People You Are Trying To Help Are Even Fighting You- Adanma Juliet Laments
Recalled that yesterday, Adanma Juliet Luke trended online after calling out the AMVCA organizers for not listing movies in the Eastern genre of Nollywood, adding that their movies are mostly shown on their TV(African Magic TV) but not given recognition during their Award night.
The actress has now taken to her official social media handle to note that people she's trying to help get their voice back are even fighting her, adding that they are their problem.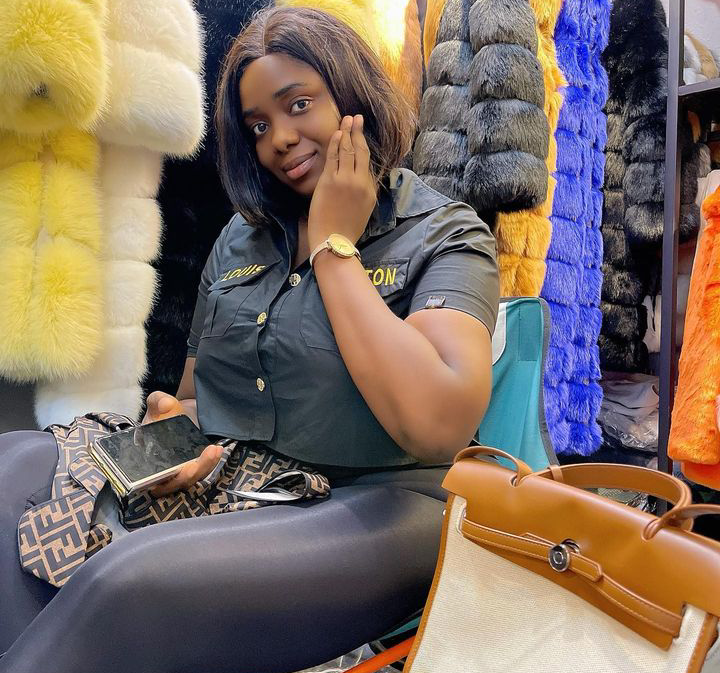 Click to see the Video on Twitter,,,Watch video on Twittter
She stated that no one should come for her again, adding that she's not feeling fine.
Her caption reads, "The people you are trying to help get their voice are even fighting you. You people are your problem. Nobody should come for me again. I'm not feeling fine".
This post triggered reactions online as fans and celebrities shared different remarks.
A fan said, "Don't mind them. They think everyone has N4,000 to do a monthly subscription for this online digital movie platform".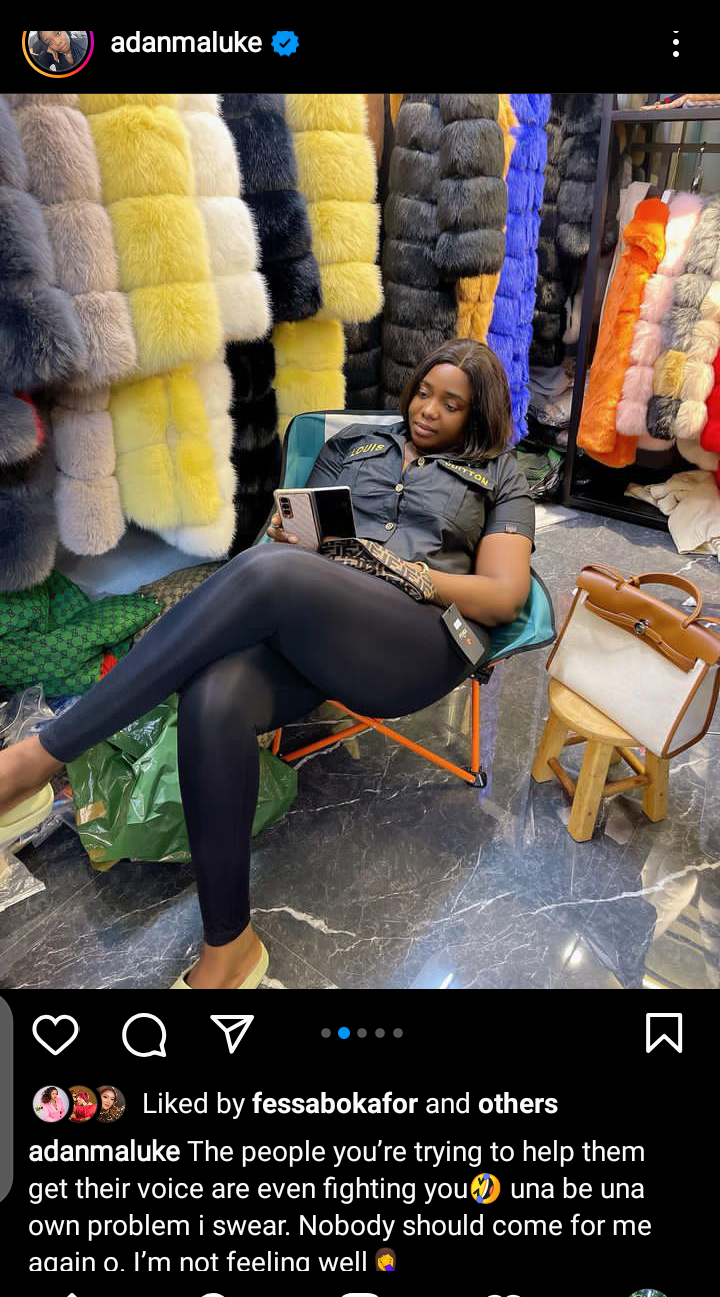 EssienAkpan (
)