Nollywood actress and businesswoman, Adanma Juliet Luke Ozuligbo has added a brand new Range Rover to her fleet of cars.
READ ALSO: Meet Ngozi Orji, Actor Zach Orji's Beautiful Wife Who Is Also A Nollywood Actress (Photos)
The actress shared the photo of the Range Rover on her Instagram page and wrote: "Congratulations is the only valid conversation. 2020 came with a lot but we move on God. Thank you so much @slayonbudget1."
Several actors including Oge Okoye, Browny Igboegwu, Nkoli, others trooped to the comment section to congratulate the actress.
See photo: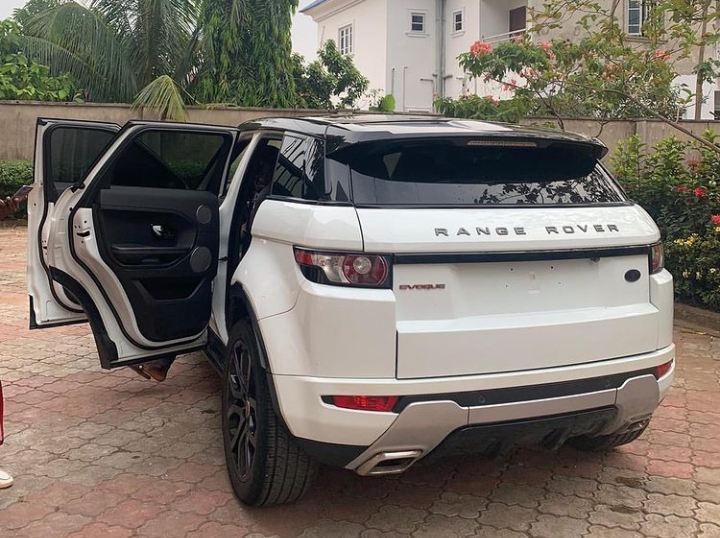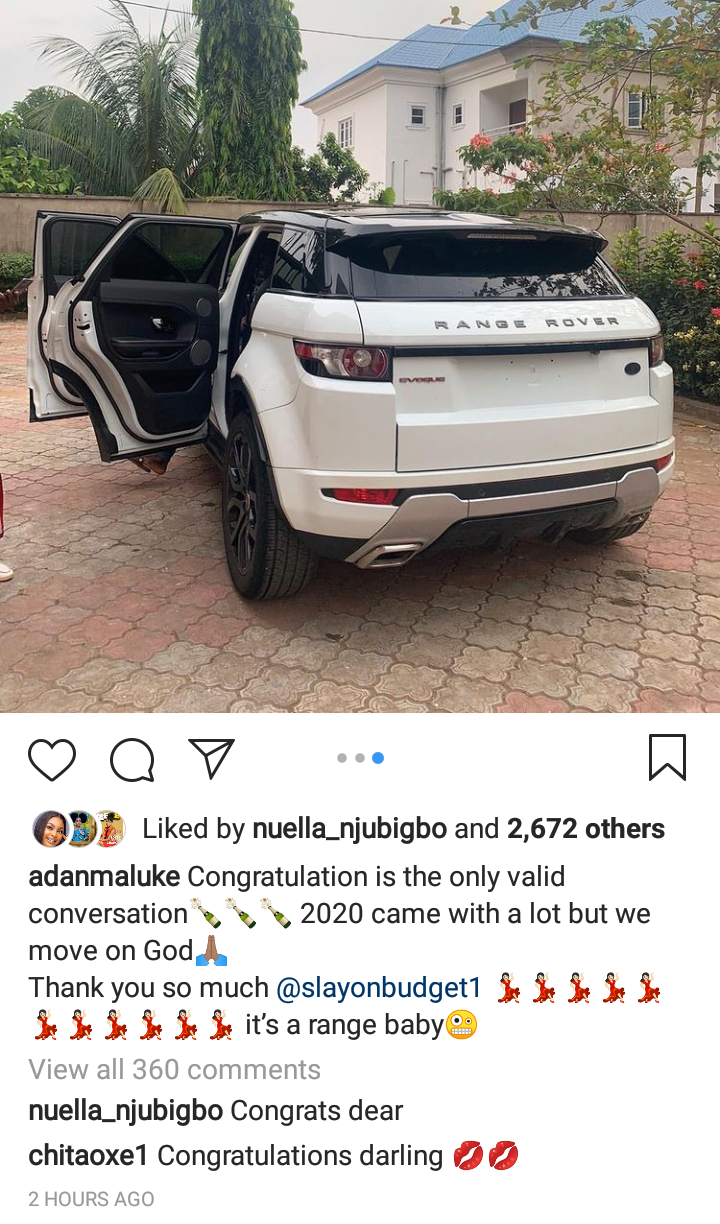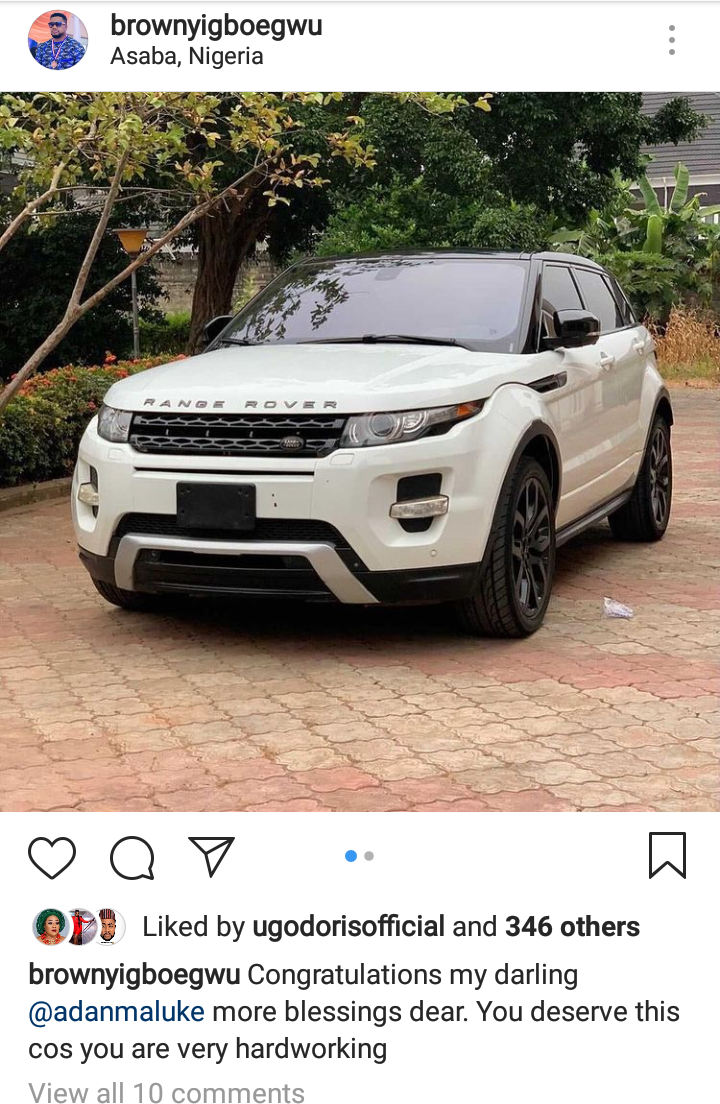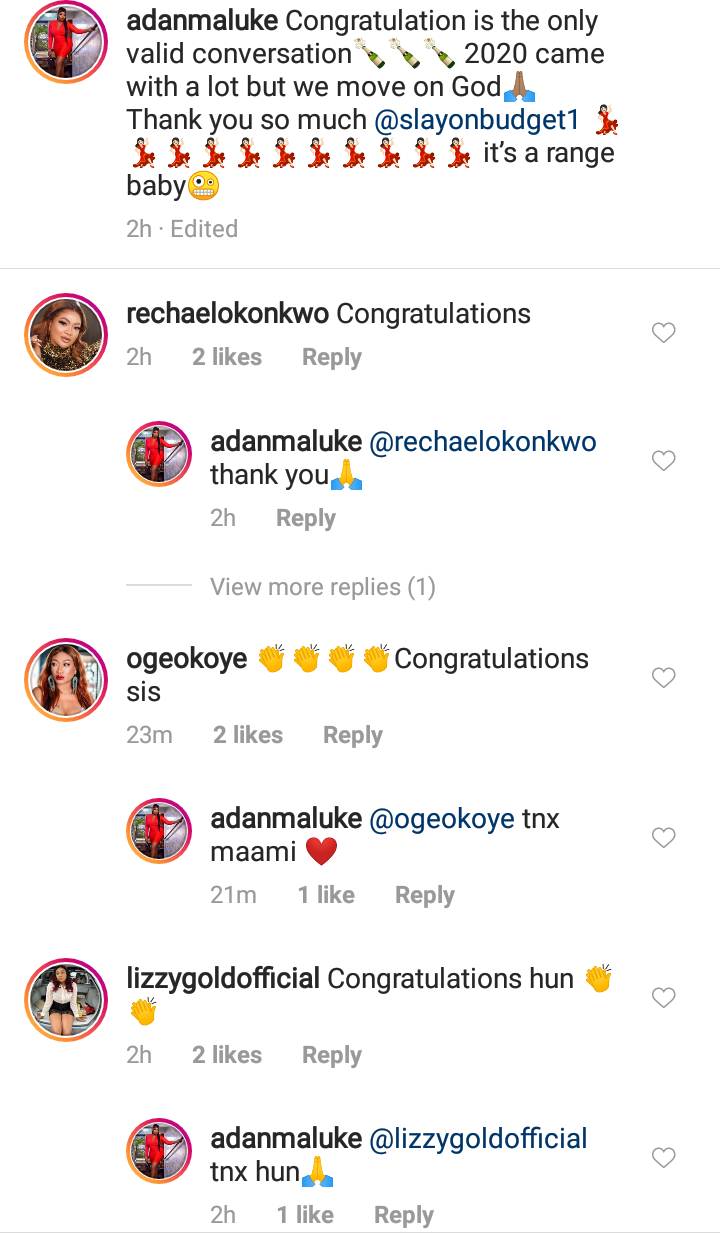 Source: www.NgGossips.com
ADVERTISEMENT
GHGossip TV:
Click on this link to Subscribe to our Youtube Channel