"Now I Can't Date A Guy Who Isn't Into Fitness, Because Health Is Wealth" BBN's Uriel Says
Former Big Brother Naija star, Uriel has used her latest Instagram post to reveal the type of man she would prefer to date right now and explain her reason for her decision. She took to her Instagram story to share the post, where she made it known that she cannot date a guy who is not into fitness because health is wealth.
Click to see the Video on Twitter,,,Watch video on Twittter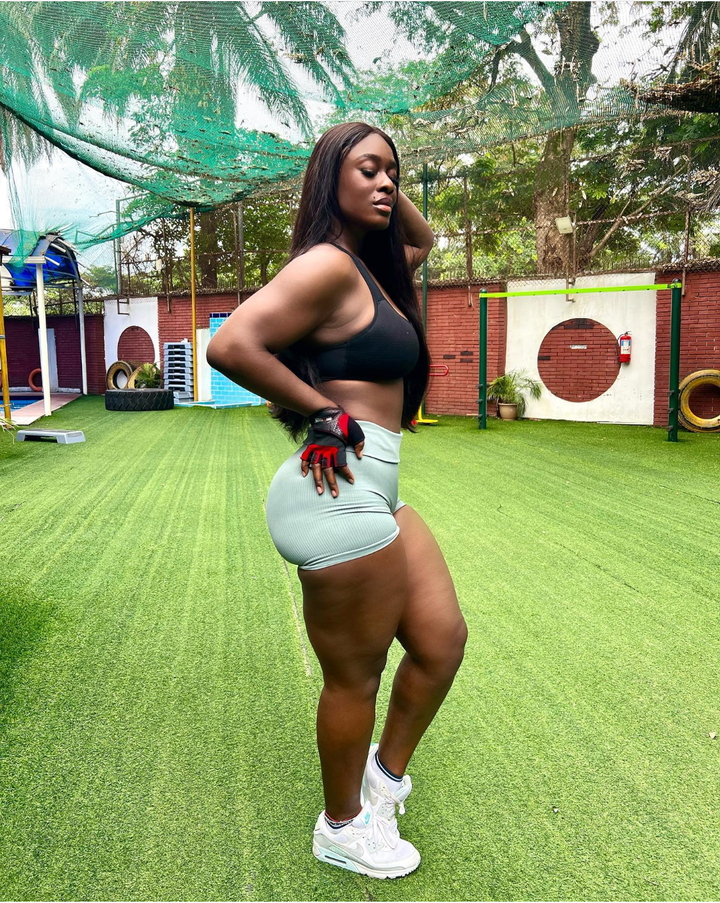 The former BBN housemate is someone who loves to keep fit and exercise her body all the time, and she has now made it clear that her choice of man has to be someone who is also into fitness exercises.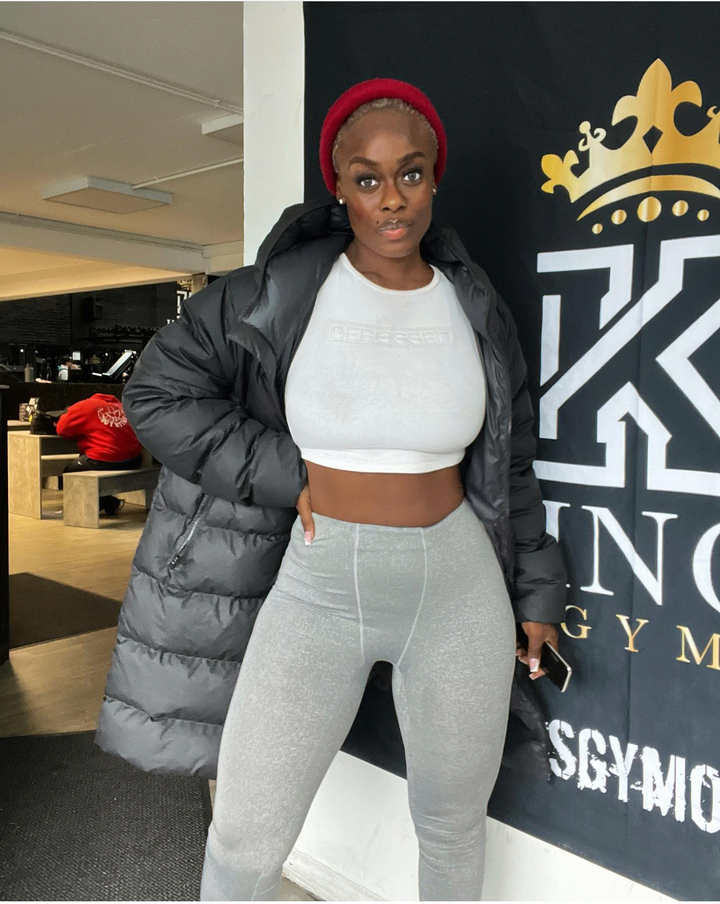 In the statement she made on her Instagram story, she said, "Now I can't date a guy who isn't into fitness because health is wealth."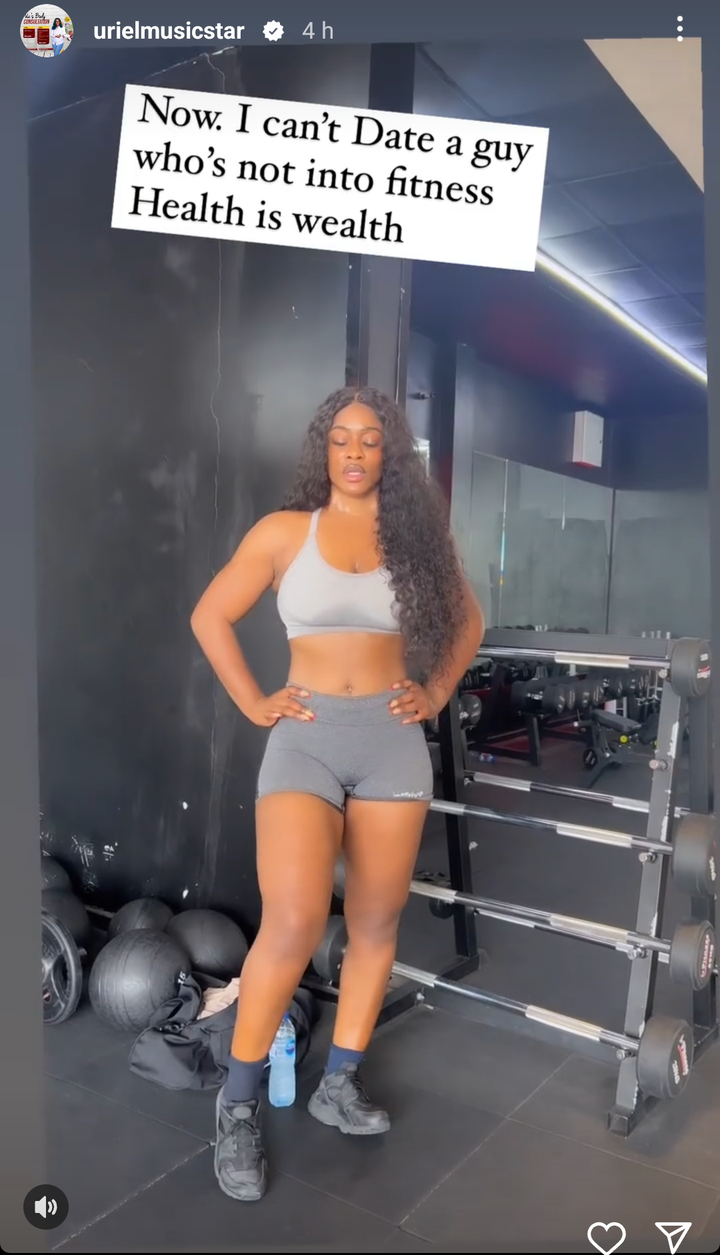 Since her participation in the Big Brother Naija reality TV show, she has become a well-known figure among her fans on social media, which has helped her achieve more fame in recent times.
Worldnewsreporter (
)