NGA 0-1 USA: Reactions Trail Nigeria's Third Defeat In A Row At The Dream Cup Tournament.
The Future Eagles of Nigeria made it three defeats out of three with a 1-nil loss against the U-16 national team of the United States.
Click to see the Video on Twitter,,,Watch video on Twittter
Recall that Nigeria were one of the only four teams invited for this Dream Cup tournament staged in Japan, but unfortunately for the West African giants they lost all 3 matches they played in the competition.
Their first game ended in a 1-0 defeat to The Netherlands, followed by a 6-1 demolition at the hands of tournament hosts, Japan who were exceptionally clinical in front of the Nigerian goal.
Highlights of the second game against Japan.
And today against USA, Nigeria lost again to confirm their position as the bottom-placed team after conceding 8 goals and scoring just once through Azuka in their second match.
Reactions has now trailed this latest defeat, with many Nigerian football fans not convinced that the players were selected on merit.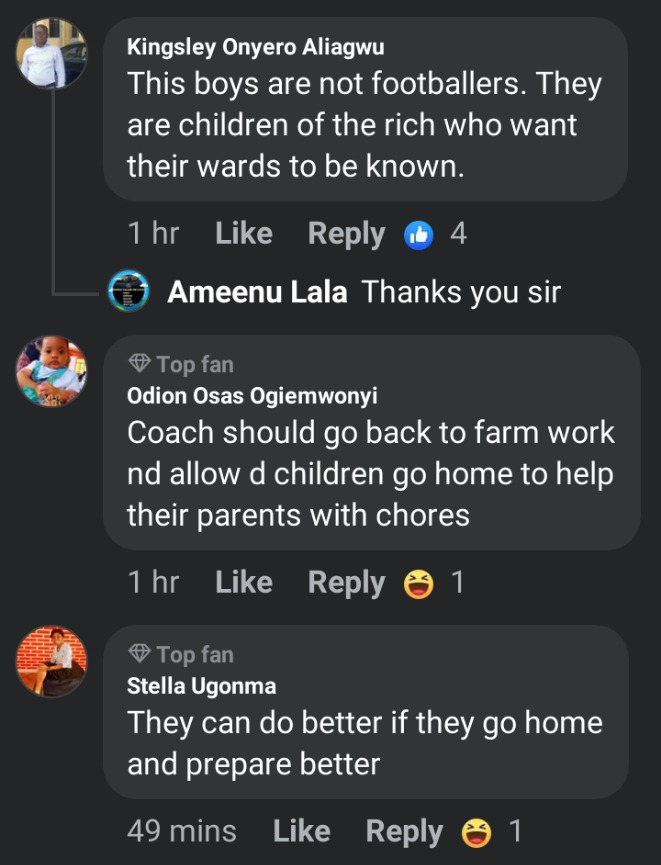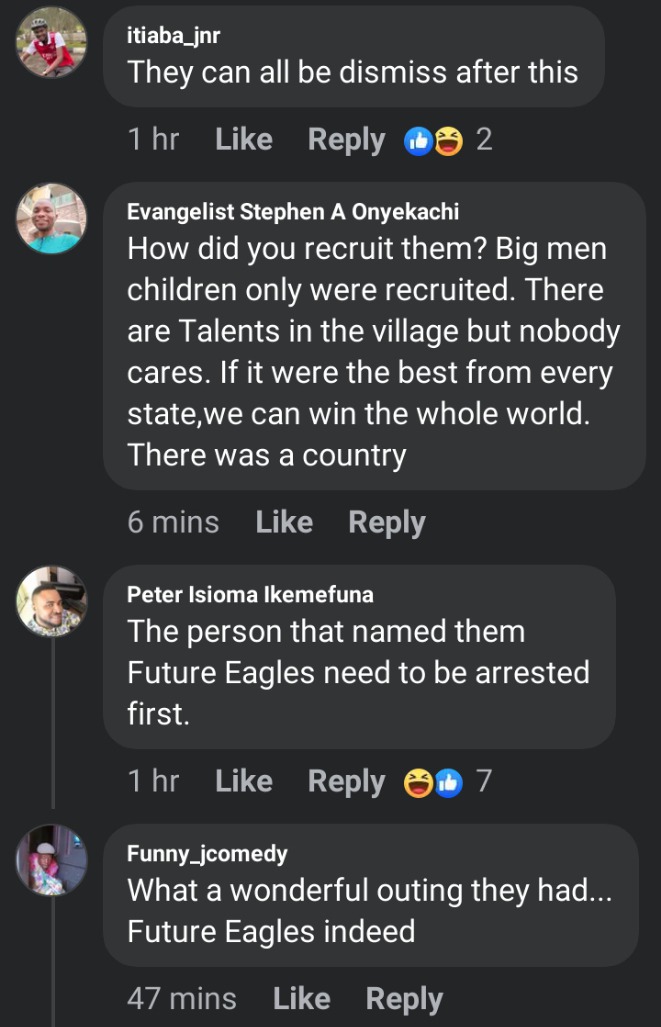 Nigeria failed to qualify for the FIFA U17 World Cup this year, so it's expected that the current U-16 players will be integrated into the U-17 category ahead of the tournament that will hold again in two years' time.
Hopefully, the coaches will have enough time and resources to prepare them well for the task ahead.
DYungToommaks (
)