"Never Give Ugly People Your Attention"-Bobrisky
Today, as the ever-bold and flamboyant Bobrisky continues to celebrate his birthday, he reminds us of a crucial life lesson with his words: "Never give ugly people your attention." These words, delivered in true Bobrisky style, carry a deeper message about self-confidence and self-worth.
Bobrisky, Nigeria's renowned crossdresser and social media sensation, has always been unapologetically himself, challenging societal norms and embracing self-expression. His rise to fame is a testament to his unwavering self-confidence and belief in his uniqueness.
In a world often dominated by judgment and superficiality, Bobrisky's message encourages us to prioritize our self-esteem. It serves as a reminder that we should not let the negativity or opinions of others define our worth. Instead, we should focus on celebrating our individuality and inner beauty.
Bobrisky's journey has been marked by ups and downs, but his resilience and self-assuredness have propelled him to stardom. On his birthday, he not only celebrates another year of life but also continues to inspire his followers to embrace themselves fully.
Check out the screenshot of his post below.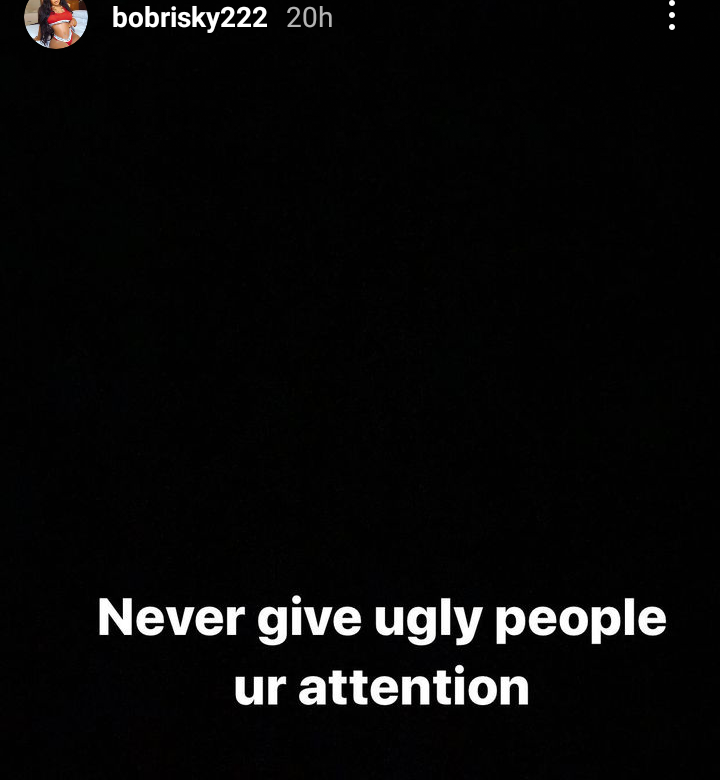 Greenkai (
)
Related