Naia'atu Was Ridiculed On Social Media By APC Supporters After The Swearing-In- Amadi
Dr. Sam Amadi, a renowned lawyer and public affairs commentator, has disclosed that some supporters of the All Progressives Congress (APC) are mocking Naja'atu Mohammed, a popular northern activist.
Click to see the Video on Twitter,,,Watch video on Twittter
This comes after she questioned the mental and physical ability of Asiwaju Bola Ahmed Tinubu, the APC flag bearer, to govern the country and subsequently endorsed the People's Democratic Party (PDP) candidate, Alhaji Atiku Abubakar.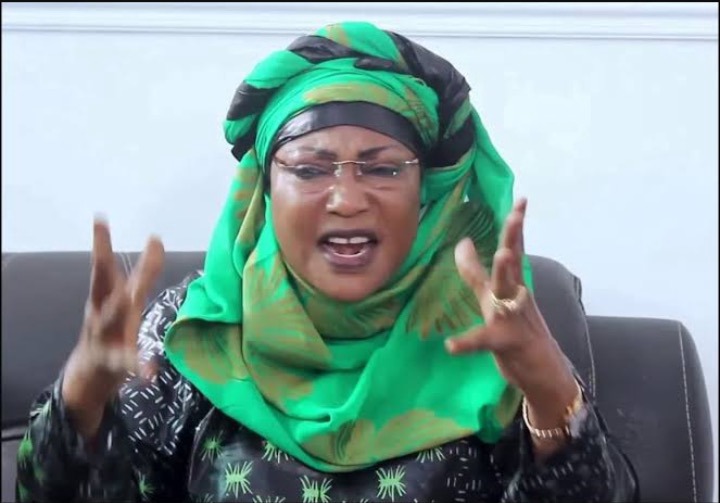 Amadi, during an interview on ARISE TV's ' Night', stated that after Tinubu's inauguration as the President of the Federal Republic, some elated APC supporters took to social media to attack Hajia Mohammed for abandoning the APC's Campaign Council.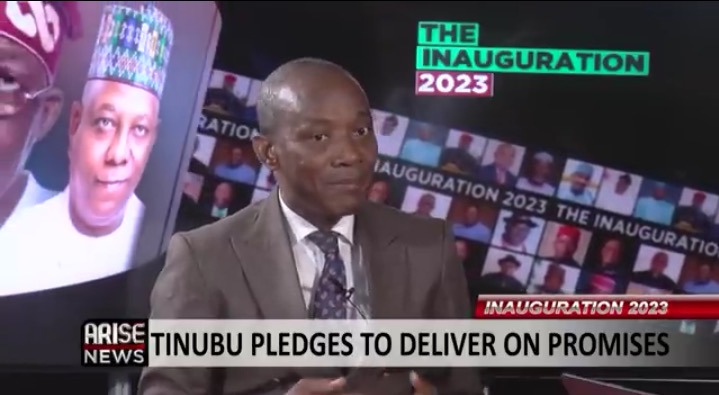 Amadi urged Tinubu to use communication to foster a sense of national inclusion, deflate the sense of triumphalism among his supporters, and take care of the groups that rejected him the most. He also opined that it is unfair for people like Naja'atu Mohammed and others who have left the APC to become objects of ridicule.
In his own words, "Following Tinubu's inauguration, a multitude of APC supporters have taken to social media to express their elation and boast about their predicted victory. The commentary has even extended to attacking individuals like Naja'atu Mohammed, who previously sided with Tinubu before departing. Many others who share her situation have also encountered this type of ridicule. However, this behavior is unwarranted and should not be condoned."
Businessadvocate (
)