My Boyfriend Will Fix The Car I Just Damaged, Blessing Ceo Revealed In New post
Blessing Ceo being one of the popular relationship Adviser has just revealed in her new posts that the first rule to a material thing is that it will damage. The reason Ceo mentioned this in her post is that she just bash the new car her boyfriend bought for her. She said although her boyfriend will not be happy with her for doing this but he will fix it with time.
Ceo's boyfriend had been taking care of her according to her posts and also provide anything she needs in time. Although he may not be pleased with her for damaging her car but he will get a new one or fix the old one for her.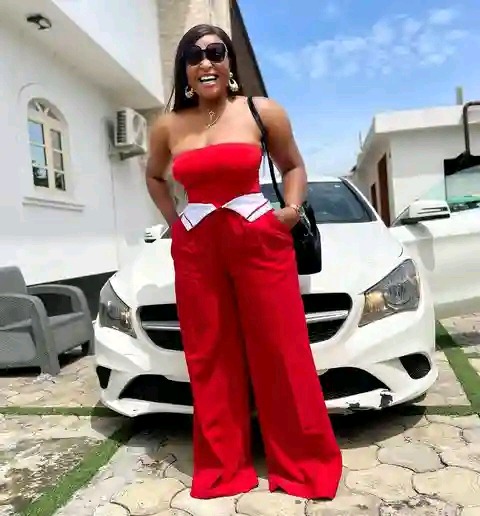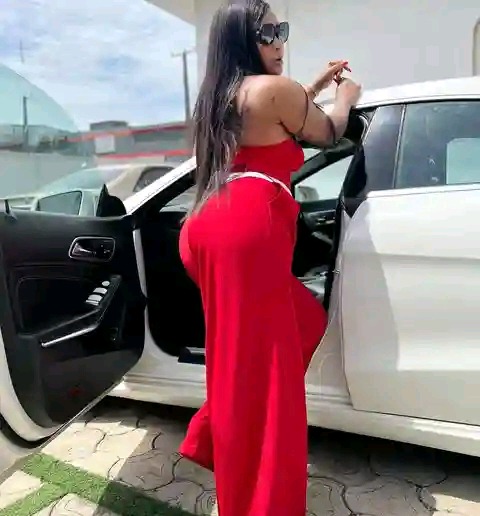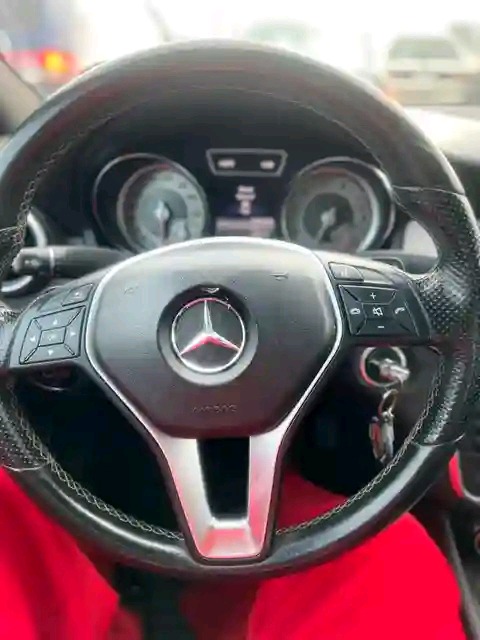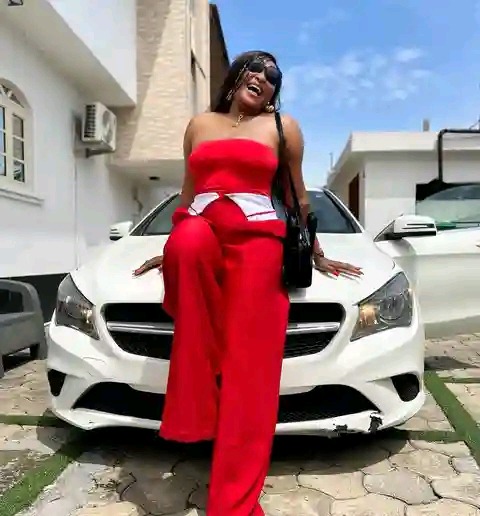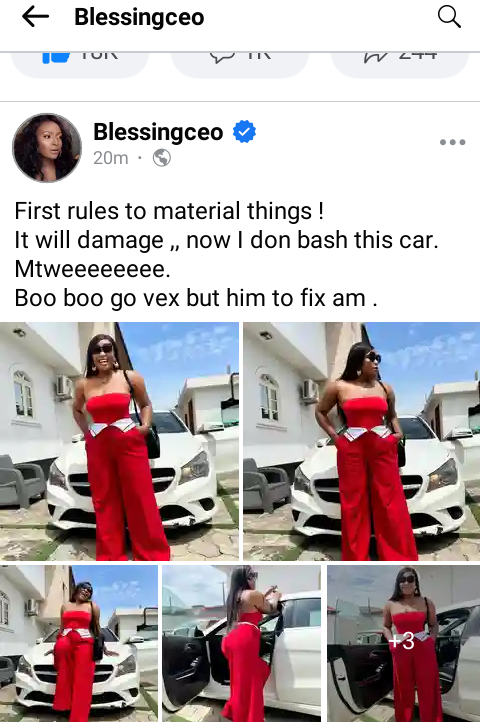 Please let's know your opinion about this posts in the comment box below.
Please don't forget to like our post, share it to different groups and pages, and also follow up for more interesting packages.
Janiella (
)