Mothers, Check Out These Lovely And Beautiful Ankara Dress Styles With Pockets You Can Recreate
Mothers who respect both style and functionality will love the Ankara dresses created in Africa that include handy pockets. These dresses are appealing due to the vivid African themes they include, and they are useful due to the pockets.
Ankara fabric, also known as African wax print, is a striking fabric because of its vivid colors and detailed designs. Thanks to its ground-breaking design and practically infinite customizability choices, it has become a worldwide phenomenon. This fabric has attracted the attention of designers, who have incorporated it into a wide range of dress styles, making it a favorite among modern mothers.
The A-line dress is a common type of pocketed Ankara dress. The sophisticated loose fit and figure-flattering form make it a fantastic choice for a wide range of ladies. Pockets on this dress make it easier for working mothers to carry items like keys and a phone.
The Ankara fit-and-flare dress is an additional trendy choice. This look is ideal for ladies because it draws attention to their smallest feature—the waist—before emphasizing their largest feature—the hips. This outfit is ideal for working mothers since it frees up their hands while yet providing them with quick access to the things their kids need.
For a night out or formal event, a long, pockets Ankara dress is a great option. The long, elegant design radiates class, and the pockets are a great feature. This is a straightforward and useful alternative for any occasion because a lipstick and some cash might both fit in your pocket.
Consider a shirt dress with pockets if you want to look more carefree and entertaining. This outfit is ideal for a casual get-together with friends or a family outing. The inclusion of useful sections removes the need to dig through your bag in search of a secure location to keep your daily necessities.
Consider a peplum Ankara dress with pockets if you want something genuinely distinctive and eye-catching. This outfit is both functional and stylish thanks to the pockets and the peplum. Moms who value their uniqueness and wish to express it their clothing should try this look.
Remember that moms may have it all with attractive, useful Ankara dresses with pockets. You may create gorgeous new ensembles for any occasion by drawing inspiration from clothing from many historical periods and cultures. These dresses are an absolute must for every mom's collection thanks to the vivid Ankara fabric. Don't be afraid to elevate your style game by wearing a gorgeous and useful Ankara dress with pockets.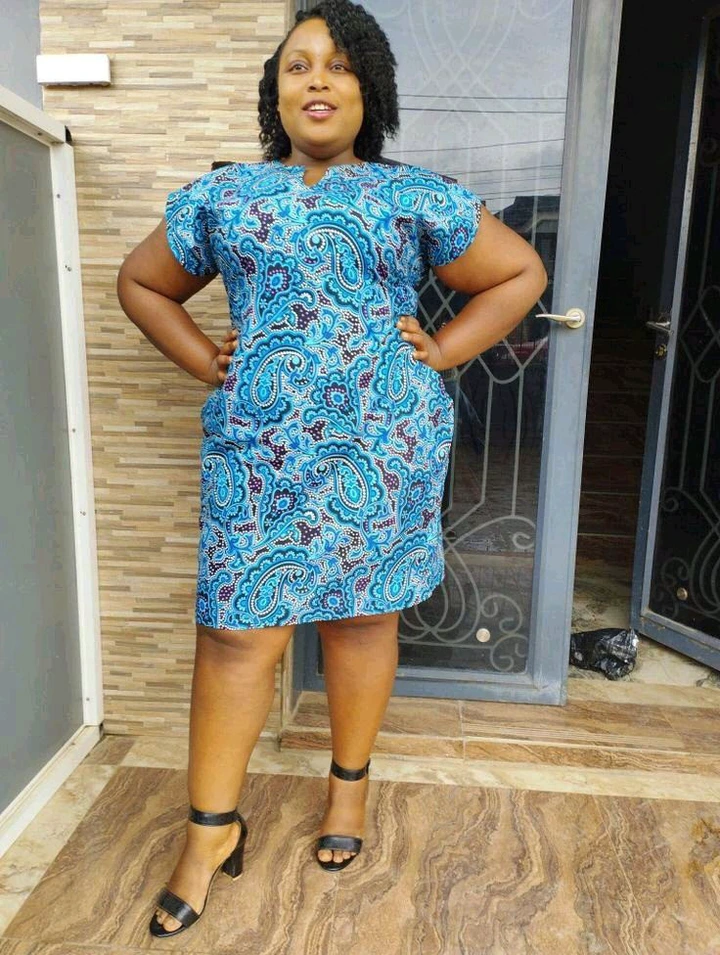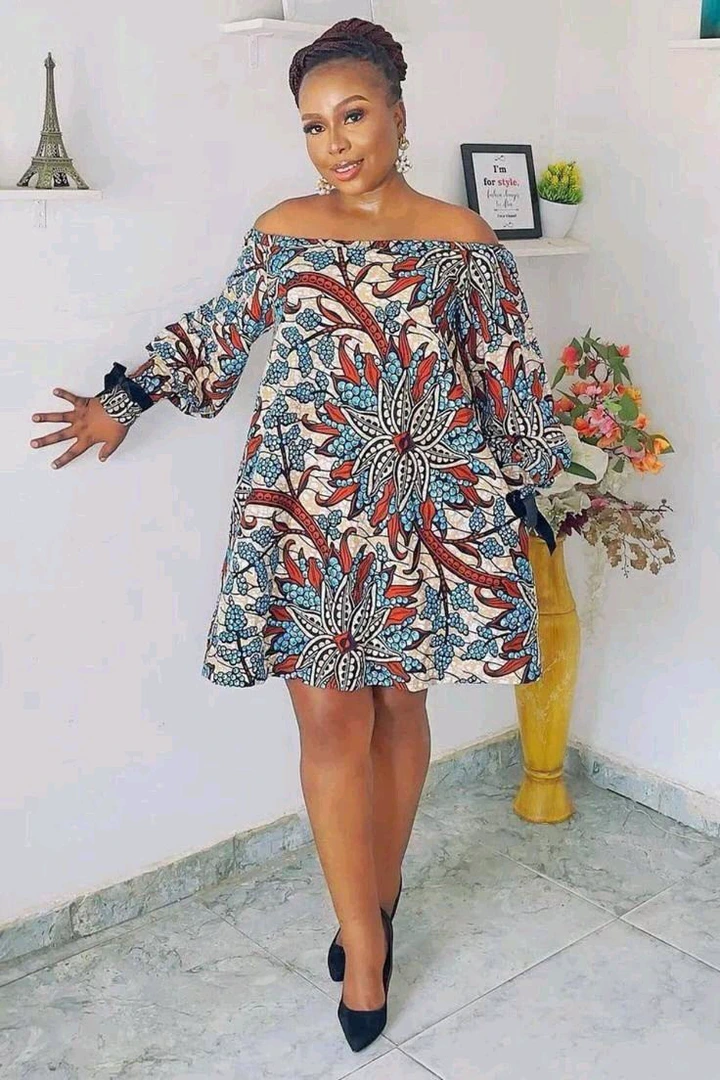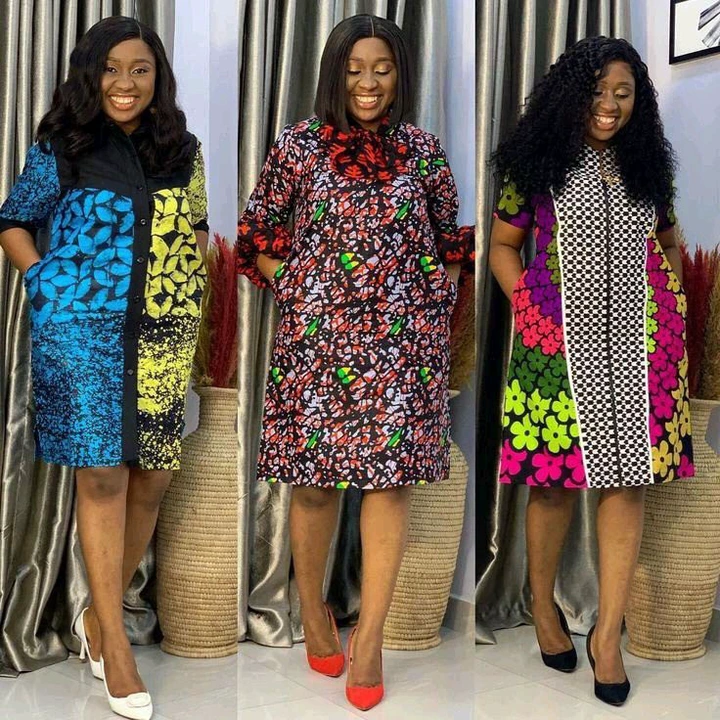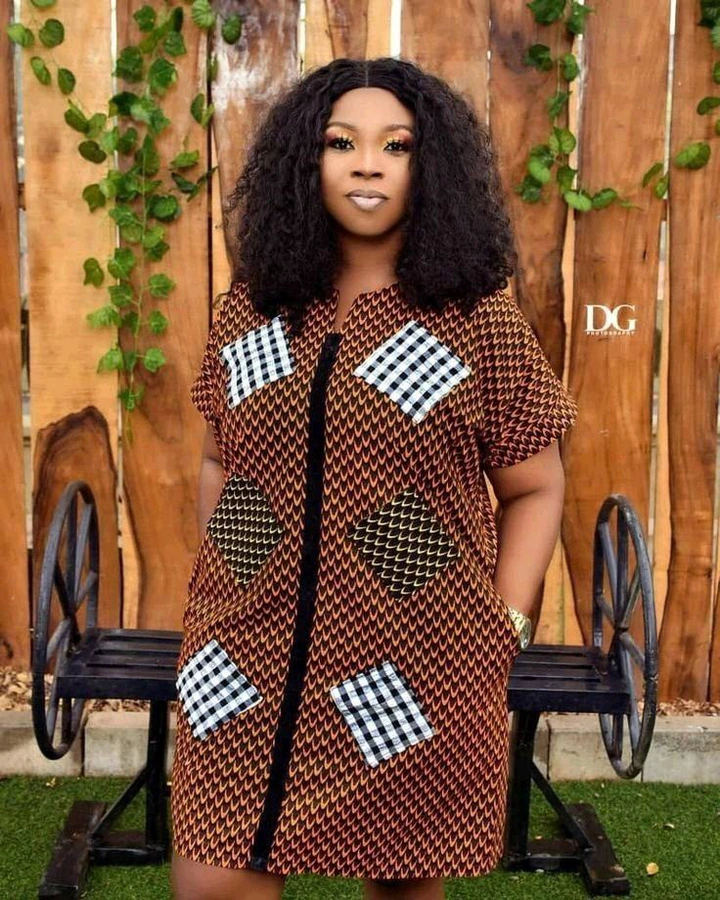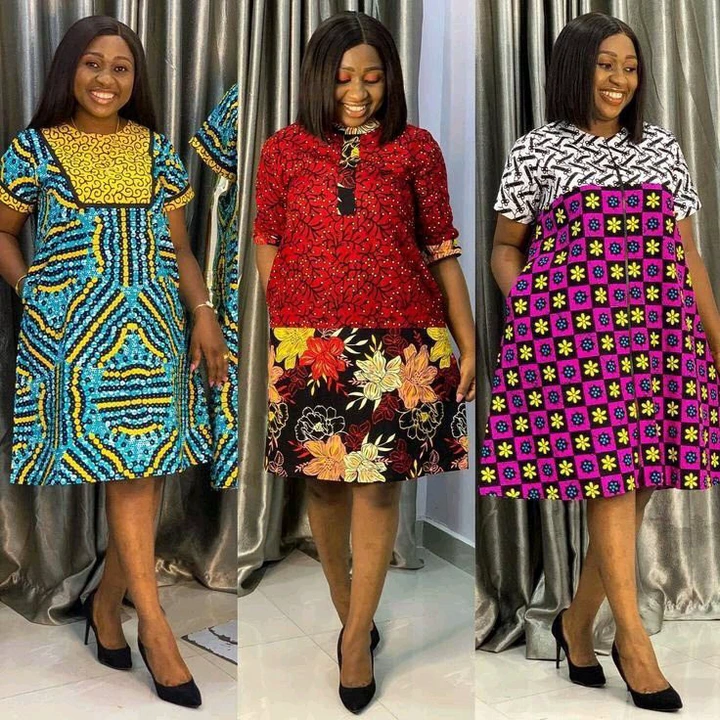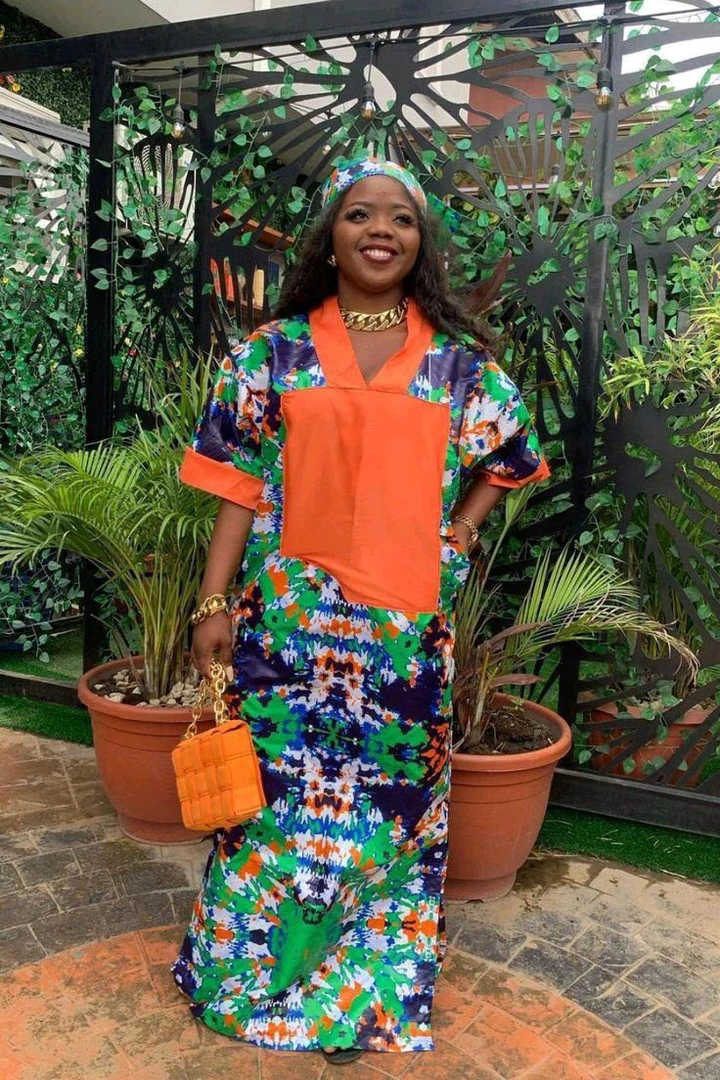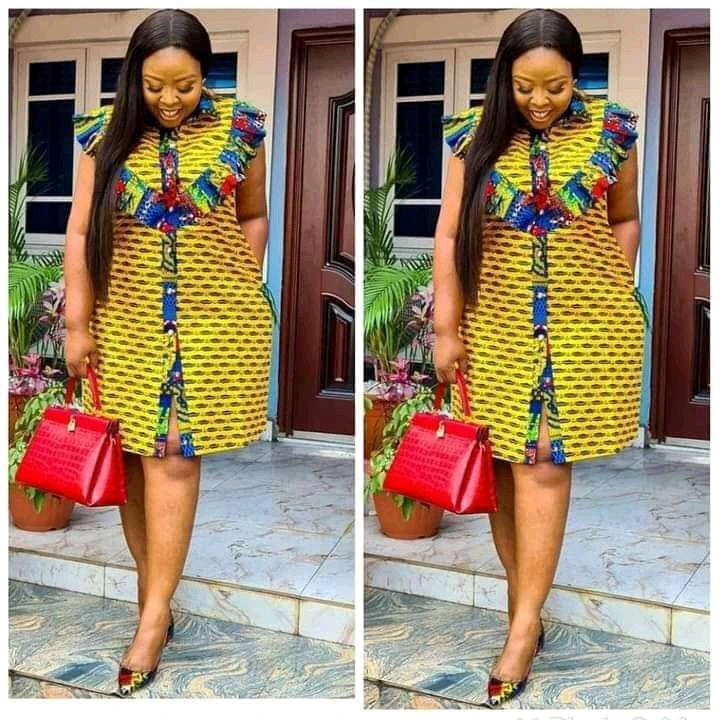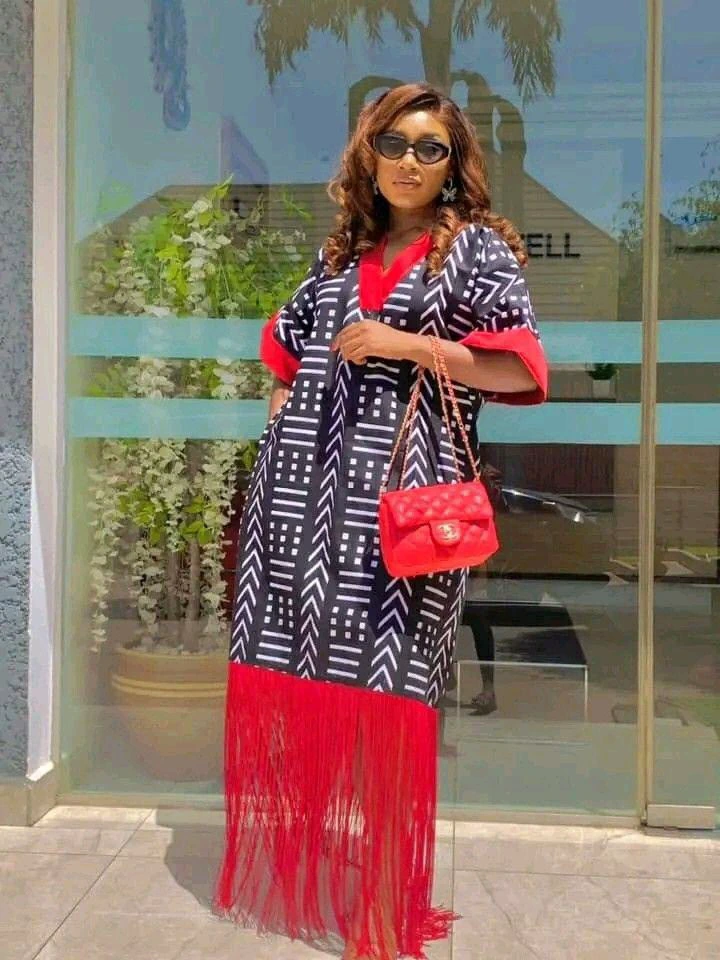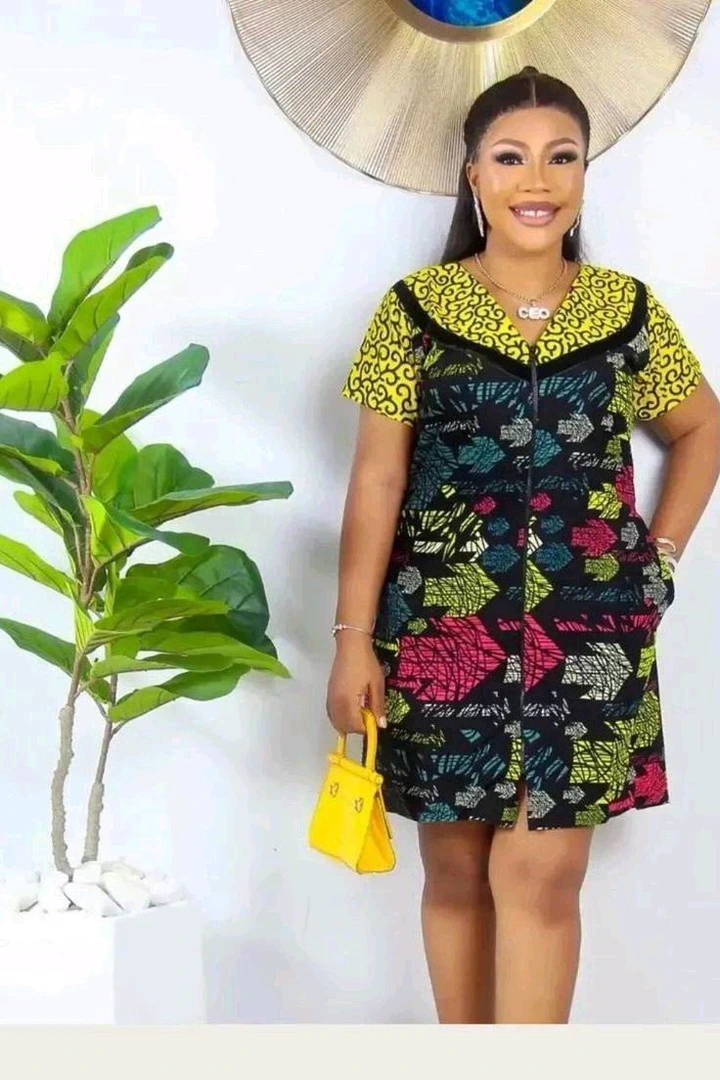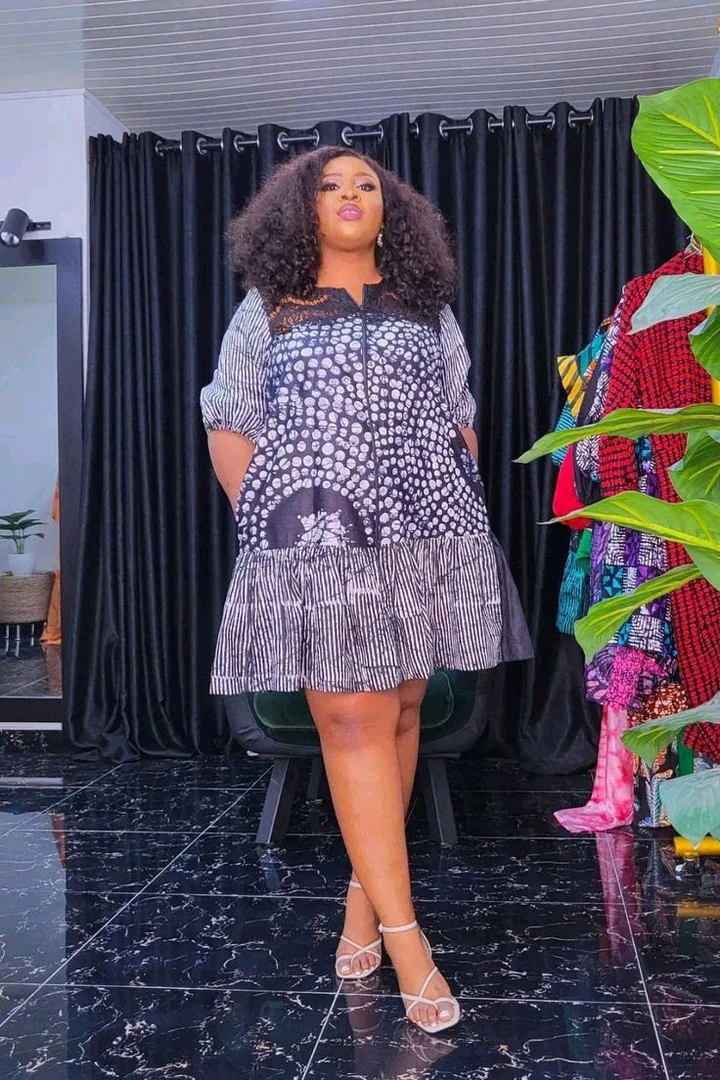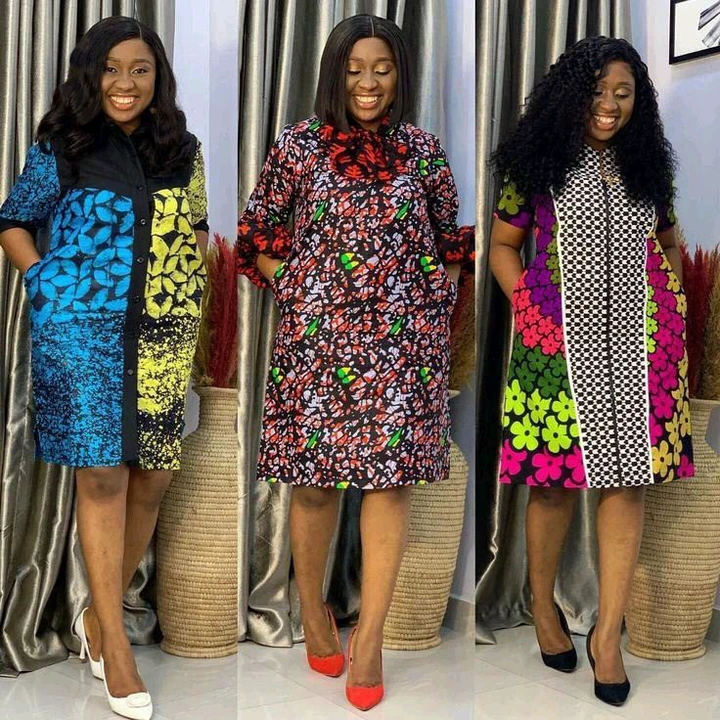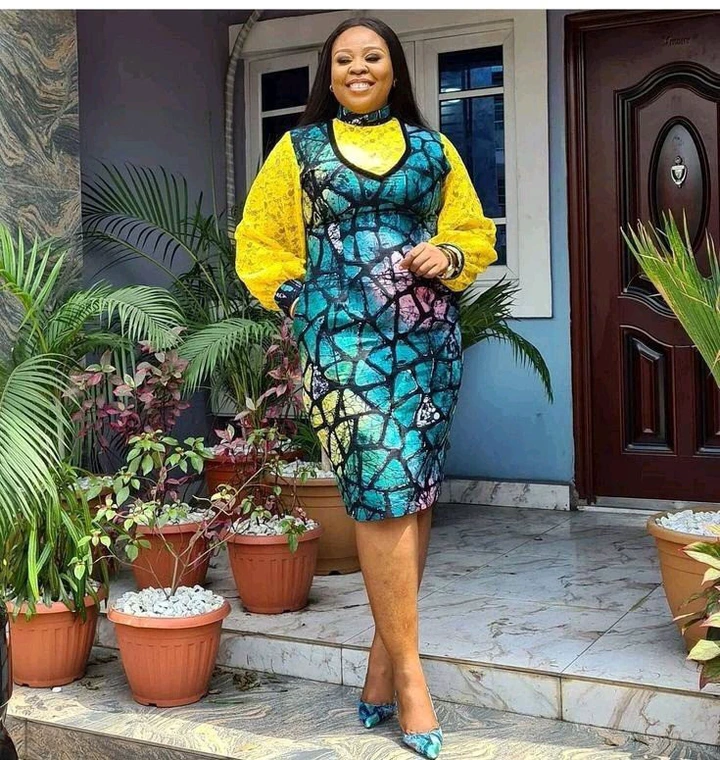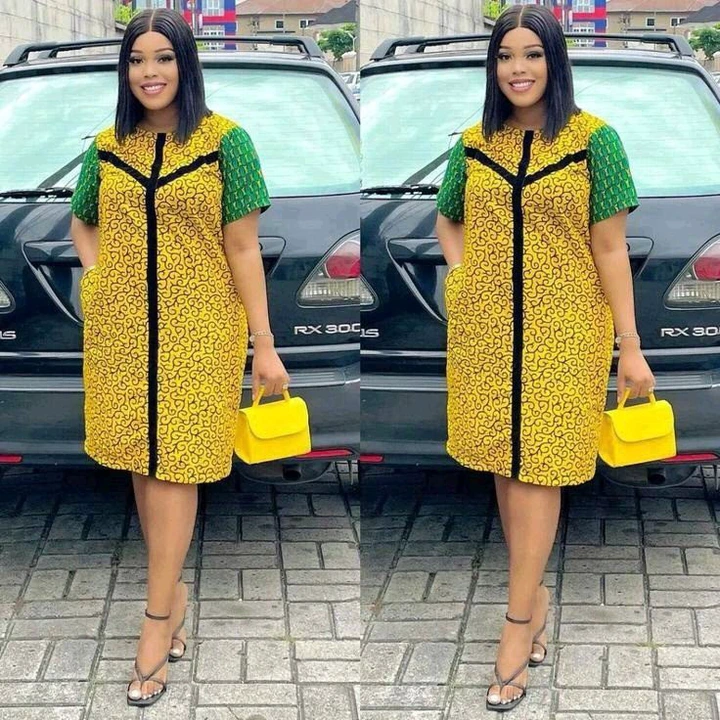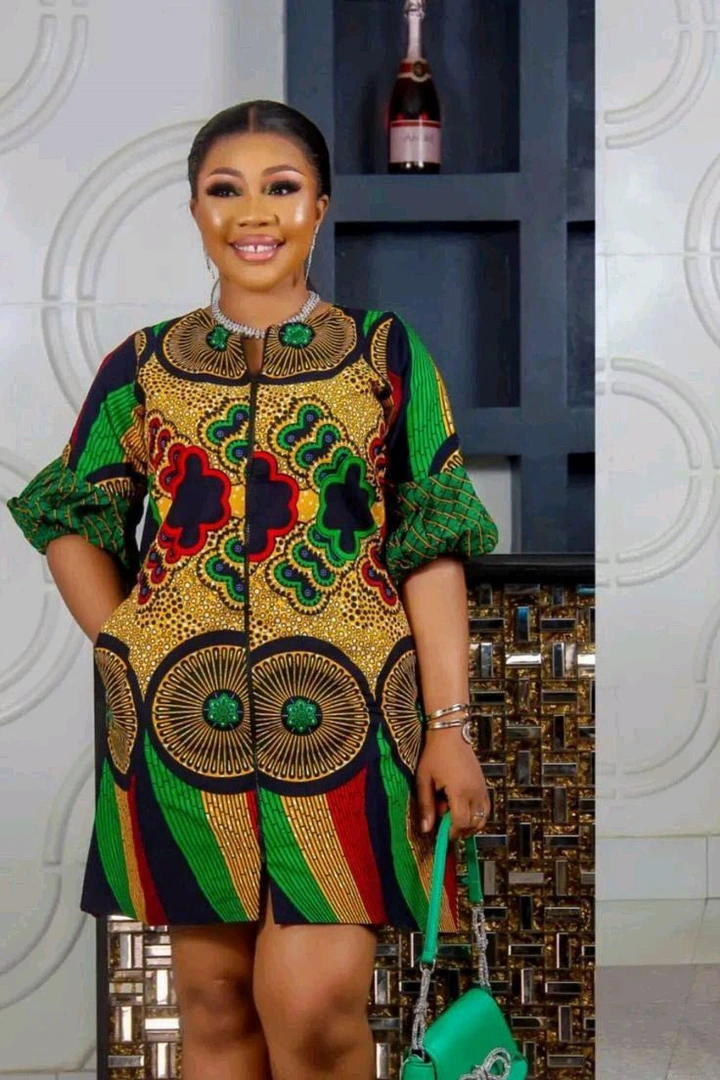 Mozesplant123 (
)
Related