Man Utd Feels That Dialo Can Be A Replacement For Sacho
After Manchester United missed Dortmund's Sancho in the summer transfer window, the club may completely abandon this transfer, which will cost at least 108 million pounds to complete, and seek to cultivate the "Sancho" of the Red Devils. Manchester United signed two 18-year-old right forwards, Facundo Peristri and Amade Diallo, one with a right foot and the other with a left foot. In addition, the Red Devils executives also believe that their own youth training The system also has a potential new Sancho-Shola Shoretire.
Soredil was born in Newcastle, England, on February 2, 2004. He has African eagles and Nigerian descent. He is a right-footed winger, but he is also skilled with his left foot, able to play left and right, and can also play in the middle. Soredir's style is considered to resemble Nigeria's legendary star Okocha, who played for Bolton in Allardys at the beginning of this century, helping the team create a dark horse miracle in the Premier League, with fast feet and outstanding skills And famous.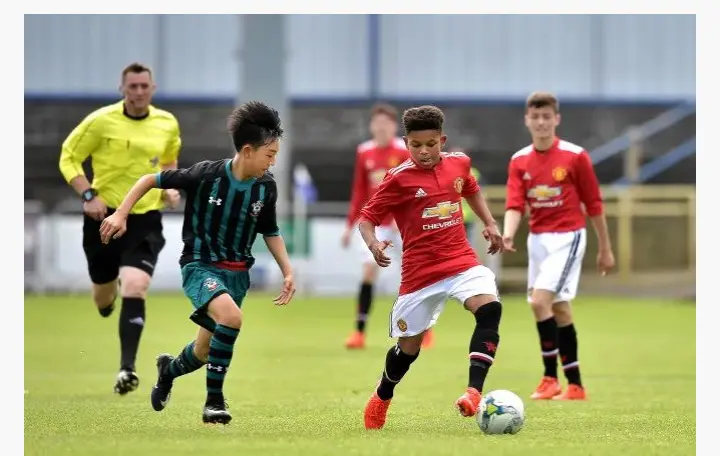 He is only 16 years old, but he is already well-known in the Manchester United youth training system. The British "Sun" disclosed that the club believes that he has the potential to become a top star and can even fill the vacancy left by Sancho.
Fans who follow Manchester United's youth training are no strangers to Soledil. As early as two years ago, he represented Manchester United in the youth UEFA Champions League at the age of 14 years and 314 days. The record for the youngest player ever to play. You know, the Youth Champions League is a U19 level event, and Soredil has to compete with a player who is almost 4 years older than him.
Participating across ages has become commonplace for Soredil. He joined Manchester United at the age of 10 and participated in the prestigious Milk Cup of Northern Ireland at the age of 13 in 2017, setting a youth Champions League record in 2019.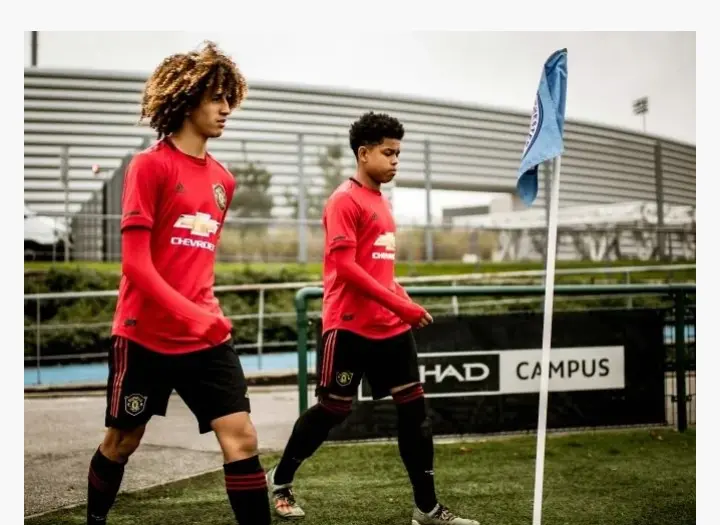 Last season, Soledil helped the Manchester United U19 youth team enter the semi-finals of the UEFA Champions League and scored in the defeat of Wigan Athletic.
Interestingly, on the day of that game, he had to go to school to prepare for the British General Certificate of Secondary Education (GCSEs).
Manchester United U18 youth team coach Neil Ryan also said after the match: "He has been in school today and has to go to class all day! Then he came directly to Old Trafford to play for us. This is true. It's incredible. Compared to our other players, his day is even more special."
Regrettably, the FA Youth Cup event was eventually halted early due to well-known reasons, and Manchester United was not able to win the championship for the first time since 2011.
Manchester United has a hunch that Soledil will become a star in the future. Although it may be too early for him to join the first team, the report of "The Athletic" revealed that Manchester United believes in the talent of the small string, so he has been with The initial professional contract.
According to the FA rules, a player can only be officially signed until he is 17 years old, and Soledil will be of age in February next year, but Manchester United has given him a preliminary contract in advance, confirming that he will become a professional player by then. It is reported that this is because many European clubs hope to take Soledil from Manchester United, thus forcing the Red Devils to make an early shot.
In addition, the 16-year-old Soledil has represented Manchester United U23, the second team, to participate in the Premier League 2 double red club with Liverpool this season, and even started wearing the No. 7 shirt. Regrettably, he left the game because of a conflict with his opponent.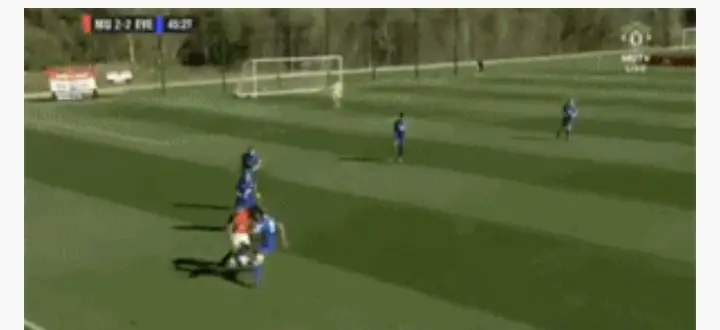 Coach Ryan also expressed appreciation for Soledil: "He is a very exciting player who is still evolving and can take on many different positions. I think he has shown great maturity."
Although Soledir had already joined Manchester United early, the former Newcastle star Lee Clark knew about Soledir earlier because he played with his son.
Clark believes that Soredil is a football genius with special talents, and Manchester United insiders are also excited about his potential.
Lee Clark recalled: "My son Bobby played with Sola Soladier at the Newcastle youth academy when they played together on the Manchester United youth team, which is older than them. Sola is incredible young. Genius and amazing ability. Fast and good running position. He has made his debut in Manchester United's second team at the age of 16. He is not tall, but very powerful. I know that Manchester United's youth coaches are looking forward to him."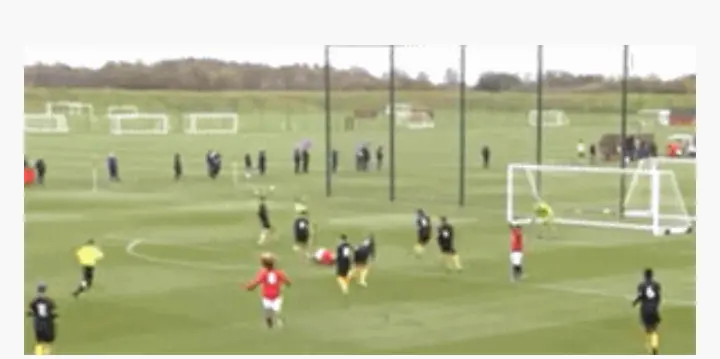 "However, Manchester United officials always hope to keep a low profile on the young players in formal occasions and not to hype too much. They treat them like treasures and hide him at home. But there is no doubt that they know that they have a special young talent. "Newcastle star commented, "I only heard that he played in the Youth Champions League at Manchester United two years ago. I was initially angry at Newcastle losing his talented player, but this may be an inevitable scenario because Manchester United gave his parents Provided a job, so they naturally accepted it. Unfortunately, for a club like Newcastle, we can't do anything about it."
Coach Neil Ryan added: "We want to keep young players humble and hardworking. Not only the coaches do this, but many youth academies are also helping and instilling the same philosophy in them."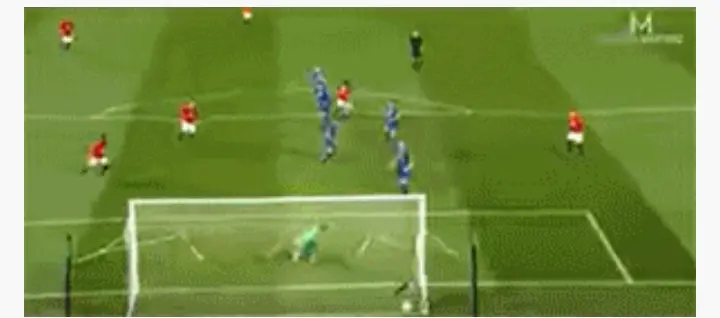 "This is something we are proud of. As you can see, players like Rashford and McTominay can at least be called role models for their fighting spirit. Good players can enjoy themselves on a major stage, Solé Deere is an exciting player. He is developing and showing great maturity."
In addition to Manchester United, the English youth team also hopes to compete with Nigeria for the effectiveness of Soledil. The Manchester United teenager has been selected to England U16, played two games and completed an assist.
FOR LATEST UPDATES ONLY JOIN: