Juliet Ibrahim and others celebrates BBNaija's Bella as she marks 26th birthday with lovely photos
It's a day of celebration for Bella Okagbue, the popular personality from the reality TV show BBN. As she marks her 26th birthday, her fans are flooding social media platforms with heartfelt congratulations and warm wishes.
Click to see the Video on Twitter,,,Watch video on Twittter
Bella Okagbue took to her Instagram account to share a glimpse of her special day, posting a series of captivating birthday photos. Dressed in an elegant outfit, she exuded radiance and charm, captivating her followers with her stunning beauty and infectious smile.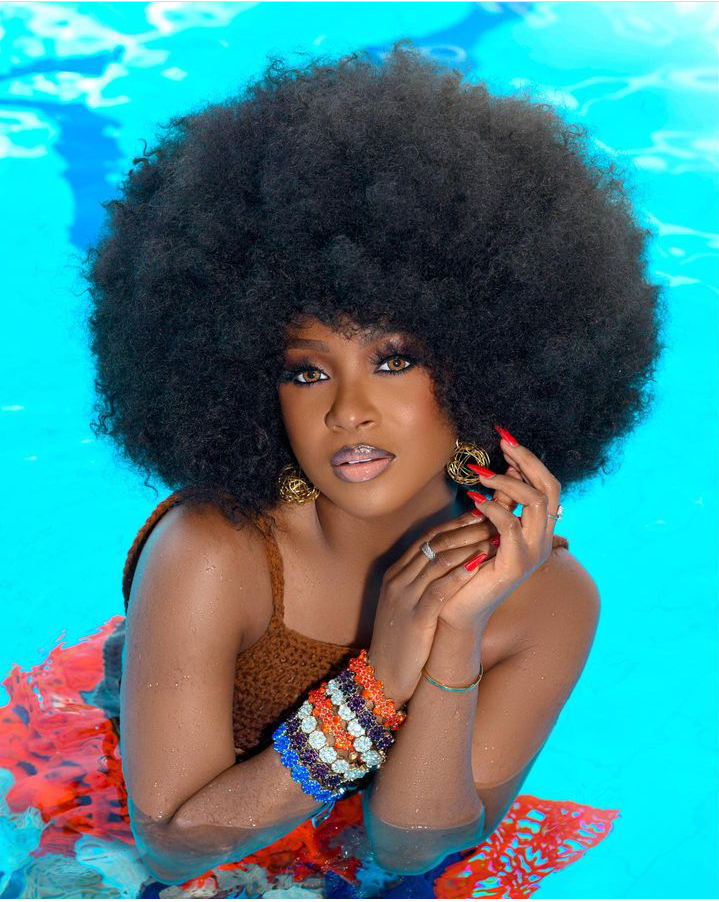 Her dedicated fanbase wasted no time in expressing their love and admiration for the birthday girl. The comment sections on her posts overflowed with well-wishes, love emojis, and heartfelt messages. From praising her accomplishments to sending blessings for a prosperous year ahead, fans made sure to make Bella feel cherished and appreciated.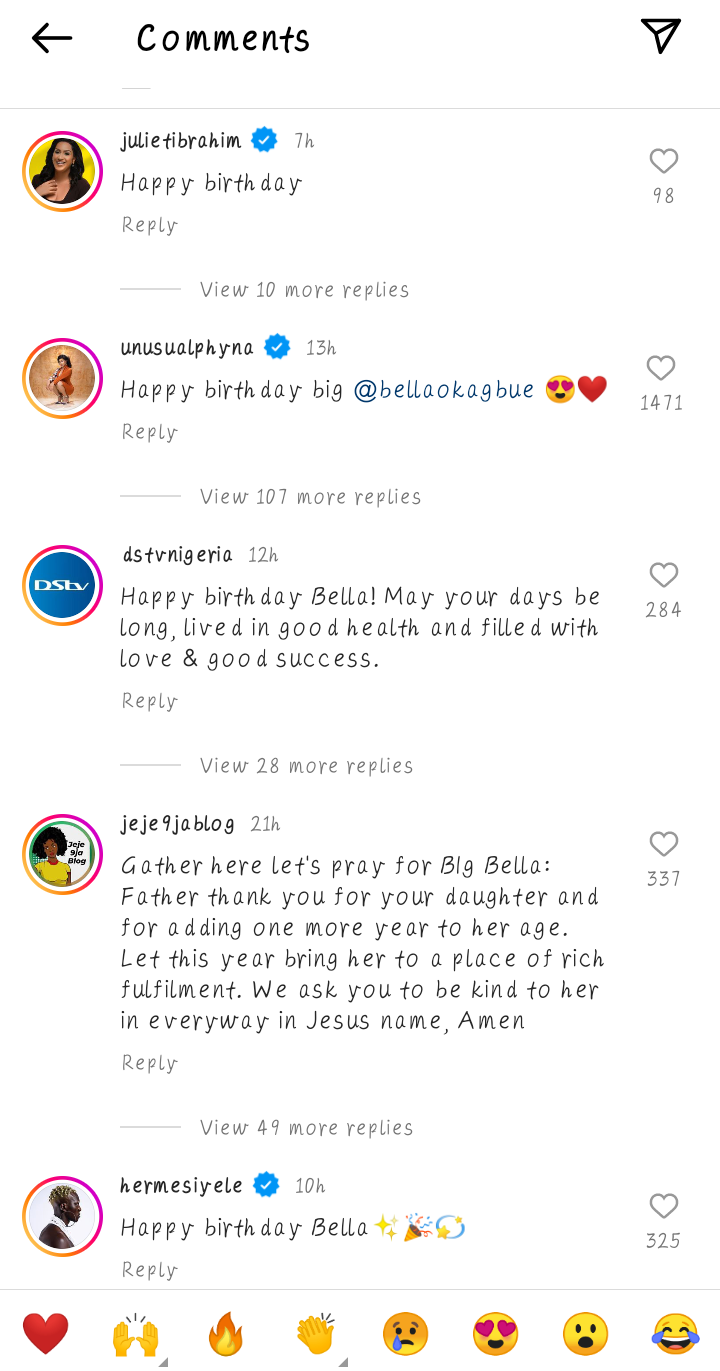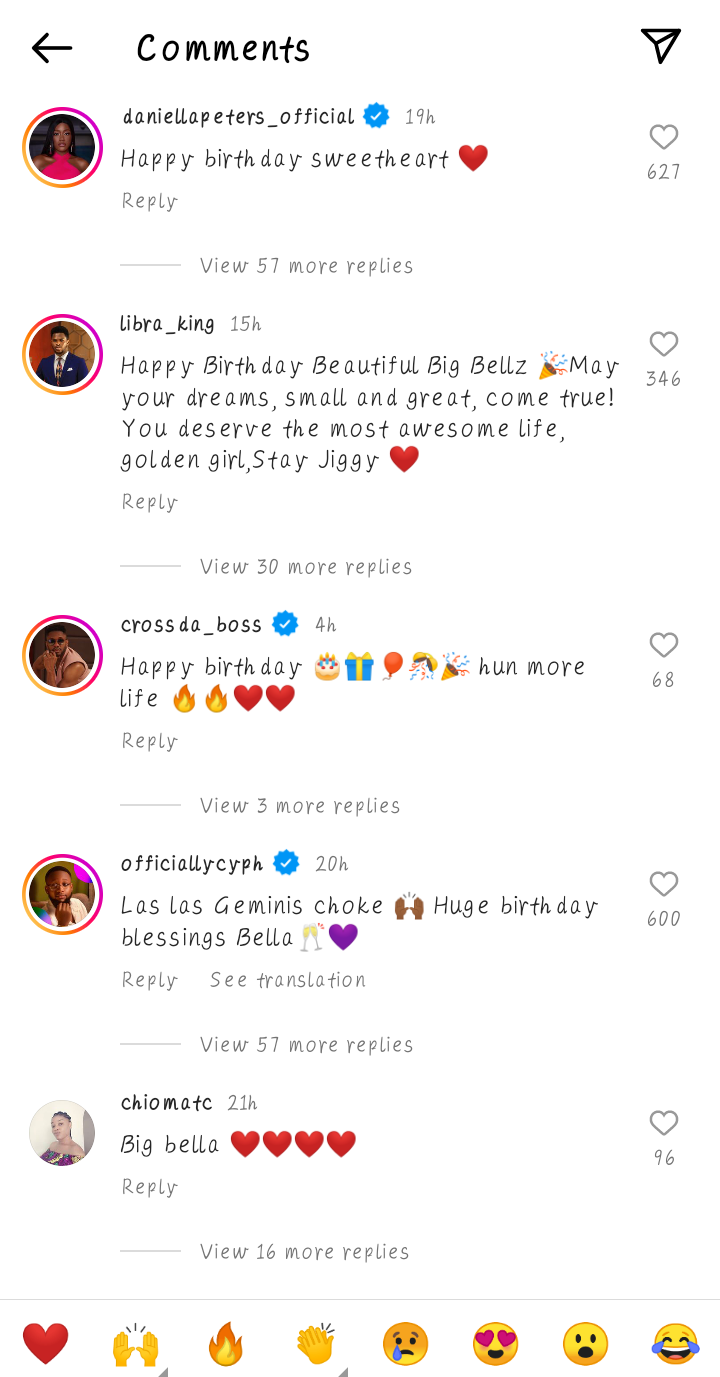 As the day unfolds, Bella Okagbue's fans continue to flood social media with love and blessings, creating an atmosphere of joy and excitement. The heartfelt messages serve as a reminder of the strong bond between the celebrity and her fans, solidifying their support for years to come.
Photo Credit: Instagram
Leave your thoughts in the comment section below ???????? and follow me for more updates
Hoffee (
)