Jega Reveals How Crisis Caused By Apapa Could Make LP Elected National Assembly Members To Defect
A political analyst, Mahmud Jega, has disclosed that the division within the Labour Party ever since the completion of the2023 general elections has the potential of affecting the party in the National Assembly of left unresolved.
According to Mahmud Jega, the crisis in the Labour Party could create the avenue for the elected members of the National Assembly under the platform of the Labour Party to defect to the opposition parties.
Click to see the Video on Twitter,,,Watch video on Twittter
According to Mahmud Jega, the new laws has made it impossible for any elected member of the National Assembly to defect to opposition party without the excuse of an internal crisis within the party. Mahmud Jega maintained that the elected Labour Party national assembly members could use the crisis created by Lamidi Apapa as an excuse to leave the Labour Party.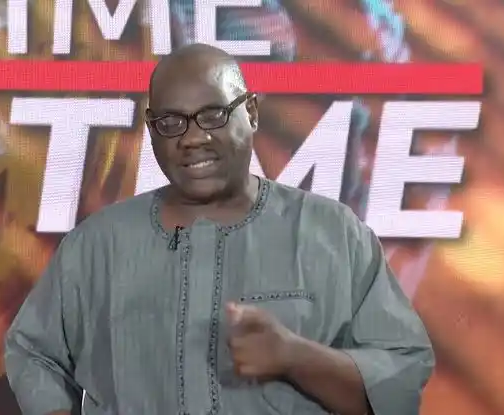 Mahmud Jega also revealed that politicians has the tendency of creating a division within their parties so that they can use it as an excuse to defect to another party of their choice.
Watch From The 7th Minute Of The Video Below:

Lighthousemedia (
)