I've been in court 6 months before Peter Obi came to LP, why did he said he wants to see me – Okafor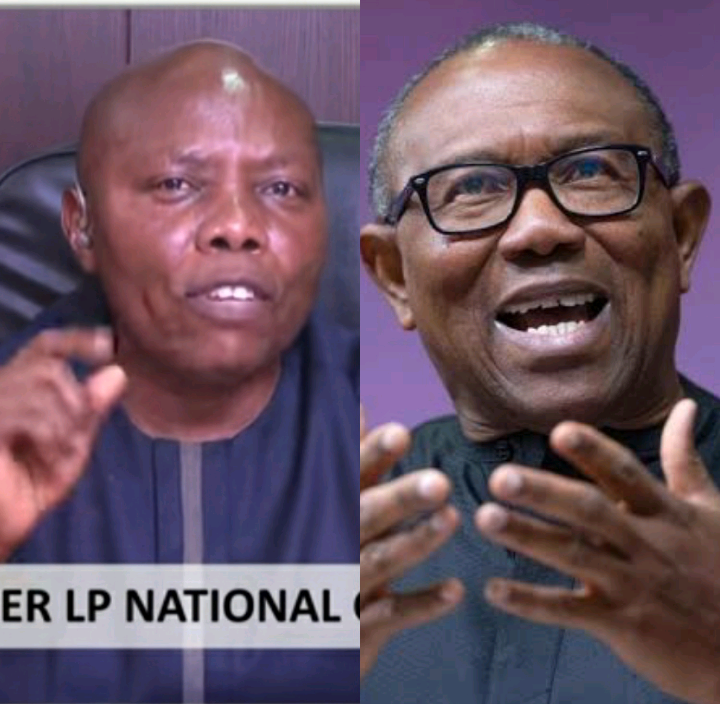 The head of a breakaway section of the Labour Party, named Callistus Okafor, recently questioned why Peter Obi hadn't made an effort to meet with him after learning that he'd been in court for the better part of six months prior to Obi's arrival at the Labour Party.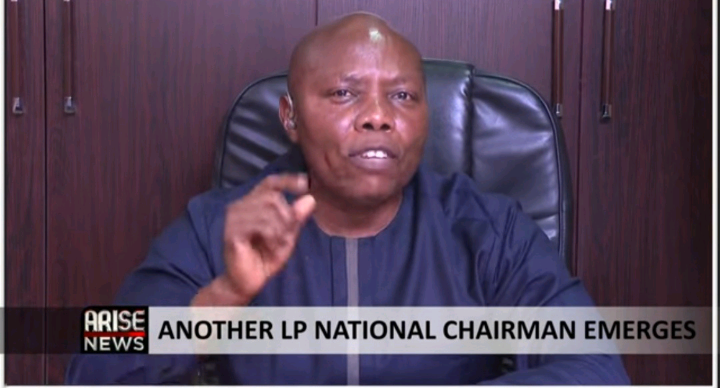 In an interview with Arise broadcast during night, Callistus Okafor was asked if he is willing to settle out of court so as not to harm the party's presidential candidate before the tribunal.
Click to see the Video on Twitter,,,Watch video on Twittter
Callistus Okafor claims that he is not a troublemaker, and his friends and family all agree. He claims it's not because he doesn't want to settle out of court; he tried to talk to Peter Obi when he came and called him on the phone multiple times, but Obi never answered.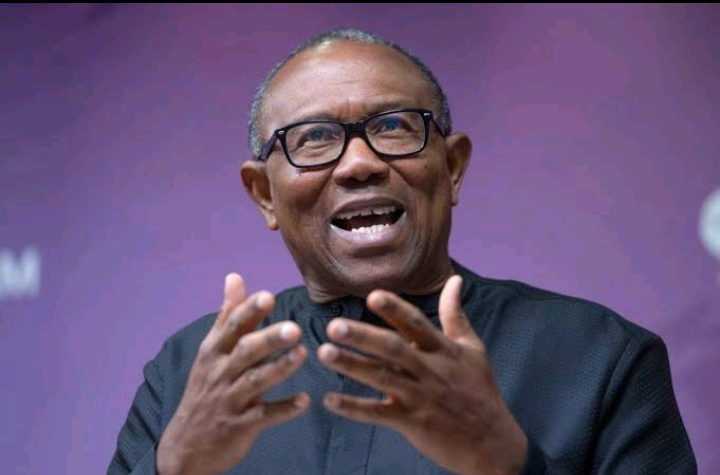 I went to Federal High Court on December 23, 2021, and Peter Obi showed up at the Labour Party on May 28, 2022, thus the issue is currently pending in court. What I don't understand is why Obi didn't at least say, "Let me see this man and hear from him," when I had been in the court for six months prior to his arrival and he obviously knew there was a problem. Such as Donald Duke and Mimiko. Peter Obi, however, did not.
He continued by saying that Peter Obi was under no obligation to make contact with him, despite his repeated efforts to do so.
MrRankEjembi (
)