It Won't Be Good For Us If All 3 Arms Of Government Are Headed By Southerners – Dr Baba-Ahmed
The need for regional balance in Nigeria's federal government has been reiterated by the spokesman for the Northern Elders Forum (NEF), Dr. Hakeem Baba-Ahmed. With the race for the Senate Presidency heating up in the upcoming 10th National Assembly, Baba-Ahmed has called on the Executive to allow the lawmakers to choose their own leader instead of interfering in the process.
In an interview on ARISE TV's ' Day' program, Baba-Ahmed emphasized that having all three arms of government headed by people from one region is not healthy for the nation. He pointed out that the President and the Chief Justice are already from the South, and that it would be unfair if the Senate is also led by someone from the same region.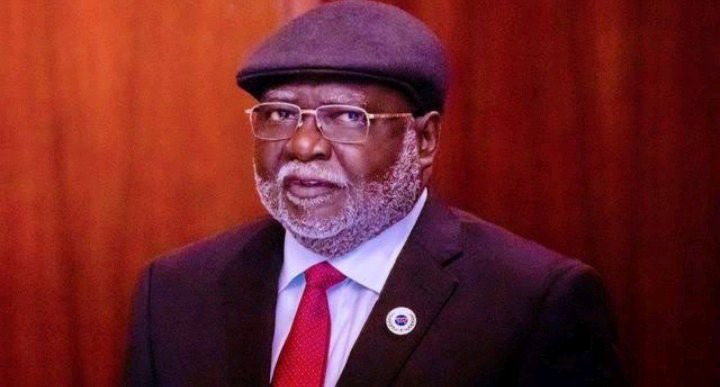 "Equity, justice, and fairness demand that there be some regional balance in the leadership of our federal government," Baba-Ahmed said. "It is not about ethnicity or religion, but about ensuring that no part of the country feels marginalized or excluded from the political process."
He also rejected the argument that the Senate Presidency should go to the South on the basis of religious and faith considerations. "We have no apologies for always saying that northerners are very accommodating people," he said. "But accommodation should not mean surrendering our right to fair representation in the top echelons of government."
Baba-Ahmed's stance resonates with many Nigerians who have long called for greater regional balance and inclusivity in the country's political leadership.
SOURCE: YouTube (Forward video to 2:22:52)
ElectionsUpdates (
)