It Will Actually Be My Decision To Leave The Relationship With Me And Sheggz – BBNaija Bella Reveals
Big Brother Naija star, Bella has revealed during a recent live video, that it will be her decision to leave her relationship with the way things are between her and her lover and fellow BBNaija star, Sheggz.
Click to see the Video on Twitter,,,Watch video on Twittter
Bella explained that nothing can break her relationship with Sheggz as it is something people have never come across before. She also made it known that what she and Sheggz have is beyond social media and the BBNaija show.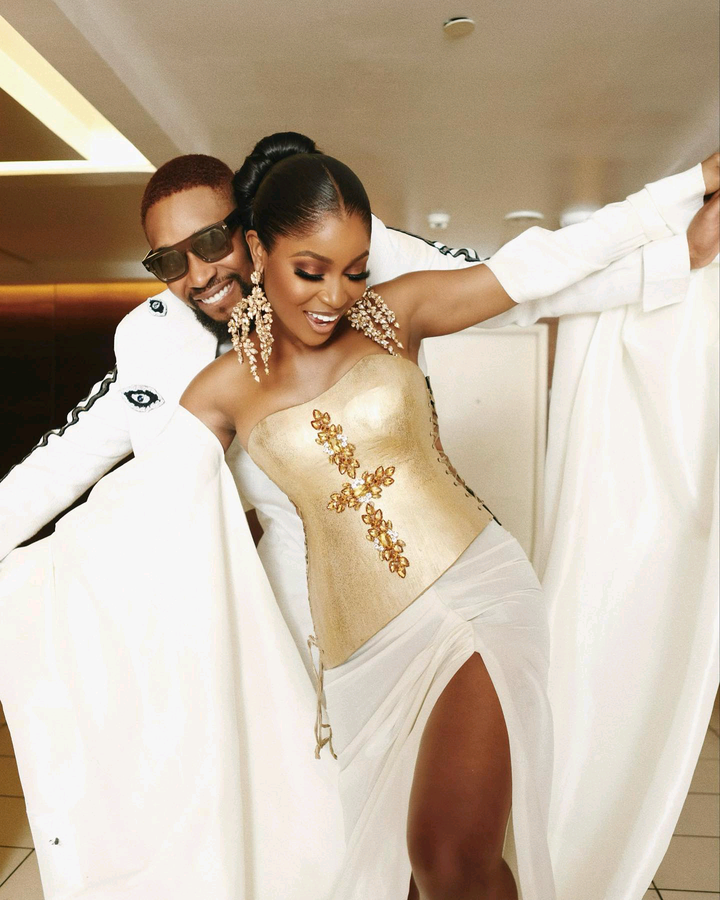 However, in reaction to a comment that stated that she will be left heartbroken, Bella stated that they both will be fine when it happens. She further explained that people in Nigeria are not used to men loving women the way Sheggz loves her, so they assume that the heartbreak will come from the guy, but according to Bella, it will actually come from her if it happens.
She said: "When it happens, we'll be fine. You know in Nigeria, we're not used to men loving women as much as Sheggz loves me. So you guys think that the breakfast will come from the guy not knowing that with me and Sheggz, it will actually come from me, it will actually be my decision to leave the relationship, not his"
See video
__Adannaya_ (
)