Is There Anything Like Paradise, New Heaven, And Earth? -Pastor Kumuyi Speaks.
The General Superintendent of Deeper Christian Life Ministry Pastor W.F Kumuyi in his recent post on Facebook shared a video to the public.
Click to see the Video on Twitter,,,Watch video on Twittter
While speaking on THE TRANSLATION OF THE WORTHY IN HIS FELLOWSHIP, the cleric reportedly read from Hebrews 11:5-6 which says "By faith, Enoch was translated that he should not see death; and was not found, because God had translated him: for before his translation he had this testimony, that he pleased God. But without faith it is impossible to please him: for he that cometh to God must believe that he is and that he is a rewarder of them that diligently seek him.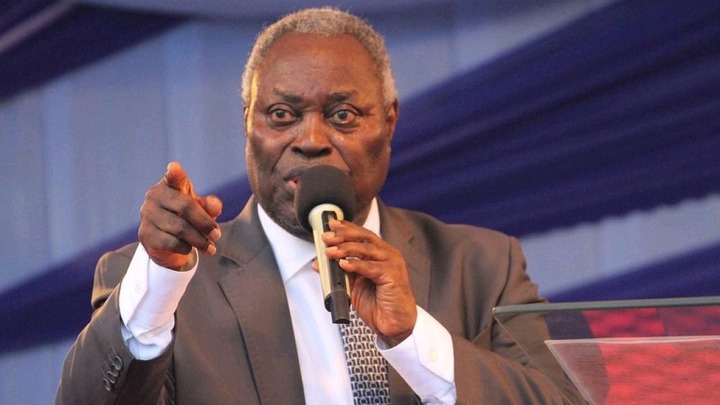 Speaking further he said "Enoch walked to please God and was taken away in rapture. This is also our hope as we wait for the coming of our Lord Jesus Christ. But If we say we are believers and do secret works of darkness when other believers and leaders are not there, we do not do well. God will know about this and mete out appropriate judgment when the time comes.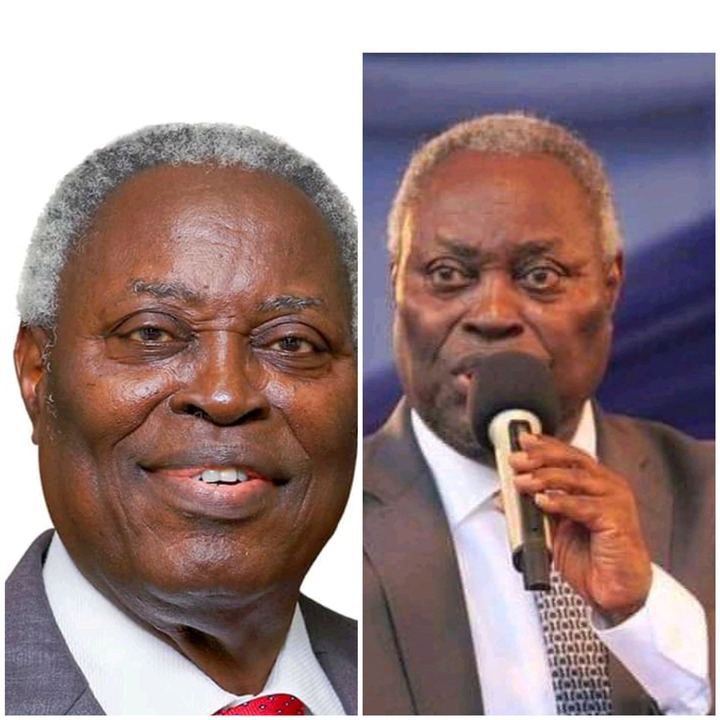 Speaking lastly he said "Is There anything like heaven? Yes, there is. Is There Anything Like Paradise, New Heaven, And Earth? Yes, there is. And it is only the righteous that will get there. We can not get there except by faith. Therefore, God is a Rewarder for all who diligently seek Him. He does not want us to seek Him haphazardly or half-heartedly, but to give Him the whole of our hearts diligently and honestly so that we can be found in Him at the end.
Watch The Facebook Video Here.
Fast forward to Facebook Video From The Beginning 35 minutes 15 seconds.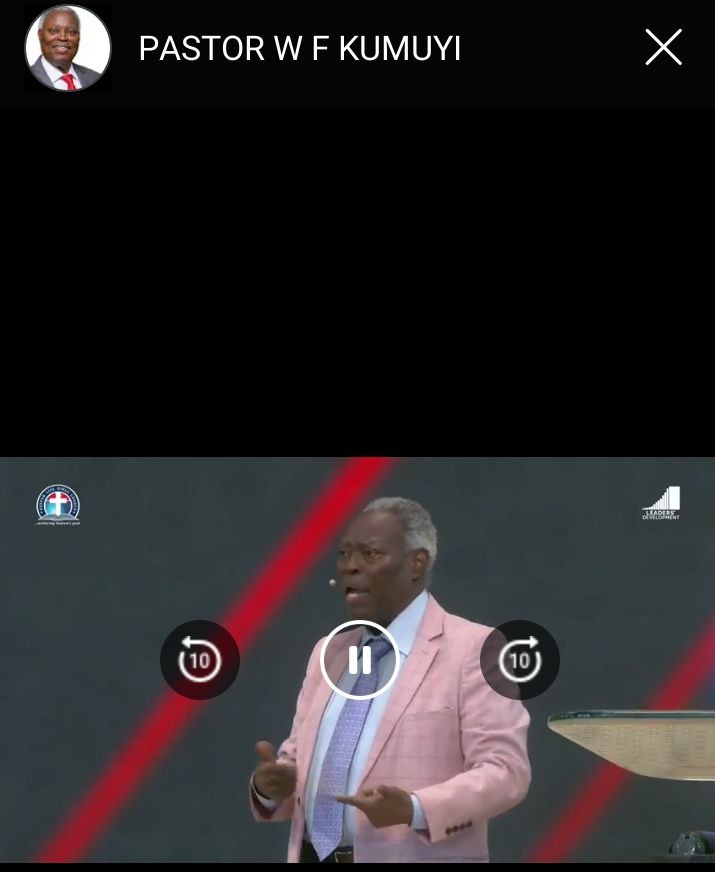 Dyoungmon (
)