I Love You, Thanks For Being True To Our Friendship- Nadia Buari Marks Mofe Duncan's 40th Birthday
Popular actress and filmmaker, Nadia Buari has taken to her official social media handle to celebrate actor, Mofe Duncan's 40th birthday. She shared adorable moments with him and gushed over him.
These videos captured moments from their private time at home and moments they acted on a movie set together.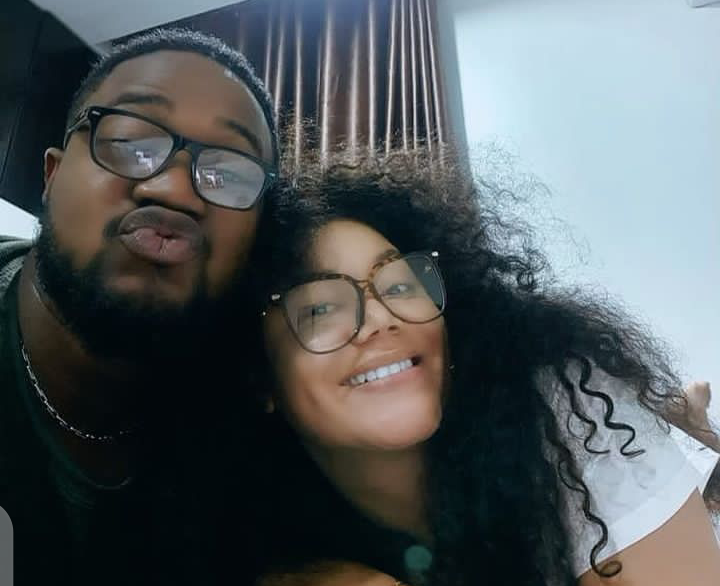 Click to see the Video on Twitter,,,Watch video on Twittter
Nadia said a thousand clones of him still won't be enough, adding that he's amazing and makes the world a better place.
She noted that the positive energy Mofe radiates all around him is beautiful, thanking him for remaining strong and staying true to their friendship. In conclusion, she affirmed that she loves him.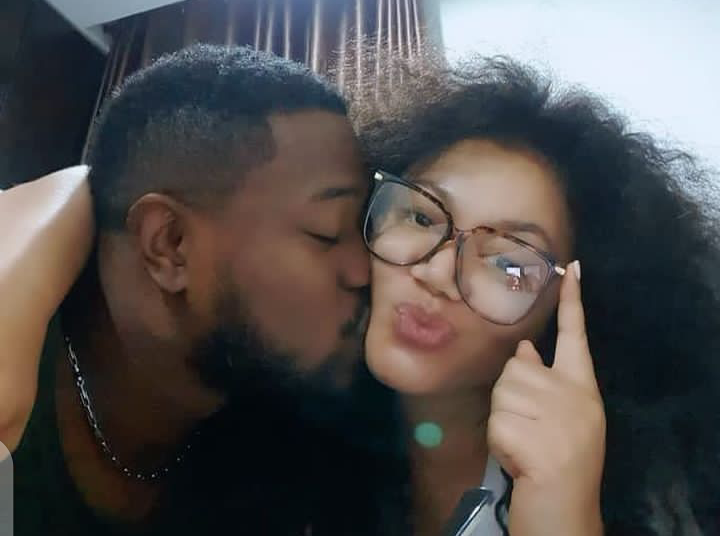 These beautiful moments triggered reactions online as social media users gushed over them. Also, they sent shout-outs and compliments wishing him a happy birthday.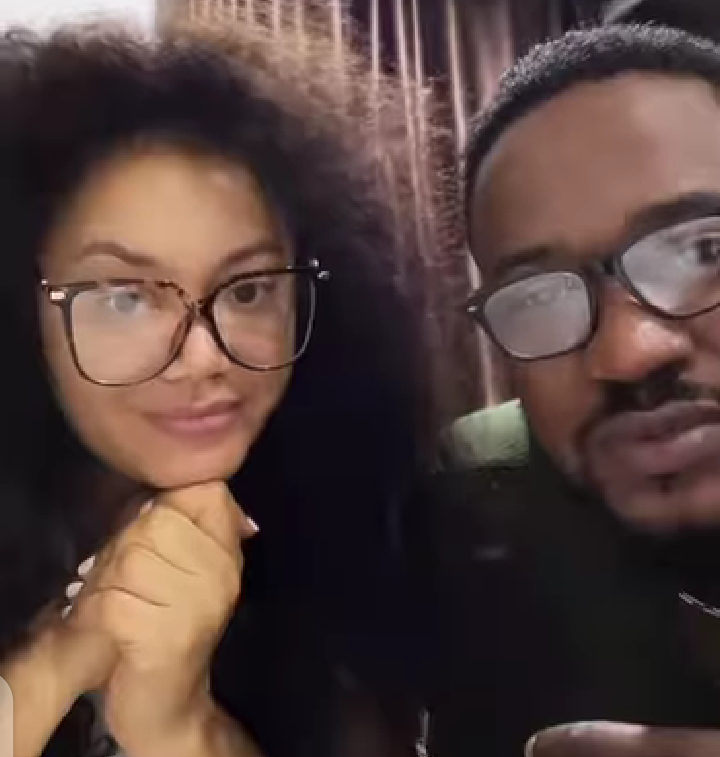 A fan said, "The way he looks at you shows he's totally in love with you and it's easy because you both look so good together".
Another fan said, "You are a sweet creature Nadia".
Happy 40th birthday to Mofe Duncan.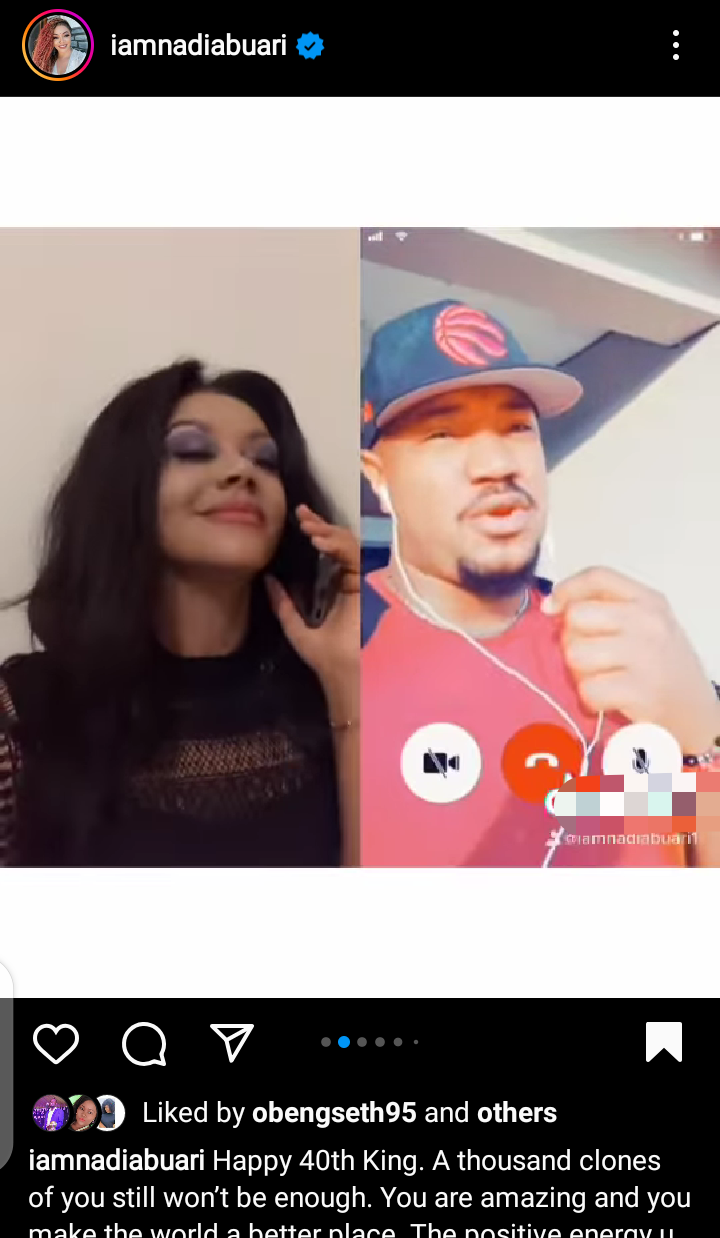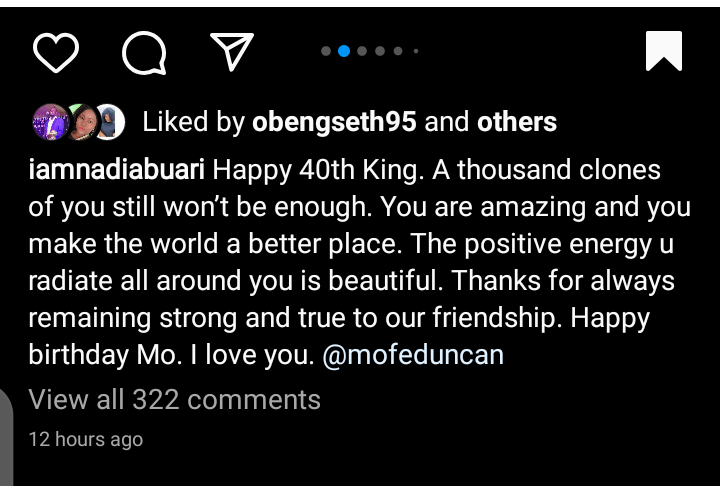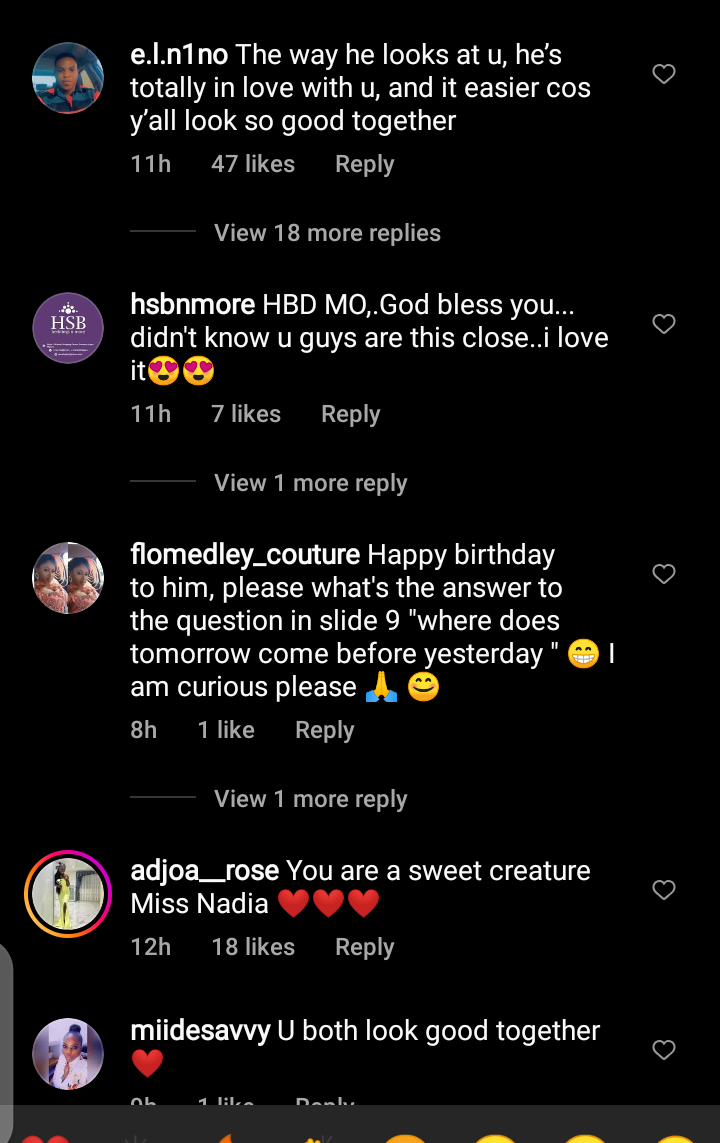 ElizabethO (
)