I ask my 10yrs son about my tweet to congratulate Tinubu whether it suggest betrayal to Atiku- Bwala
In a tweet congratulating Bola Ahmed Tinubu on becoming president of Nigeria, one of Atiku Abubakar's spokespeople, Daniel Bwala, allegedly hinted that Atiku Abubakar had been abandoned. He claimed to have asked his 10-year-old son about this.
In an interview with Arise for the Morning Show segment, Daniel Bwala said this in response to a question on the controversy and backlash following his tweet congratulating Bola Ahmed Tinubu on becoming the president of Nigeria.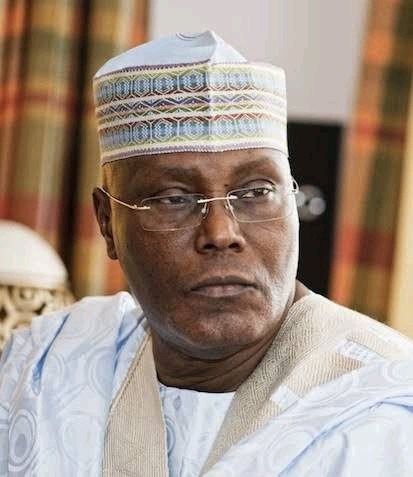 Click to see the Video on Twitter,,,Watch video on Twittter
Recall how, following their inaugurations, Bwala tweeted his congratulations to Bola Ahmed Tinubu and Shettima on becoming Nigeria's president and vice president, respectively? He added that they were still going to court to challenge the election results.
However, Bwala pointed out that his tweet was widely criticized. Many PDP members, he claimed, interpreted it in any way and Some of them even wrote to Atiku, who responded by saying nothing in the post suggests treachery.
My 10-year-old kid was reading the tweet when I asked him what he thought; he said I should just congratulate him. I suggested that would imply betrayal, but he refuted me. I questioned why, to which he said that it is in the wordings. And as a result, a few people reached out to Atiku Abubakar. Said Daniel Bwala.

modulus123 (
)