How Tunde Kelani Betrayed Me – Baba Wande Opens Up
Veteran Nollywood actor, Alhaji Kareem Adepoju, popularly known as Baba Wande, has disclosed how he was betrayed by a popular filmmaker, Tunde Kelani. The actor expressed his grievance while speaking in an interview with BBC news Yoruba, where he discussed the reason why the release of the sequel to their Yoruba movie, titled 'Ti Oluwa Nile' is being delayed.
Click to see the Video on Twitter,,,Watch video on Twittter
Baba Wande revealed that he had a verbal agreement with the filmmaker to receive 30% of the profits from the first installment. However, this didn't happen. They made a profit of 180,000, and he was only given the sum of 15,000 by Tunde Kelani's manager.
"I was taken aback and greatly demoralized when I received 15,000 through Kelani's manager from the total sum of 180,000 that we made from the initial sales," he said.
The actor further stated that the filmmaker who used to be his good friend justified this by saying that the profit also had to be shared among others.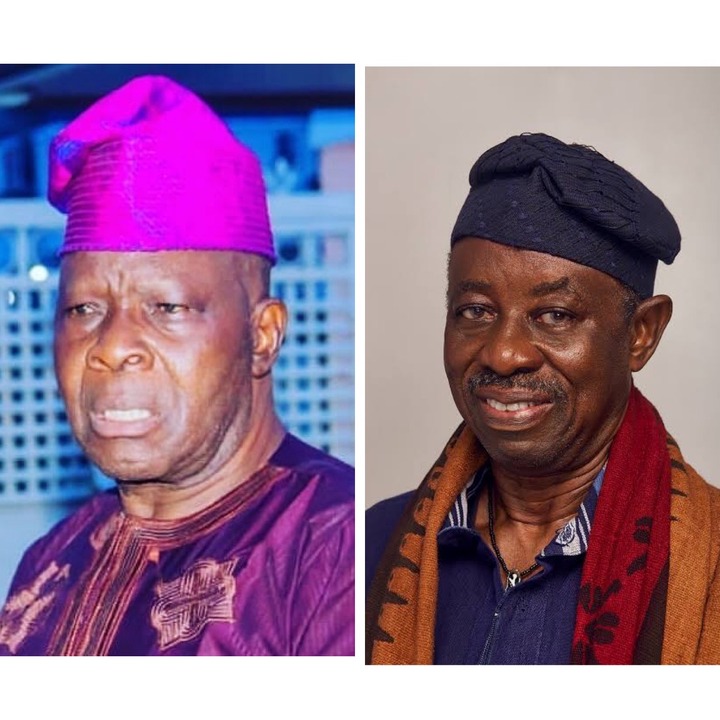 Baba Wande said that he was shocked and greatly disappointed by this. He was discouraged, and this led to him abandoning the plans to make the part 2 of the movie. 
The actor further advised active actors to produce movies that will stand the test of time and desist from the promotion of nudity in movies. 
Real_Gist (
)