Guinness Book Of Record Contender, Hilda Baci Stirs Reaction As She Attends Inauguration Ceremony
Nigerian chef, Hilda Baci, who happens to be a Guinness World Book of Records contender, has used her latest Instagram post to share new photos of herself on her outing. She is someone who loves to attend public occasions, and she did the same again by attending the inauguration ceremony of the newly elected governor of Akwa Ibom State. Many of her fans who saw the post could not hold their nerves as they expressed their opinions in different ways on her page.
Click to see the Video on Twitter,,,Watch video on Twittter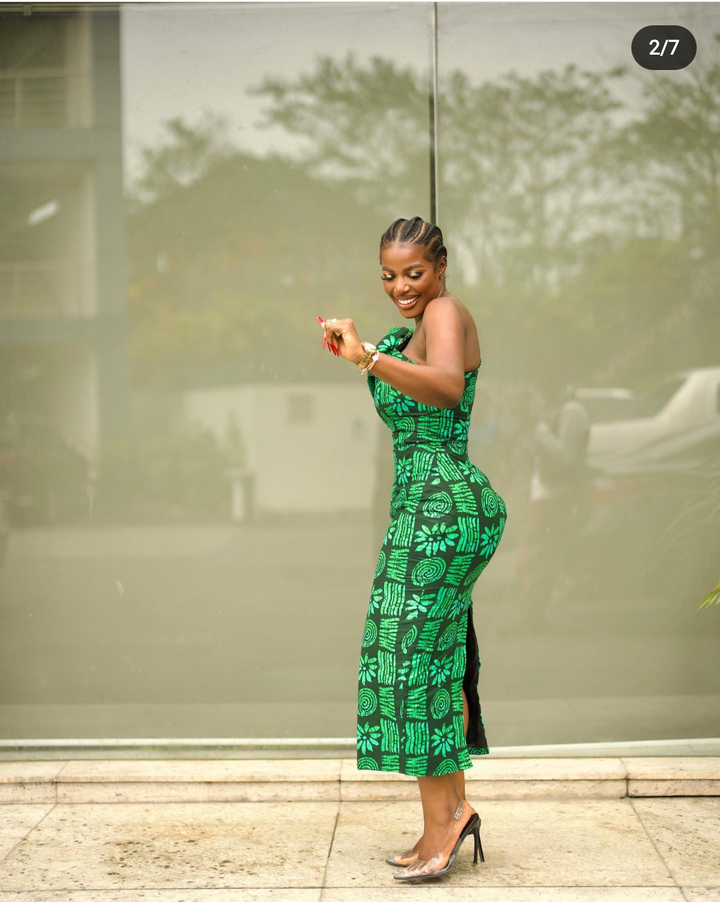 On this occasion, she showed up in an Ankara outfit that looked good on her. She applied neatly done makeup to her face that matched the color of her skin. She appeared in a braided hairdo that enhanced her beauty. She looked excited and all smiles as she took the pictures in different postures.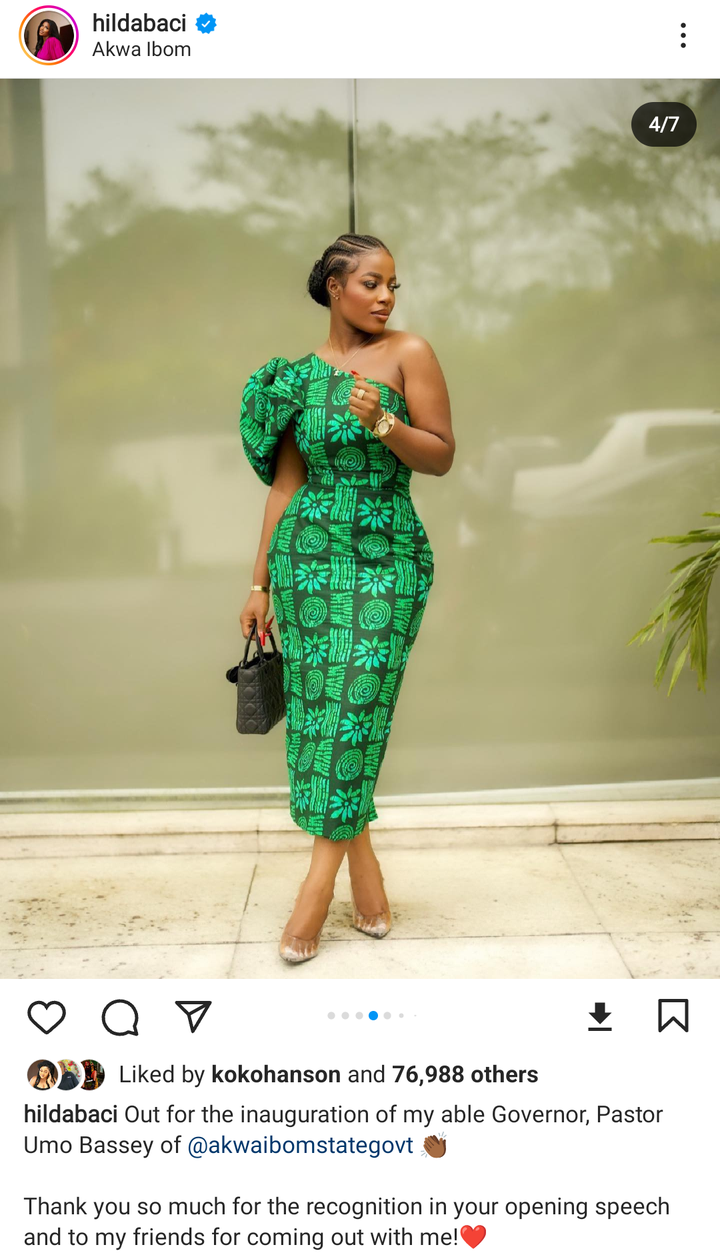 She captioned her post by saying, "Out for the inauguration of my able governor, pastor Umo Bassey of Akwa Ibom state government. Thank you so much for the recognition in your opening speech and to my friends for coming out with me." This caption, along with her pictures, caught the attention of her fans, who reacted quickly to them.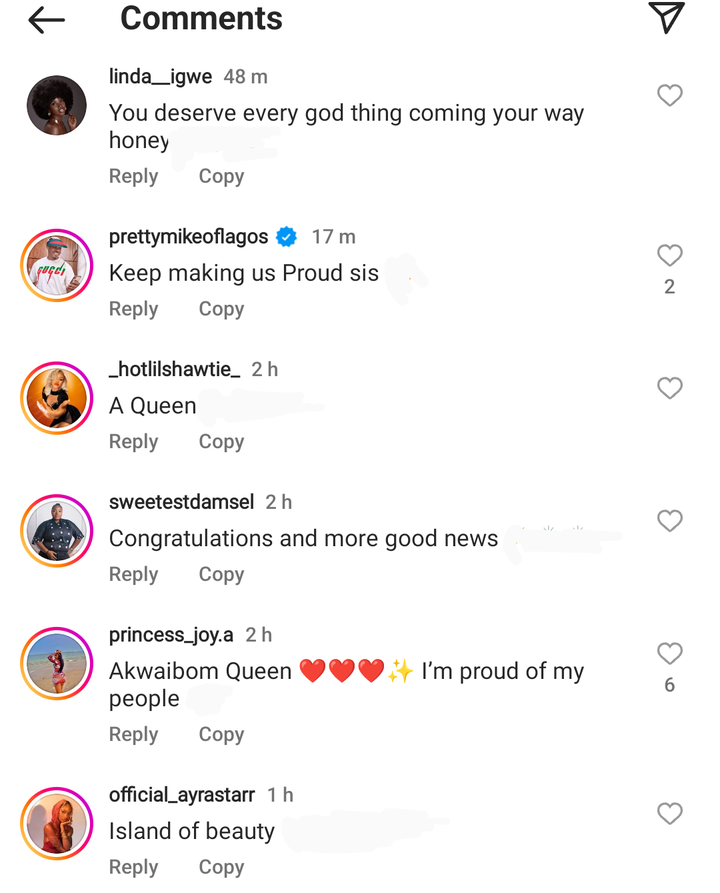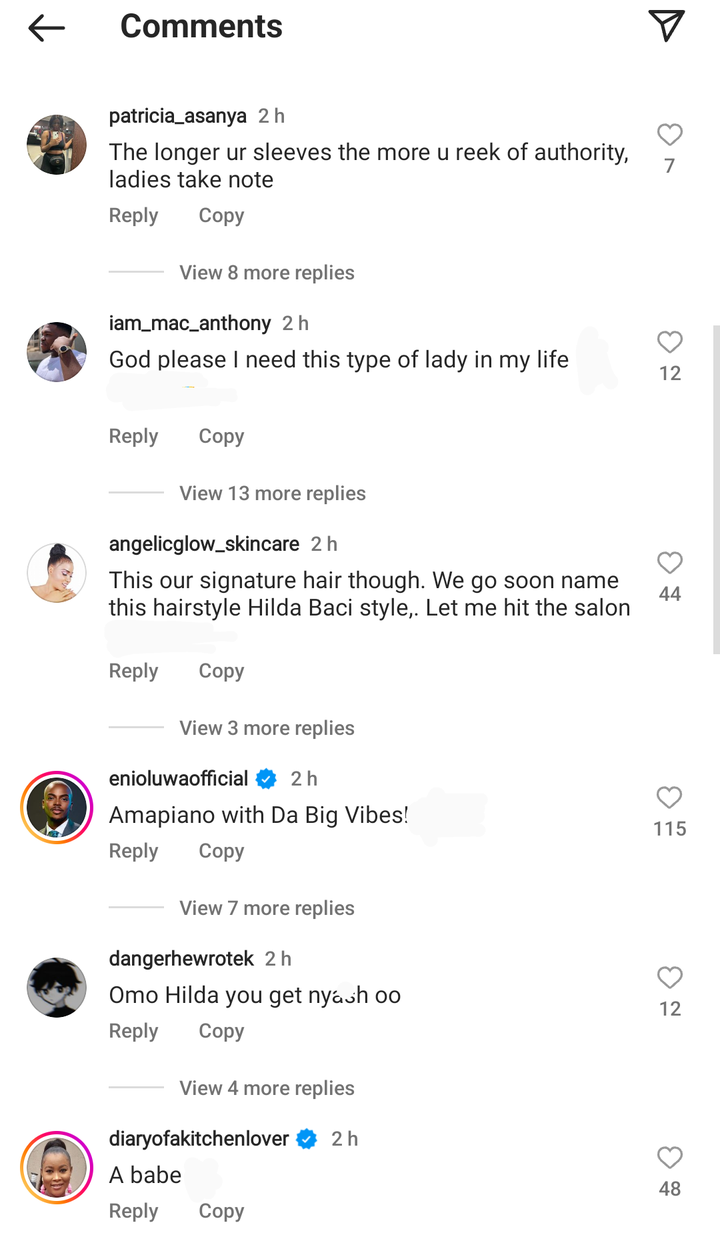 If the comments and reactions on her post are anything to go by, it is safe to say that her fans were impressed with her outfit, as they reacted positively to it, while others who admired her hairdo also reacted positively to it.
Worldnewsreporter (
)