FIFA U20 World Cup: Flying Eagles battle high-scoring Italy
Nigeria is taking on high-scoring Italy's U20 boys in the Argentinean city of Mendoza on Wednesday. Both teams are squaring off after winning their opening matches in this 2023 FIFA U20 World Cup.
Nigeria defeated the Dominican Republic 2-1 on Sunday but the Italians made a greater impression on football fans on the same day with their 3-2 win over Brazil.
Click to see the Video on Twitter,,,Watch video on Twittter
The Italians are good on the pitch and they are also enjoying the presence of the Italian fans at the competition. Their vociferous fans made their presence well felt in the game against Brazil and are expected to virtually have the entire arena to themselves against Nigeria.
 But despite the seeming advantage the Europeans enjoy going into the game, Nigeria's Coach Ladan Bosso insists the Flying Eagles will not be deterred in their determination to qualify from that group.
 He told thenff.com on Tuesday, "We stayed back after our match against the Dominican Republic to watch Italy's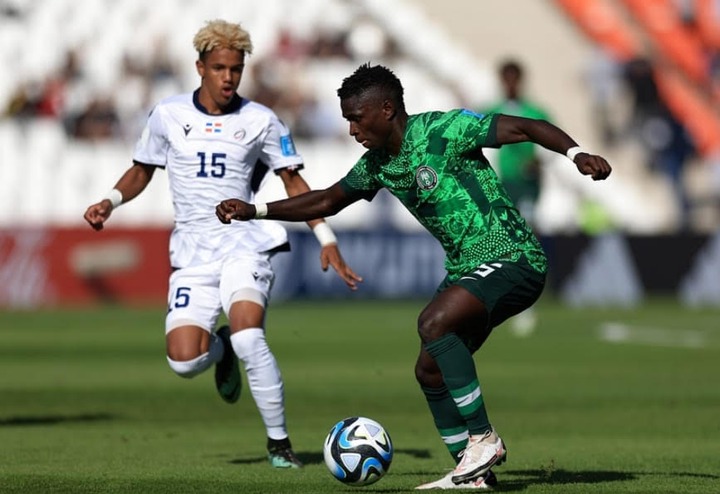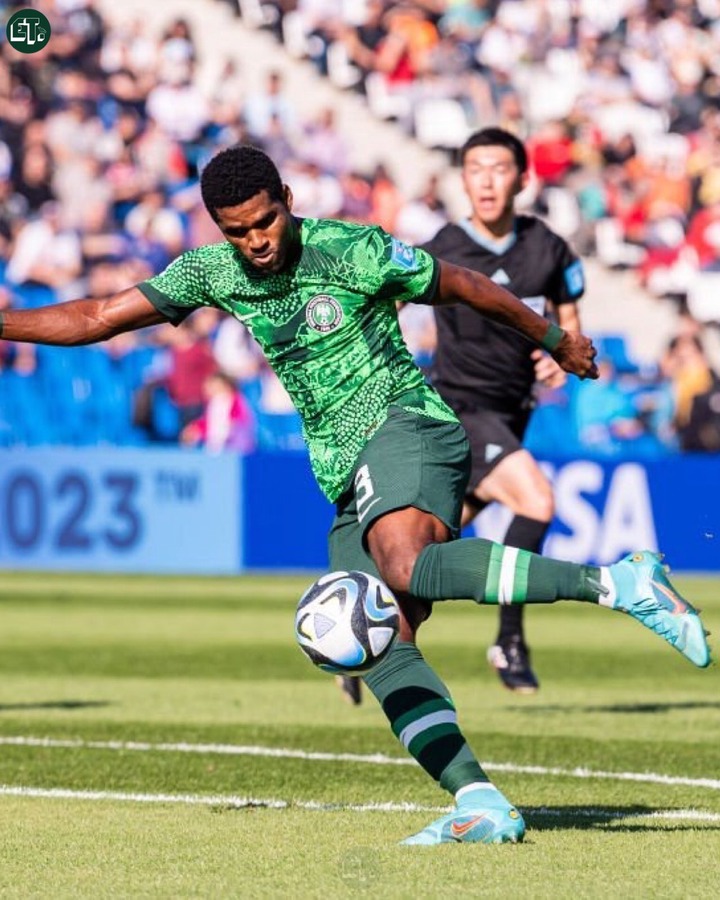 match against Brazil, and we took a lot of notes from there. The Italians have the midfield machinery to outrun any team that is flustered by their pace and organization, but we will know how to deal with that.
"We have the boys who can neutralize their mortal armory and deliver some blows of our own. Wednesday's encounter will be interesting. We will respect them but we don't fear any team at this championship." 
The Italians top Group D ahead of Nigeria going by the number of goals they have scored.
Brazil will face the Dominican Republic in the other match of the group.
Nigeria and Italy will play at the Estadio Malvinas Argentina as from 3pm local time (7pm Nigeria time) on Wednesday.
PiusAyinor2 (
)