The quest for a better life has always been a long heart desire of many Nigerians, and some Nigerian celebrities have left their various jobs and travelled abroad in hopes of a better future.
READ ALSO: "Someone Call The Fire Service…This Place Is On Fire"- Reactions As Nengi Shares An 80s Themed Photo
We have chanced upon some Nigerian well-known 5 celebrities who left Nigeria in hopes of a better future.
1. Sandra Achums was one of Nollywood's talented actresses who starred in a lot of Nigerian movies years ago, Sandra currently resides in Germany.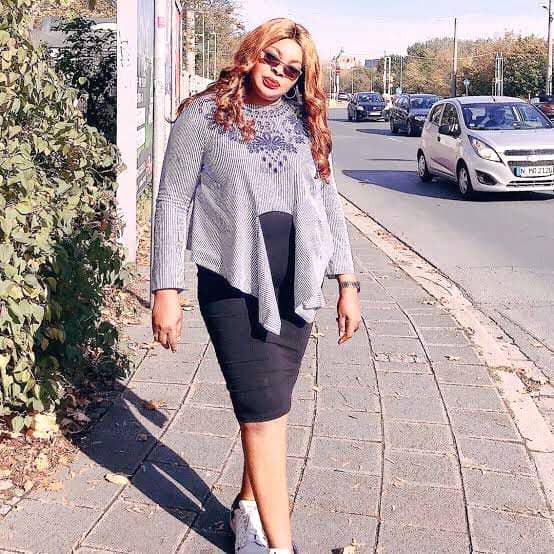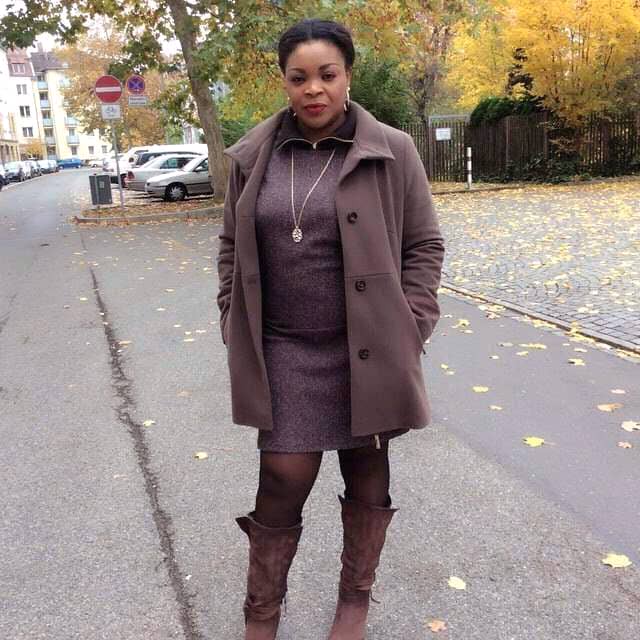 2. Yomi Alore is an entertainer and television personality, he is currently residing in U.S.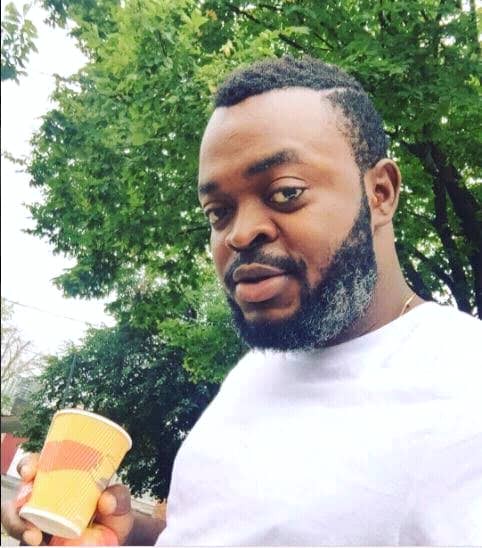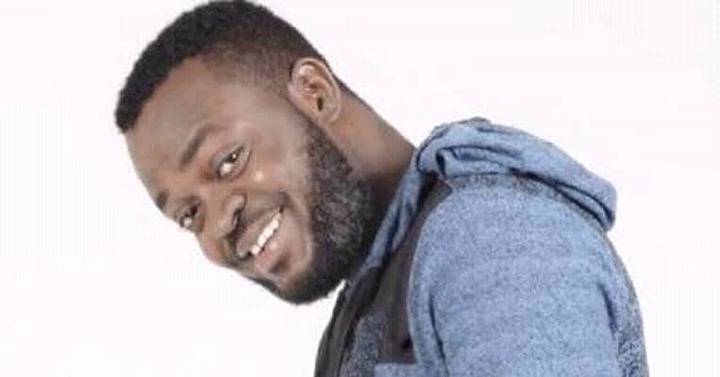 3. Wale Adebayo is also known as Sango, a name he got from playing a particular role in a movie, he currently resides in the US with his family.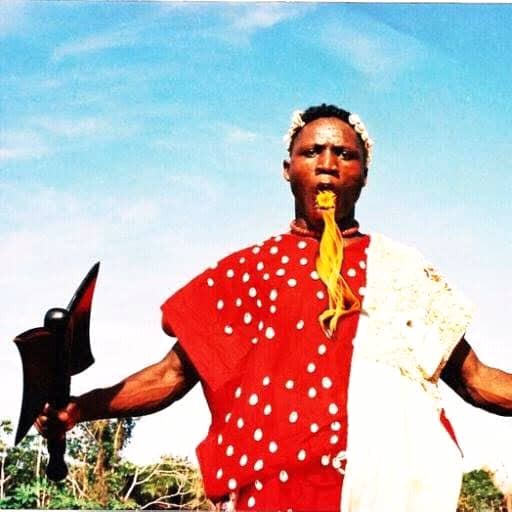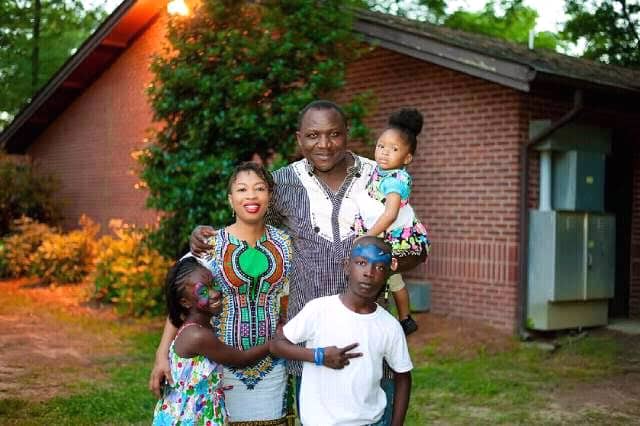 4. Georgina Onuoha is one who have made so much impact in the movie industry with her amazing talents and versatility, she is also currently living in the US.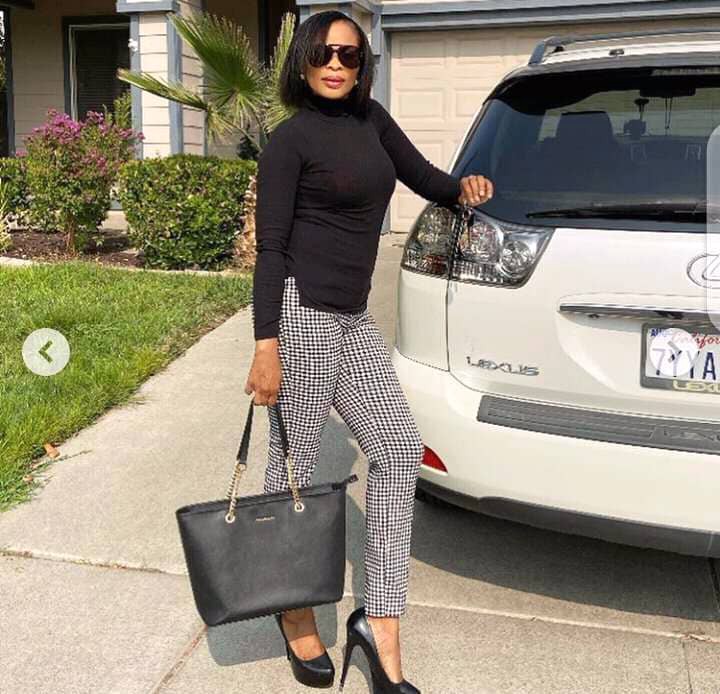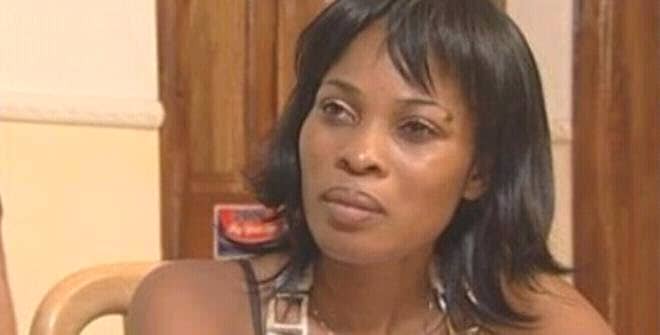 5. John Paul Nwadike is another popular actor who mostly took up romantic roles and performed quite well at it as well, He is also currently living in the US.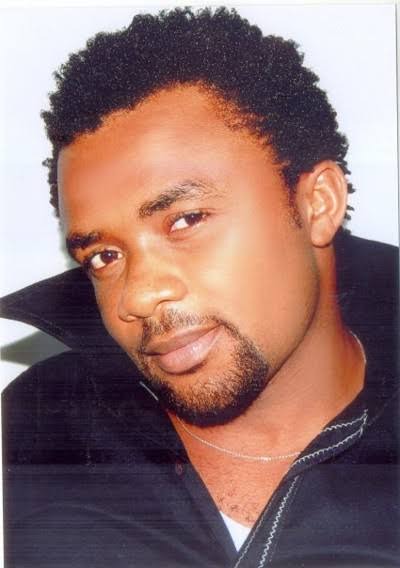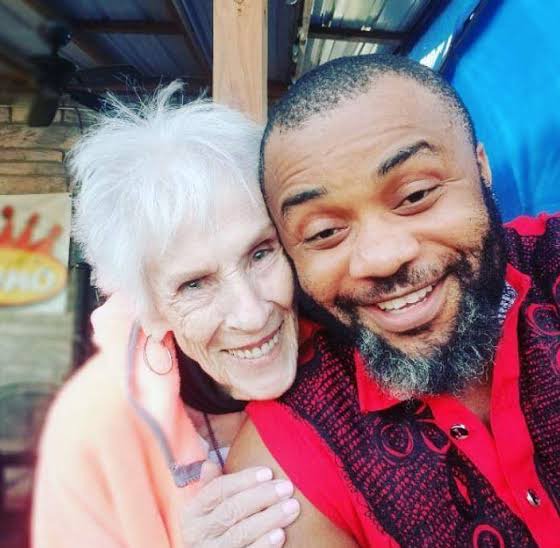 Source: www.NgGossips.com