Femi Otedola Shares Photos Of Him & Billionaire Aliko Dangote At His Refinery
Billionaire Aliko Dangote is set to open the biggest refinery in Africa tomorrow, and Femi Otedola has taken to his official social media handle to share the good news, posting lovely photos with him.
Click to see the Video on Twitter,,,Watch video on Twittter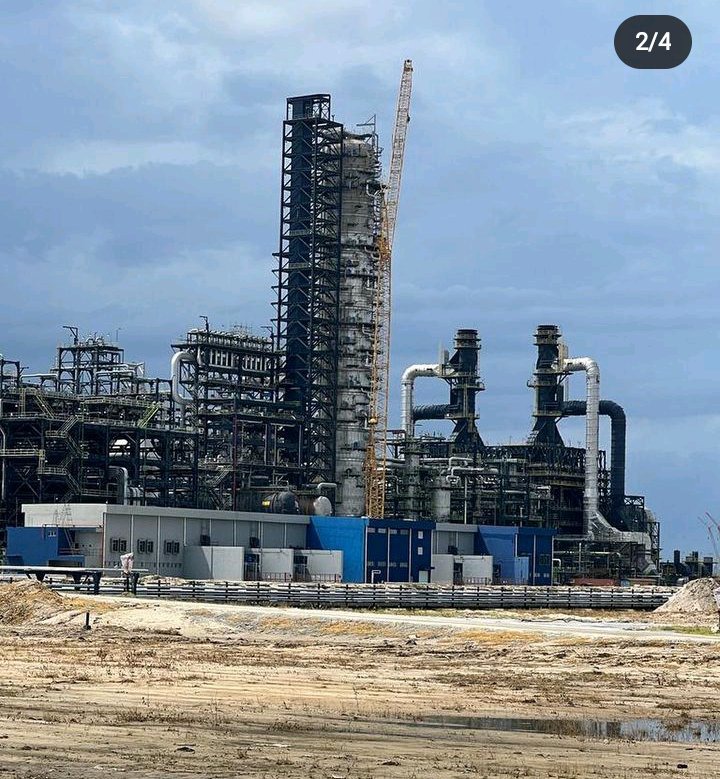 Femi said he has begun to countdown to the commissioning of the world's biggest refinery tomorrow, adding that history is about to be made.
These lovely photos triggered reactions online as fans and celebrities expressed excitement at the achievement.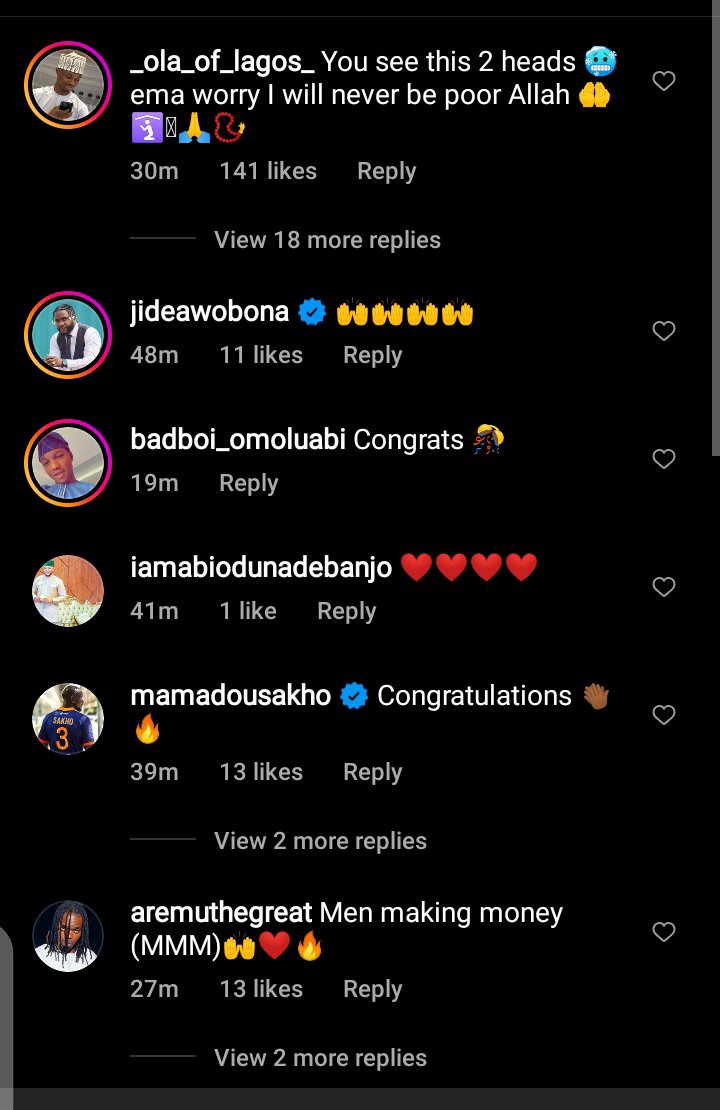 A Netizen said, "Awesome. Next level. Every sensible Nigerian is proud of you both. Men making money".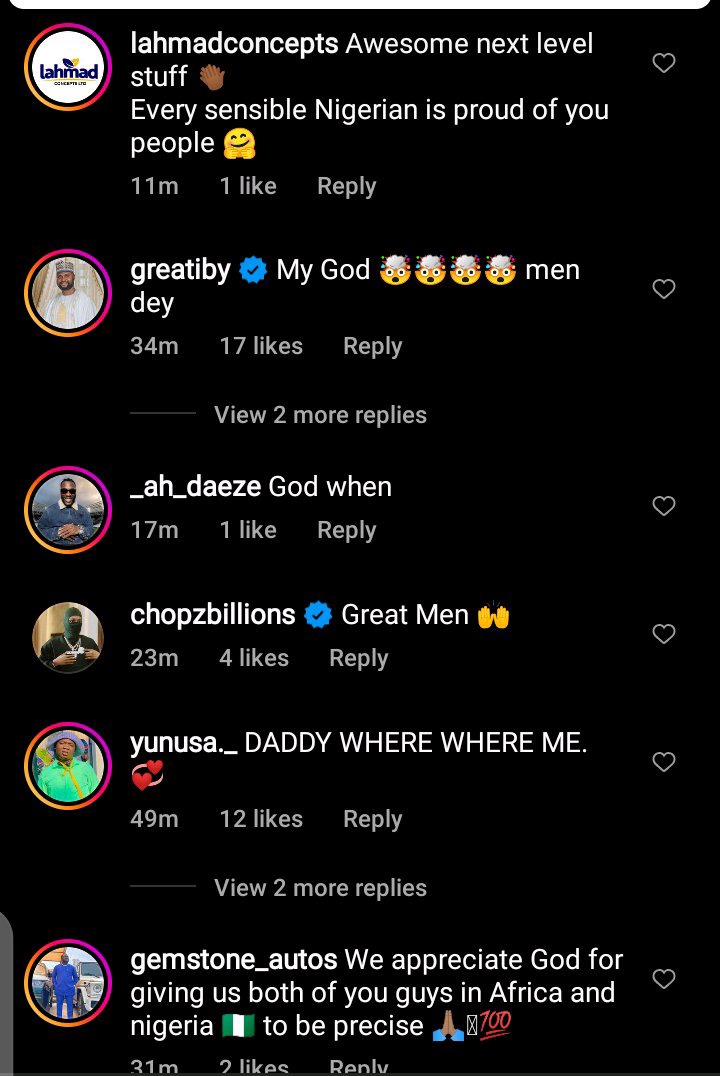 A Netizen said, "We appreciate God for giving you both to us in Nigeria and Africa".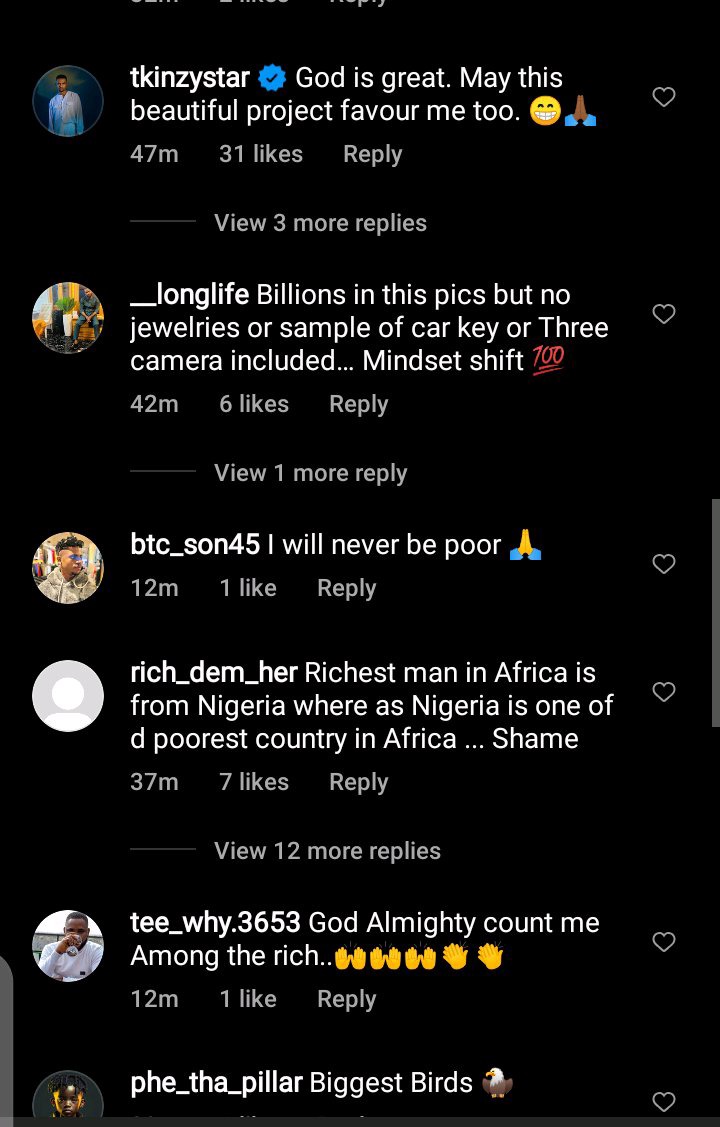 Another Netizen said, "The richest man in Africa is from Nigeria, but Nigeria is one of the poorest countries in Africa. Shame".
According to rumors, oil marketers are delighted about the long-awaited project's upcoming commissioning since the price of oil may drop.
Dear esteem readers, what is your opinion on this? Please share your thoughts or comments in the comment section below as a Nigerian.
God bless Nigeria
Khaleee (
)