Fabulous Clothes Worn By Nancy Isime In Recent Times
Nancy Isime was a model in the past, and this is reflected in her choice of outfits. Her clothes always look flawless, and they fit her properly. As someone who is not a newcomer in the fashion industry, Nancy Isime knows how to play around with designs that favor her. This article will provide five of her most uniquely designed outfits.
1 As a trendsetter, Nancy Isime went for a quirky look by wearing a suit vest as a top. She paired it with a white pair of trousers, and white shoes. This outfit looks very chic, and it has a relaxed vibe around it. You can wear this outfit on boat cruises, or any waterside event of your choice.
2 Nancy Isime went for an all black outfit in this picture, and it looked amazing on her. The outfit consists of a black dress, with matching boots, and a black handbag. This outfit made her look fashionable and fierce at the same time. It can be worn to fashion shows, or semi formal red carpet events.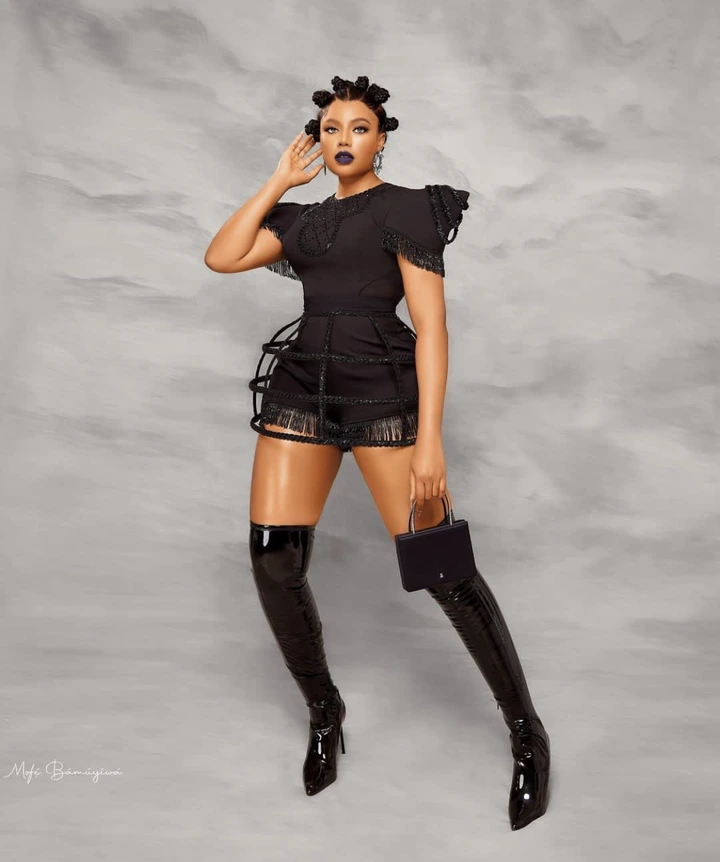 3 Ankara dresses are very common these days, but Nancy Isime made hers look unique by choosing a unique style. One major thing that made the dress stand out is the headpiece, which added more flavor to the outfit.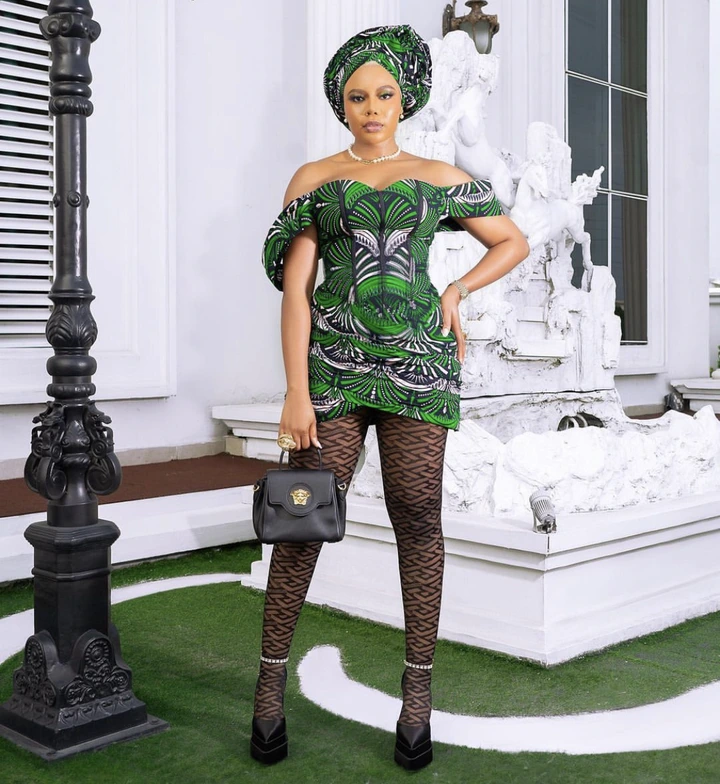 4 The outfit Nancy Isime wore here is a true reflection of how important styling an outfit is. Unlike most maxi dresses which come in plain colors and designs, Nancy Isime's maxi dress has beautiful fabrics which were merged into one. The dress looks very classy, and it suits her perfectly.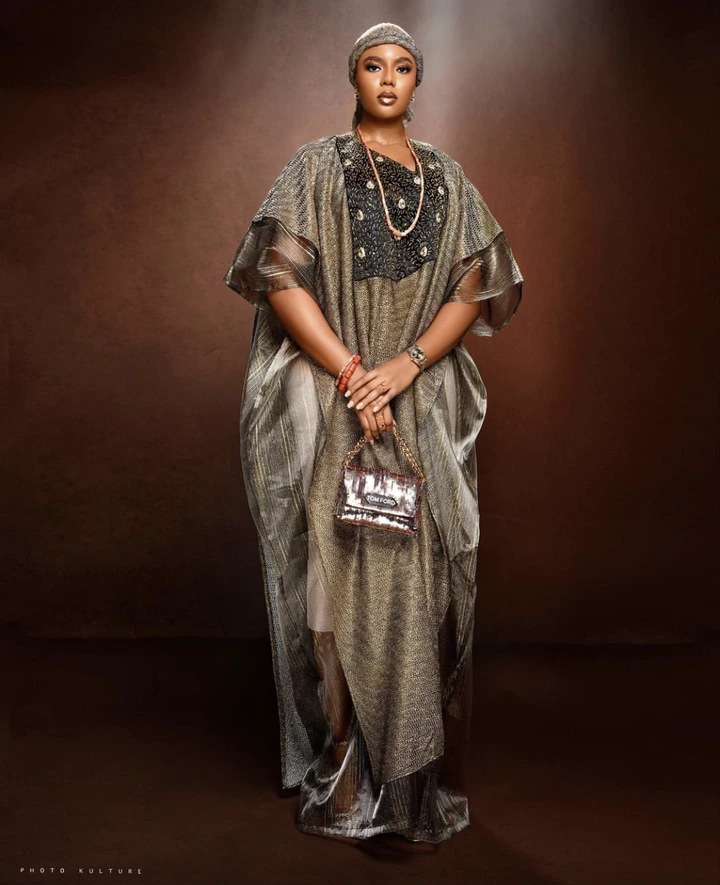 5 In this last picture, Nancy Isime can be seen wearing a black top, wvibh was paired with an Ankara skirt, and a pair of black heels. She also added a head wrap, which was made from the same Ankara material as the skirt.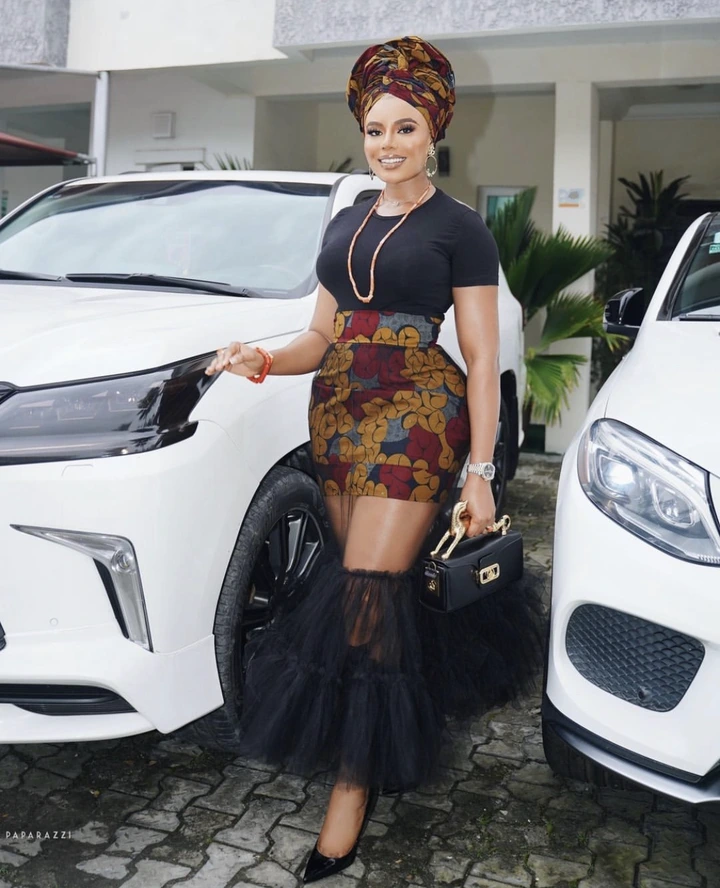 AsomDoom (
)
Related