Elegant Ankara And Dry Lace Style For Stunning Ladies
In recent years, Ankara and lace fabrics, once considered outdated, have undergone a remarkable resurgence, particularly in Nigeria and across Africa. Their vibrant colors, intricate patterns, and versatility have made them beloved choices. Typically, these fabrics are combined with other materials to create unique and eye-catching ensembles suitable for a wide range of occasions. The pairing of Ankara and dry lace, in particular, is highly favored for the sophistication it imparts to any outfit.
Cotton Ankara fabric, known for its distinctive wax-repellent design, boasts a wide range of colors and patterns, making it ideal for use in textiles, home furnishings, and decorative items. On the other hand, dry lace is a delicate, airy fabric crafted from cotton, silk, or nylon threads, often reserved for special events like weddings and parties.
When Ankara and dry lace are worn together, they create a delightful and refined look, suitable for both professional and casual settings. The Ankara fabric injects vibrancy and liveliness, while the dry lace adds an element of refined elegance to the ensemble. The key to achieving the perfect Ankara and dry lace combination lies in selecting the right fabric, pattern, and cut.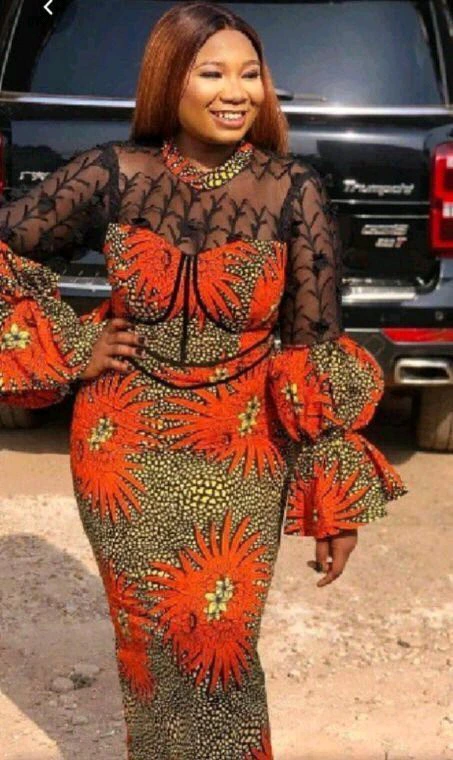 For a bold and sophisticated look, consider wearing Ankara fabric with a striking and vibrant print. The visual impact should be strong without overwhelming or appearing cluttered. The Ankara fabric's striking appeal is beautifully complemented by the subtlety of the dry lace, serving both aesthetics and functionality. Don't forget to incorporate some fine, plain lace into your collection.
The Ankara and dry lace combination offers a wide range of style possibilities. This versatile attire, fashioned from Ankara fabric and dry lace, can be worn long or short, tight or loose, simple or adorned with beads, sequins, and other embellishments.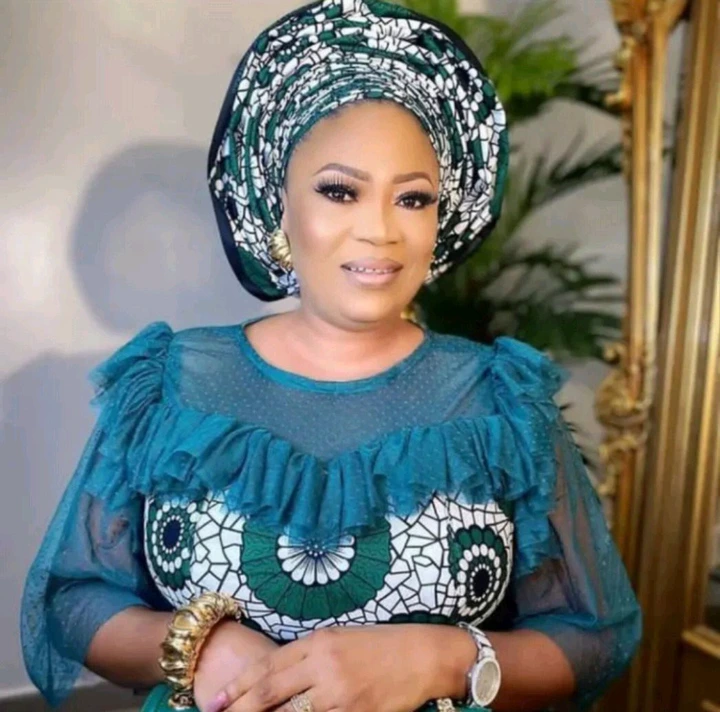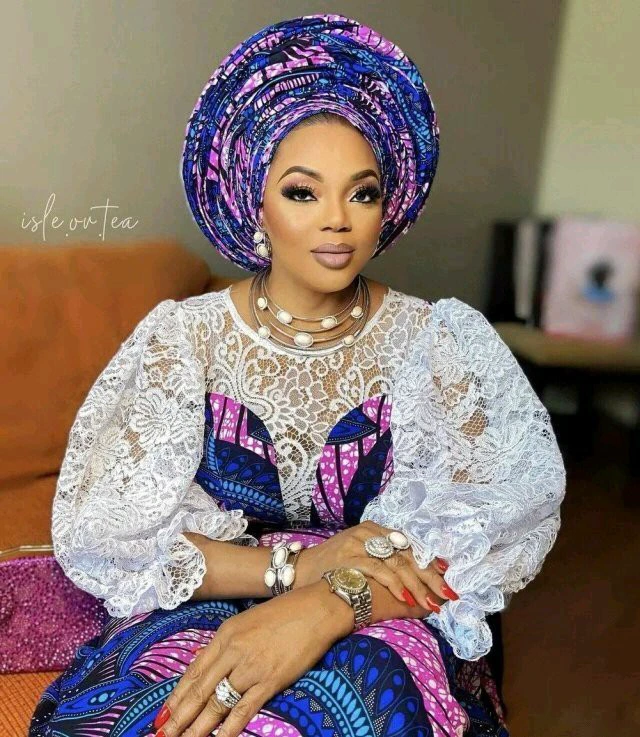 Another popular pairing is a dry lace top paired with an Ankara skirt. This classic combination is perfect for those who prefer a more timeless look and can be adapted to various African skirt silhouettes, including the Iro and Buba, the Ankara maxi, and the Ankara pencil skirt. Your choice of blouse should align with your mood and the event you're attending.
To enhance the simple and chic appearance of Ankara and dry lace, accessorize with stud earrings or delicate necklaces. Opt for a sleek, low ponytail or another understated hairstyle. Complete the look with nude pumps or stylish yet modest strappy sandals.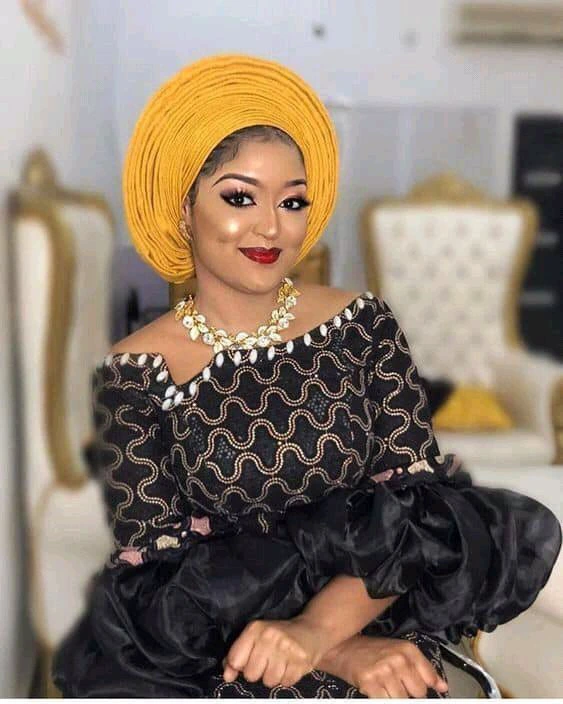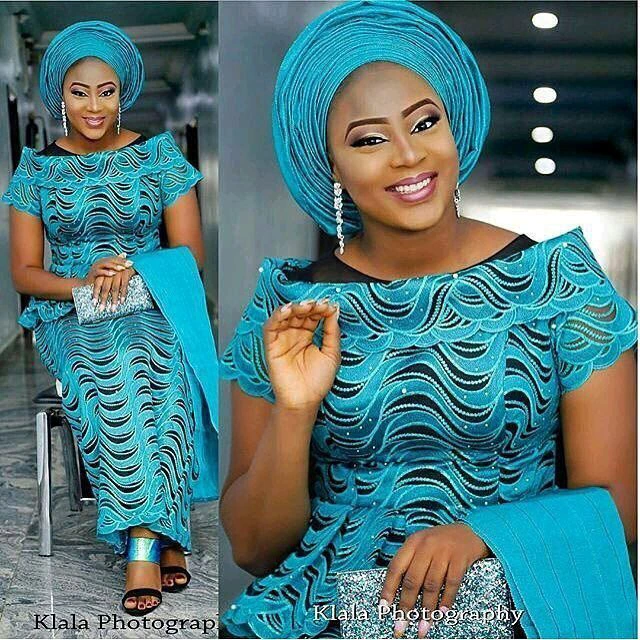 In summary, the revival of Ankara and lace fabrics has ushered in a new era of fashion versatility and creativity. The pairing of Ankara and dry lace offers a blend of vibrancy and refinement suitable for various occasions, and accessorizing thoughtfully can elevate the overall look.
only (
)