EFCC Arrests 20 Suspected Internet Fraudsters in Ilorin
Twenty suspects have been apprehended by the Ilorin Zonal Command of the Economic and Financial Crimes Commission (EFCC) for their involvement in cybercrime-related offences. The Head of Media and Publicity of the commission, Wilson Uwujaren, announced this in a statement released to the press on Tuesday.
Click to see the Video on Twitter,,,Watch video on Twittter
This marks the second successful operation carried out in Ilorin, the capital of Kwara State, within the past month. According to Uwujaren, the Ilorin arrests were made in the Egbejila, Airport Road, and Offa Garage areas based on credible intelligence from the EFCC.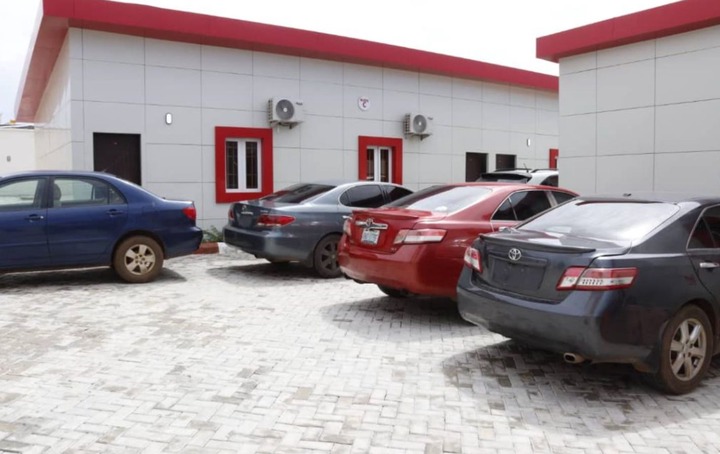 Among the individuals apprehended are Habeeb Abubakar, Abiola Abiodun, Atitebi Samuel, Emmanuel Oborirhwoho, John Adamson, Mayowa Victor, Oluwafemi Ola, Abdullahi Isiak, Orji Roland, Martinson Adegboyega, and Kolawole Temidayo.
Additionally, the suspects were found in possession of various brands of phones, laptops, and exotic cars, all of which were confiscated by the EFCC. The investigation is ongoing, and once concluded, the suspects will be arraigned in court to face charges related to their activities.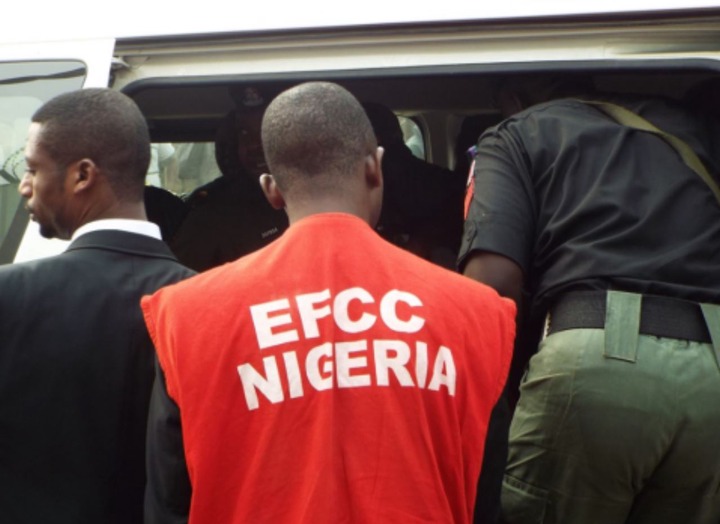 It is worth noting that in a previous operation on May 4, the EFCC arrested 62 individuals suspected of engaging in internet fraud, including Raji Babatunde, who had previously been convicted for a similar offence in the previous year.
The EFCC remains committed to combatting cybercrime and ensuring those involved are brought to justice.
Source: PUNCH

VintageMedia (
)