Different Hairstyles Every Woman Can Plait This Month
There are so many lovely and unique Hairstyles you can Plait this month and subsequently. For ladies who are really confused about the style to go with, you can pick any of the ones displayed here.
I'll start by giving you some tips that will guide you when choosing a Hairstyle or regarding your hair maintenance;
– You need to use original wool, attachment, weavons, etc. If you don't really know how to confirm the originality and quality of your attachments, you can always seek the help of a professional hairdresser within or outside your neighborhood.
– You also need to use original hair care products; The cream, relaxer, shampoo, conditioner, etc you apply on your hair should all be original otherwise you may just end up damaging the texture of your hair.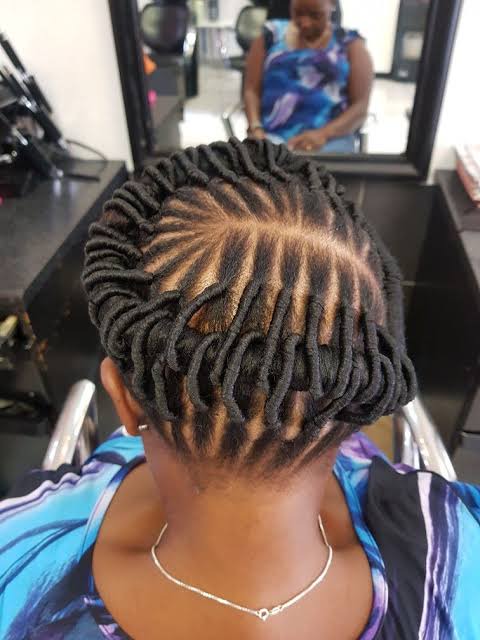 – You need to go for a style that fits you facially; as a woman, it is very important for you to take note of the fact that some Hairstyles won't really fit you as a result of the shape of your face or your hair texture. You also have to go for a comfortable style. If you know that making a tiny long braid would keep you comfortable, it's better you stick to the short scanty braids.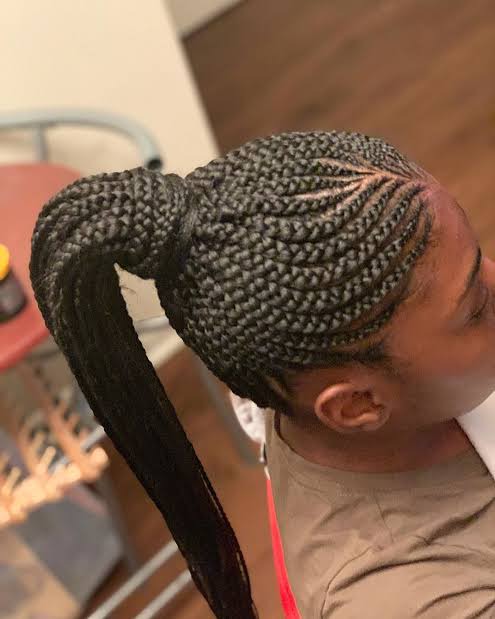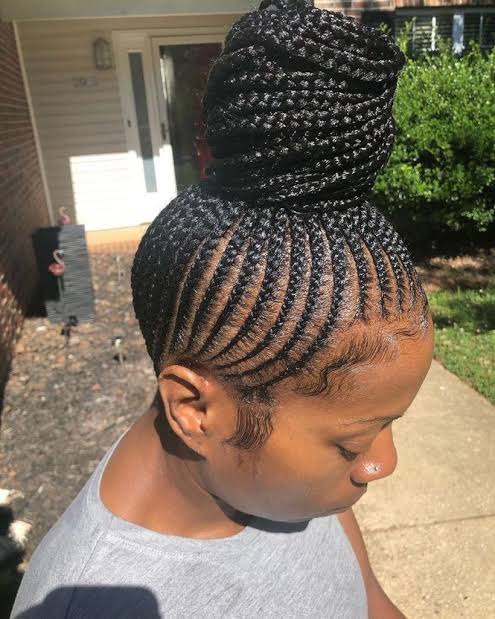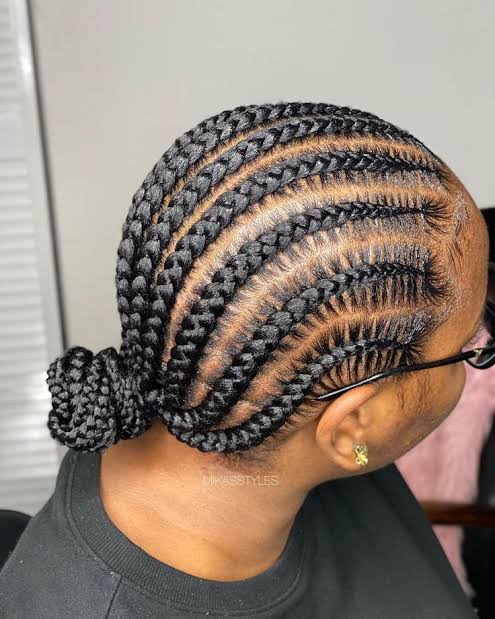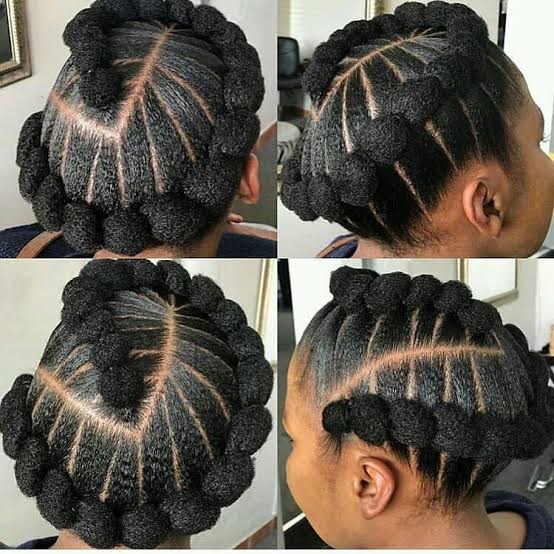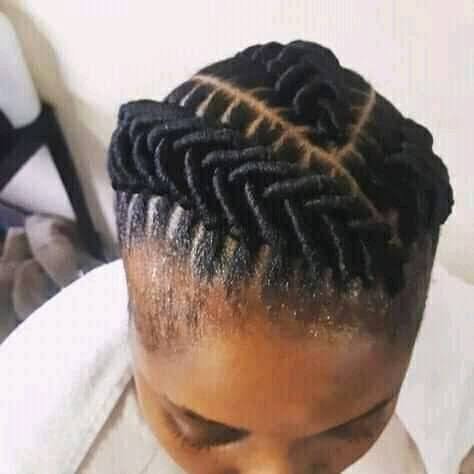 – You can make your hair with wool or you could just pack your natural hair if maybe you don't have the time to plait or fix.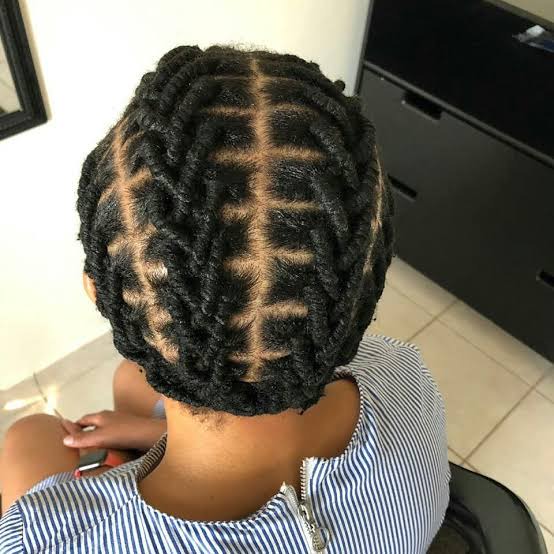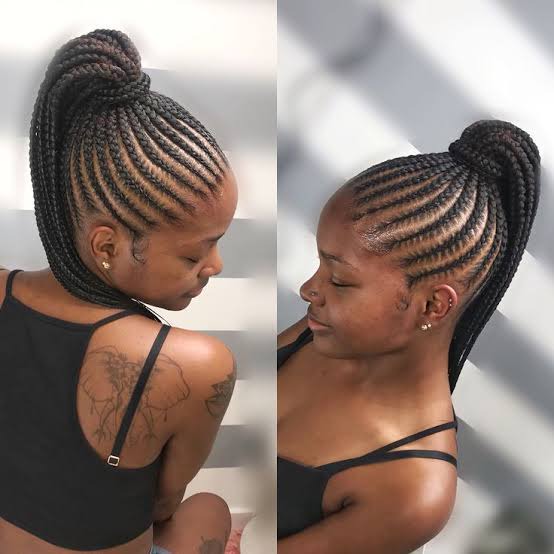 – You need to make sure your hair is very neat like the ones shown below.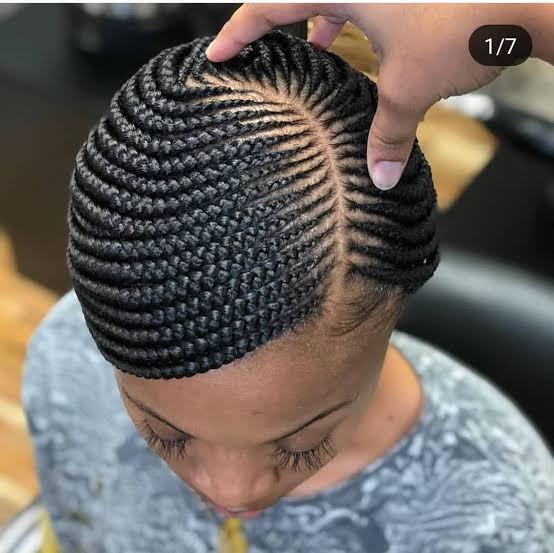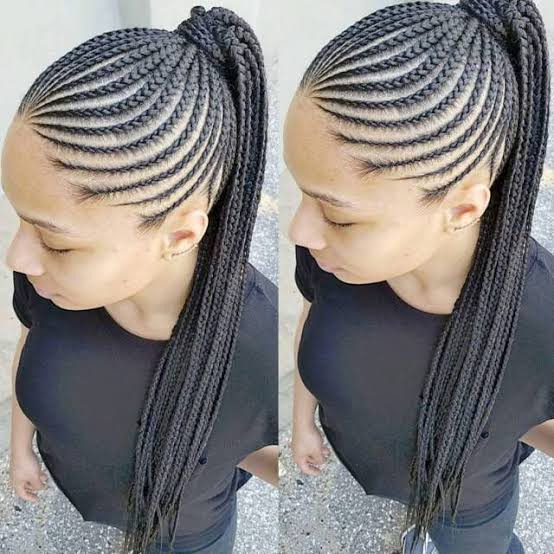 Promise03 (
)
Related