Different Categories Of Outfits Every Woman Can Rock
Every body needs to look good and attractive at all times irrespective of the event you want to attend. I'll start this article by giving you some tips on how to look good, these tips will work for both the young and advanced ladies;
– Maintain your hair; You must understand the fact that your hair is very important and it is your duty to maintain it. As a woman, if you don't have the chance to fix or Plait your hair, you can cut it. There are so many unique and lovely Hairstyles you can go for, you can make a simple weaving, twisting or just tint your hair, it all depends on what you want.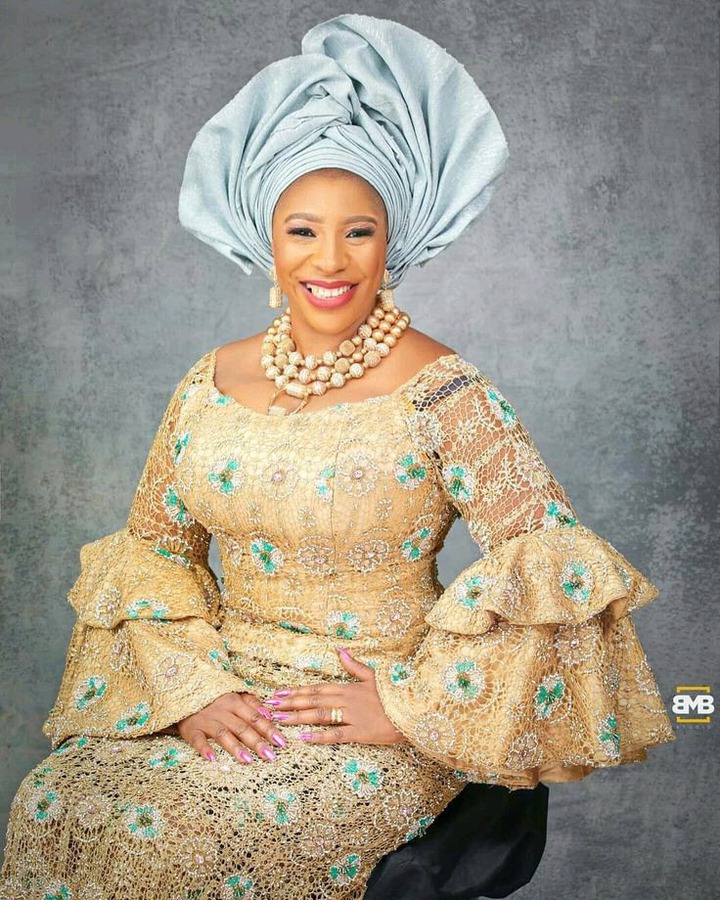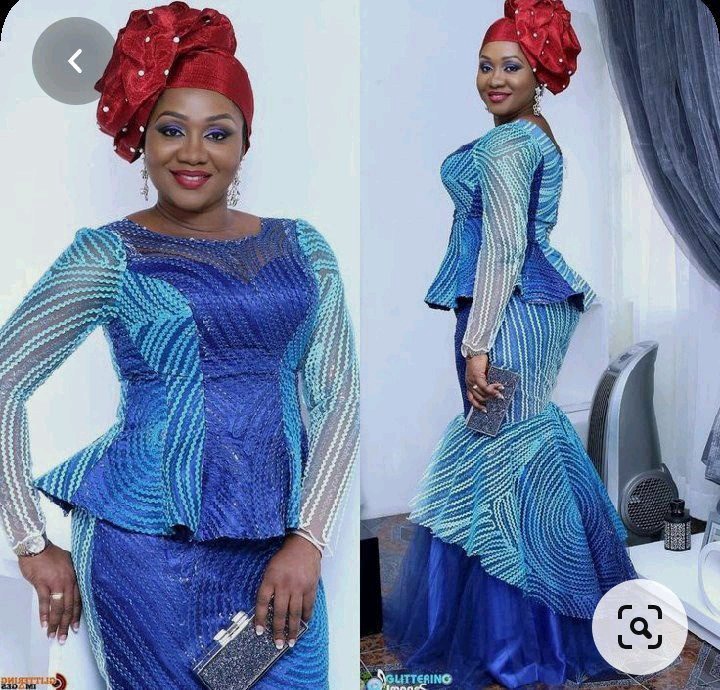 – Every body should always Accessorize; Putting on beauty Accessories isn't for the younger women alone, the advanced ladies are also supposed to wear beauty accessories like; wristwatch, wrist bands and bracelets, eyeglasses, necklace, etc.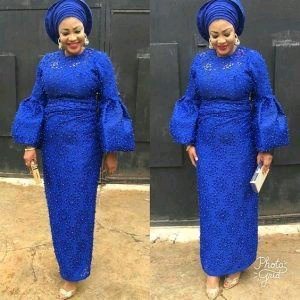 – Patronize only professional Fashion designers; it is highly advisable for every woman to adhere to this because as a woman, if your attire isn't sewn by a professional, it may not look good on you because it won't be properly sewn.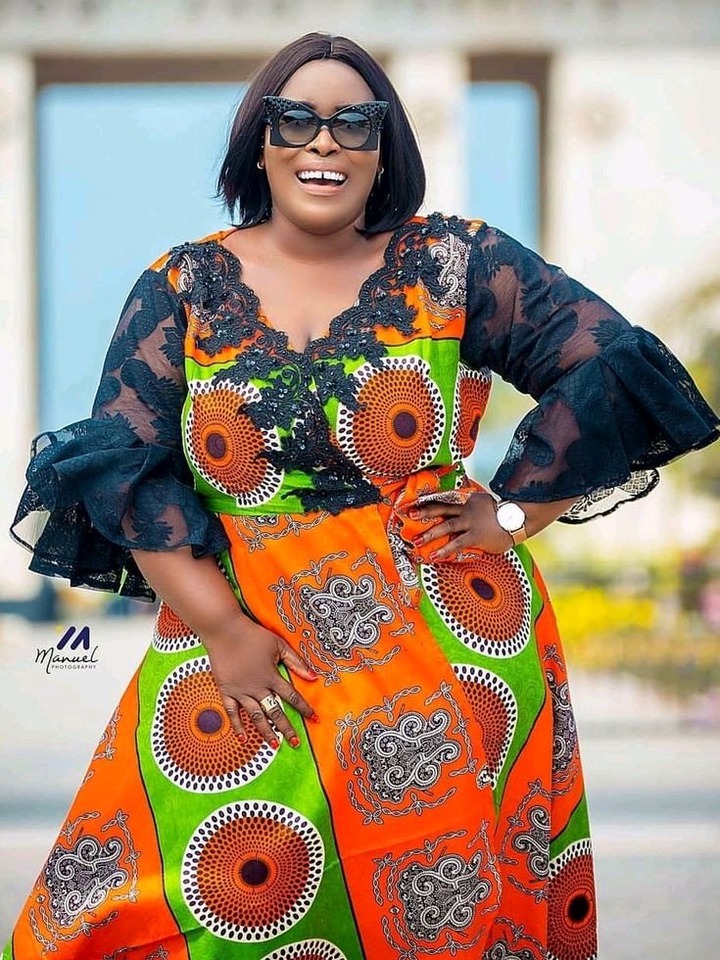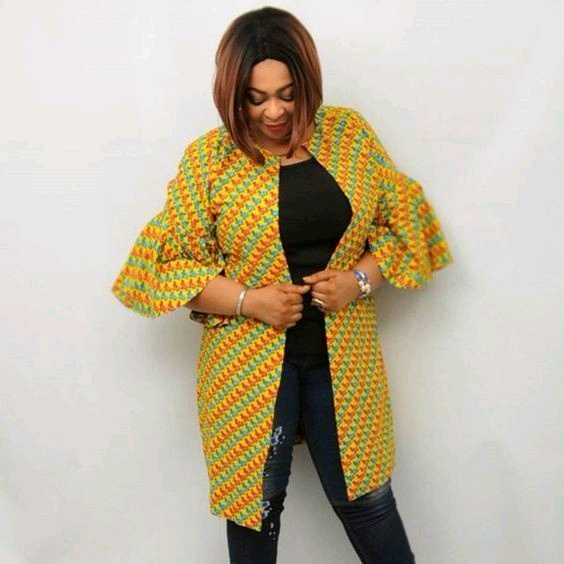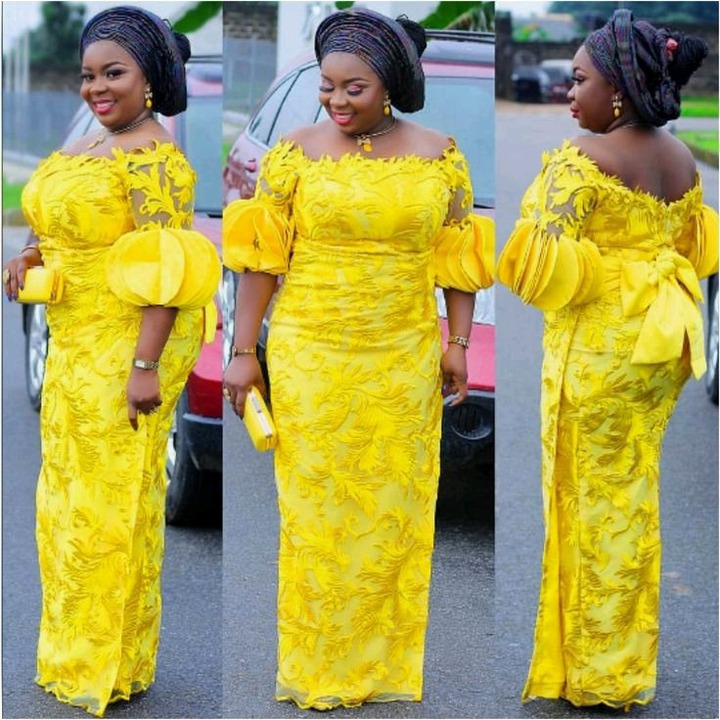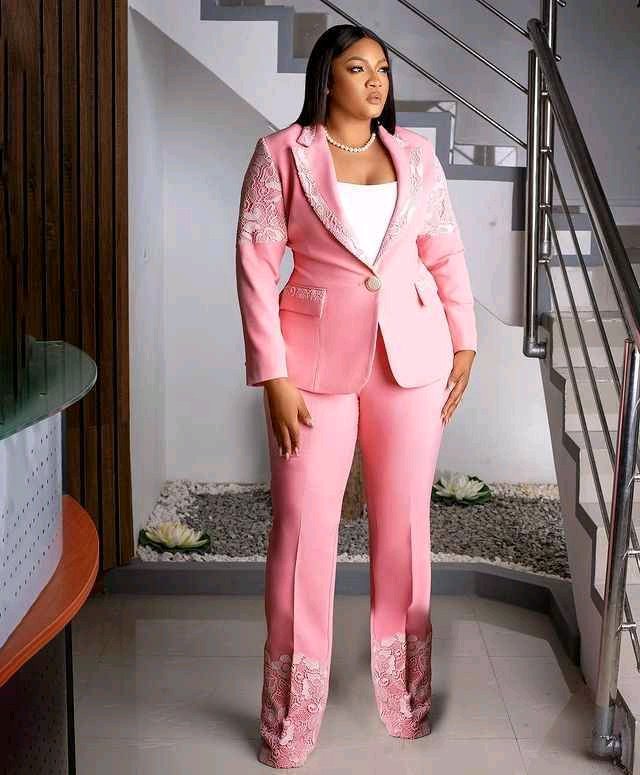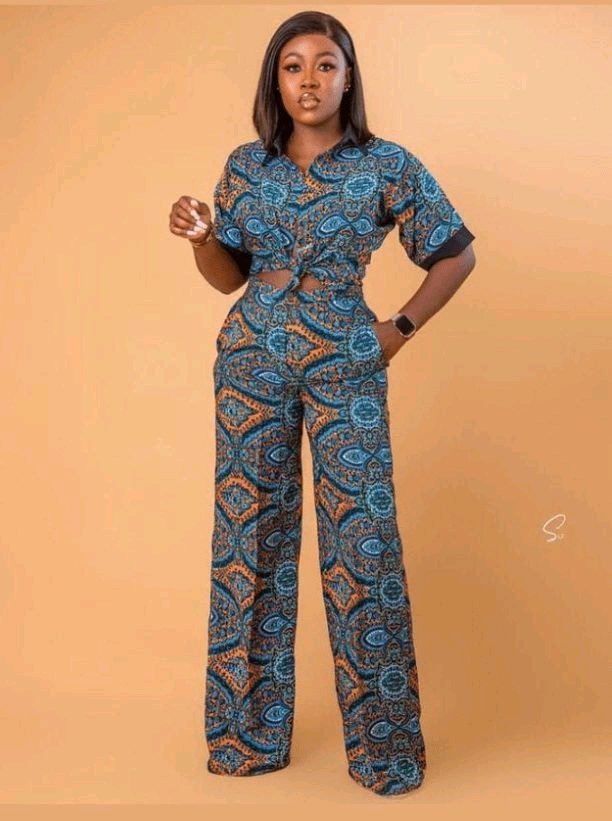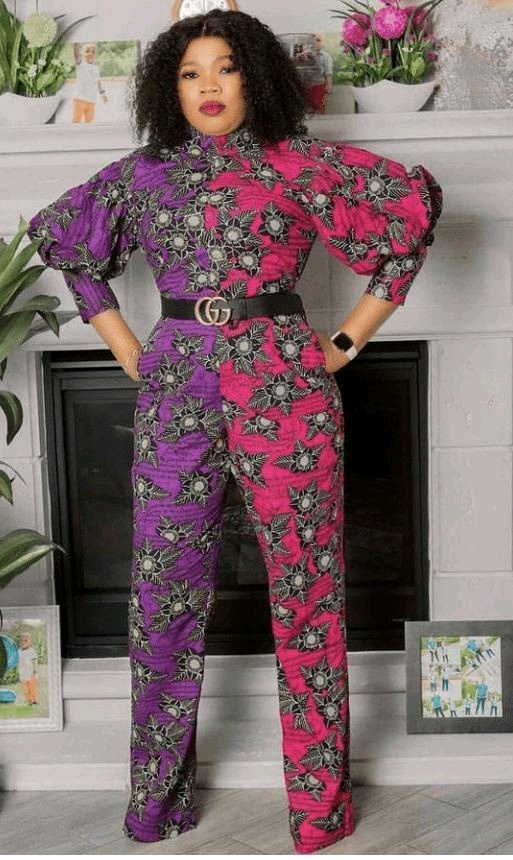 – Your facial appearance as a woman is important; Always be cheerful so that you will look good. Put up a smile at all times and project yourself with confidence.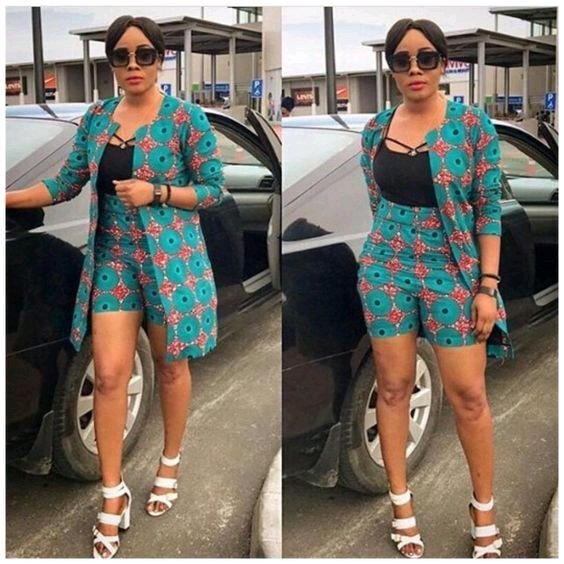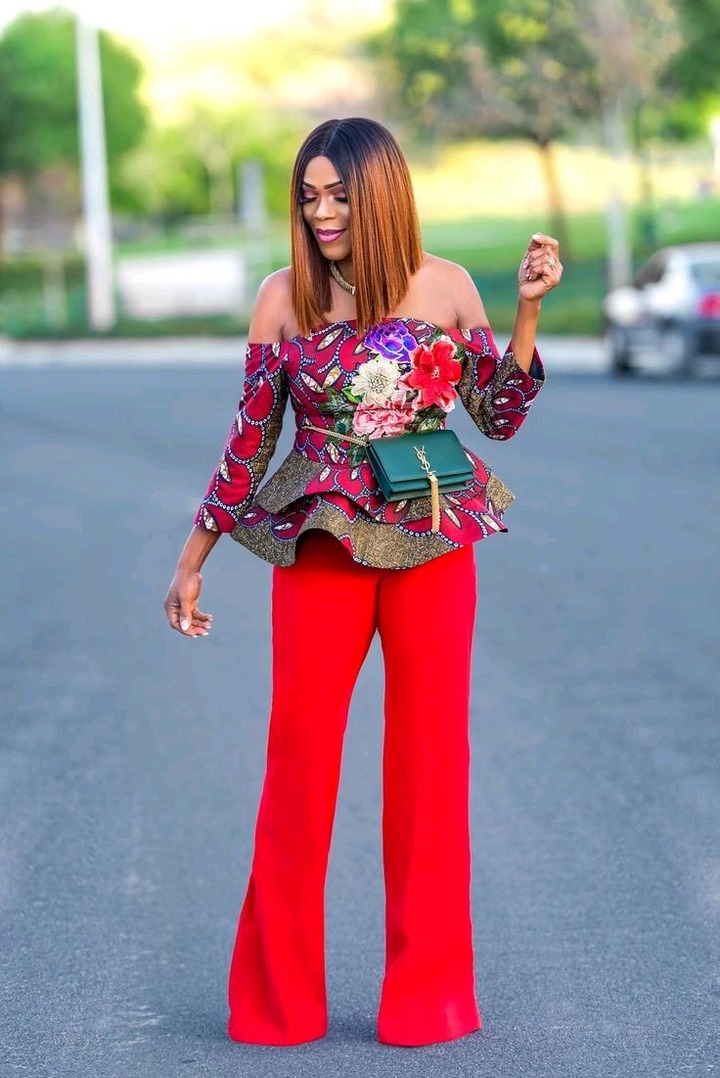 – All the Attires displayed here would look nice with Jewelries so I'll advise you to Compliment with necklace, ring, wristwatch, bangle, etc but you just have to make sure you wear them moderately.
SpicyBee (
)
Related