Destiny Etiko flaunts beauty in recent photos
Destiny Etiko, the talented Nollywood actress, recently set social media ablaze as she shared a series of stunning photos on her social media account. The actress, known for her impeccable style and captivating beauty, left fans in awe with her latest posts.
Click to see the Video on Twitter,,,Watch video on Twittter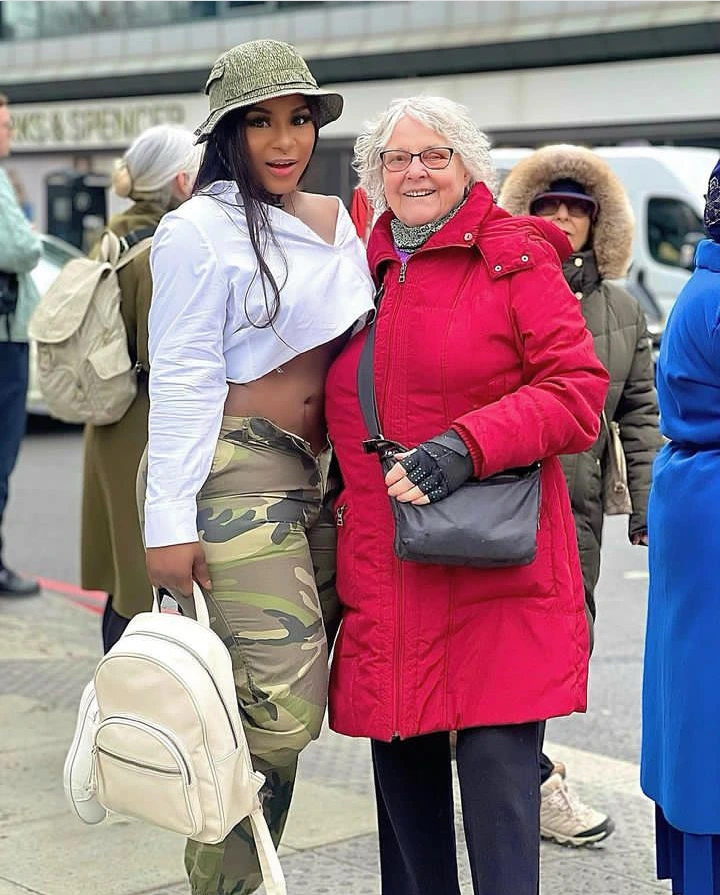 In the photos, Destiny exuded confidence and glamour, showcasing her sartorial choices and impeccable fashion sense. Her radiant smile and graceful poses added an extra touch of charm, captivating the hearts of her followers.
As soon as the photos hit her Instagram feed, fans couldn't contain their excitement and flooded the comments section with adoring messages. They showered Destiny with compliments, praising her beauty, elegance, and impeccable style.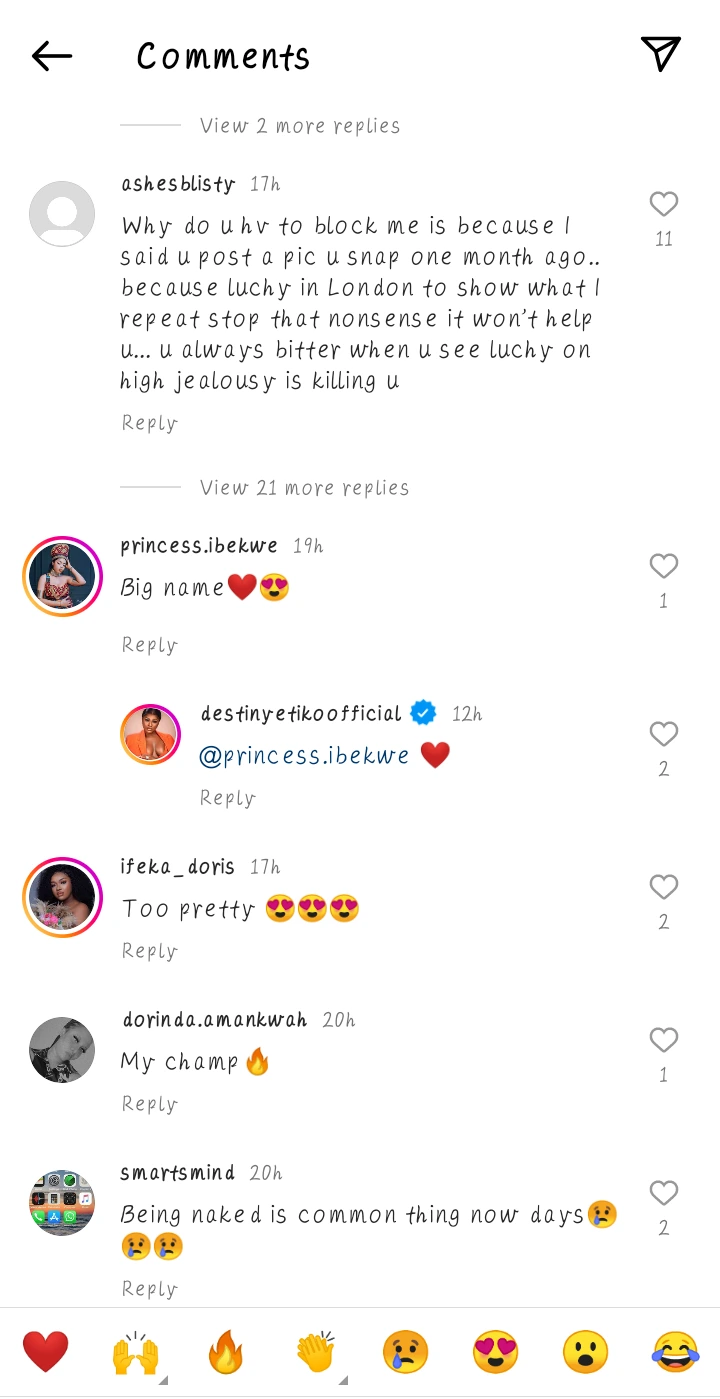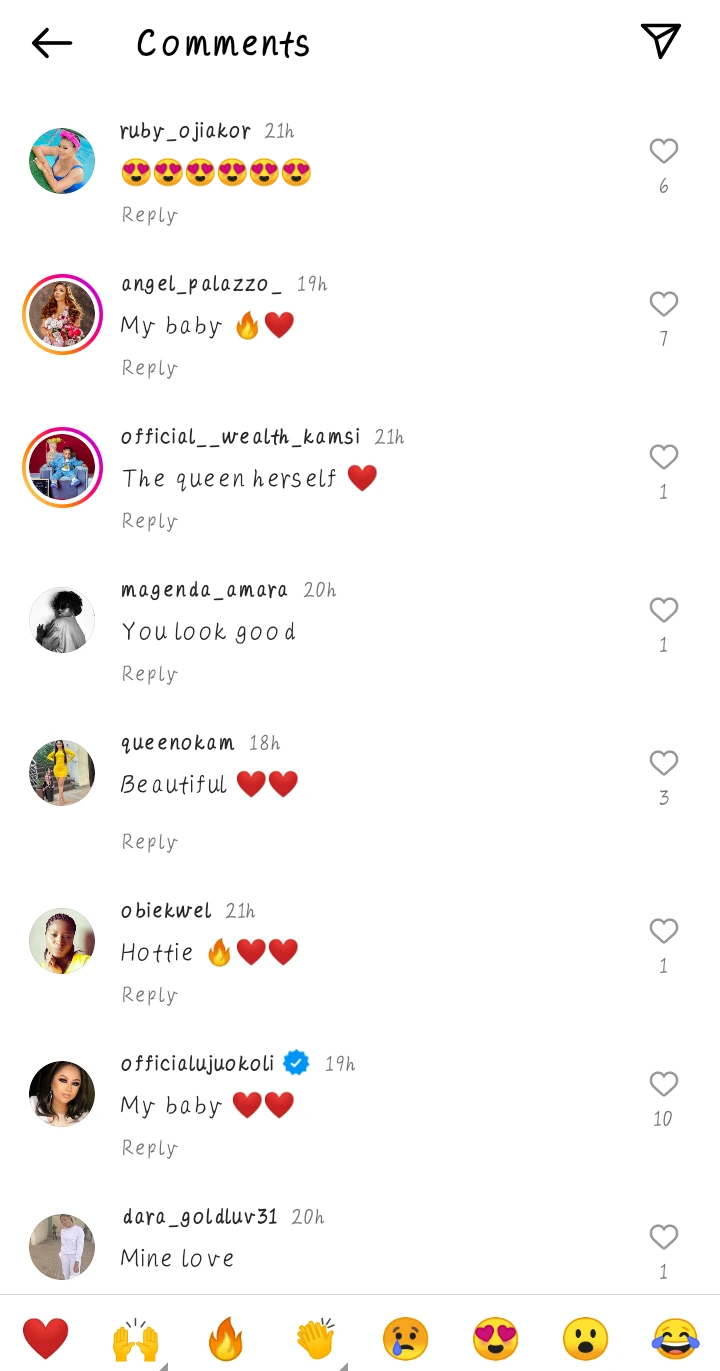 The actress's ability to consistently captivate her fans with her enchanting photos is a testament to her star power and her loyal fan base. Destiny Etiko continues to make waves in the Nigerian entertainment industry, leaving her fans eagerly anticipating her next project and fashion moments.
With each Instagram post, Destiny Etiko proves why she is not only a talented actress but also a style icon, capturing the hearts of fans with her undeniable charisma and mesmerizing presence.
Photo Credit: Instagram
Leave your thoughts in the comment section below ???????? and follow me for more updates
Hoffee (
)