Deborah Enenche Shares New Photos Of Herself In A Stunning Outfit.
Few moments ago, the daughter to Pastor Paul Enenche who goes by the name of Deborah Enenche, took to her verified Facebook page to share some new photos of herself in a stunning outfit.
Deborah Enenche shared the photos today being Sunday, the 21st day of May, 2023, and she was looking beautiful in a totally different kind of outfit. See the photos that were shared by Deborah Enenche on Facebook below.
Click to see the Video on Twitter,,,Watch video on Twittter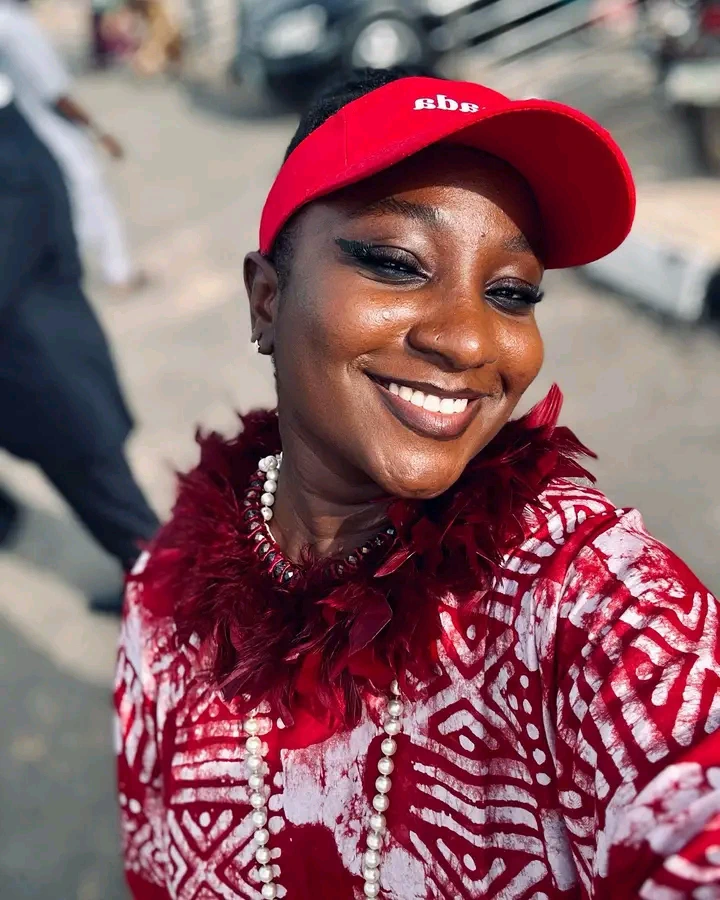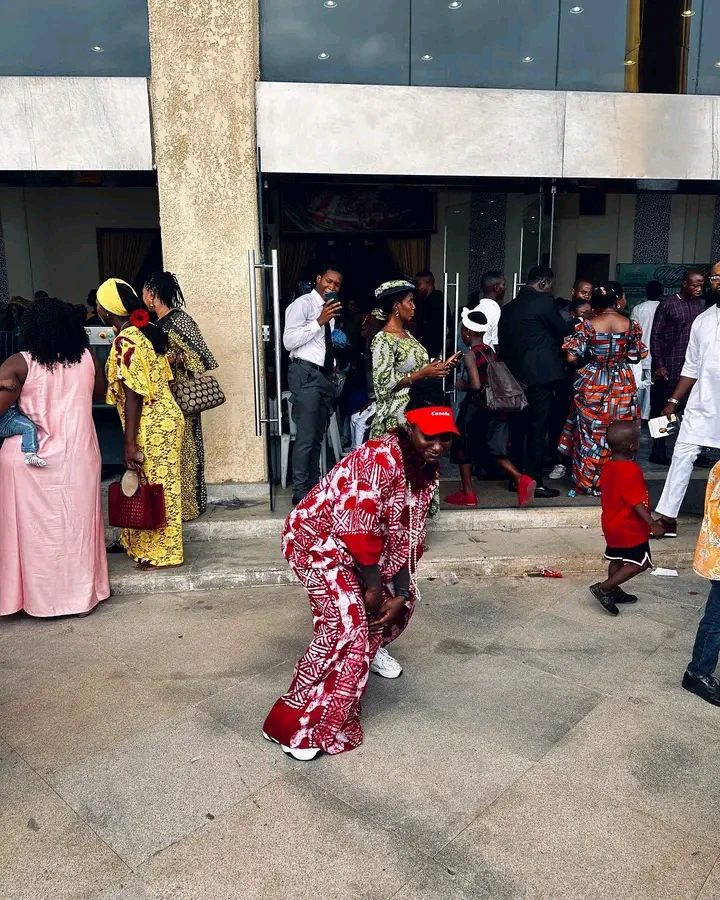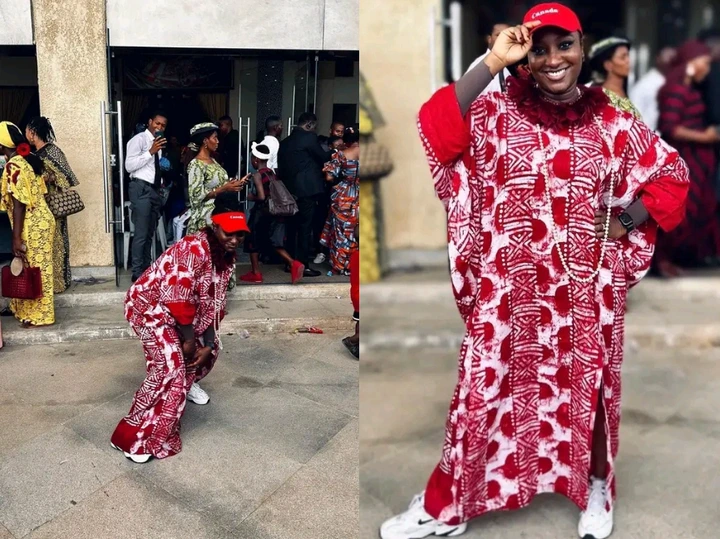 Just as you can see in the above Photos, Deborah Enenche is looking beautiful and gorgeous in her outfit.
Her outfit is a finely designed gown dress, and she was putting on a red face cap as well. She was also putting on a white pair of canvases shoes and she was just beautiful.
What do you have to say about the photos shared by Deborah Enenche above? You can leave your comments in the comment section below.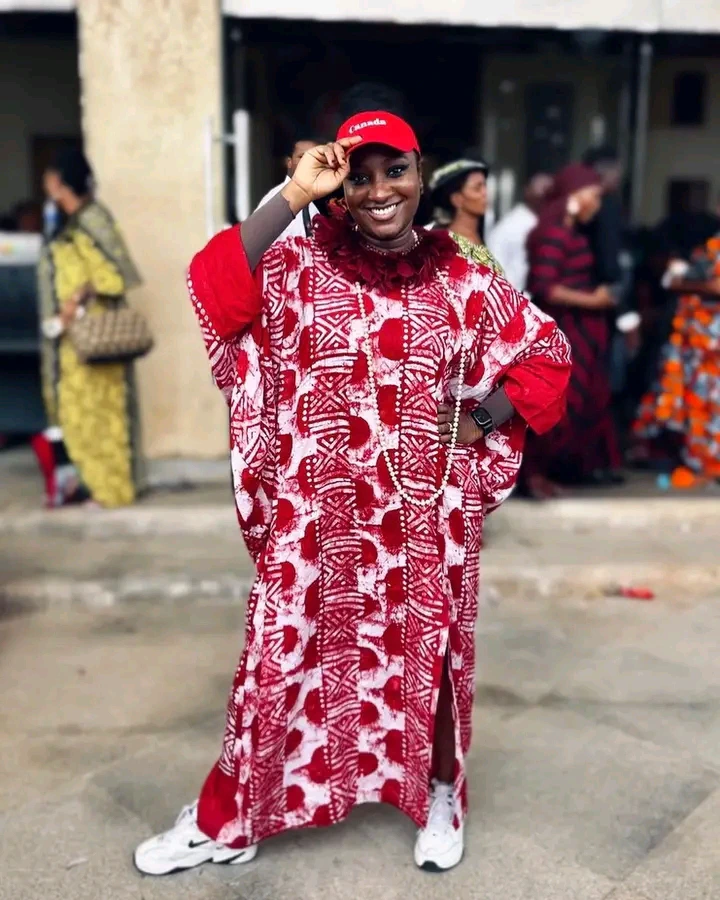 Time2Write (
)