Create Your Perfect African Woman's Look With These Beautiful Bubu Dress Designs
In the realm of creating the perfect African woman's ensemble, the bubu dress designs reign supreme as timeless and exquisite choices. Known as the "Boubou" or "Kaftan," the bubu dress is a flowing, loose-fitting garment adorned with colorful and intricate patterns. Its remarkable versatility allows it to grace various occasions, from laid-back gatherings to grand formal events. Constructed from lightweight and breathable fabrics such as cotton, silk, or chiffon, it proves ideal for the diverse and warm climates found across the African continent.
The bubu dress unfolds a treasure trove of captivating designs, catering to a wide spectrum of tastes and styles. Traditional variations may showcase bold tribal prints and geometric motifs, a homage to the rich cultural tapestry of African tribes. Meanwhile, contemporary interpretations infuse modern elements and cutting-edge designs, captivating a broader and more diverse audience.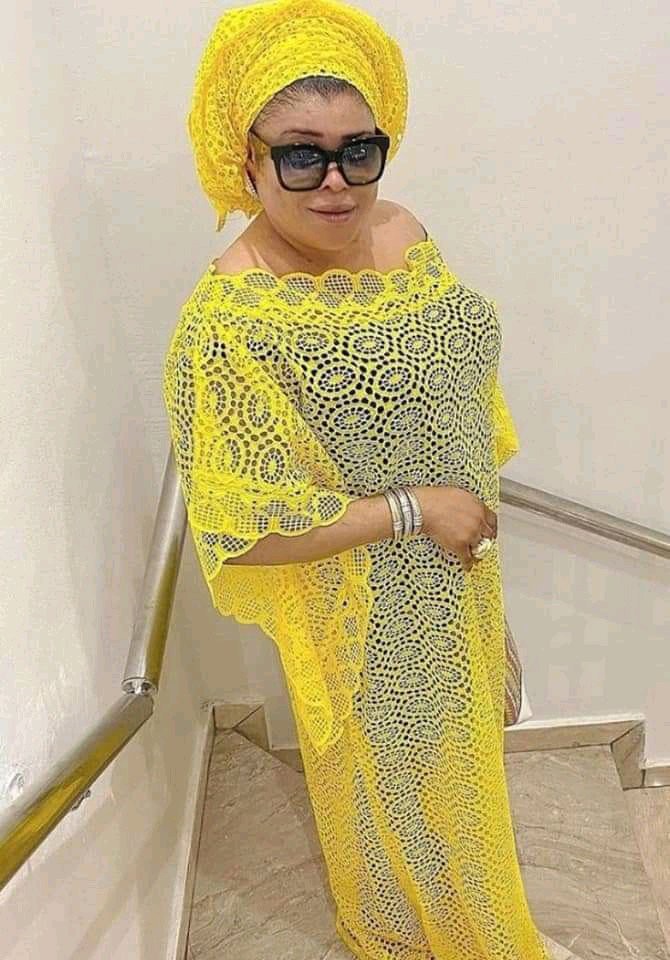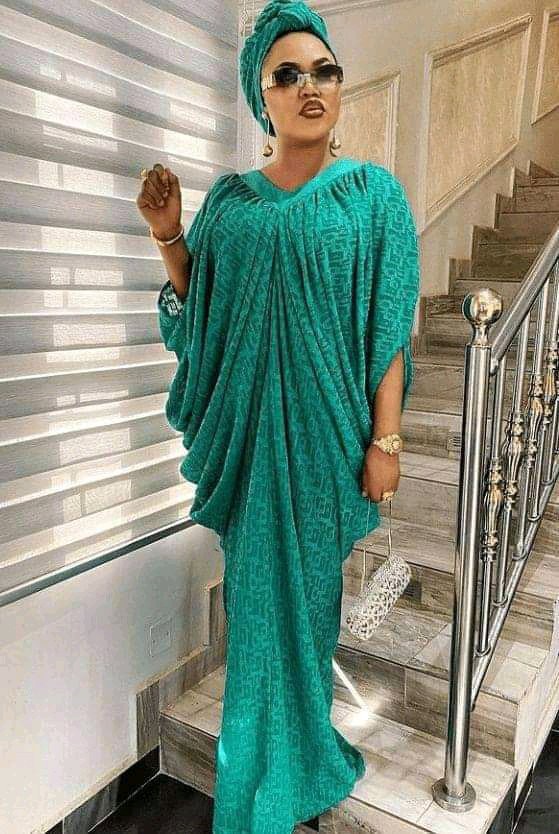 To craft your ideal African woman's look, explore the myriad styles of bubu dresses at your disposal. Opt for a regal appearance with a floor-length dress featuring long, billowing sleeves. Alternatively, embrace a more relaxed and casual vibe with a knee-length bubu dress adorned with shorter sleeves, an ideal choice for daytime escapades or beachfront vacations.
Elevate your bubu dress with traditional African accessories like beaded necklaces, chunky bangles, or intricately designed head wraps. These accessories not only harmonize with the ensemble but also pay homage to the rich African heritage, imparting an authentic touch to your appearance.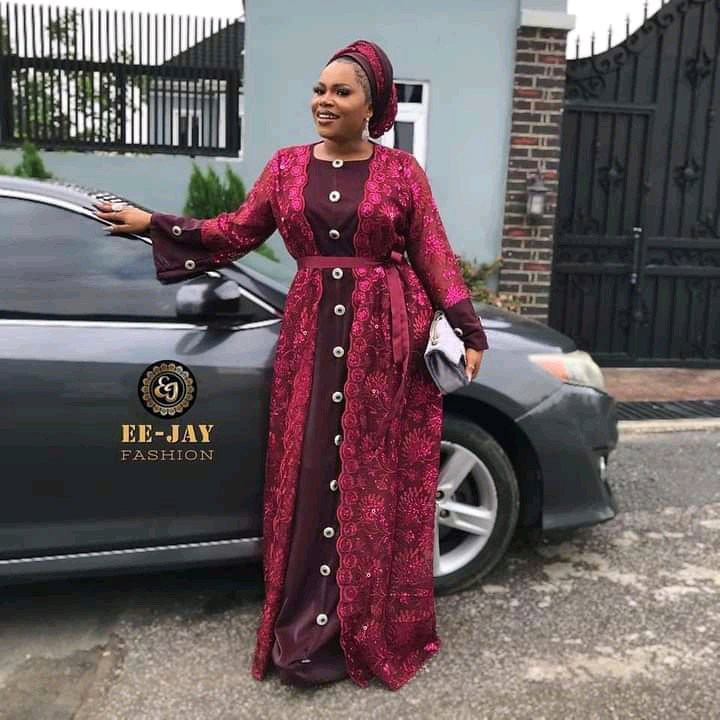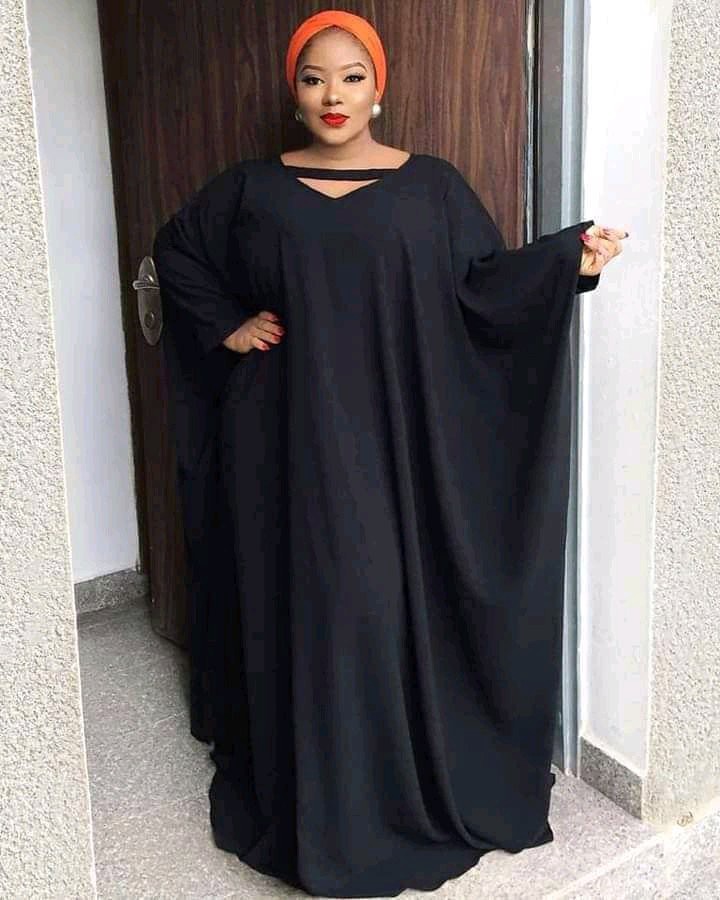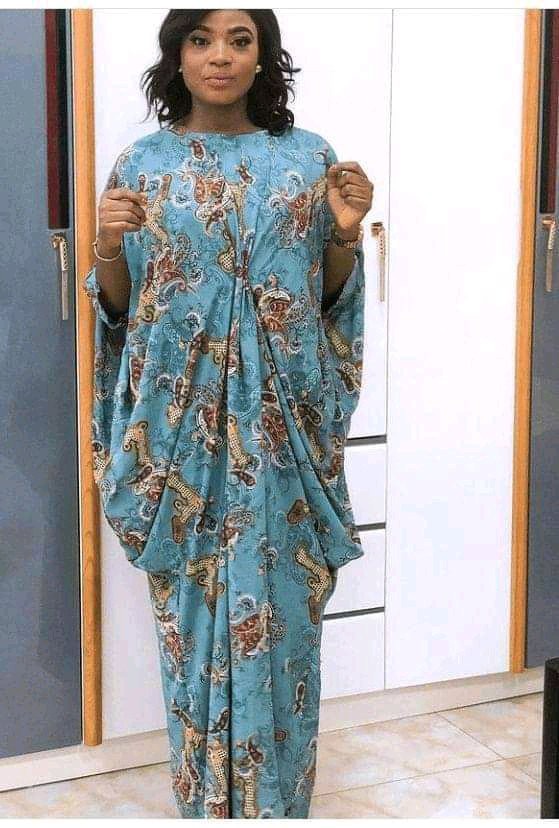 The bubu dress offers an extensive palette of colors to cater to every preference. Vibrant and audacious shades like royal blues, fiery oranges, and emerald greens exude confidence and vitality. In contrast, earthy tones such as rich browns and warm yellows exude a sense of rootedness and a deep connection to nature. The bubu dress, with its timeless charm and adaptability, offers a canvas for self-expression, allowing African women to curate looks that reflect their individuality and cultural heritage.
Perfecthealthplug (
)
Related