Court Orders Peter Obi to present petitions against Tinubu's election results within three Weeks
According to an article published, Dailypost recently, the Presidential Election Petition Court has given the Labour Party presidential candidate, Peter Obi, three weeks to prove his case against the outcome of the presidential election.
Click to see the Video on Twitter,,,Watch video on Twittter
The Presidential Election Petition Court, PEPC, has ordered the presidential candidate of the Labour Party, LP, Mr Peter Gregory Obi, and his party to present their joint petition against the February 25 presidential election within three weeks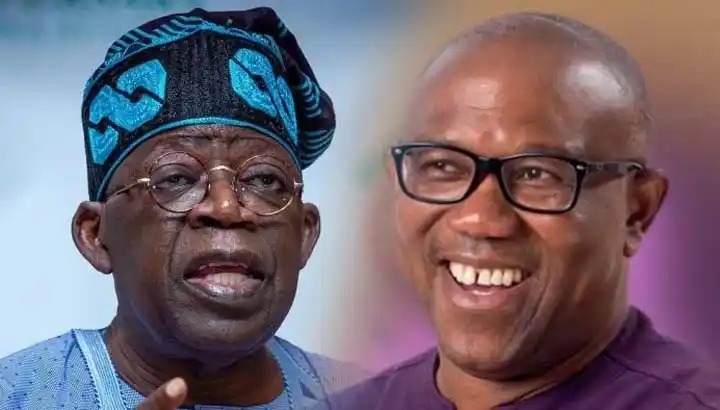 The court also ordered the President-elect, Asiwaju Bola Tinubu, who is the target of the petition, to defend his victory at the election along with the Independent National Electoral Commission, INEC, within five days.
Recall that, Bola Tinubu was declared the winner of the 2023 presidential polls by the Independent National Electoral Commission (INEC) as he contested under the flagship of the ruling All Progressive Congress (APC). However, the victory is being challenged by other candidates in court.
Though, Many parties have rejected the results of the election and some have initiated the legal procedure to challenge the results.
StatesmanBlog (
)