Coup: I'm Very Happy With What Happened In Gabon' -Former Governor, Ayodele Fayose
According to a report by the Channels Online paper, Ayodele Fayose, the former governor of Ekiti State and a prominent member of the PDP, expressed his satisfaction with the recent events in Gabon during an exclusive interview with Channels TV's Hard Copy. He discussed his views on the military coup that took place in Gabon.
The military junta in Gabon overthrew the democratically elected President Ali Bongo, who had been in power for 14 years, just hours after being declared the winner in the Saturday election.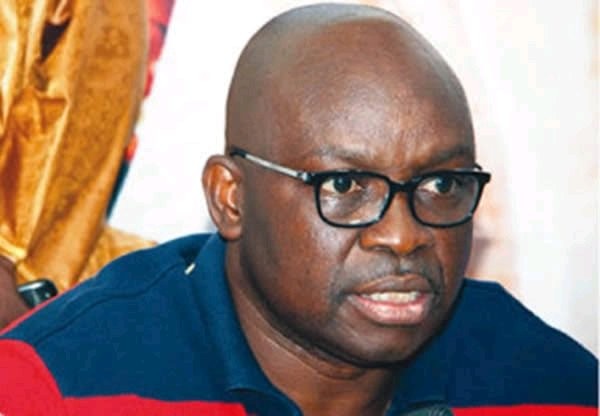 Fayose clarified that while he generally does not support military intervention in politics, he believes that the recent surge of coups in African countries is a response to the issue of leaders clinging to power.
He stated, "I am very happy with what happened in Gabon. I don't support military incursions in politics."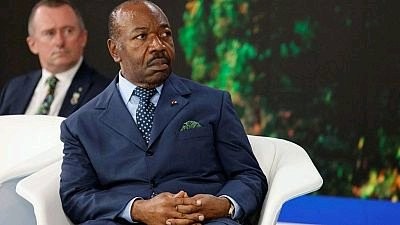 Fayose emphasized that he does not foresee such events occurring in Nigeria, despite the challenges in the country's democratic journey. However, he pointed out that in countries where leaders have stayed in power for extended periods, there should be mechanisms to remove them from office. This situation differs from Nigeria's political landscape.
Savigny (
)
Related