Classic And Stunning Sequins Styles You Should Have In Your Clothing Collection
The sequins outfits have established themselves as a classic and must-have outfit addition to any fashion lover's wardrobe. With their striking shiny beauty and dazzling patterns, the sequins outfits bring an undeniable vibrancy to one's closet. These amazing outfits have become a symbol of ethnic expression and fashion-forwardness, making them an important option for those who want to stand out and make a statement.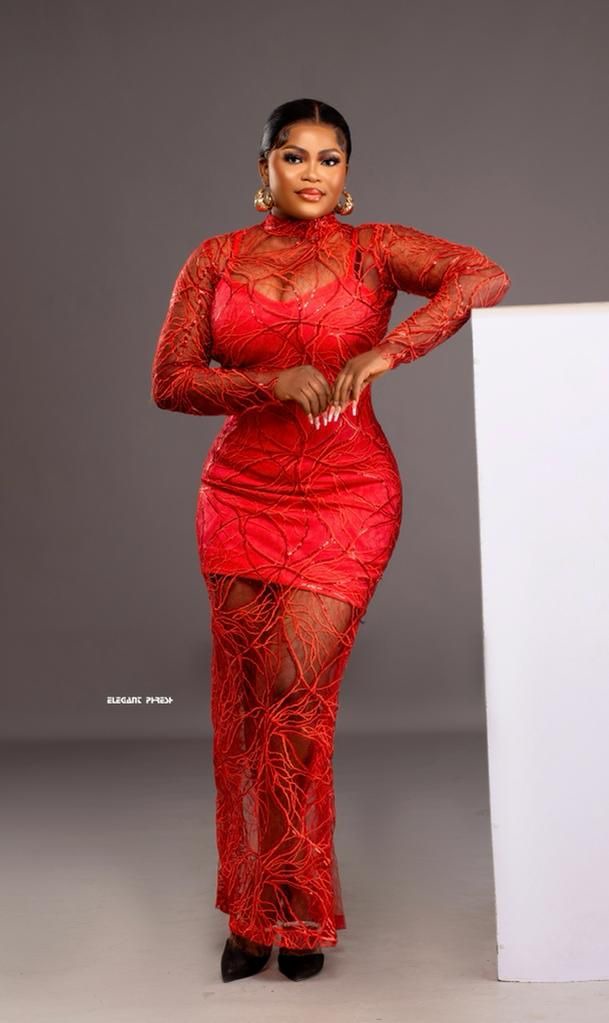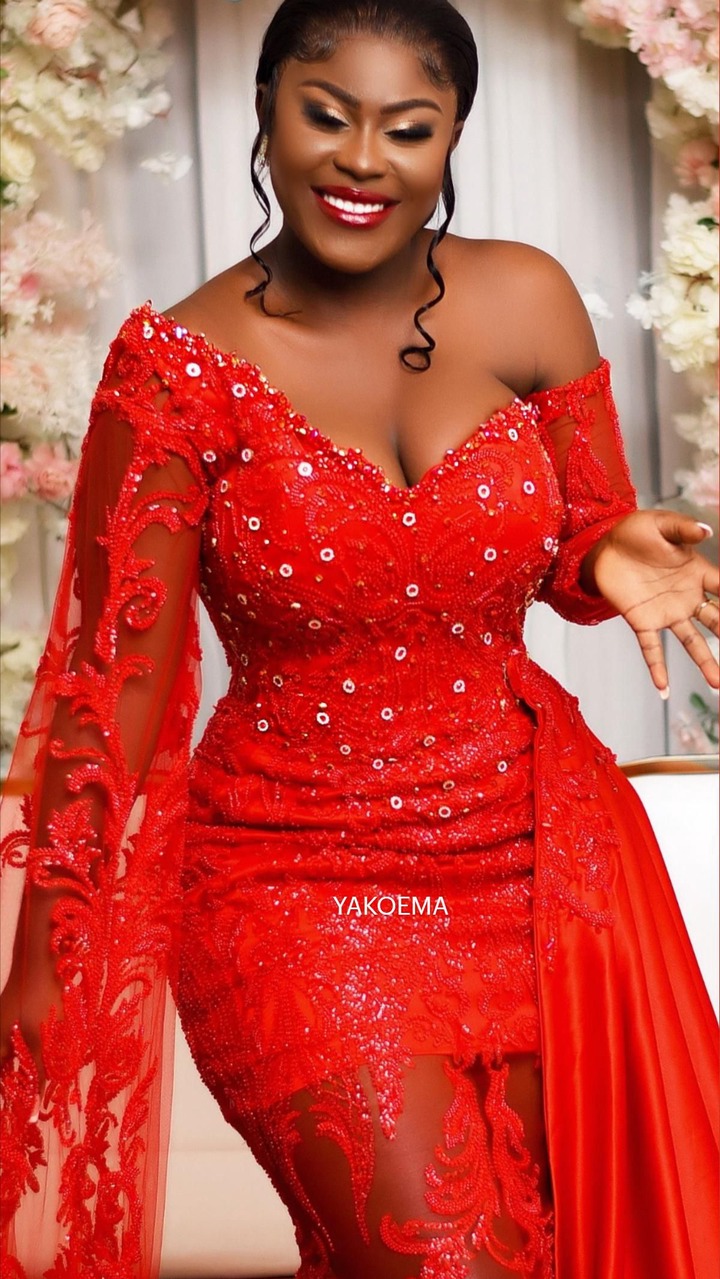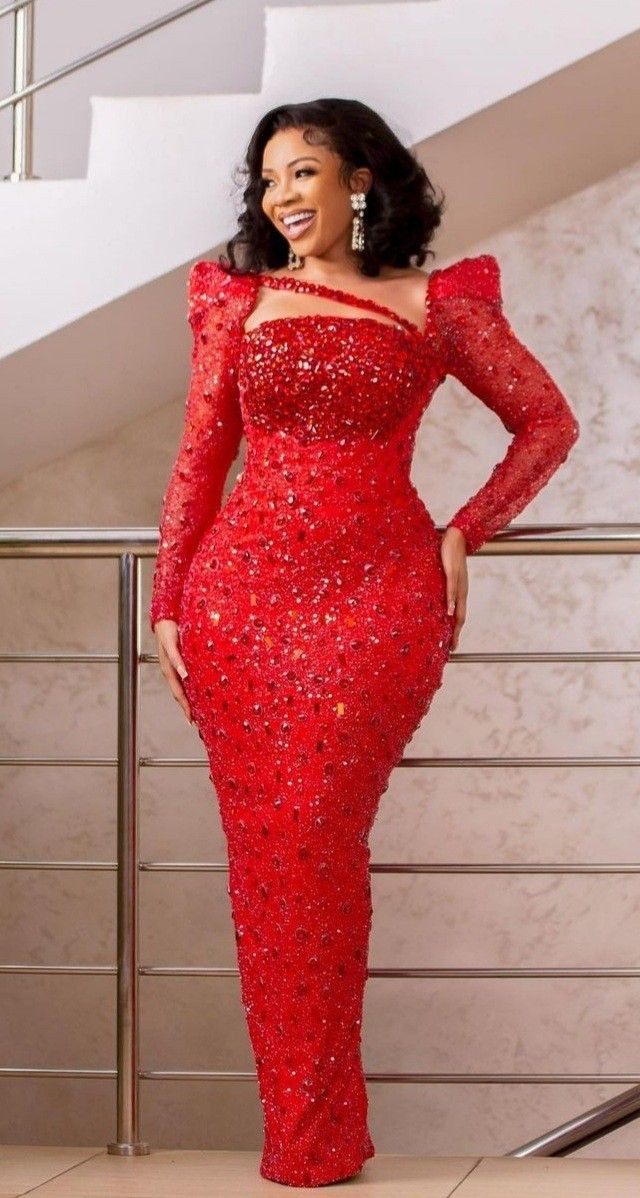 The sequins styles come in a wide range of patterns, from long gown styles and skirts to jumpsuits and blouses. What sets them apart is the intriguing material known as sequins, which feature vibrant and colorful prints that instantly catch the eye. Each sequin outfit tells a story, reflecting the luxurious heritage and traditions of African culture.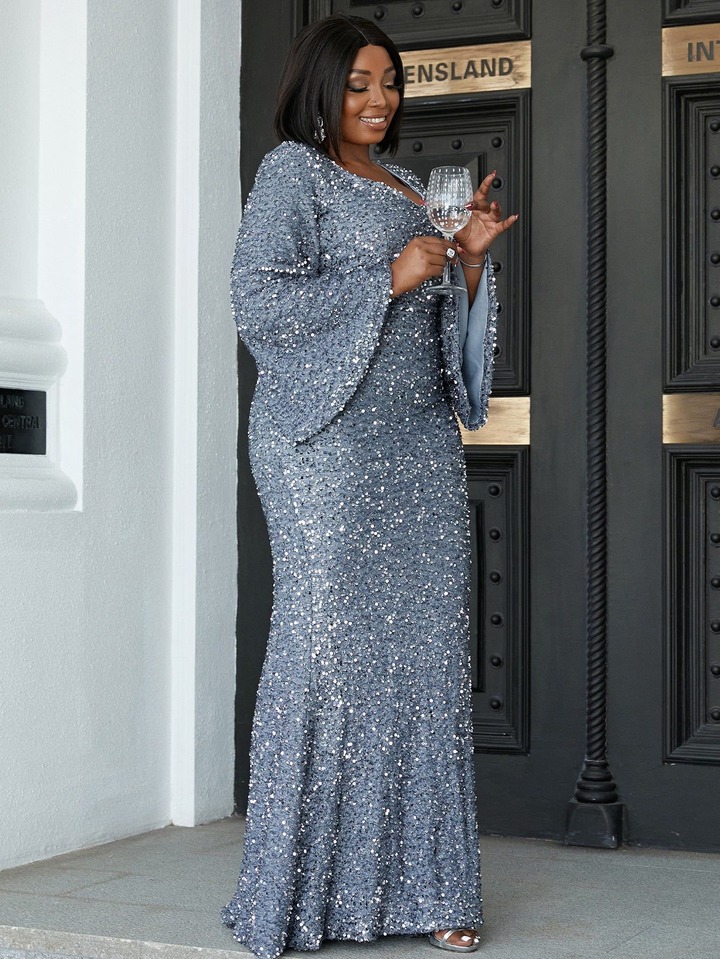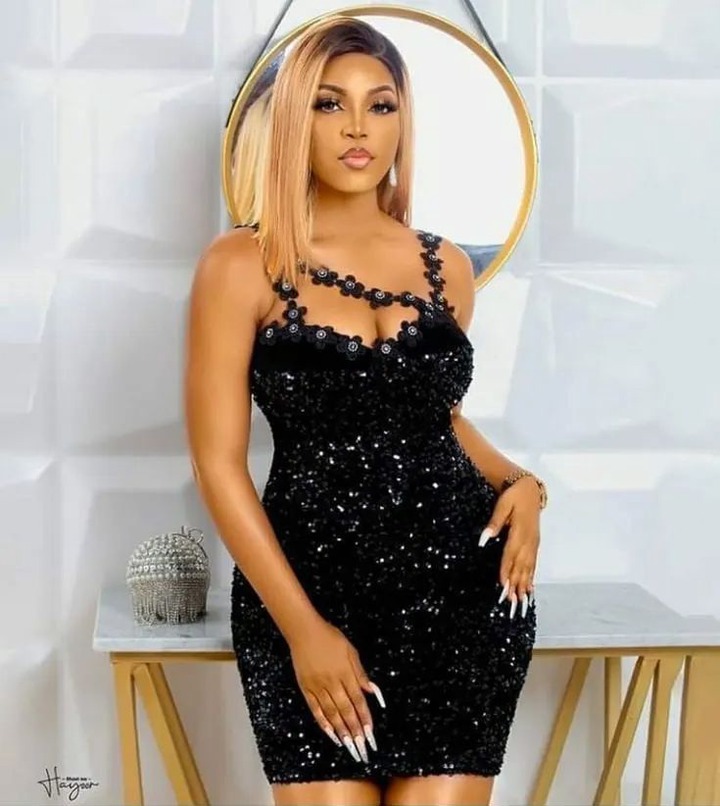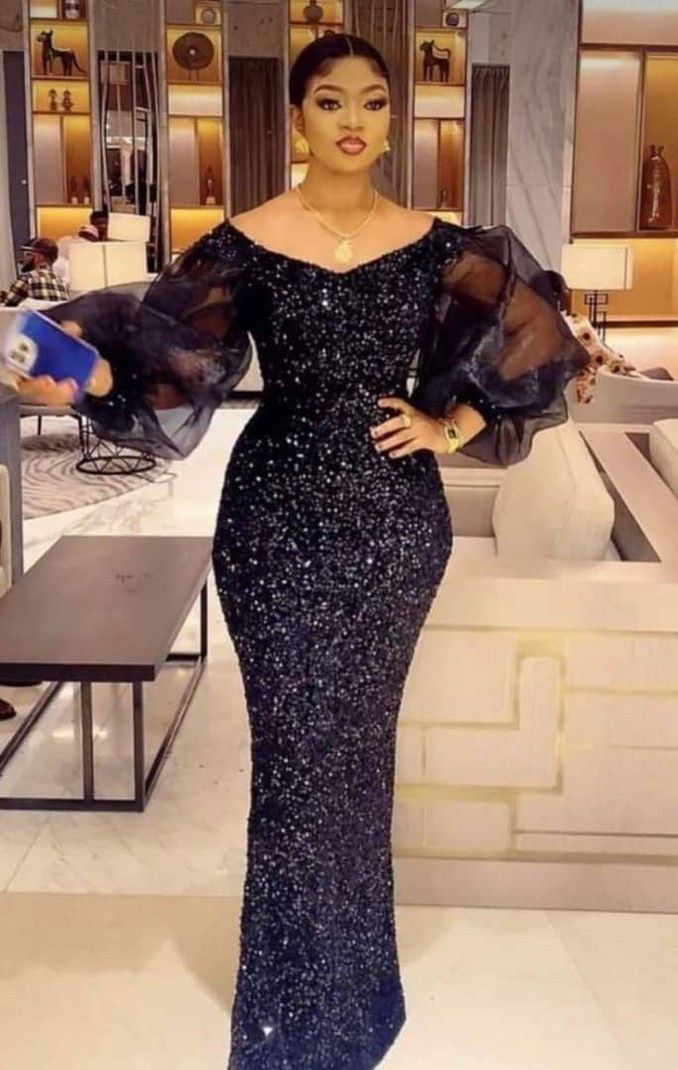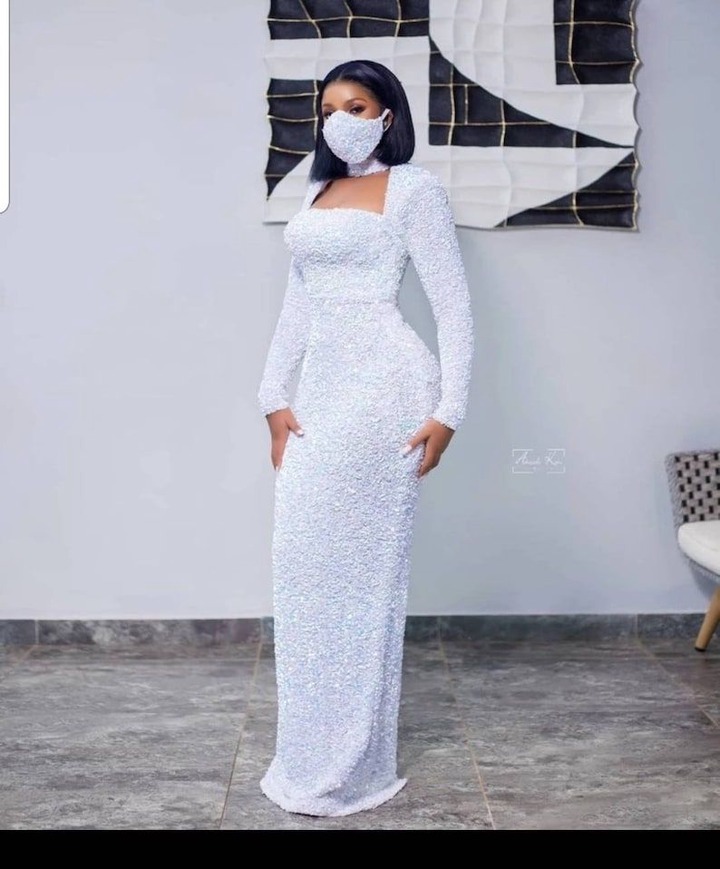 Click to see the Video on Twitter,,,Watch video on Twittter
The beauty of the sequin's outfits lies in their dazzling nature. Whether you're heading to a formal event, a casual event, or simply wish to add a touch of amazingness to your everyday appearance, there is a sequin outfit for every occasion.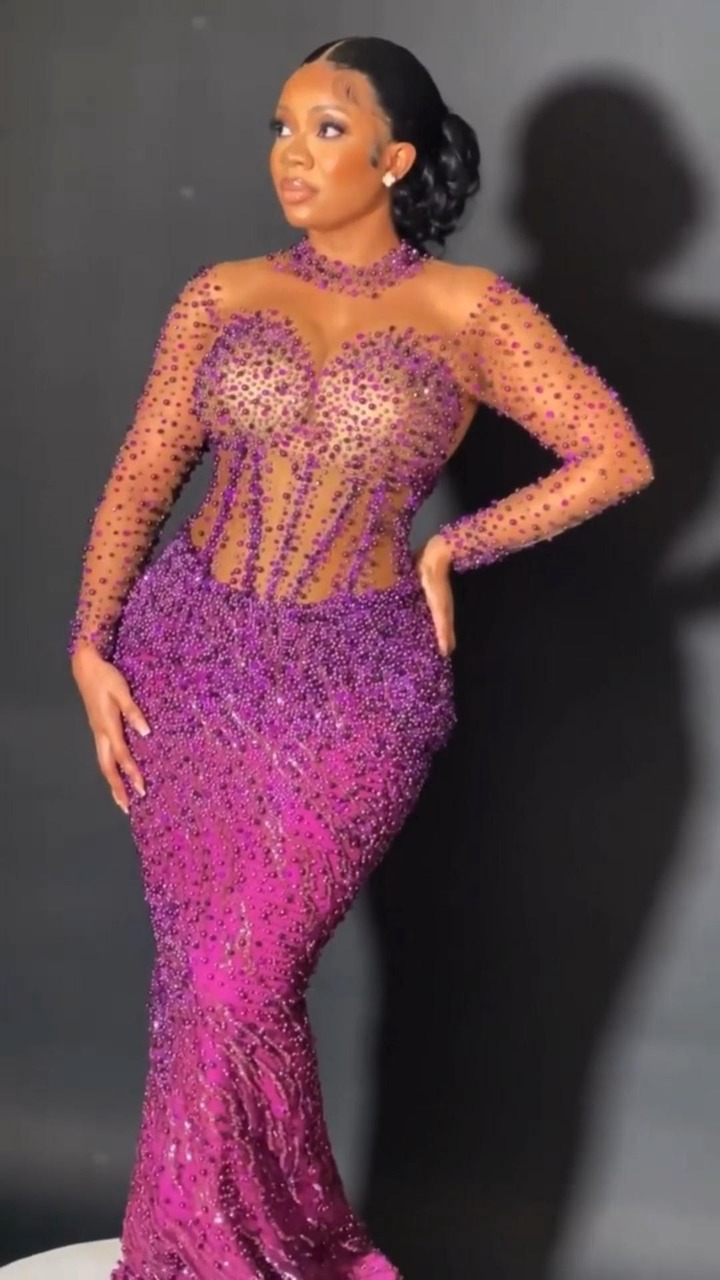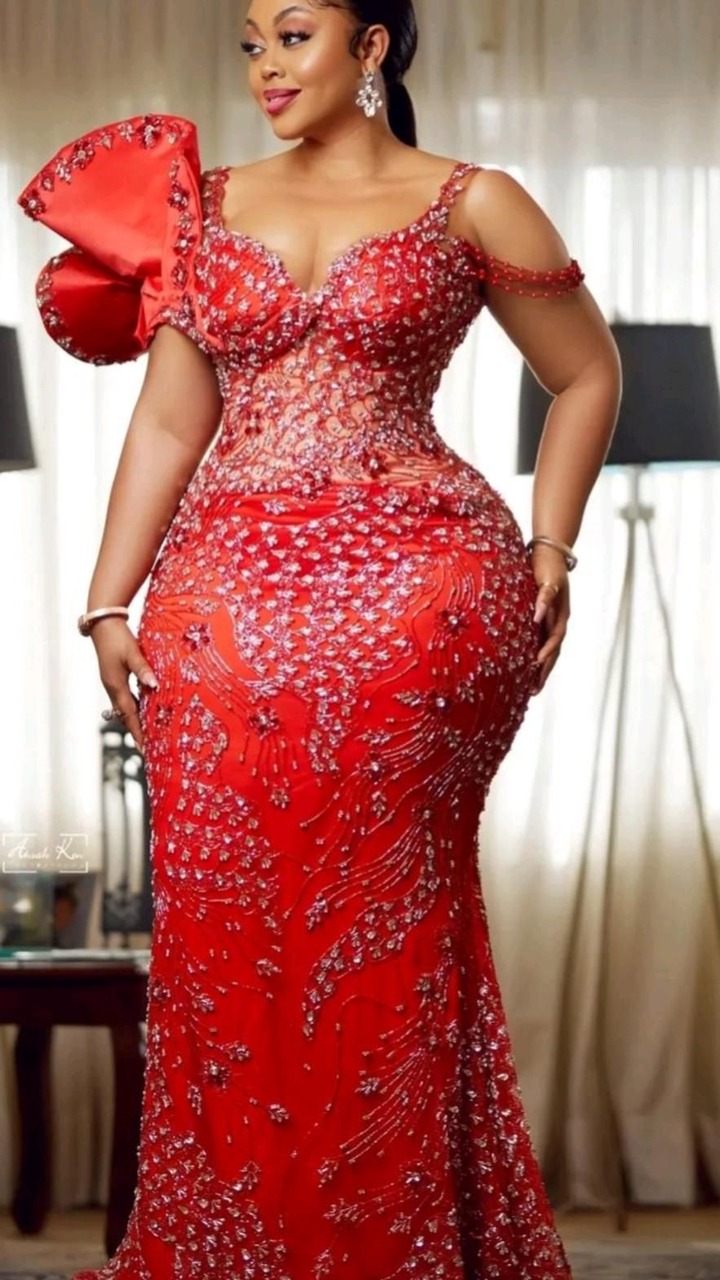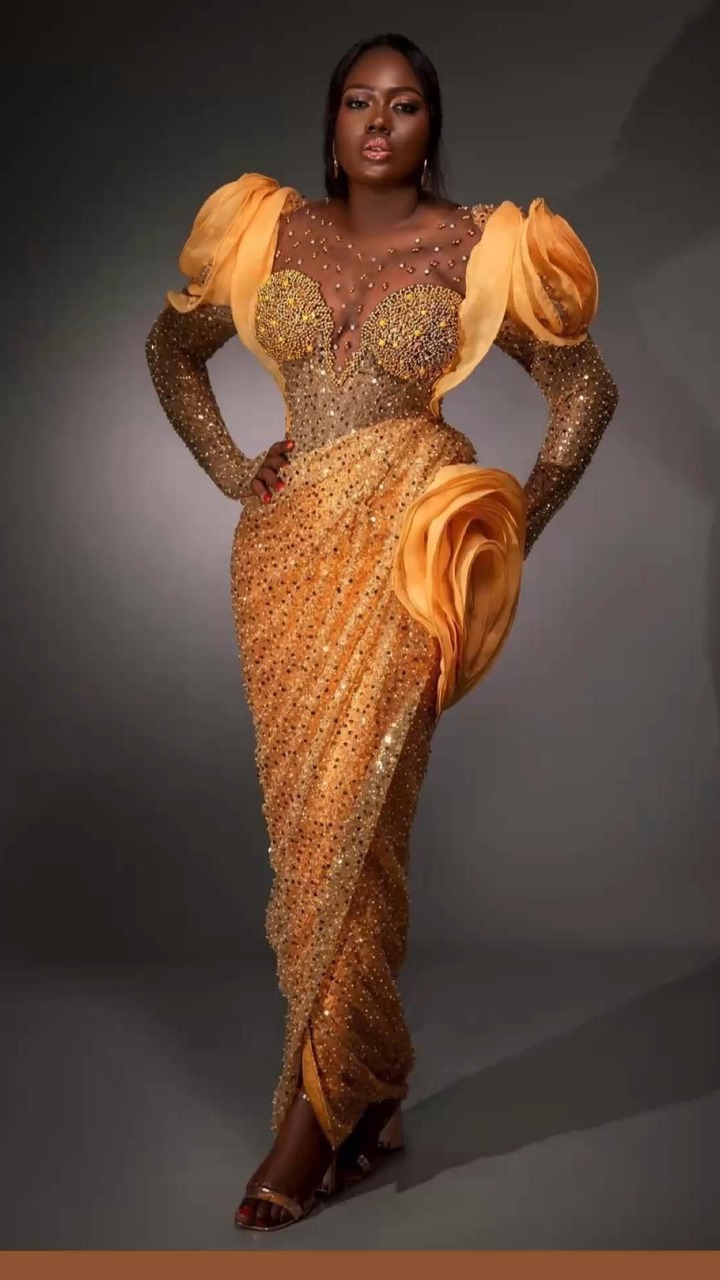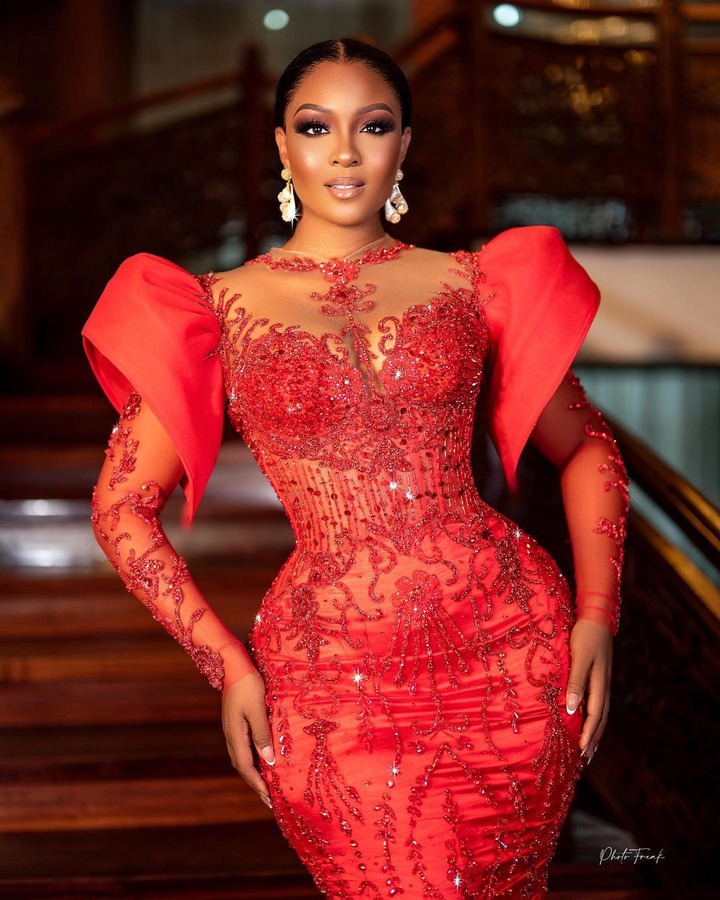 Casonova (
)