Chic And Exotic Dress For Working Class Ladies
These exotic and one-of-a-kind outfits are perfect for the modern working woman who wants to spice up her professional wardrobe. Thanks to the evolution of women's fashion outside its conventional confines, modern working women can express their individuality while still presenting a polished image.
Female employees now have more leeway to exhibit their individuality by embracing charm and exoticism in the workplace. The usage of bold prints and patterns is a current fad that epitomizes this ethos. These patterns, which may be anything from soft florals to bold geometrics, bring a touch of the exotic to more conventional aesthetics.
The working-class woman also like fashions that combine Eastern and Western influences. Bringing elements of other cultures into one's professional wardrobe can provide stunning results. You can pair a sari blouse with slim jeans or a modern blazer with a bright silk scarf. This combination will not only be a magical way to show the world how much you love diversity in fashion, but it will also elevate your everyday look.
The devil is in the details when it comes to business attire. Ruffles, pleats, and lace embroidery are all ways to dress up an outfit without making it look too frilly or distracting from a professional setting. A ruffled blouse under a fitted jacket or lace trim on a pencil skirt may transform a plain look into something extraordinary.
Accessories are essential for making a statement and standing out. Making a style statement is easy when you accessorize with intricately designed or uniquely crafted jewelry. Embroidered or beaded purses and shoes offer a touch of enchantment to the rest of your ensemble.
It's essential to strike a balance between flamboyance, exoticism, and professionalism. As you try out various styles, remember to always maintain a professional appearance. The objective is to be yourself while also conveying your commitment to your career.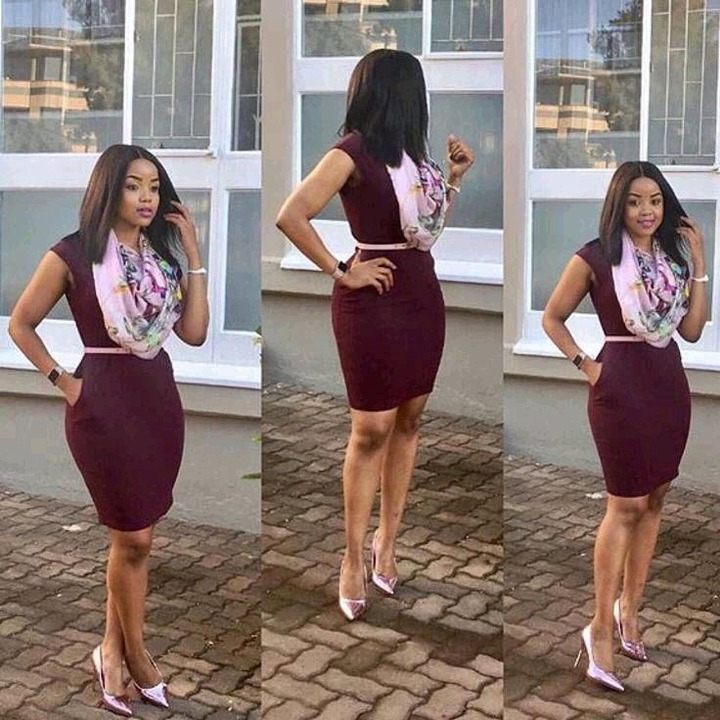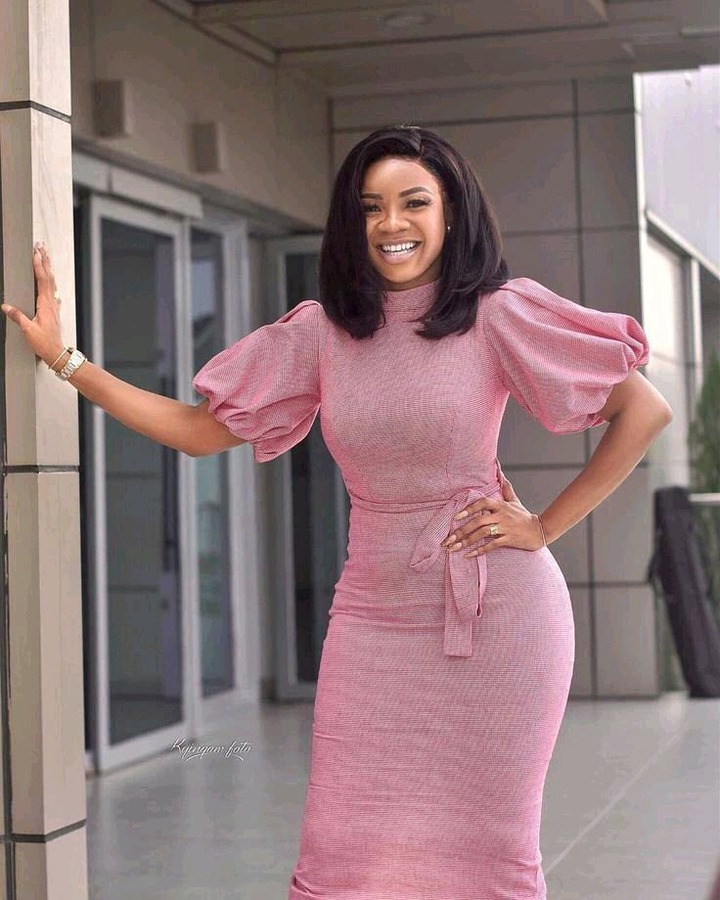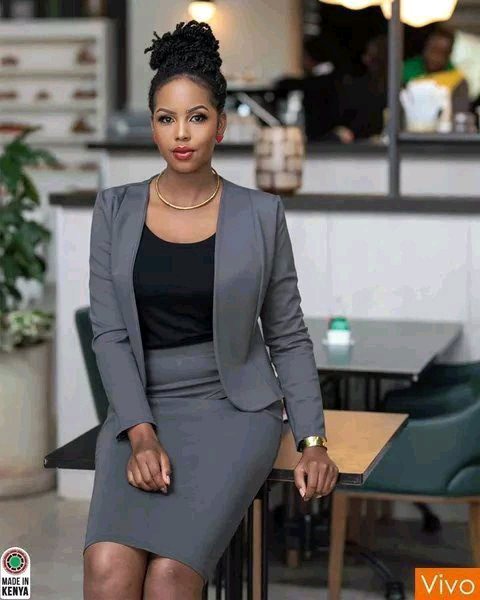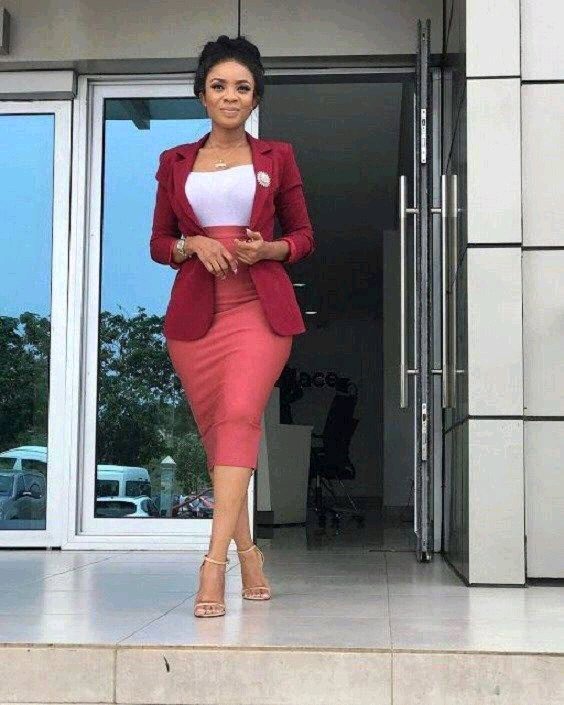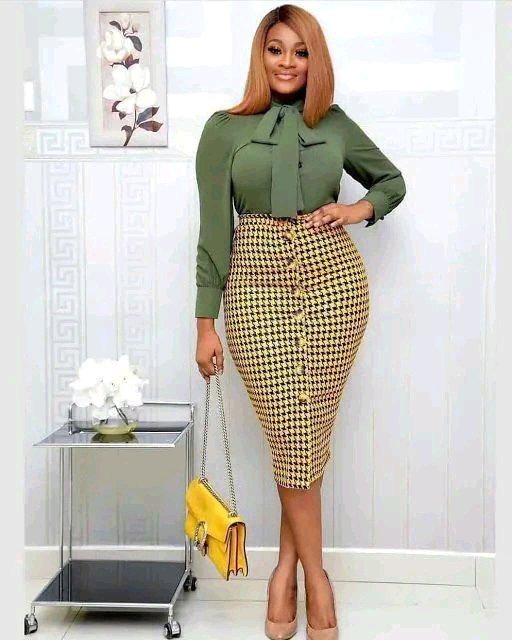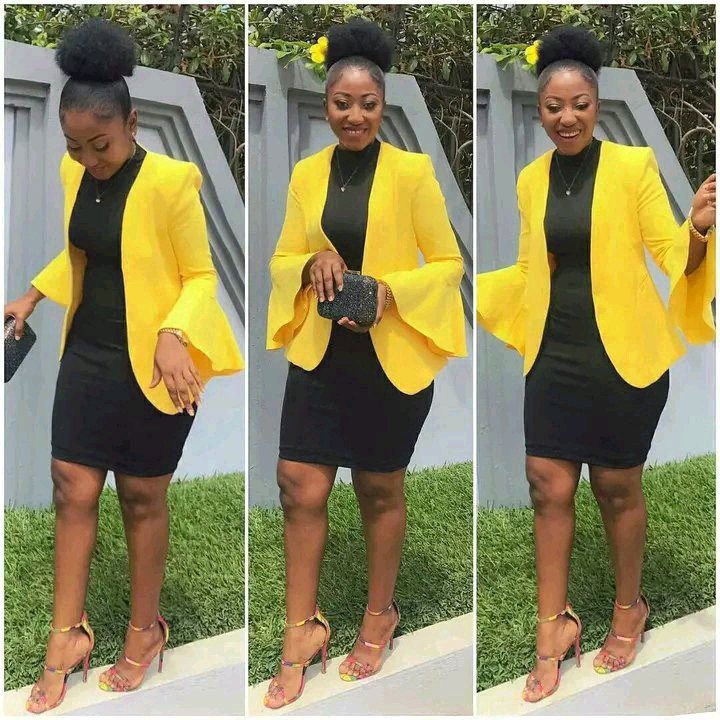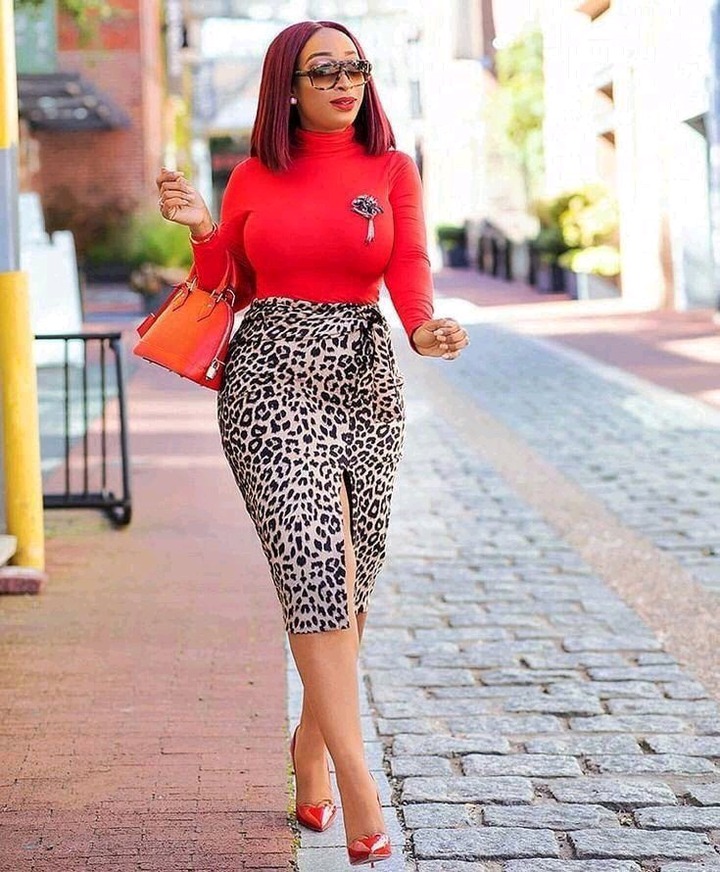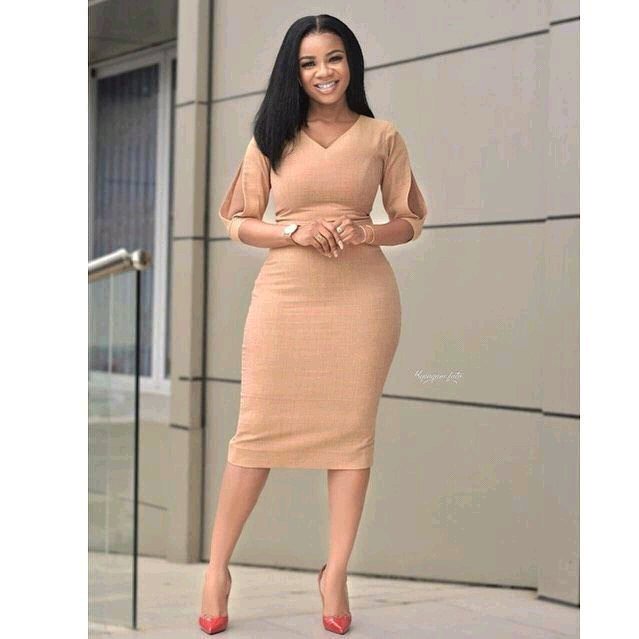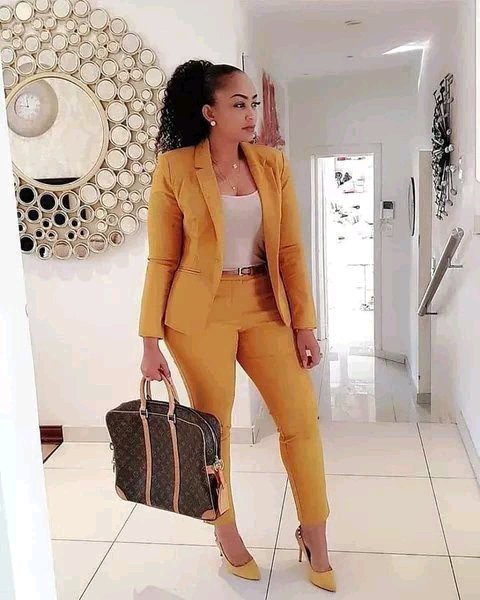 YunexCrib (
)
Related