By End Of Monday, Wike Won't Be Gov, He will No Longer Insult Traditional Rulers & Others-Sam Amadi
Dr. Sam Amadi, the former head of Nigeria's electricity regulator, took to Twitter to announce that Rivers State's governor, Nyesom Wike, will be stepping down by Monday's end.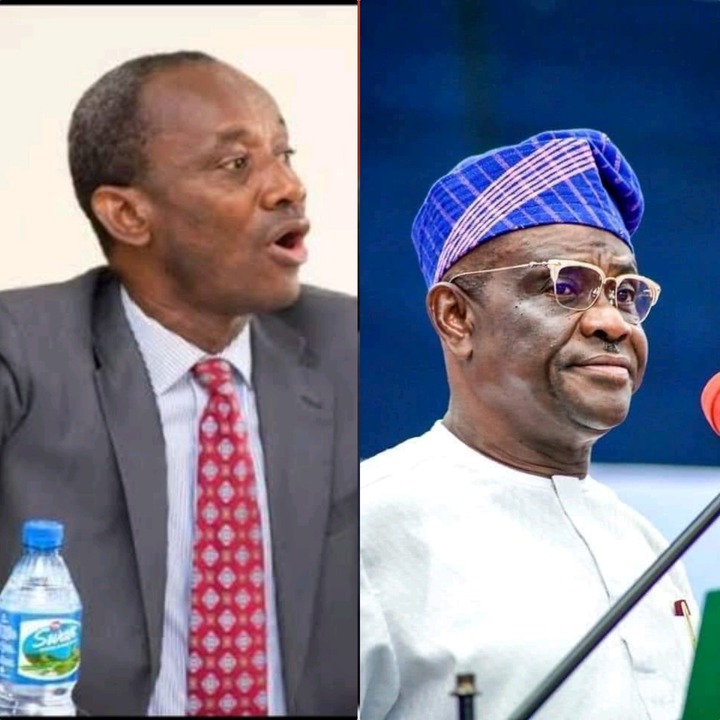 Click to see the Video on Twitter,,,Watch video on Twittter
Minutes before some Nigerian governors were scheduled to give over power to their successors on Monday, Sam Amadi rushed to Twitter to announce that Nyesom Wike, governor of Rivers state, would be stepping down before the day's end. 
According to Sam Amadi's declaration, Governor Wike will stop insulting traditional rulers and whomever else he feels like abusing by that time. 
Sam Amadi continued his remarks by predicting that by that time, they would have insulted him right back or perhaps slapped him. 
Below is an excerpt from Sam Amadi's statement. 
By Monday night, Wike won't be Governor anymore, right? No longer will he be able to disrespect traditional leaders without receiving an equal or greater insult in return, or even a slap.
What are your thoughts on this assertion? Please share your views and feedback in the space provided. 
Bandana (
)