Buhari Did Well During His Tenure, But I Am Not Satisfied With Tinubu Taking Over Power- Bakare
Credit Source: Arise
Click to see the Video on Twitter,,,Watch video on Twittter
Tunde Bakare recently issued a statement addressing Tinubu's inauguration, expressing his dissatisfaction with Tinubu's election as Nigeria's future president. According to Arise , Tunde Bakare allegedly stated to us that Buhari did well and that he is content with his leadership, but that he is not comfortable with the person to whom he is delegating power.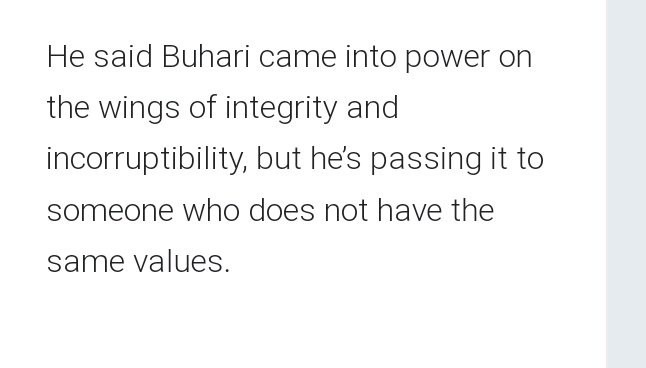 Tunde Bakare went on to remark that even if Tinubu is elected president, he will never refer to him as president since the job does not suit him. He also stated that the 2023 presidential election fell short of expectations, and he is dissatisfied with the outcome.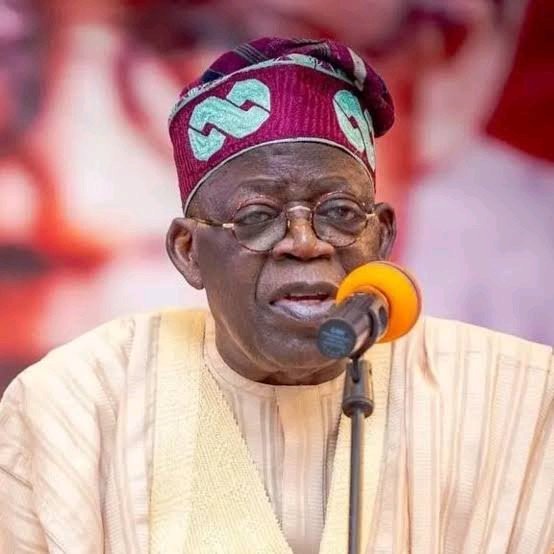 He also stated that while the people may refer to Tinubu as the president, he will never refer to him as my president.
Tunde Bakare also issued a statement in which he stated:
"Buhari came to power on the back of integrity and incorruptibility, but he's handing it over to someone who lacks those qualities."
Dear esteemed readers what is your take on this article?
ComfyWriter (
)