Bubu Gown Styles You Can Rock In Order To Look Attractive
Bubu, a type of traditional attire from West Africa, has seen a significant rise in popularity recently. Modern bubu dresses differ from its historical counterparts by having a fluid form, vibrant colors, and intricate designs. Check out the following chic bubu dresses to add to your collection.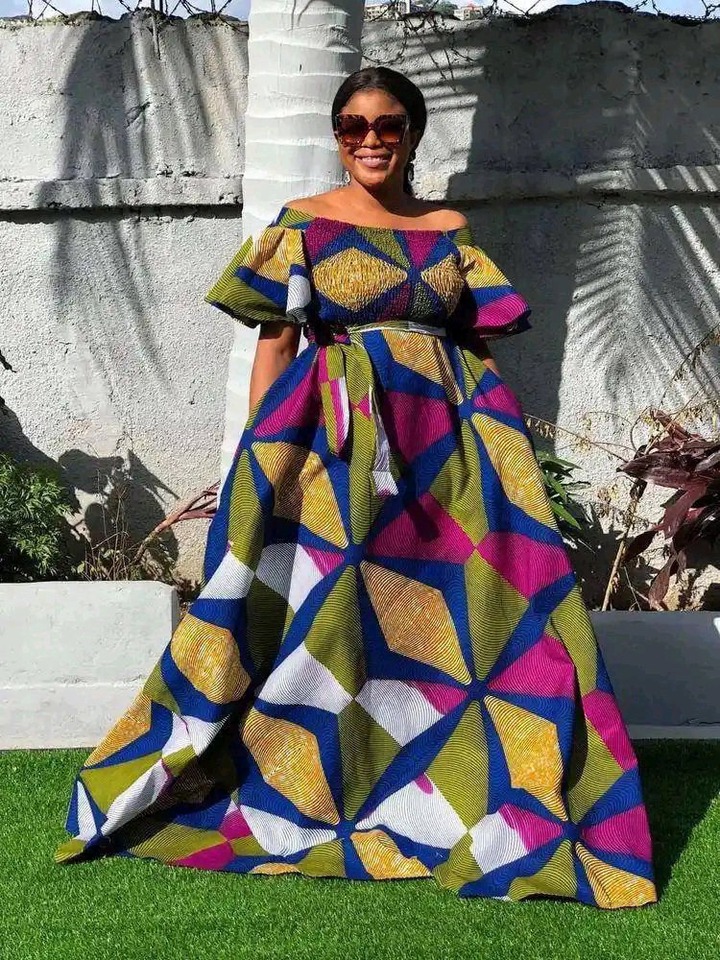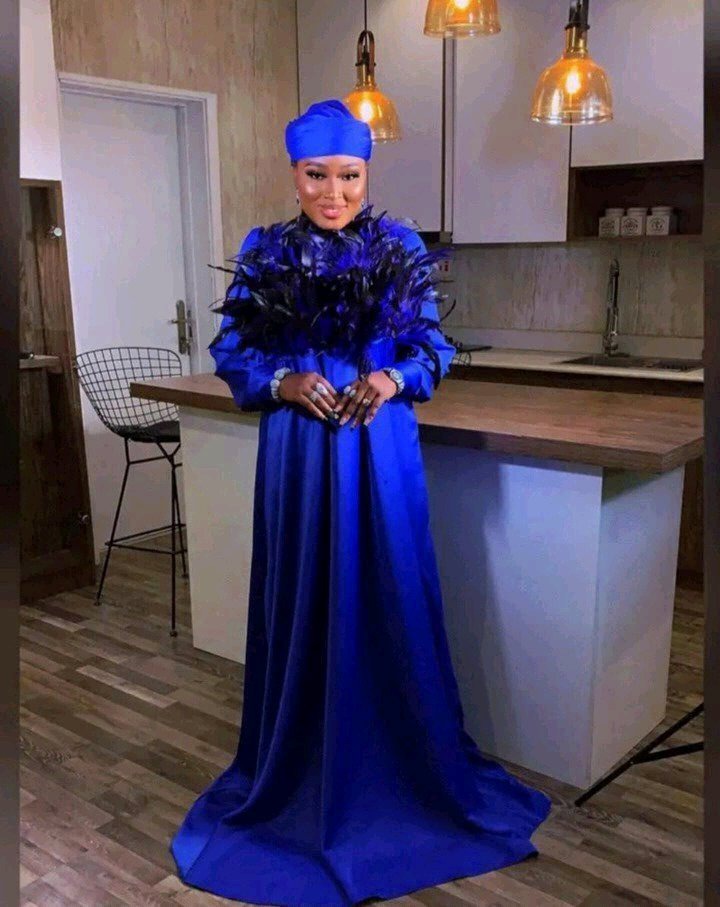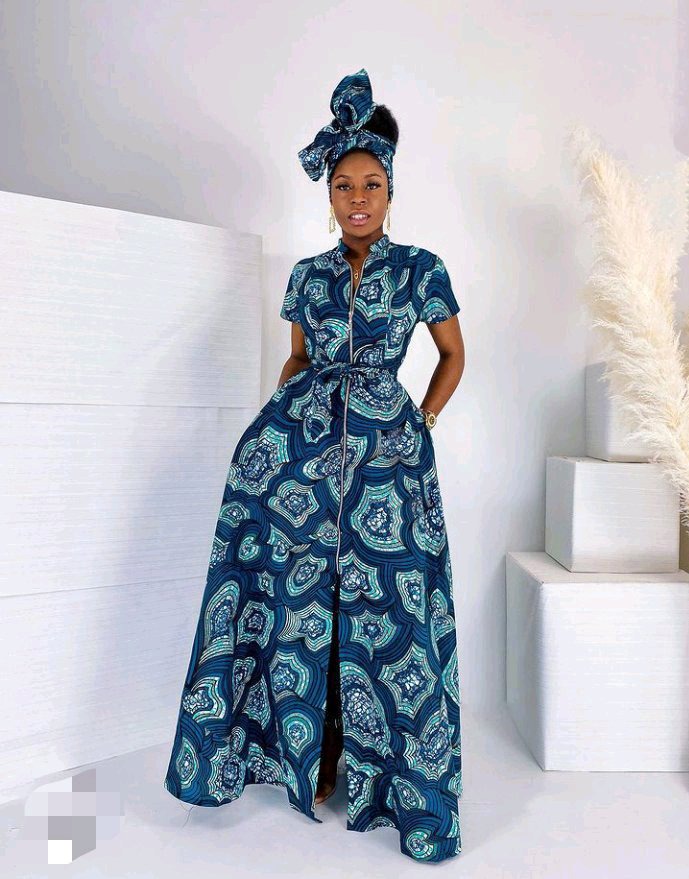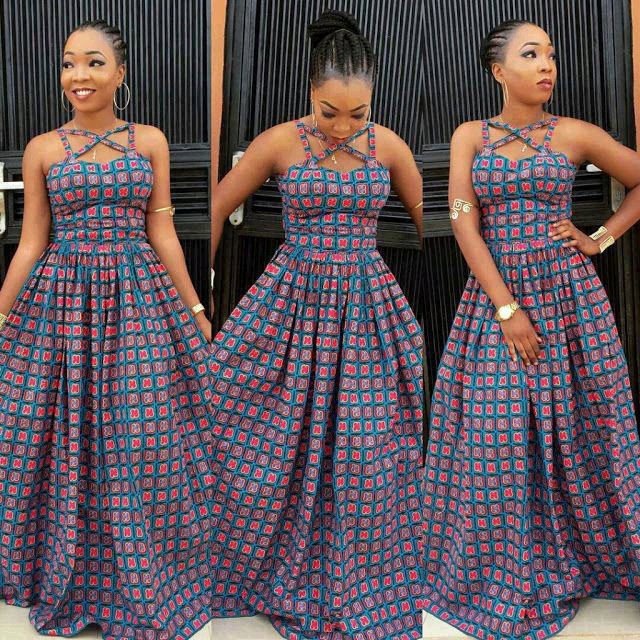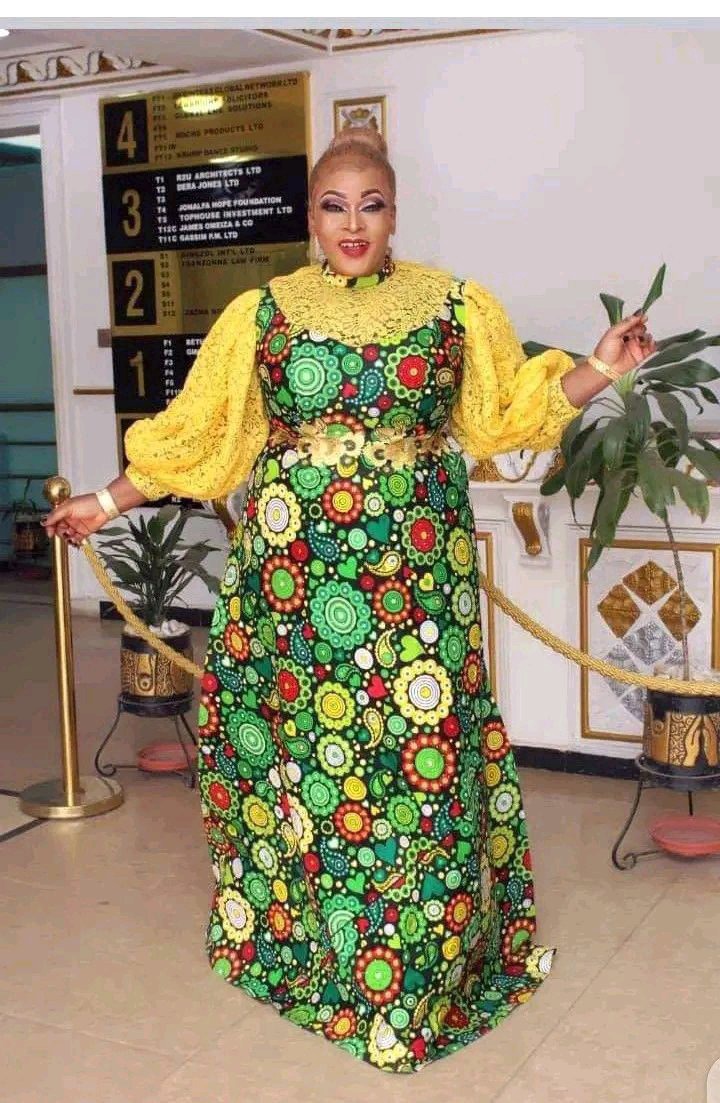 Ankara fabric, commonly known as African wax pattern cloth, can be used to adorn your ultra-modern bubu. The vibrant colors and intricate patterns of ankara designs give these outfits a distinctive appearance. Whether it is knee-length or full-length, an Ankara bubu gown is a fantastic purchase.
Look your best in a contemporary version of the traditional bubu gown; the addition of decorations adds a touch of sophistication. The hem, cuffs, and collar of such gowns could be designed with embroidery or shinny stones just to add beauty and Elegance to the gown.
You can wear your bubu gown to any event or ceremony of your choice.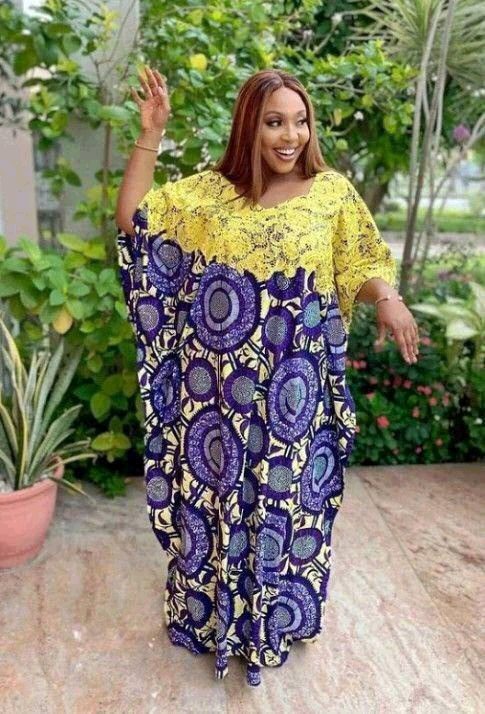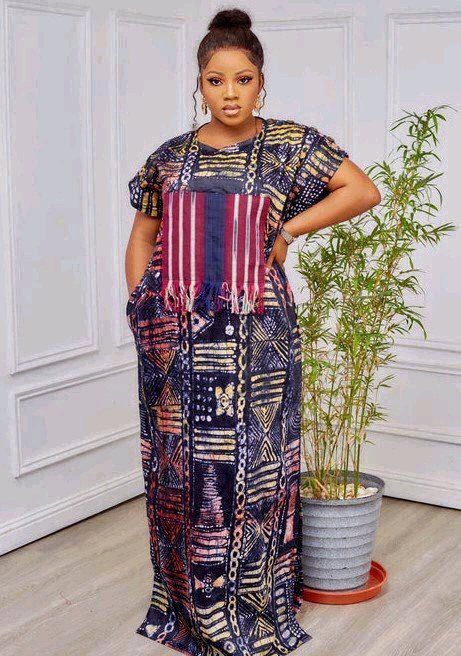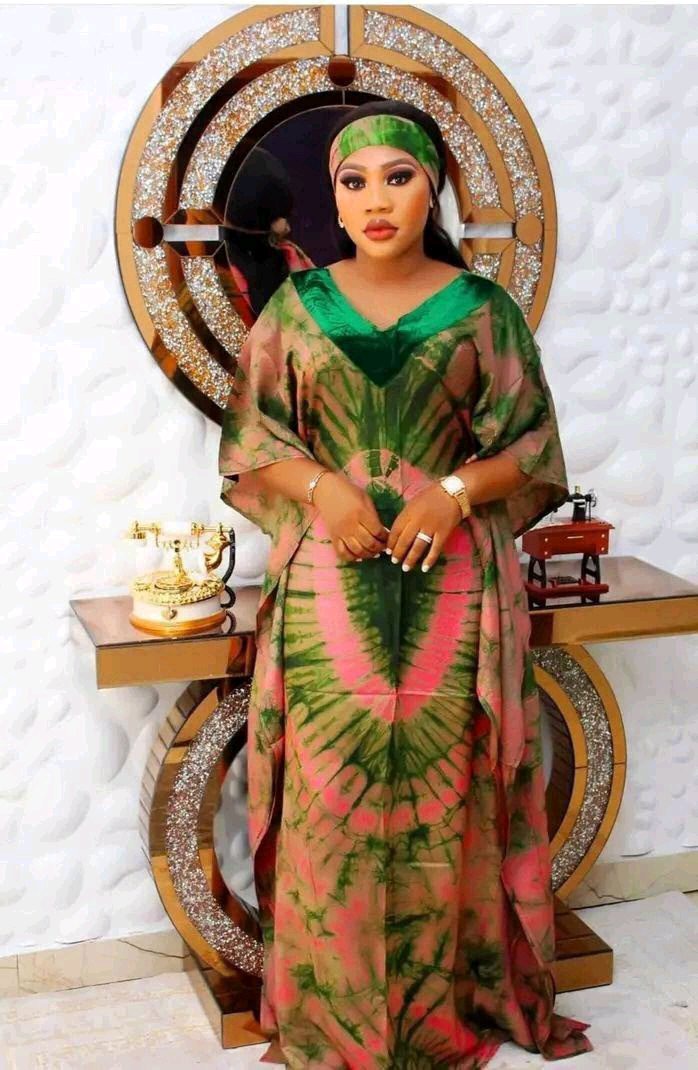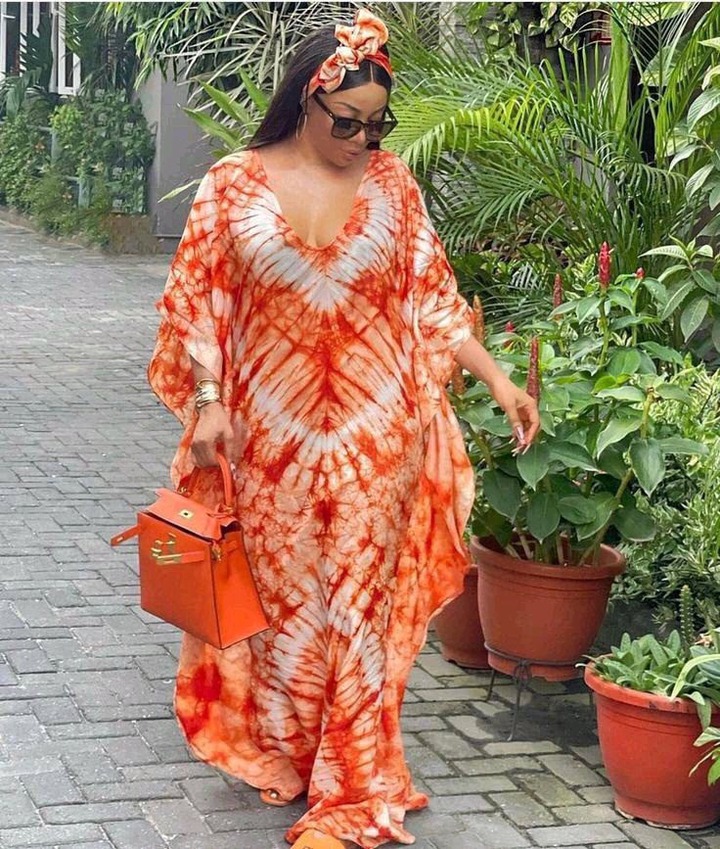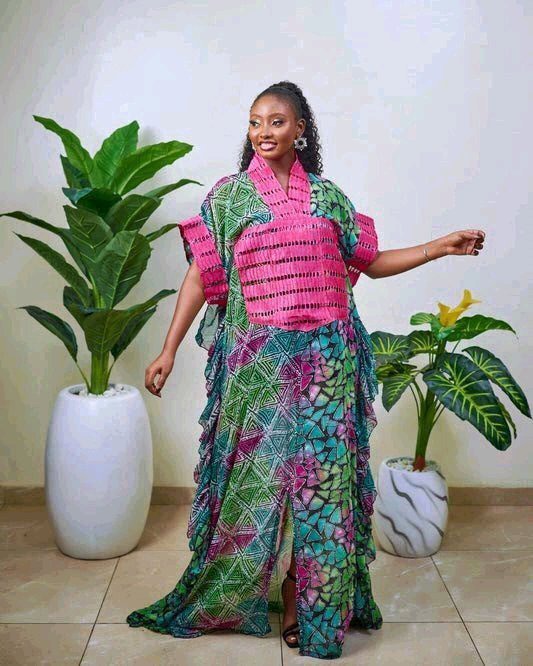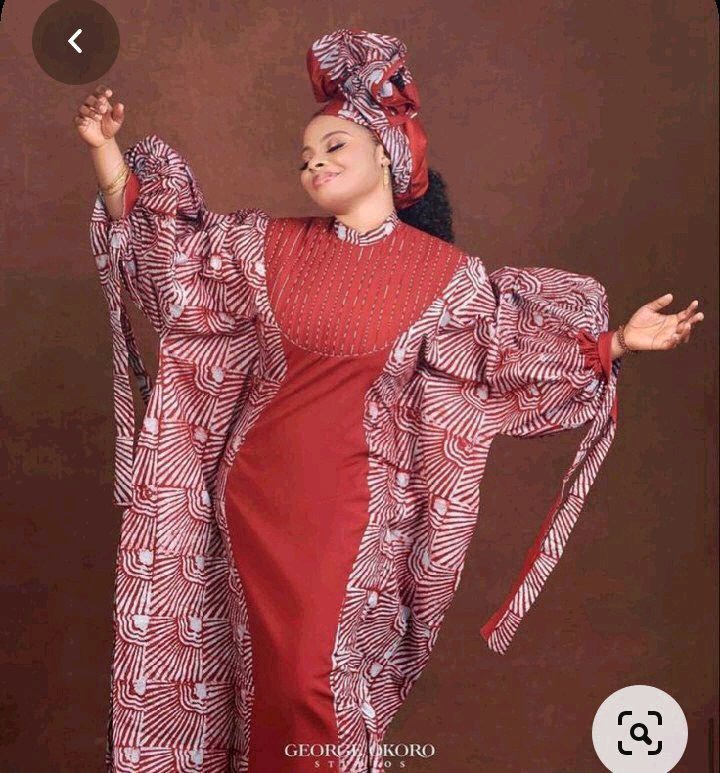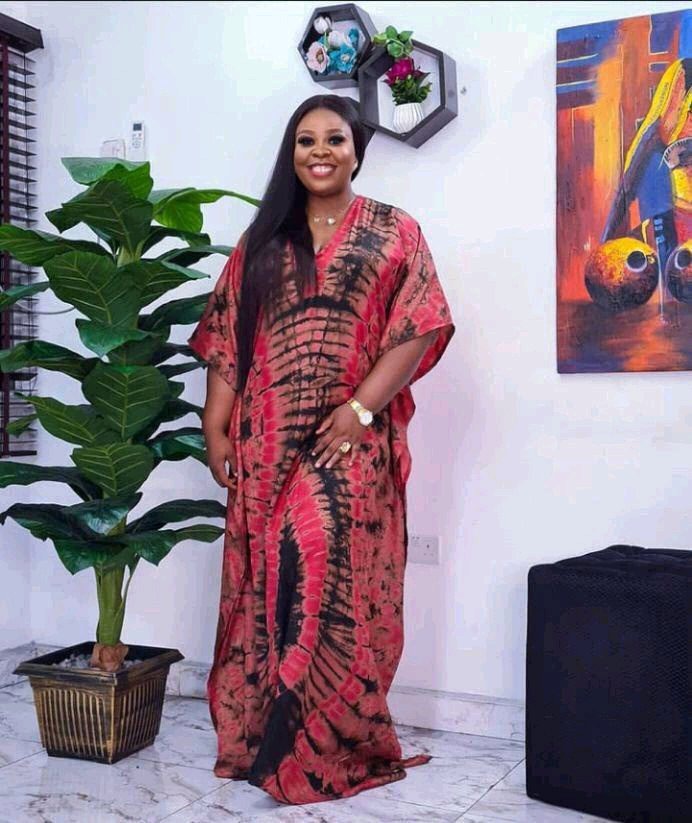 SpicyBee (
)