Brilliant Ways To Style Your Ankara Outfits For Office Wear
Here are some brilliant ways ladies who love to wear Ankara to the office can style them to look corporate, smart, and elegant. The Ankara fabrics can be used to create numerous styles that can be comfortably incorporated into the corporate world to boost your confidence and beauty as an African lady. Have a look at these brilliant ways below.
1. Ankara Top With Corporate Trousers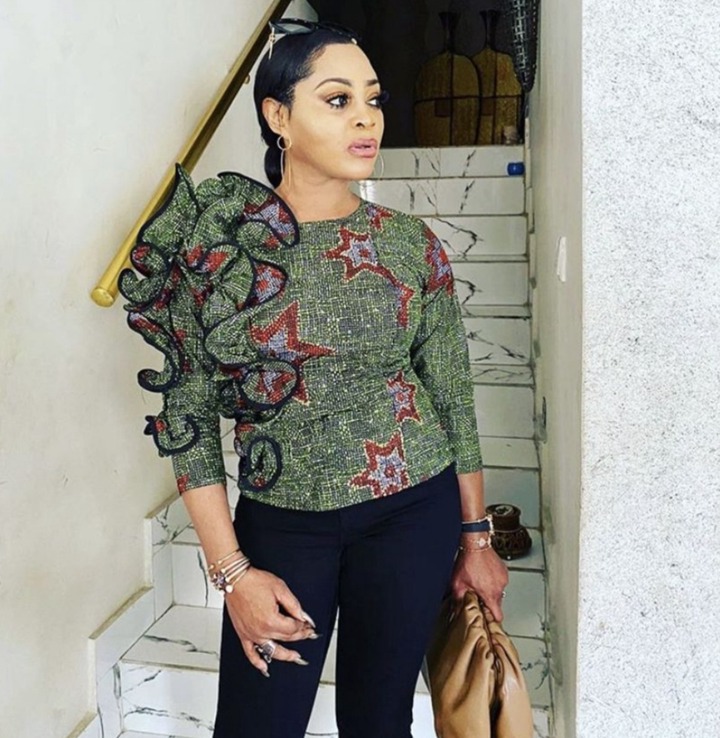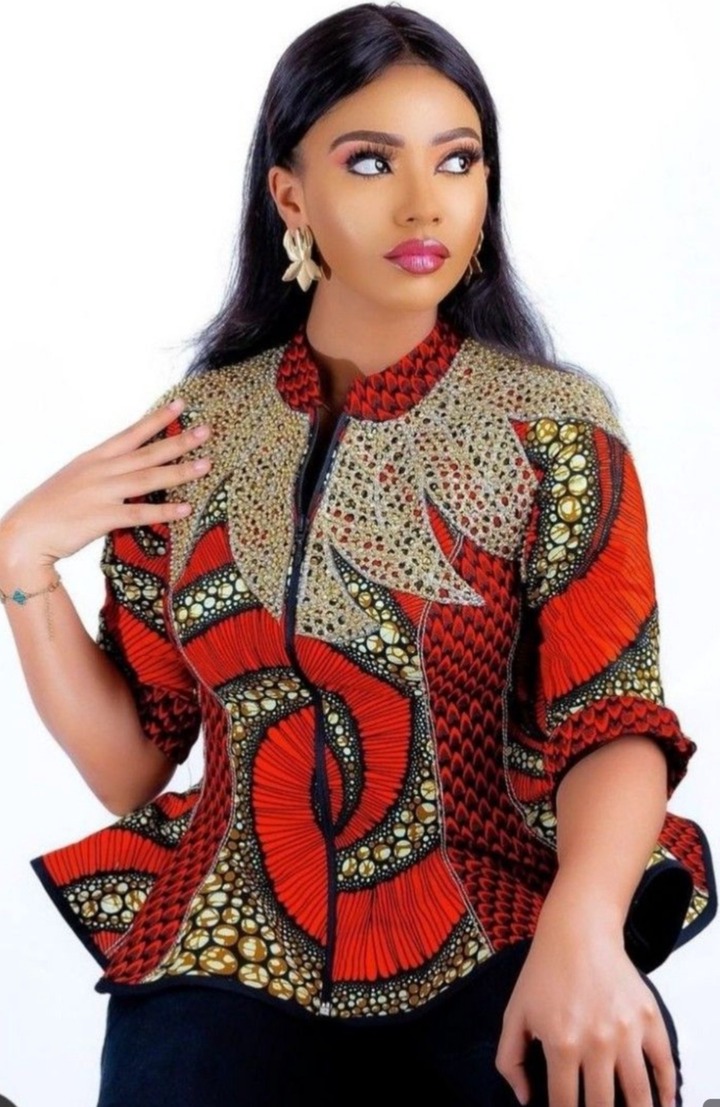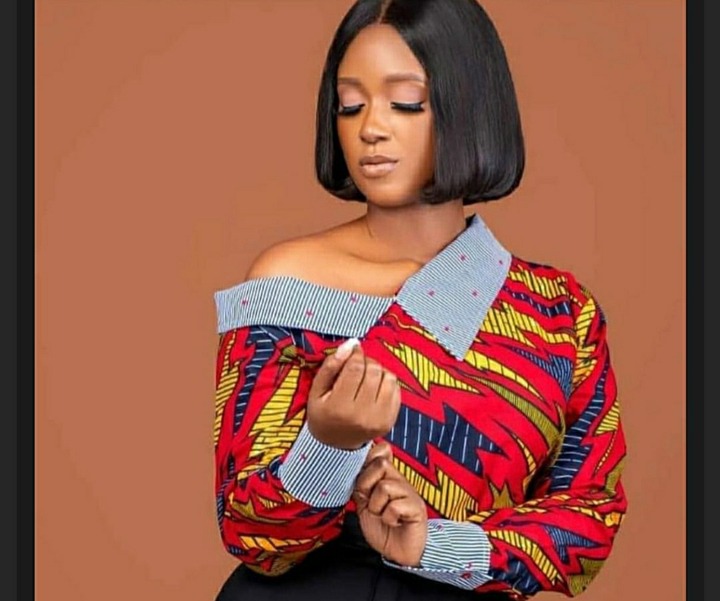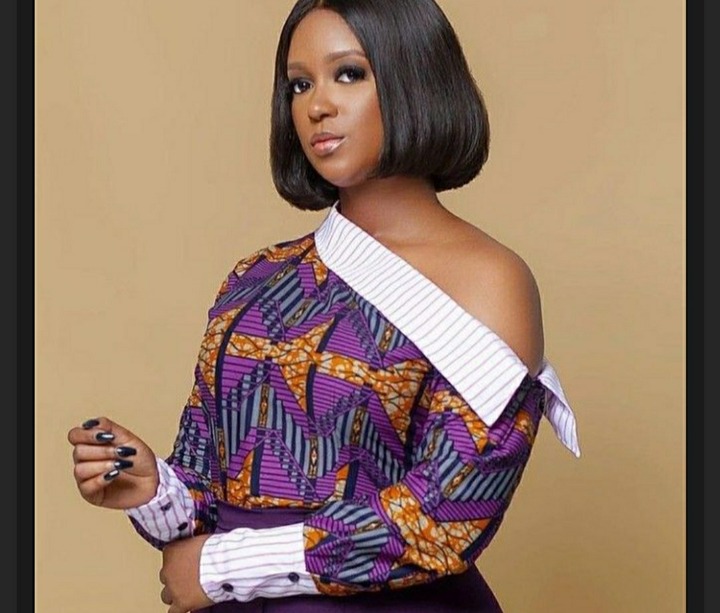 Click to see the Video on Twitter,,,Watch video on Twittter
You can style your Ankara into a captivating top and rock with your corporate trousers to the office. However, when styling an Ankara top for office wear, the style should be simple and smart. Do away with the elaborate attachments and layering. Below are some inspirations for you.
2. Ankara Jumpsuits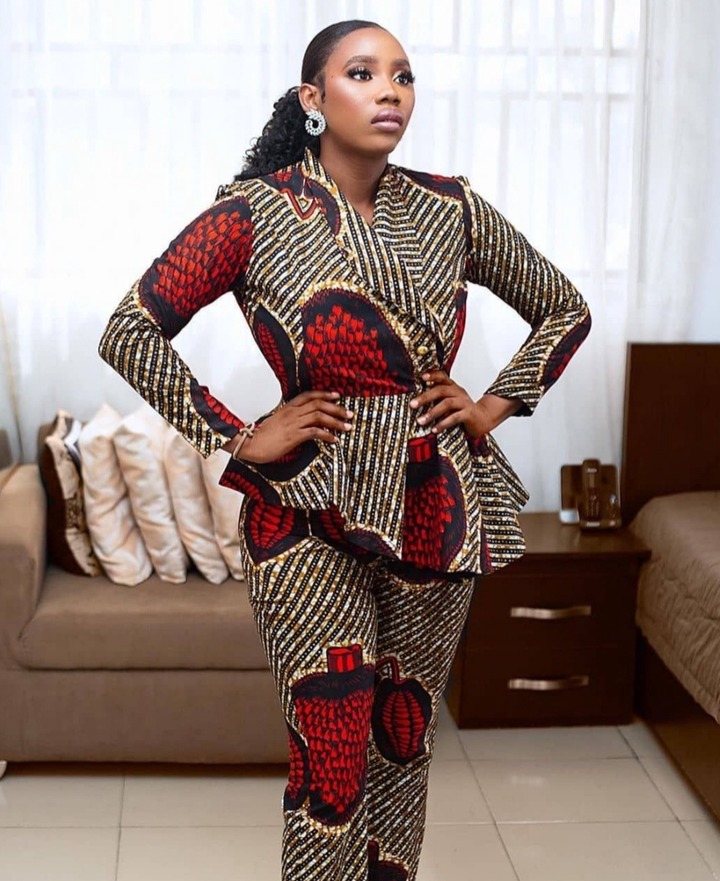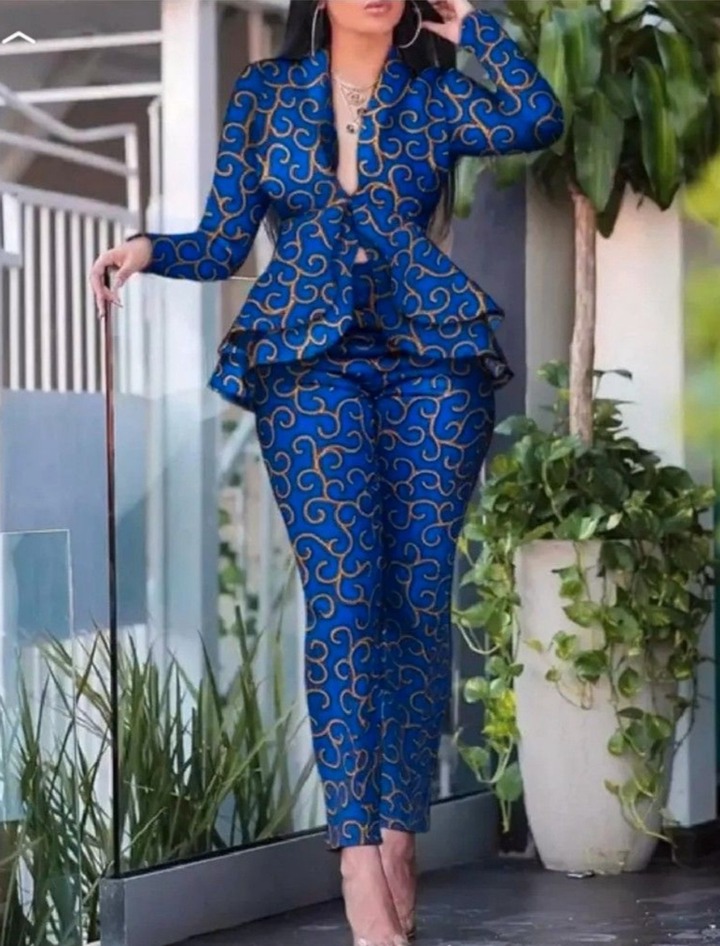 Here are some styles designed to inspire you on how to style your jumpsuit for day to day office wear.
3. Ankara Jacket And Matching Trousers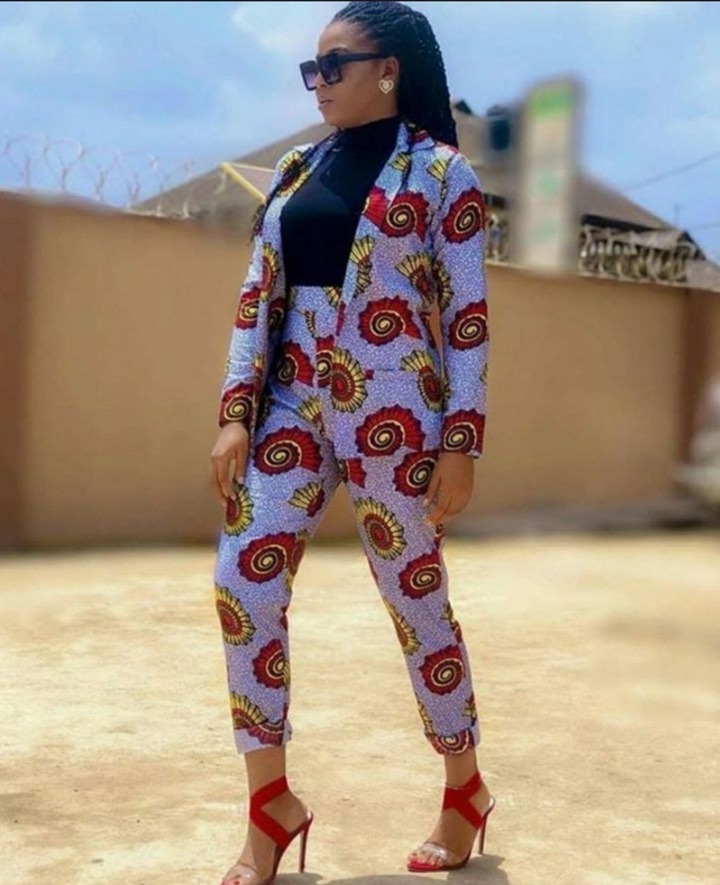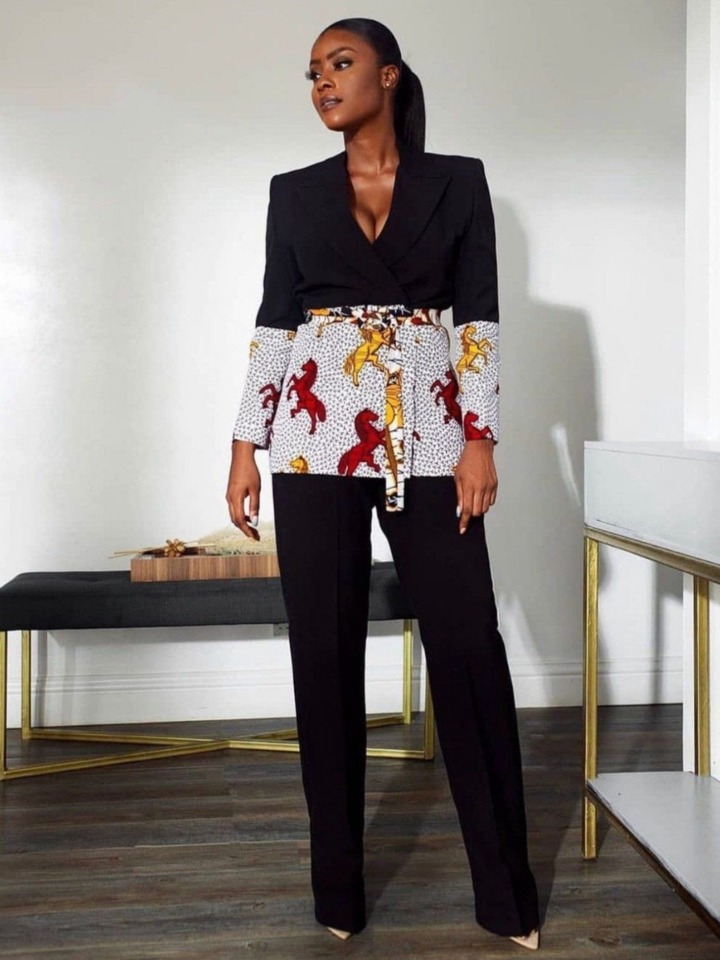 This style can be rocked with the same Ankara fabric trousers or any other trousers that match with the jacket.
4. Ankara Two-Pieces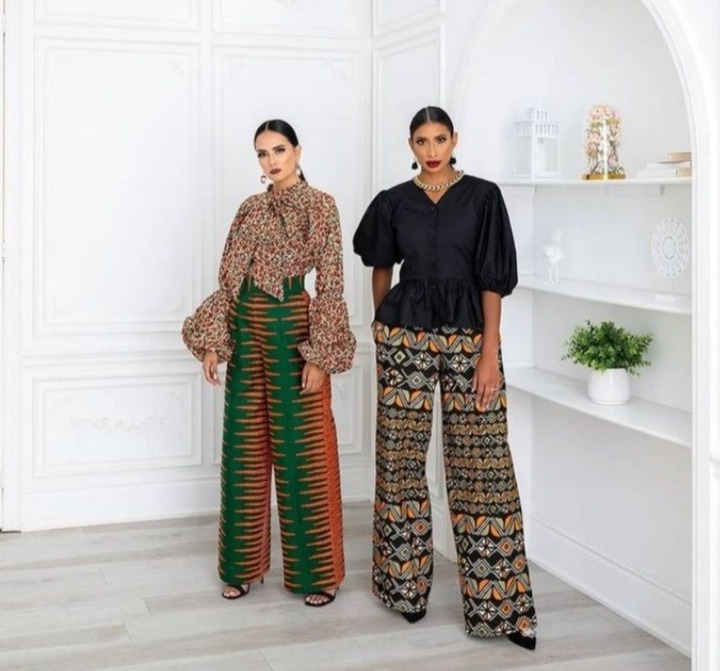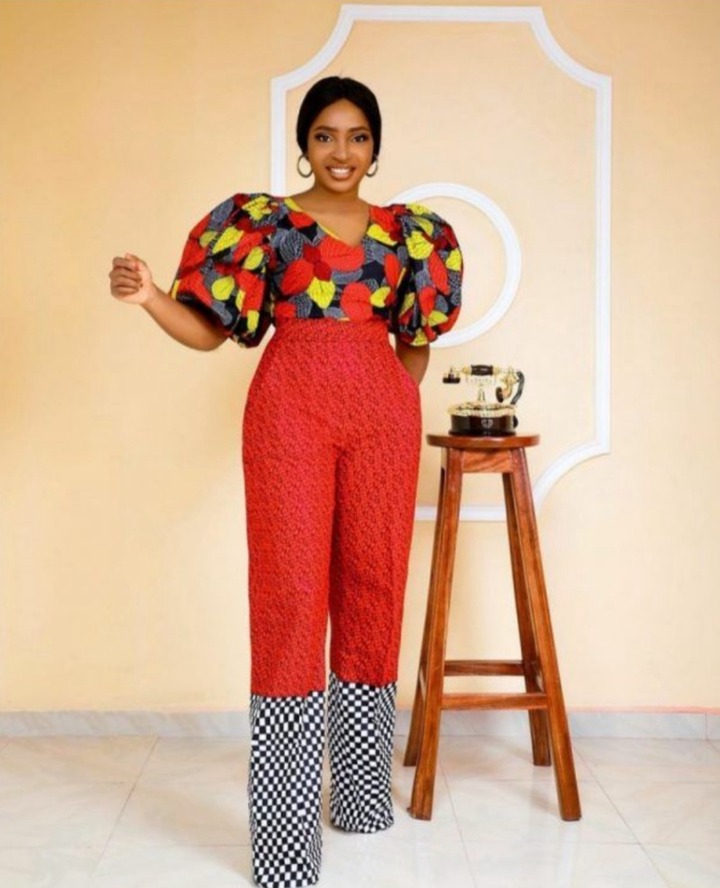 Your tailor can equally make a smart two-piece outfit with Ankara fabrics for you. You can use the same fabrics for the top and trousers, or combine two different fabrics. It's all about how creative you are in your styling. Here are some ideas to guide you.
5. Ankara Skirts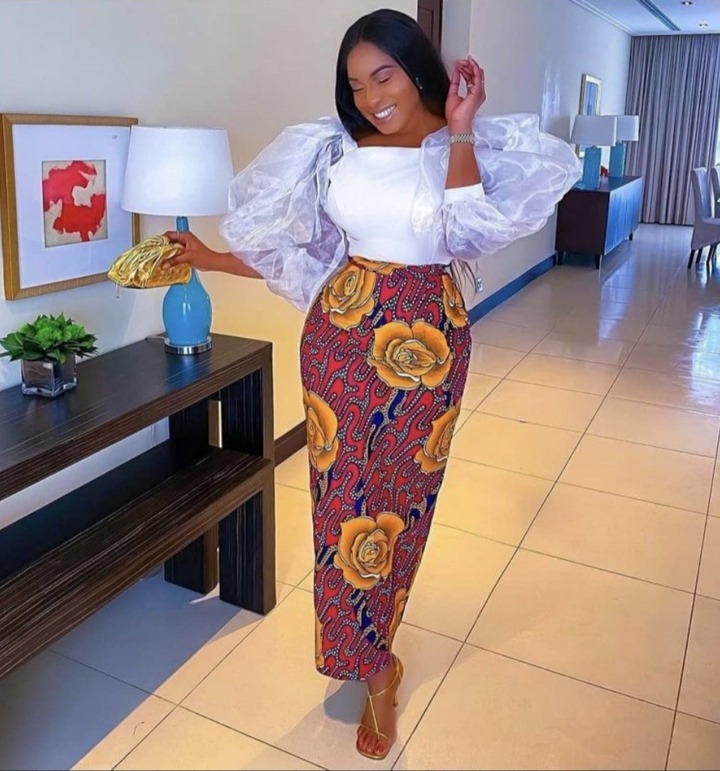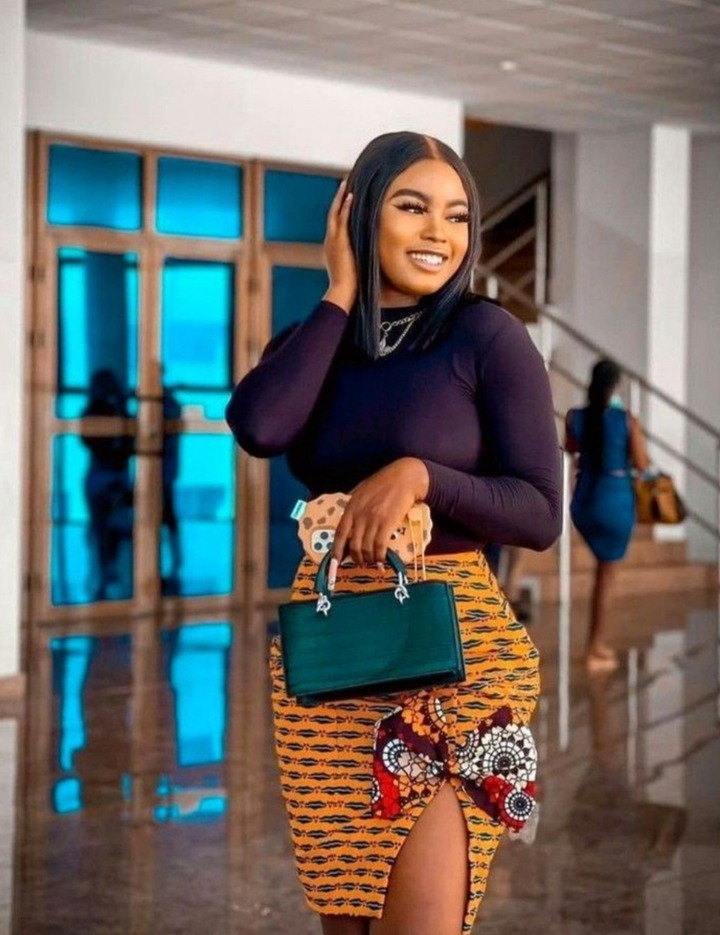 Ankara skirt is another mesmerising style to rock to the office. You can wear these skirts with plain tops, such as black or white.
6. Ankara Gown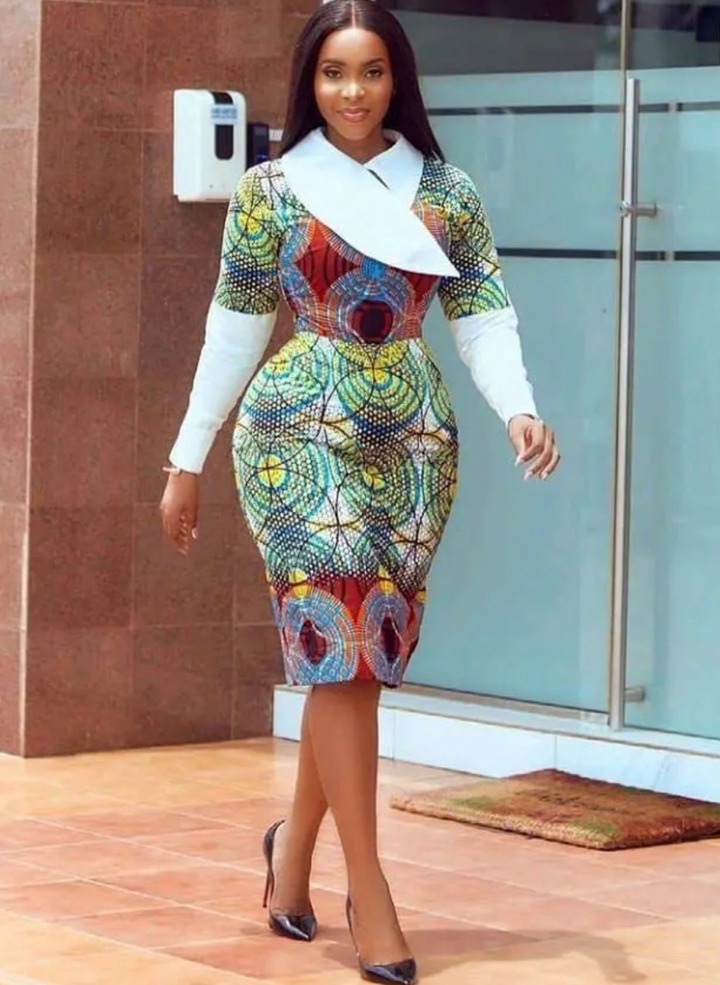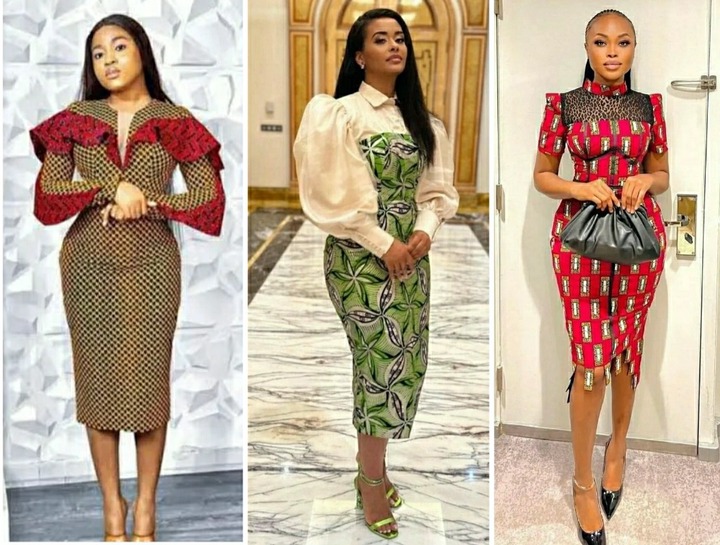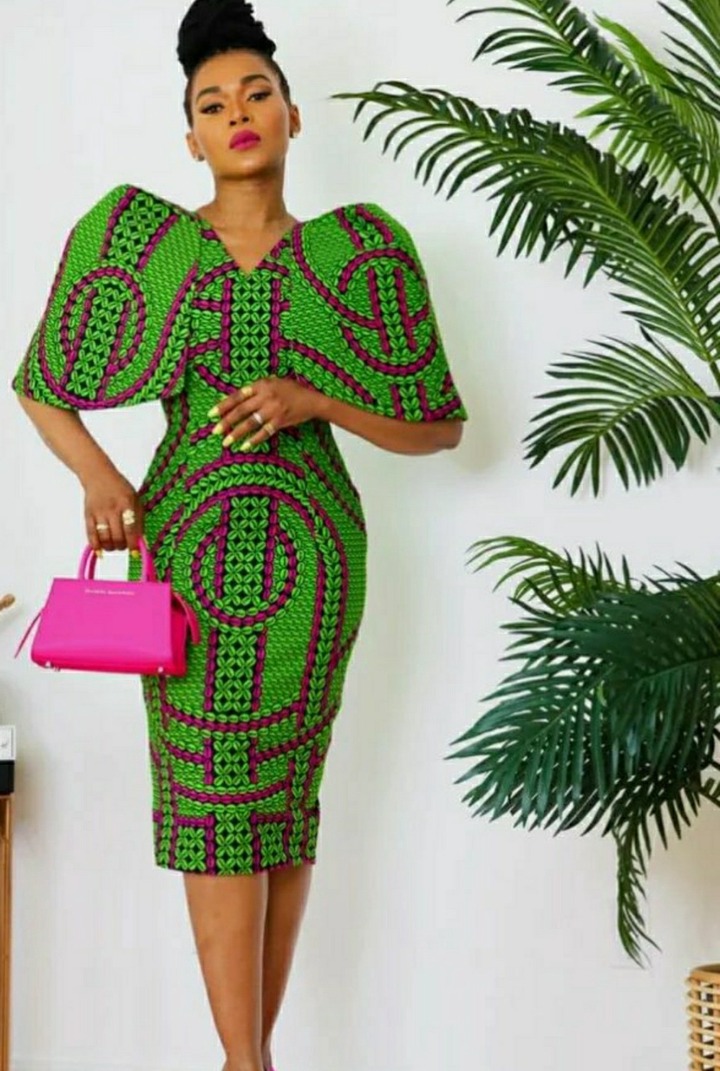 This is one of the smartest ways to wear Ankara to the office. However, you must always remember to keep it smart and simple.
Charieeva (
)