Beautiful Fashion Styles Of A Nollywood Actress, Angela Okorie
Angela Okorie, the talented Nollywood actress, is not only known for her remarkable acting skills but also for her impeccable fashion sense. Her fashion style is a perfect blend of elegance, glamour, and versatility, making her a true trendsetter in the Nigerian entertainment industry.
One aspect that sets Angela Okorie apart is her ability to effortlessly carry both traditional and contemporary outfits. Whether she is donning a traditional African attire or a modern designer ensemble, she manages to exude confidence and grace. Angela embraces her African roots and often incorporates vibrant colors, intricate prints, and bold patterns into her outfits. She is frequently seen in eye-catching Ankara gowns, stylish Dashikis, and well-tailored Asoebi attires. Her love for traditional attires is evident in the way she carries herself, effortlessly combining tradition with a touch of modernity.
Click to see the Video on Twitter,,,Watch video on Twittter
When it comes to contemporary fashion, Angela Okorie knows how to make a statement. She often steps out in glamorous evening gowns, red carpet dresses, and chic jumpsuits that accentuate her figure and highlight her natural beauty. Angela is not afraid to experiment with different styles, from sophisticated and sleek outfits to edgy and bold ensembles. She pays attention to every detail, ensuring that her hair, makeup, and accessories complement her overall look perfectly.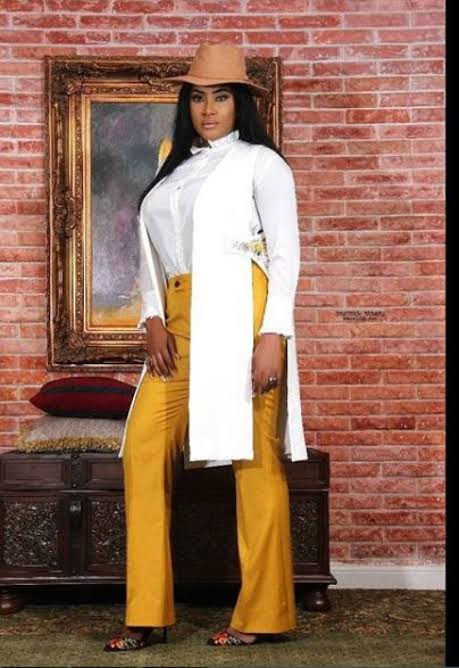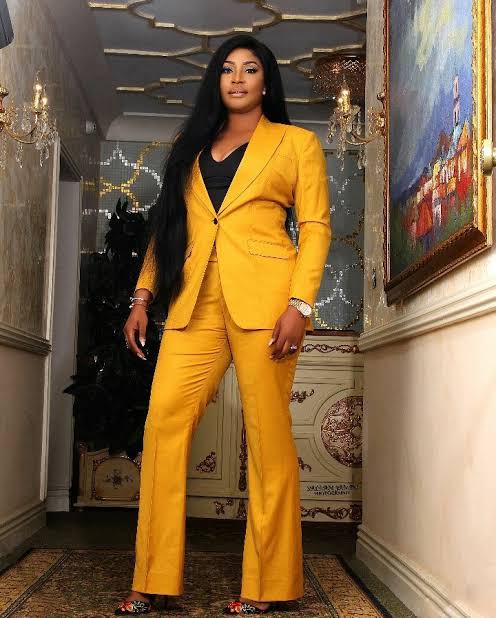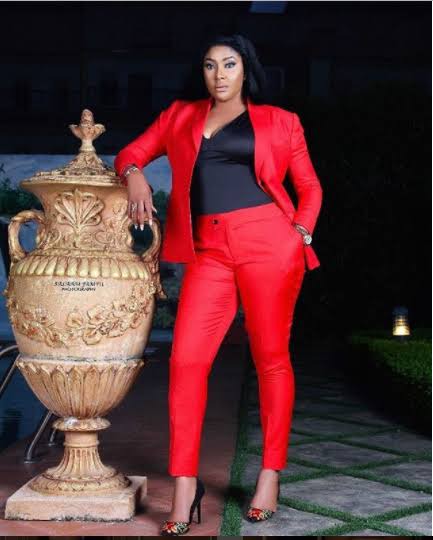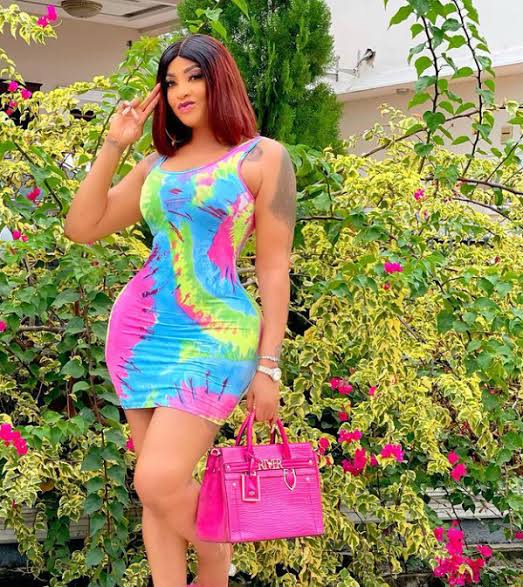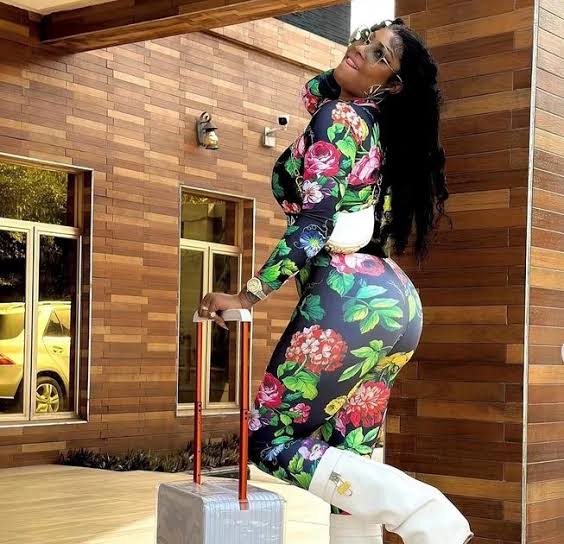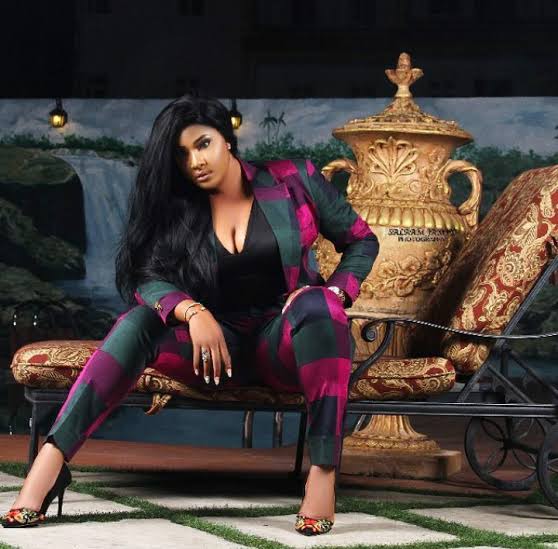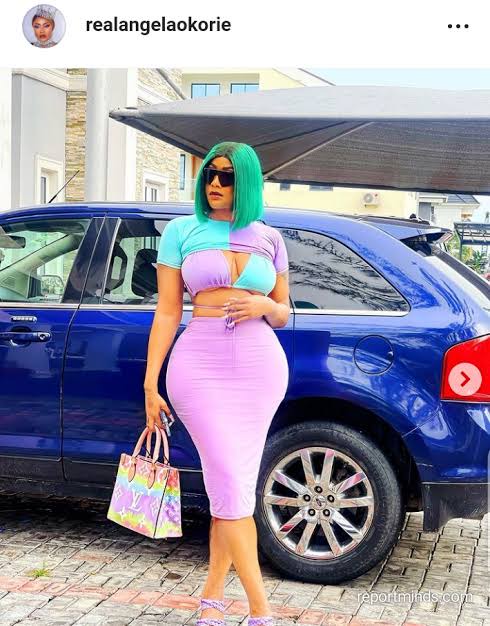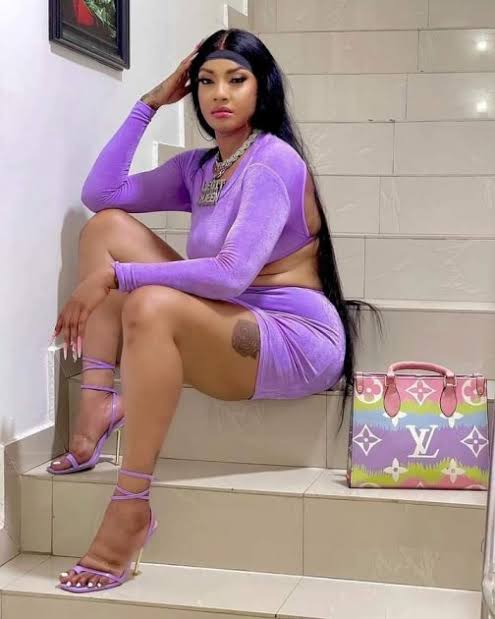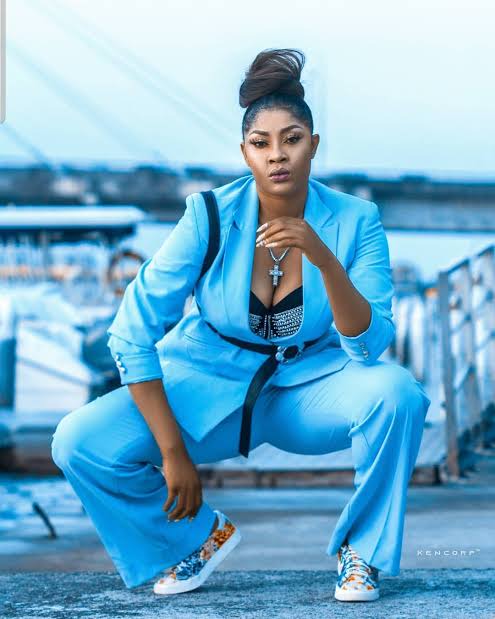 Latest5 (
)