Beautiful Fashion Styles From Nollywood Actress, Regina Daniels
Regina Daniels, a prominent Nigerian actress known for her roles in Nollywood films, has established herself as a style icon with her unique fashion choices. With her youthful charm and vibrant personality, Regina effortlessly combines contemporary trends with traditional Nigerian fashion elements, creating a distinct and captivating style.
One aspect of Regina Daniels' fashion style that stands out is her ability to experiment with various looks. Whether she's attending red carpet events or simply running errands, she always manages to make a fashion statement. Regina often embraces bold and vibrant colors, such as rich shades of red, royal blue, and vibrant prints. Her outfits exude confidence and a sense of adventure, reflecting her daring personality.
Click to see the Video on Twitter,,,Watch video on Twittter
When it comes to traditional Nigerian fashion, Regina Daniels skillfully incorporates elements of her culture into her wardrobe. She is frequently seen wearing traditional attire such as Ankara prints and geles (headwraps), which highlight her pride in her Nigerian heritage. She effortlessly combines these traditional pieces with contemporary silhouettes, creating a fusion of the old and the new.
Regina Daniels also pays great attention to detail in her fashion choices. From elegant accessories to statement-making shoes, she knows how to complete a look and elevate it to the next level. Whether it's a pair of bold earrings, a stylish handbag, or a pair of stilettos, Regina understands the power of accessories in enhancing her outfits.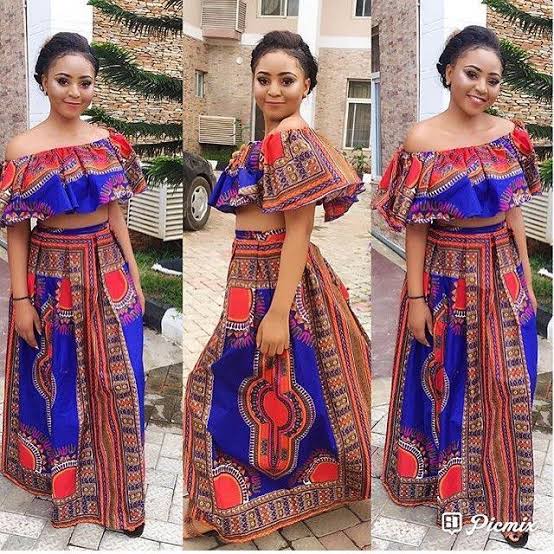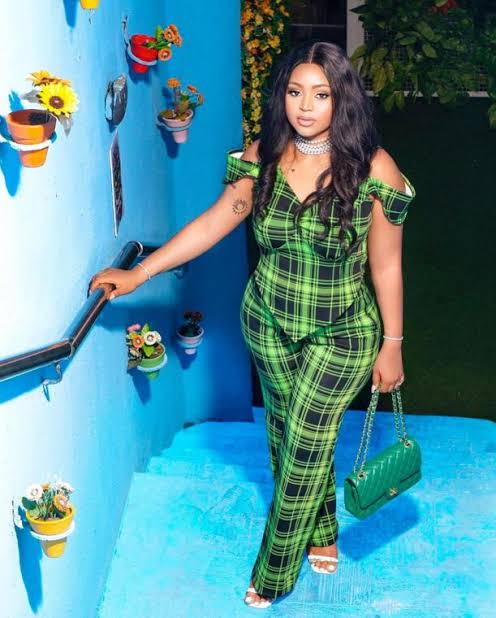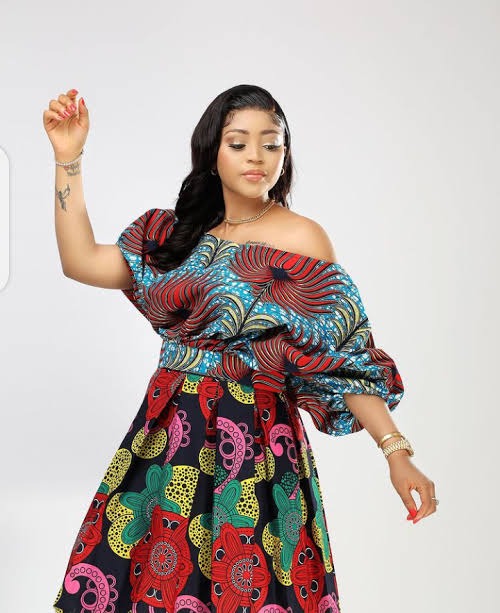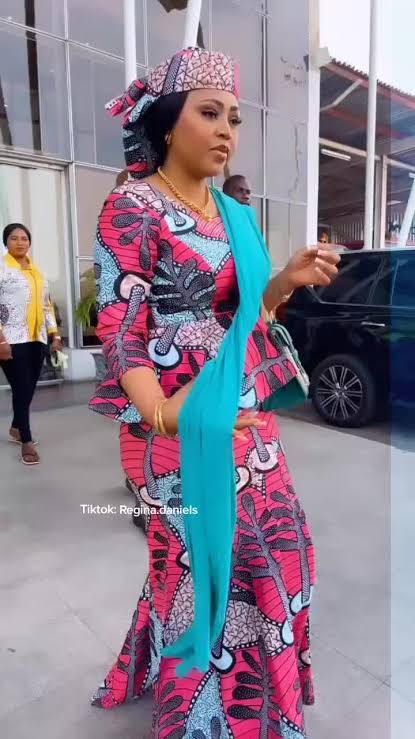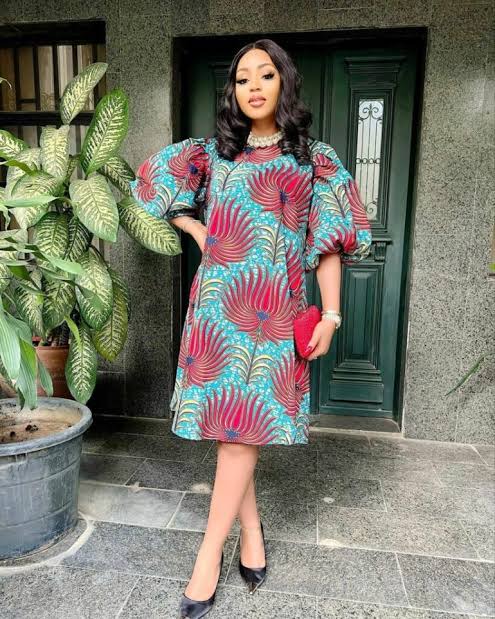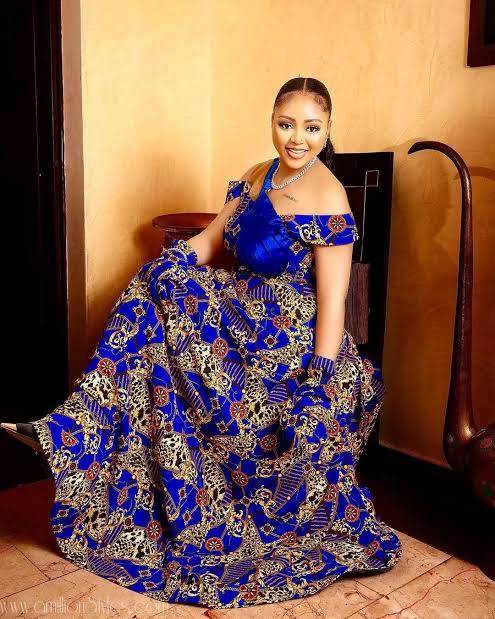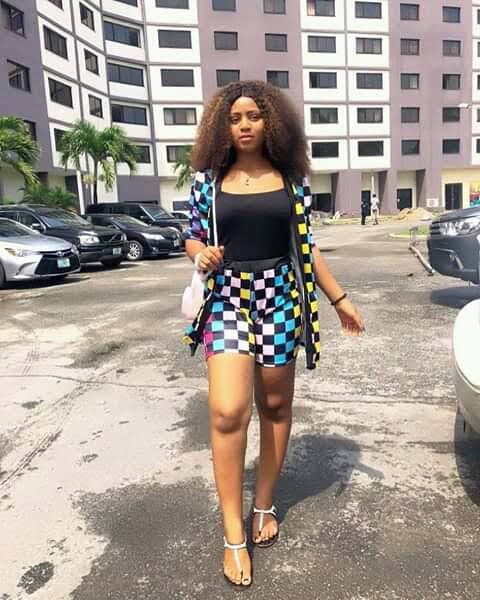 Latest5 (
)