Beautiful Ankara dresses you can recreate this month
Ankara fabric, with its vibrant patterns and rich history, has taken the fashion world by storm. This African textile, also known as African wax print or Dutch wax print, has transcended borders and cultures, becoming a global fashion sensation. Its bold and colorful designs have inspired fashion enthusiasts to create stunning Ankara dresses that celebrate both tradition and modernity. If you're looking for fashion inspiration this month, here's a collection of beautiful Ankara dresses you can recreate to make a statement:
1. The Classic Ankara Maxi Dress:
A timeless choice, the Ankara maxi dress exudes elegance and comfort. The floor-length design adorned with intricate Ankara patterns is perfect for any occasion, from weddings to casual outings. Opt for a tailored fit or a flowing, relaxed silhouette, depending on your preference and the event.
2. Off-Shoulder Ankara Gown: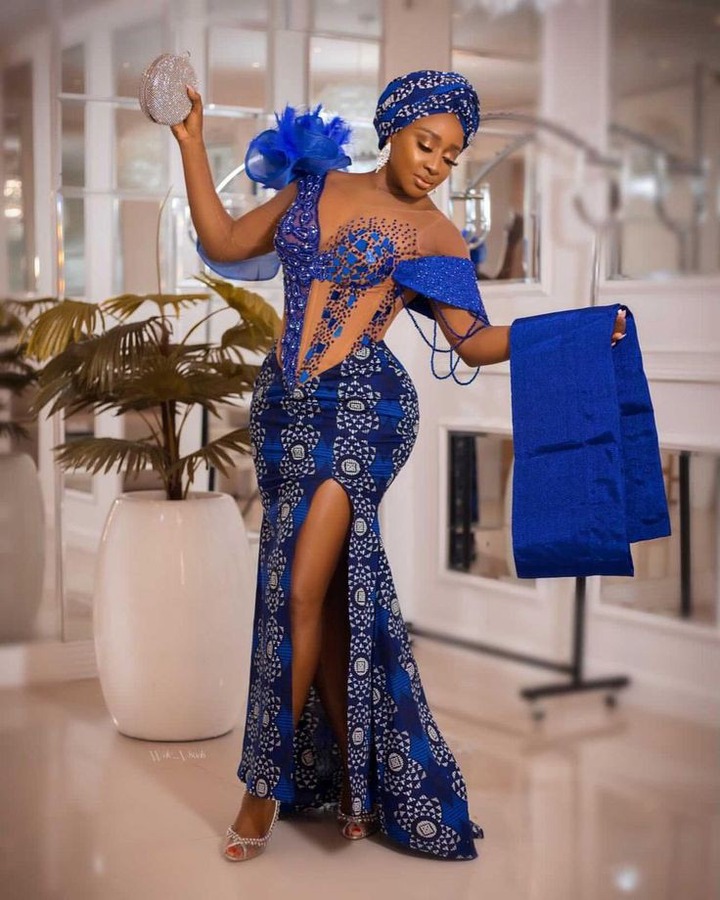 For a touch of glamour, consider an off-shoulder Ankara gown. This style beautifully combines the traditional charm of Ankara fabric with a modern, sultry twist. The off-shoulder neckline adds a hint of romance, making it a great choice for evening events.
3. Ankara Wrap Dress: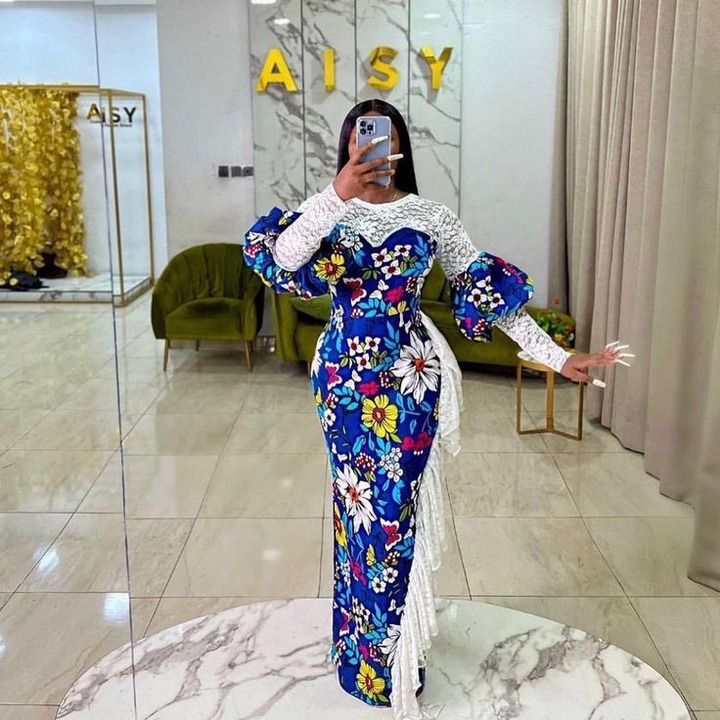 The versatility of the wrap dress makes it a must-have in your wardrobe. Crafted from Ankara fabric, this dress can be tied in various ways to create different looks. It's perfect for transitioning from a daytime brunch to a night out with friends.
4. Ankara Peplum Dress: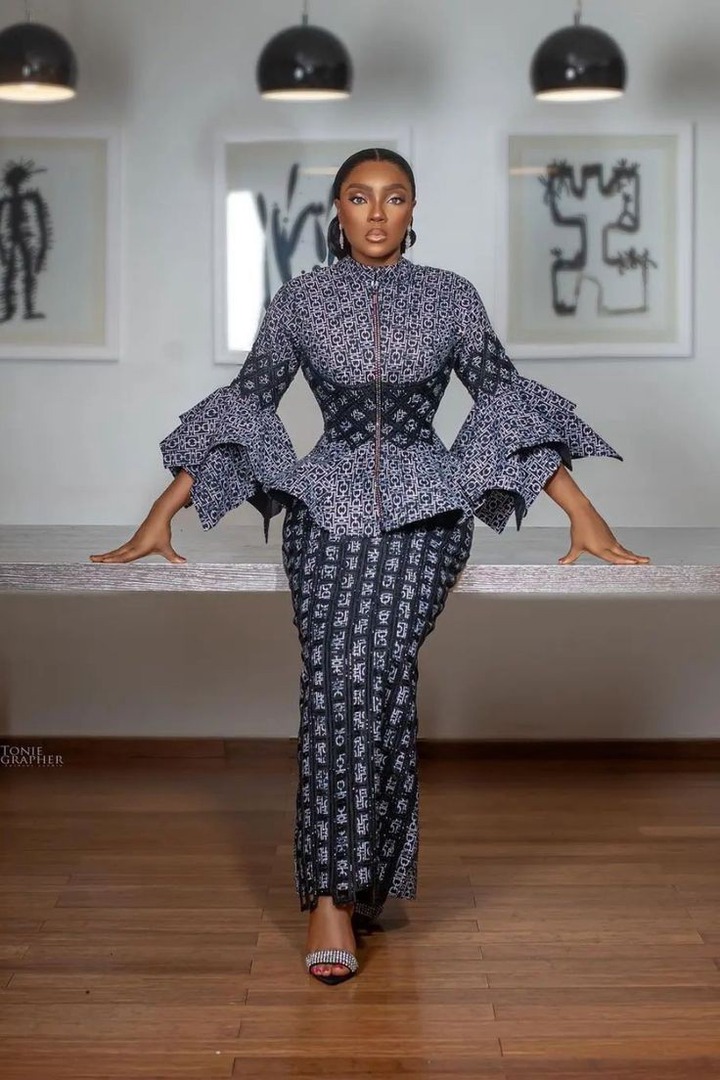 If you're a fan of chic and feminine silhouettes, the Ankara peplum dress is an excellent choice. The peplum detail around the waist adds a flattering touch, creating an hourglass figure. This style works well for both formal and semi-formal occasions.
5. Ankara Shirt Dress: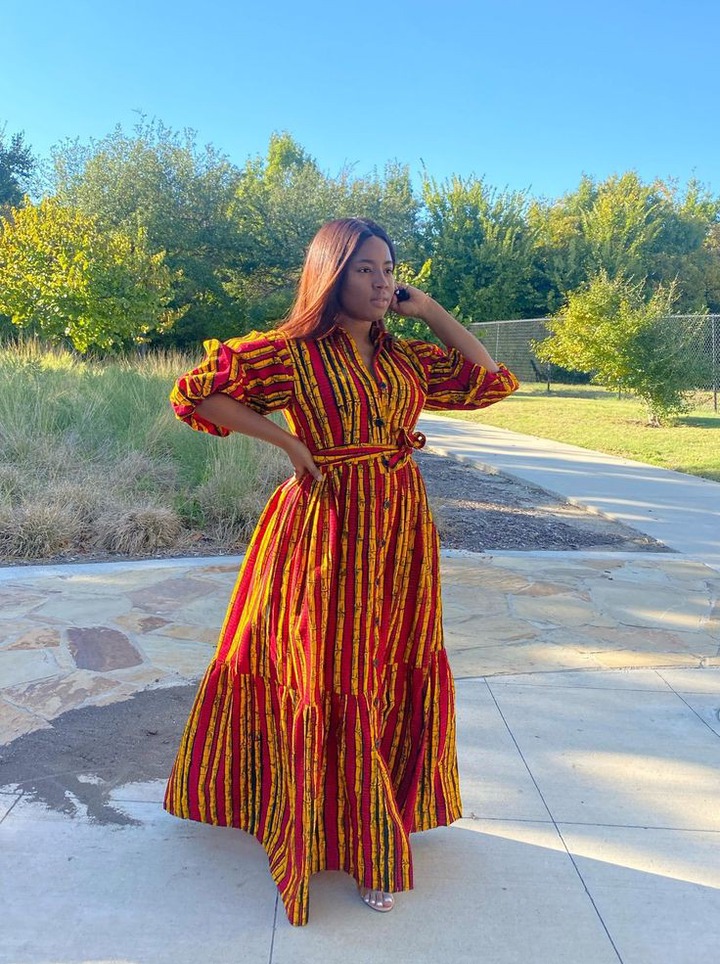 For a trendy and comfortable outfit, go for an Ankara shirt dress. This style combines the classic elements of a shirt with the vibrant patterns of Ankara fabric. It's a versatile option that can be dressed up or down with accessories and footwear.
6. Two-Piece Ankara Set: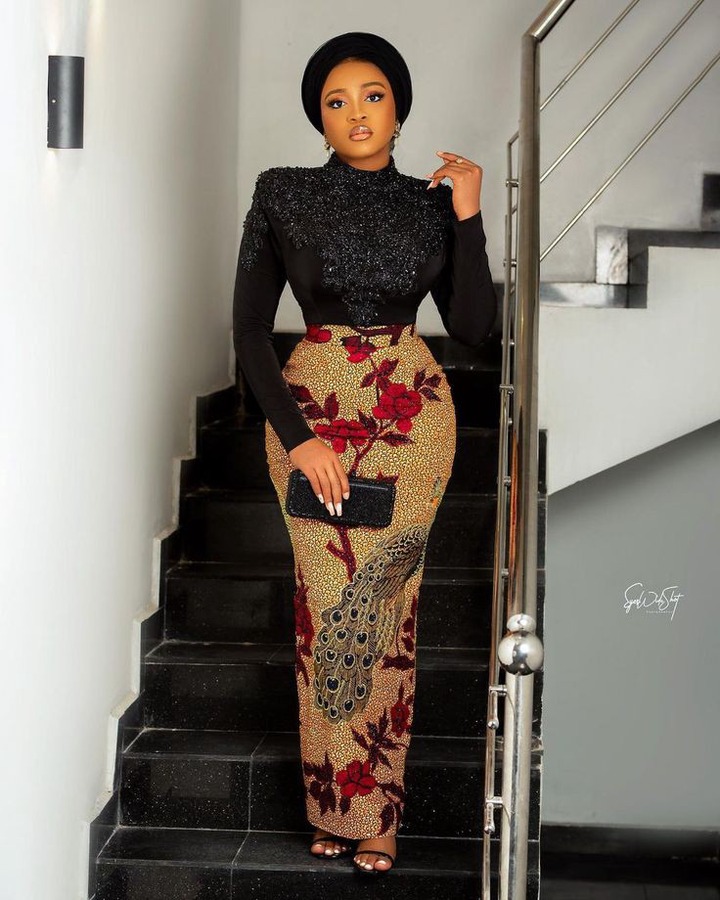 Make a bold fashion statement with a two-piece Ankara set. This ensemble typically includes a crop top or blouse paired with a matching skirt or pants. It's an eye-catching choice for fashion-forward individuals who want to showcase their style and creativity.
7. Ankara Jumpsuit: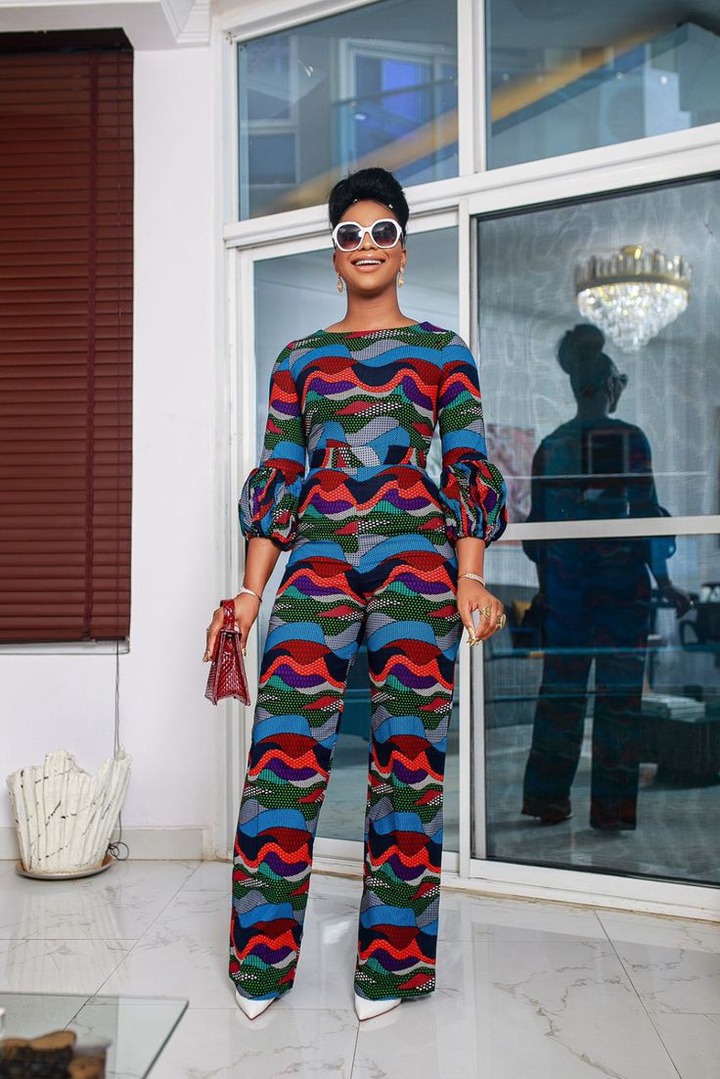 Jumpsuits are known for their effortless style, and an Ankara jumpsuit is no exception. This one-piece wonder combines comfort and fashion effortlessly. You can choose from a variety of necklines and sleeve styles to match your personal taste.
8. Ankara Mini Dress: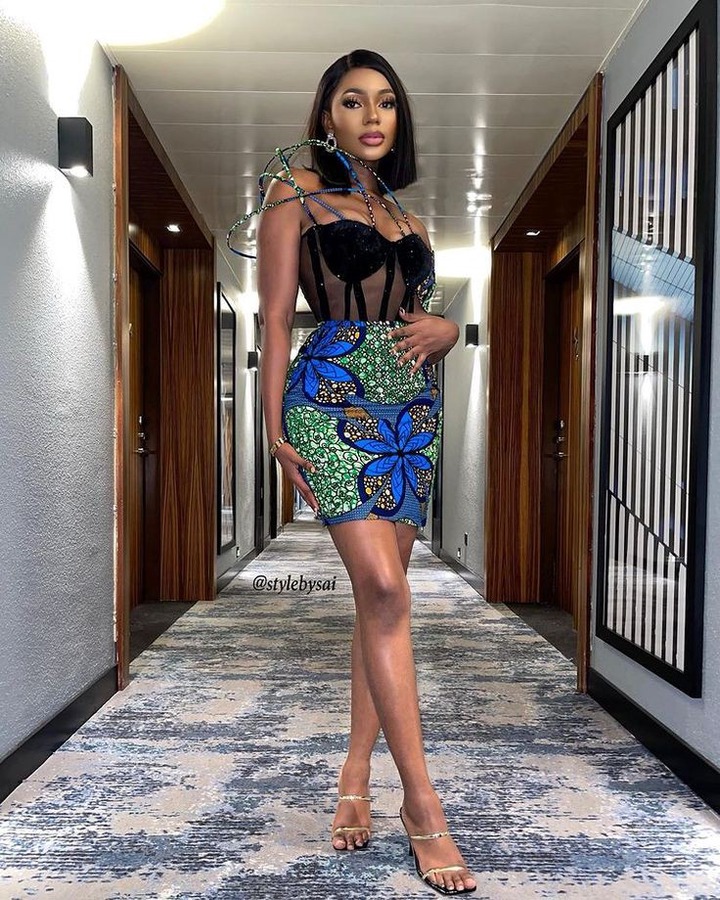 For a playful and youthful look, opt for an Ankara mini dress. This style is perfect for casual outings, parties, or even a day at the beach. Pair it with sandals or sneakers for a laid-back vibe, or dress it up with heels and statement jewelry.
Ankara dresses have become a symbol of cultural pride and fashion innovation. With their diverse styles and patterns, there's an Ankara dress for every occasion and personality. Whether you prefer the classic elegance of a maxi dress or the modern flair of a two-piece set, the possibilities are endless. So, this month, unleash your creativity and recreate these beautiful Ankara dresses to make a fashion statement that celebrates the beauty of African culture and style.
Annediwe (
)