BBNaija's Diana Reveals Her Ambition to be nominated in all AMVCA Categories
Reality TV star Diana Isoken Edobor has expressed her aspiration to be nominated in every category of the 10th African Magic Viewers Choice Awards (AMVCA) next year. In an interview with content creator Timi Agbaje at the 9th AMVCA held in Lagos, Edobor revealed that she spent a staggering N1.5 million on her gorgeous Parisian-inspired dress for the event. While some may argue that being nominated in every category of an awards show is a far-fetched dream, Edobor's confidence and ambition are admirable.
Click to see the Video on Twitter,,,Watch video on Twittter
The AMVCA is one of Africa's biggest and most prestigious awards ceremonies, honouring talented actors and actresses across the continent. The event typically attracts major stars and industry heavyweights, as well as emerging talents like Edobor. At this year's AMVCA, the former Big Brother Naija star turned heads with her stunning outfit, which drew inspiration from the French capital's chic and timeless style.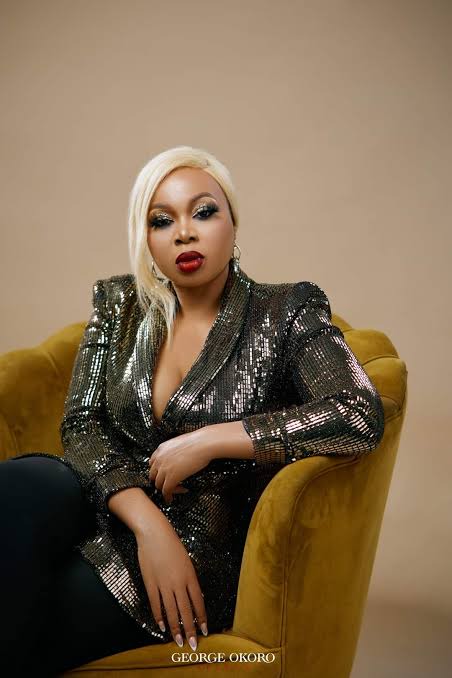 While Edobor's aspiration may seem ambitious, her determination and drive are sure to inspire others. Whether or not she secures nominations in every AMVCA category, it's clear that she's a star on the rise, with a keen eye for fashion and a passion for performing. For fans of the AMVCA and African cinema in general, the event is a crucial showcase of the continent's incredible talent and creativity. As the countdown to next year's ceremony begins, all eyes will be on Edobor and her fellow stars, eager to see who will emerge as the ultimate winner.
Jonvalek (
)