Aproko doctor gets fans talking as he shares a photo with singer Asake
Dr. Chinonso Egemba, popularly known as Aproko Doctor, has once again sparked a frenzy among fans with his recent social media posts featuring Nigerian musician, Asake. Known for his expertise in sharing health tips and advice online, Aproko Doctor has amassed a dedicated following who eagerly await his insightful content. However, it seems the doctor has now ventured into the world of music collaborations.
Click to see the Video on Twitter,,,Watch video on Twittter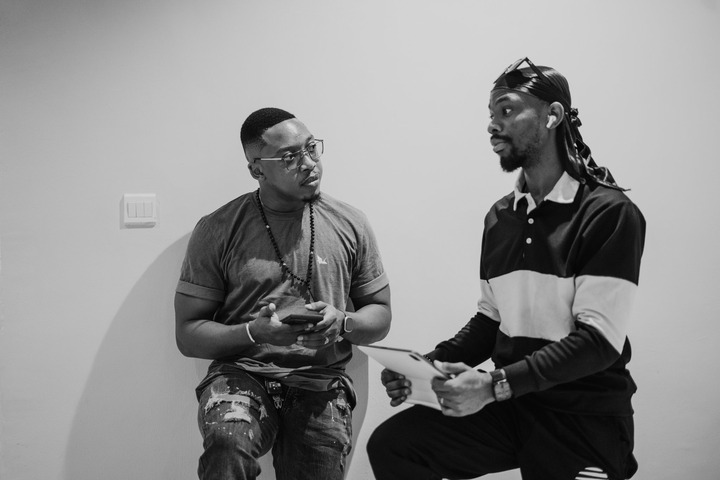 The photos shared by Aproko Doctor show him alongside Asake, and fans couldn't help but speculate about the nature of their association. While details about their collaboration remain under wraps, the images have generated significant buzz and left fans curious and excited.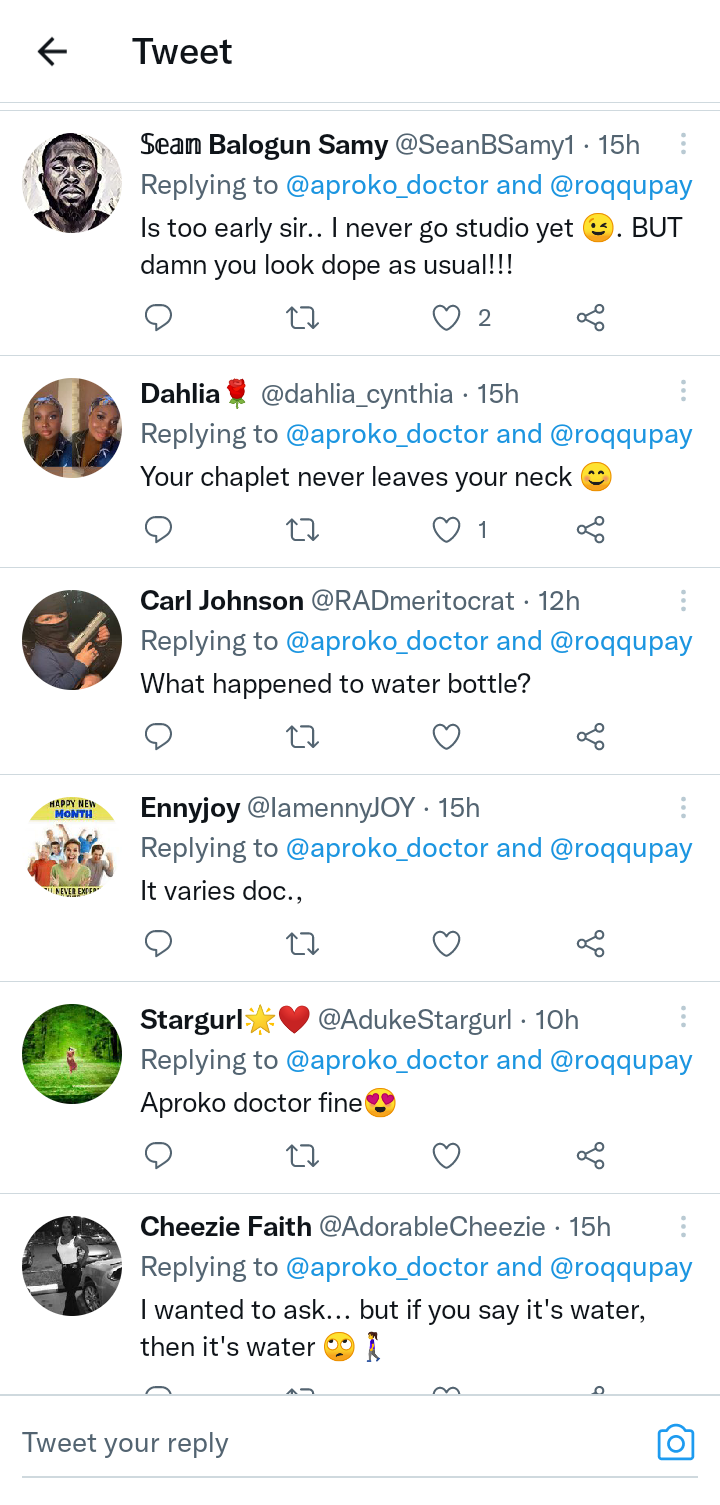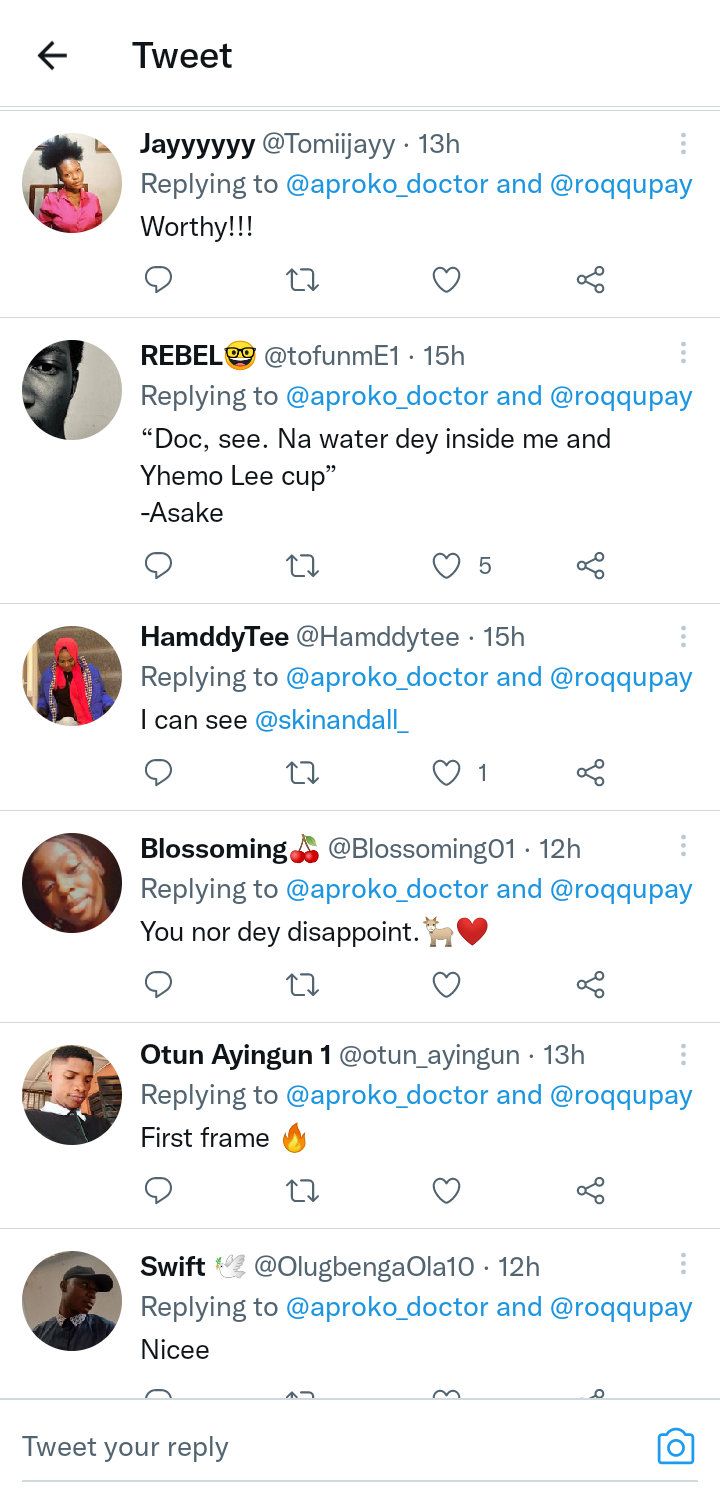 Aproko Doctor's foray into the entertainment industry showcases his versatility and ability to connect with a diverse audience. Whether he's educating the masses about health-related matters or exploring new creative avenues, it's clear that Dr. Chinonso Egemba continues to make an impact in various spheres, all while capturing the attention and admiration of his ever-growing fanbase.
Photo Credit: Twitter
Leave your thoughts in the comment section below ???????? and follow me for more updates
Hoffee (
)