Appealing And Enticing Ankara Outfits Ladies Can Add To Their Wardrobe.
Do you want to revamp your wardrobe with a touch of culture and style? Look no further than Ankara outfits! These lovely and classy outfits are a great addition to any fashionista's wardrobe.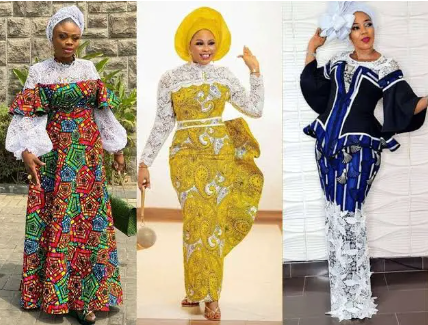 Click to see the Video on Twitter,,,Watch video on Twittter
Ankara, also known as native African print fabric, is a vibrant and colourful fabric that originated in West Africa. With its bright patterns and bold motifs, Ankara has become a popular fashion sensation, and adding it to your wardrobe can boost your fashion sense to new level.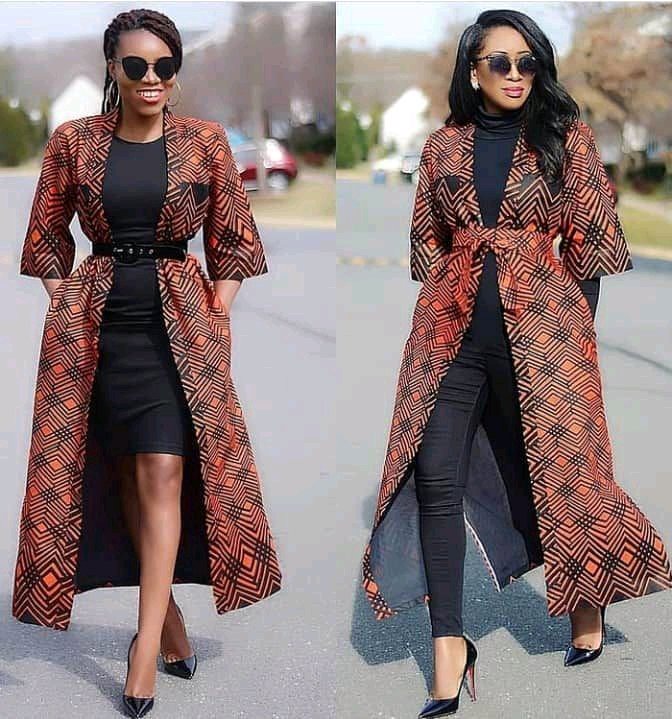 In this article, i will be showing you some of the most Appealing and enticing Ankara outfits that you should consider adding to your wardrobe.
1. The Jumpsuit
Ankara jumpsuits are populair choices for female fashionista. This outfit is made from a vibrant Ankara fabric featuring a tasreful blend of African fahion and modern silhouette. With their comfortable and laid-back fitting, the Ankara jumpsuits are ideal for both formal and casual events.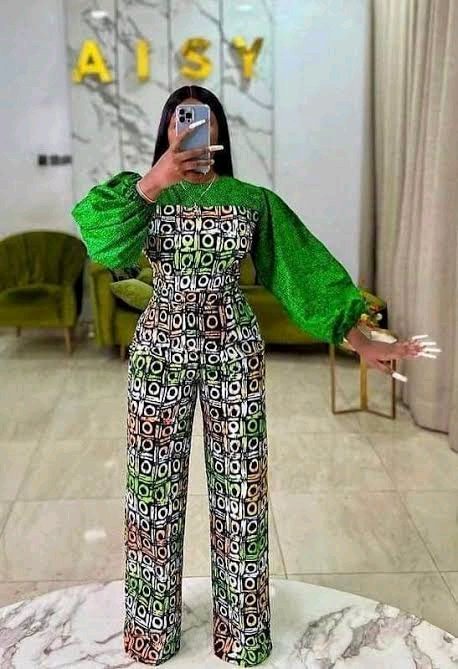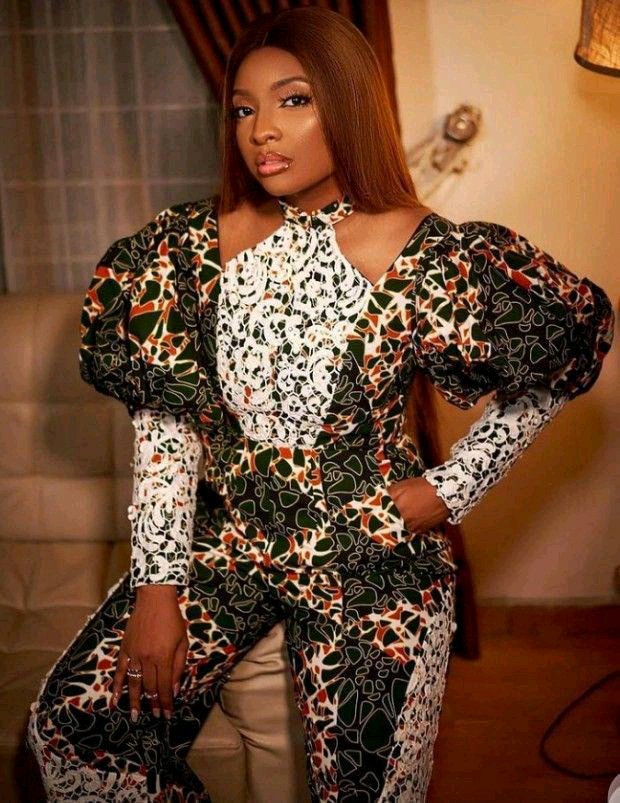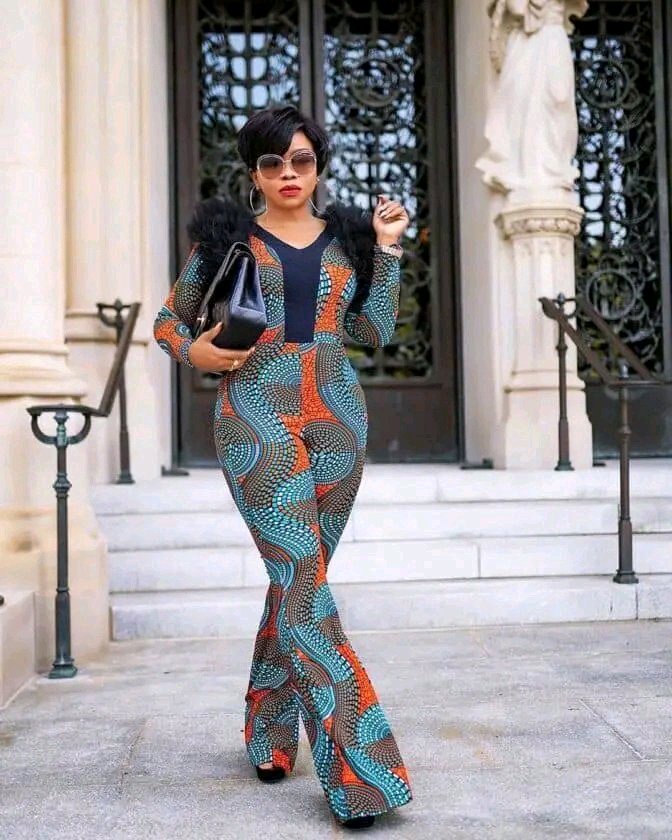 You can dress this outfit up by donning a designr heels and jewelries for business meetings and dress them down with flats and sling bag for a casual appearance.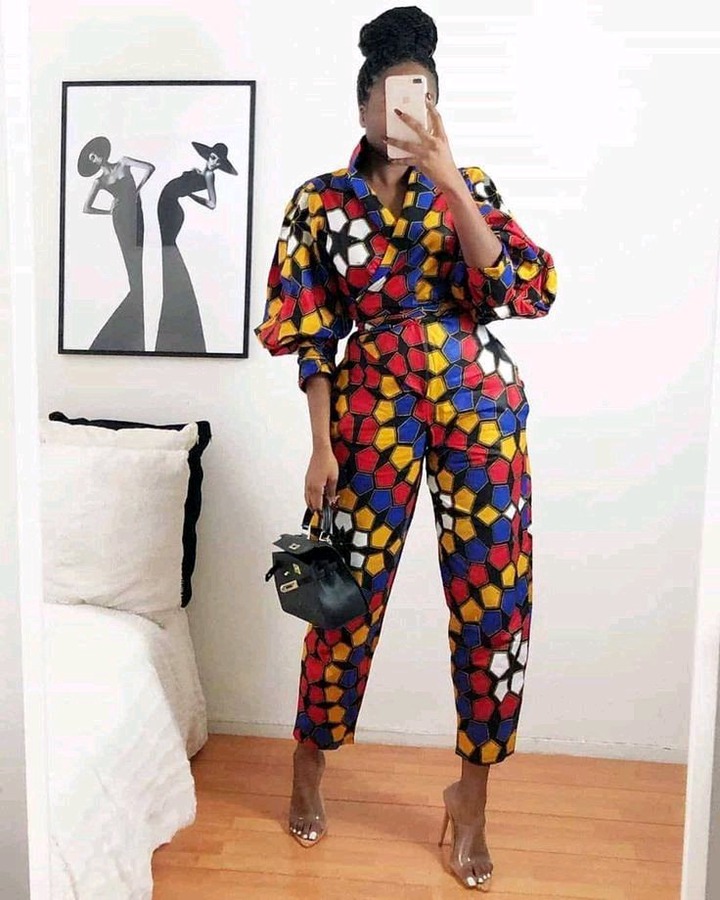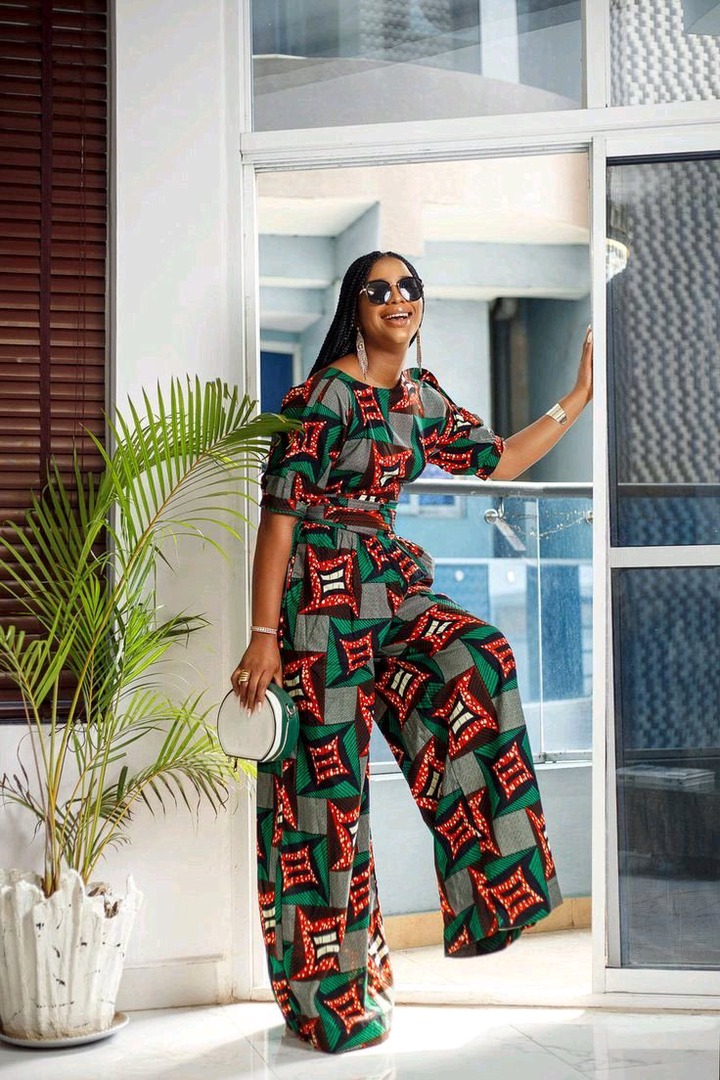 2. The fabric combination gown
If you are looking for a lovely one-piece that exudes class and elegance, the fabric combination style is a nice option for you. The fabric combo adds a touch of native and modernity to your appearance. Whether it's a lace or other Ankara prints, you can blend them to produce a gorgeous looking style.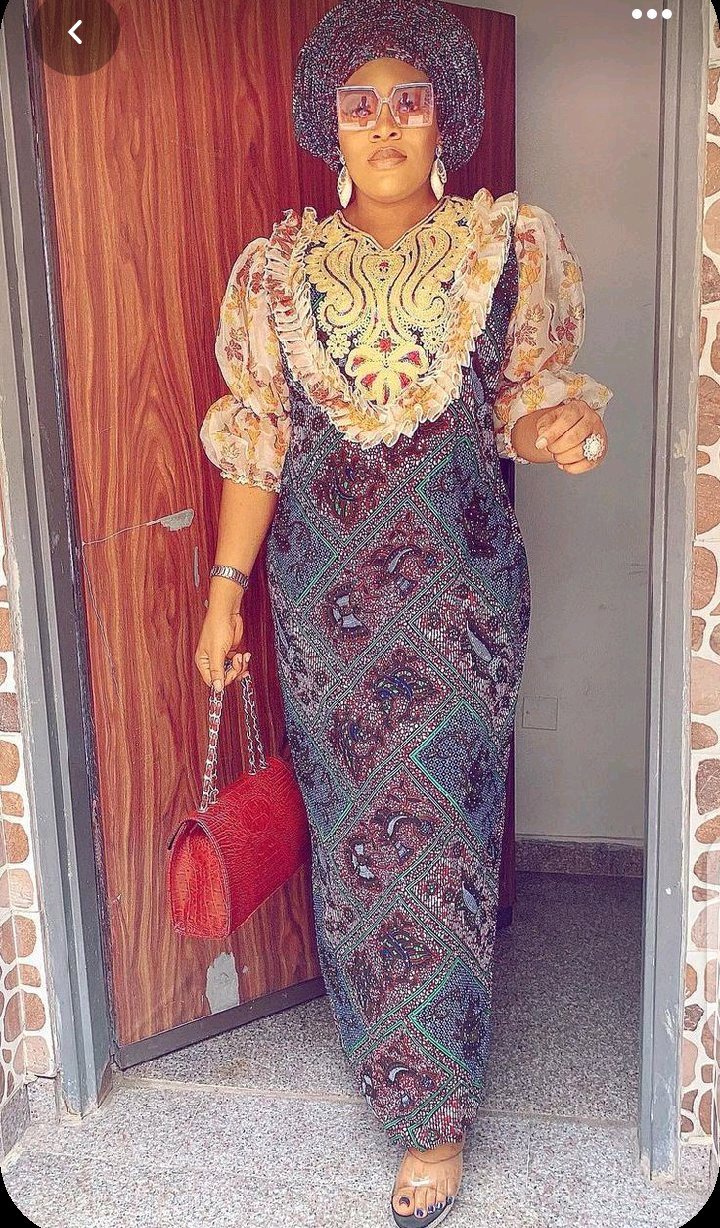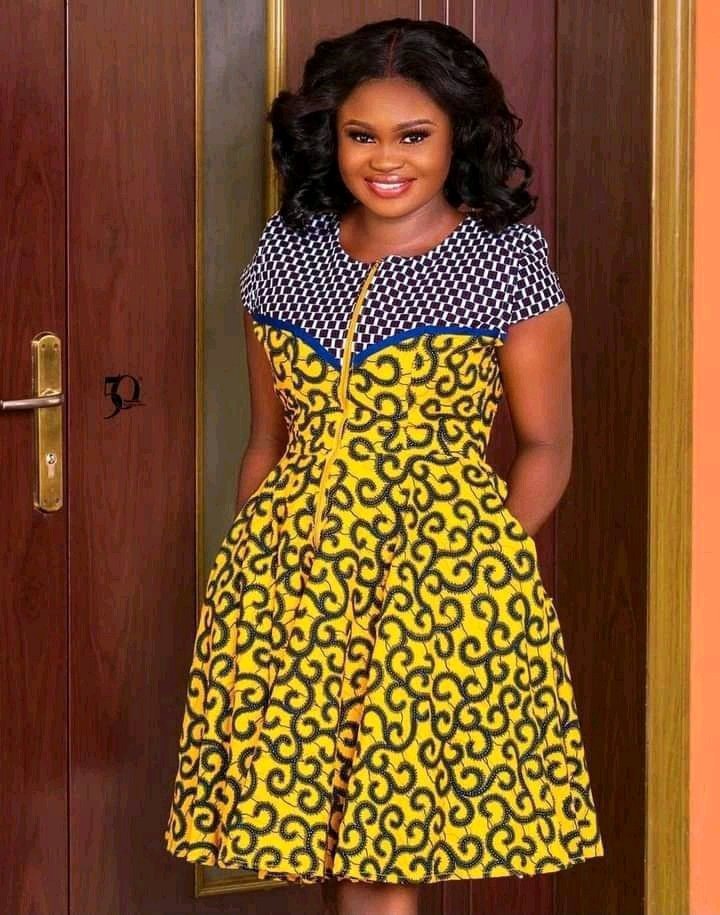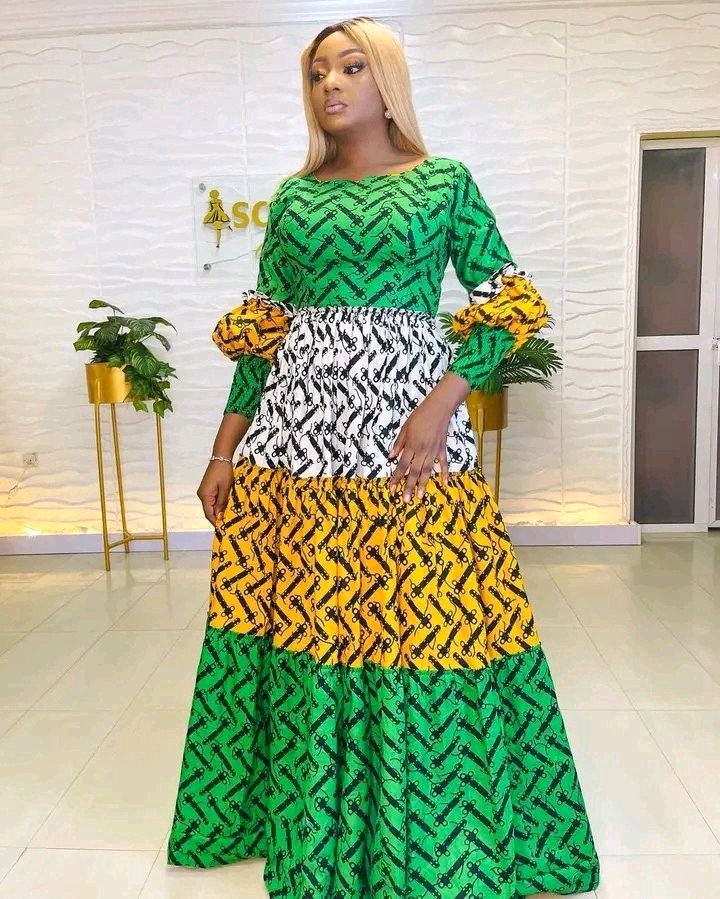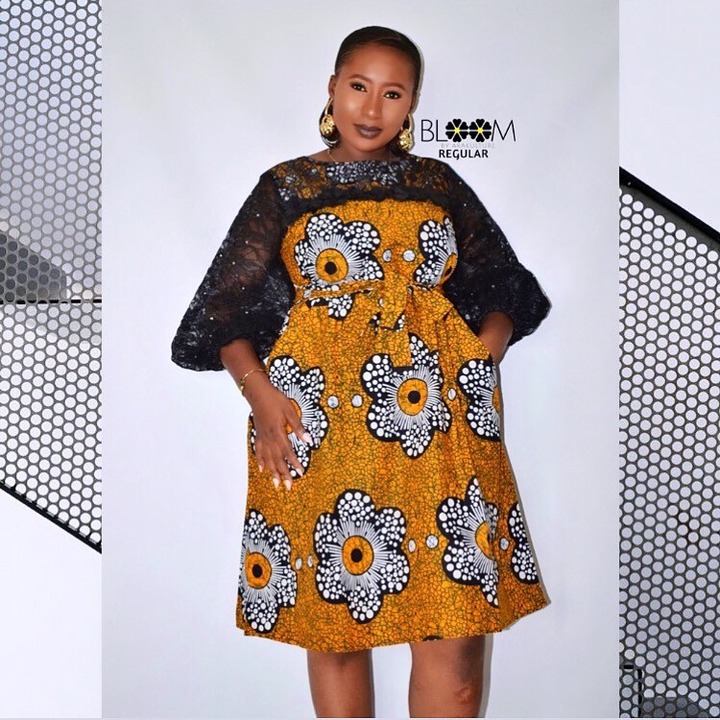 3. The Kimono jacket
Kimono jackets are pretty Ankara style that are inspired by the Japanese fashion. It portrays a perfect blend of African style and modern style and they can be worn as beach dress or paired with other outfit with waist belt, to create a stunning appearance.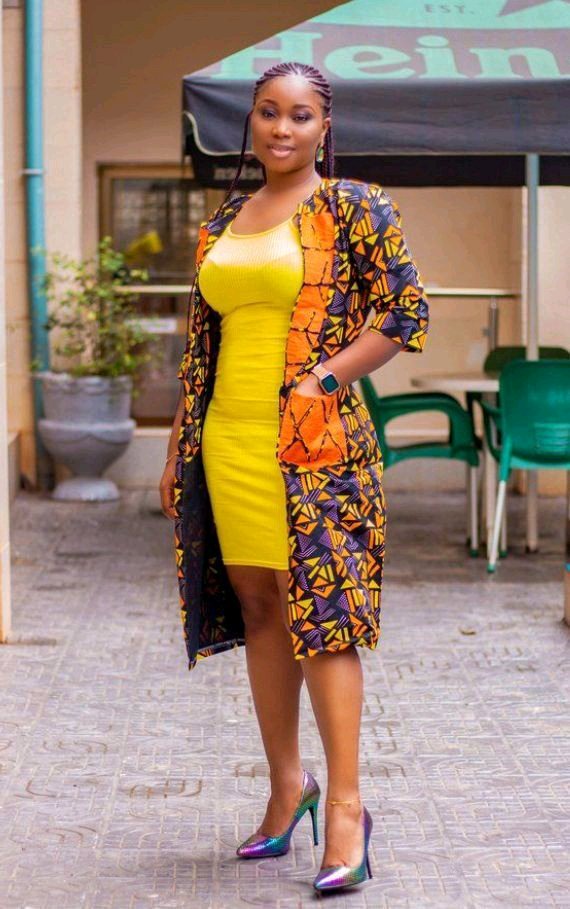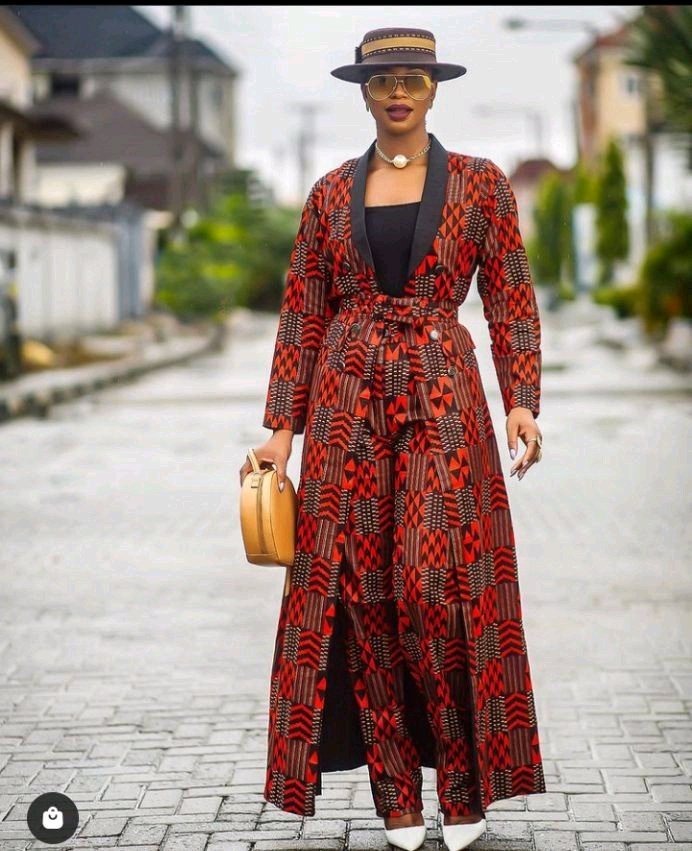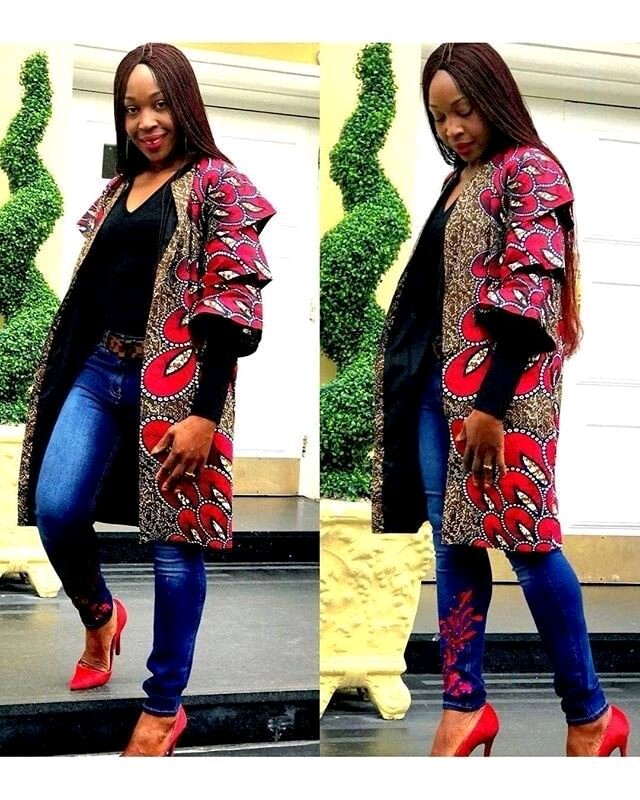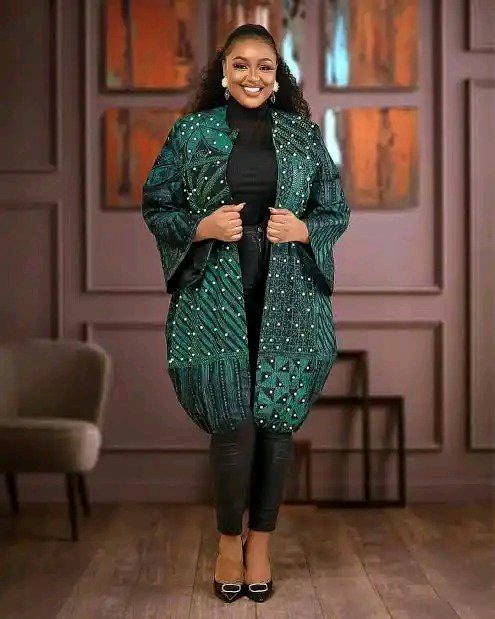 Kindly like, comment, share and follow for more interesting updates.
Perpetual_Iloka (
)