Ankara Styles By Actress, Rachael Okonkwo
Rachael Okonkwo, a talented and stylish Nigerian actress, has become synonymous with Ankara fashion. Known for her impeccable sense of style, she has effortlessly popularized Ankara styles and taken them to new heights. Ankara, also known as African print or Dutch wax print, is a vibrant and colorful fabric that has become a symbol of African fashion.
Rachael Okonkwo's Ankara styles are a reflection of her vibrant personality and love for her cultural heritage. Whether she is attending a red carpet event or posting stunning pictures on social media, she never fails to impress with her unique Ankara outfits. From flowing Ankara gowns to chic jumpsuits, she effortlessly blends modern fashion trends with traditional African prints.
Click to see the Video on Twitter,,,Watch video on Twittter
One of the reasons why Rachael Okonkwo's Ankara styles stand out is her attention to detail. She pays meticulous attention to the design, cut, and embellishments of each outfit, ensuring that they flatter her figure and make a bold fashion statement. Her Ankara ensembles are often adorned with intricate embroidery, sequins, or beads, adding a touch of glamour and sophistication to her looks.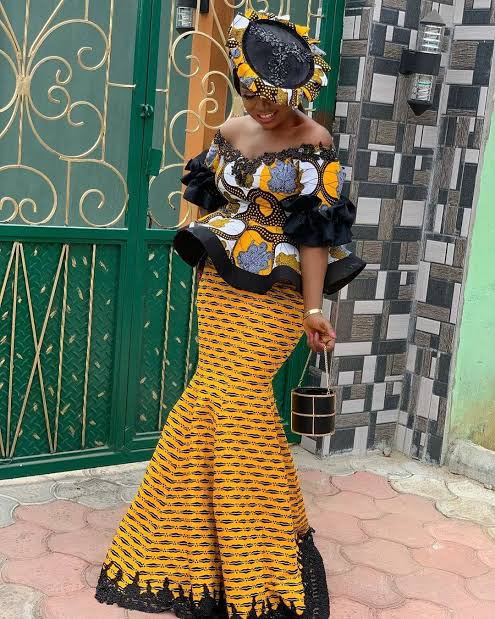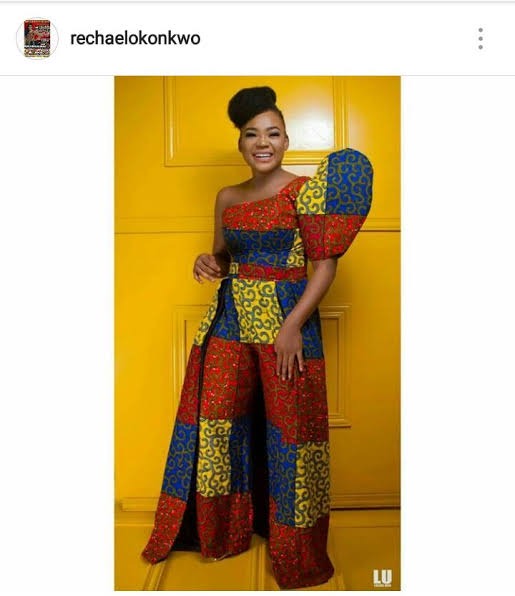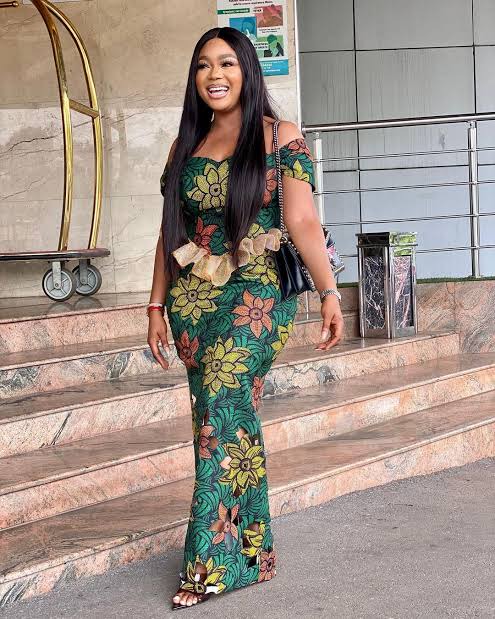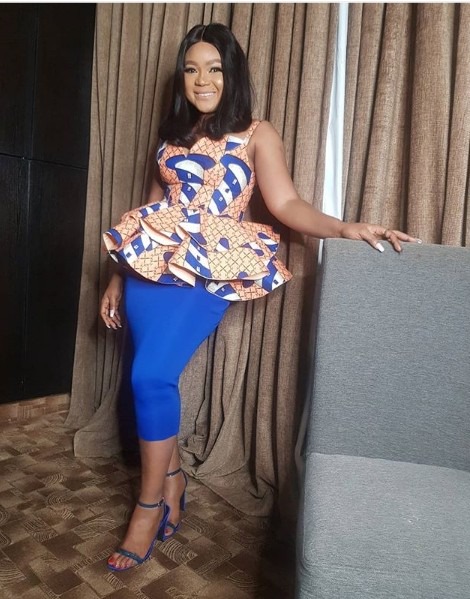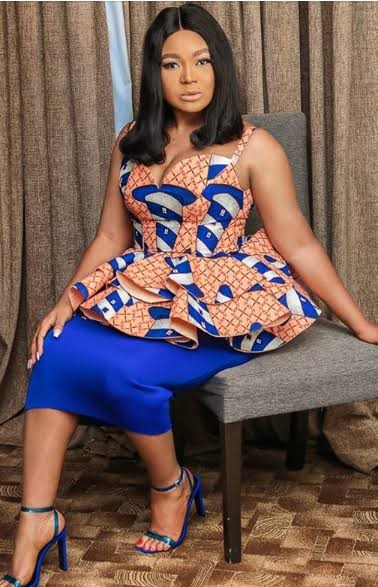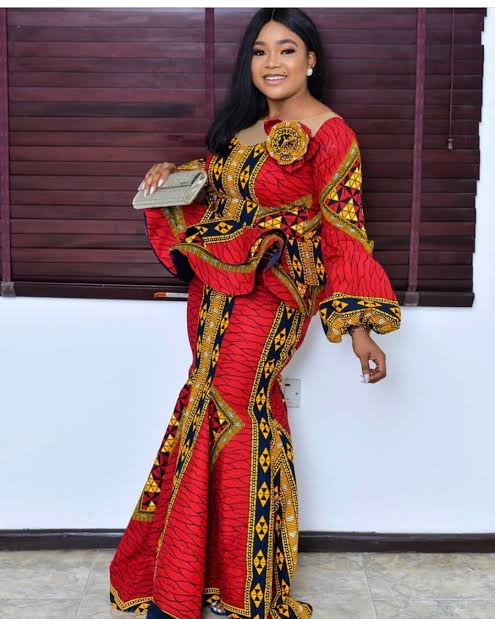 Latest5 (
)