Angel Shares New Stunning Photos On IG.
Angel Smith, a popular Nigerian reality TV Star yesterday which was Tuesday, the 23rd day of May, 2023, took to her verified Instagram page to share some new photos of herself in stunning outfits, and she was looking good.
The photos shared by Angel yesterday on Instagram were shared on her Instagram page, and she looked really beautiful in it. See the photos that were shared by the reality TV Star on Instagram below.
Click to see the Video on Twitter,,,Watch video on Twittter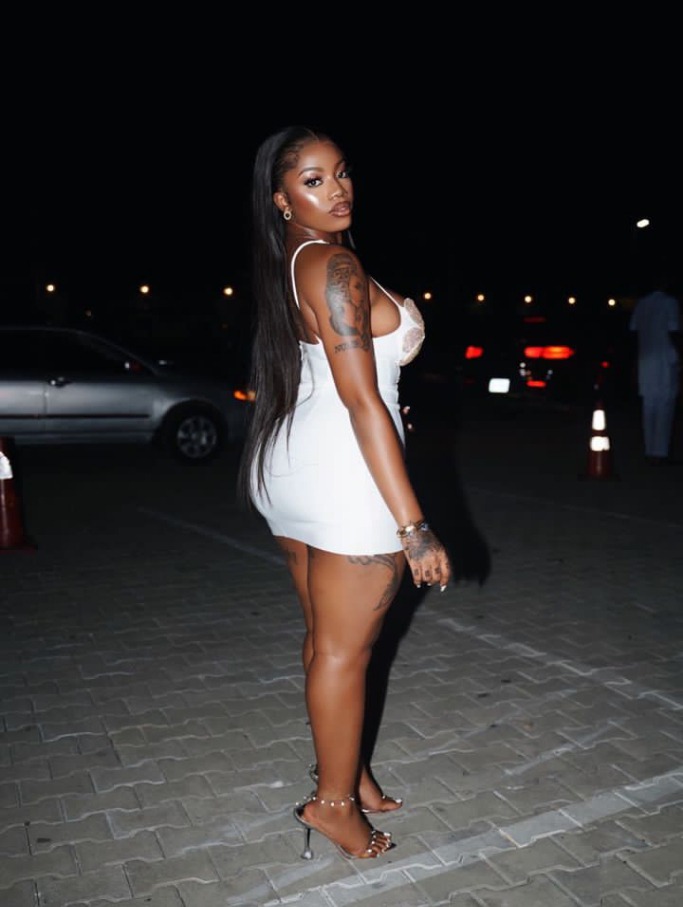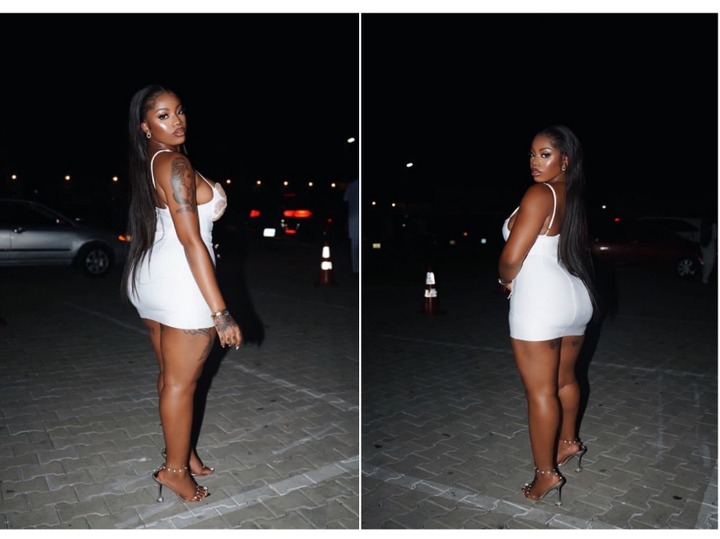 Just as you can see in the above photos shared by Angel Smith yesterday on Instagram, she was putting on a stunning outfit which is a white gown dress, and it looked really e on her.
She was also putting bin a fine pair of high heels shoe, her skin tone was looking fresh, and she just looked gorgeous.
What are your thoughts on Angel's Photos shared above? Kindly leave your comments in the comment section below.
Time2Write (
)