AMVCA: I went back home to give the award to my dad – Actress Bimbo Ademoye
Bimbo Ademoye, a Nigerian movie star, has made a triumphant visit back to her childhood home, showcasing her prestigious Africa Magic Viewers Choice Awards (AMVCA).
Click to see the Video on Twitter,,,Watch video on Twittter
The latest installment of the ceremony took place on May 20th, at the Eko Hotel and Suites in Victoria Island, Lagos. It was during this event that Bimbo Ademoye received the coveted accolade for Best Actress in the Comedy Genre, whether in movies or TV series.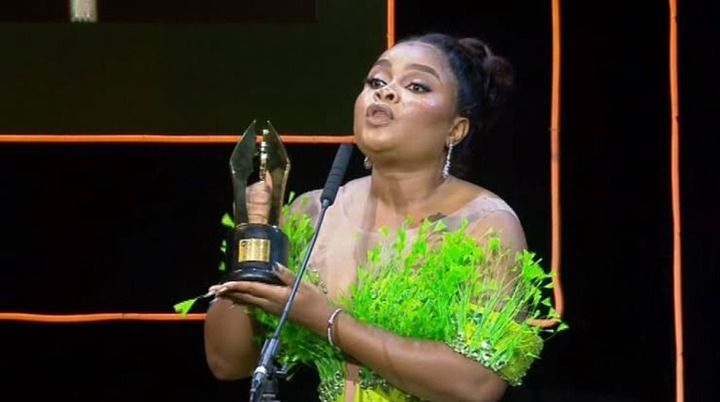 Filled with elation over her victory, Bimbo Ademoye, a self-proclaimed daddy's darling, posted a delightful video of her journey to her father's residence, eager to display her prestigious award.
Referring to him as her greatest advocate and pillar of strength, the talented actress expressed gratitude to her dad, recounting how he accompanied her to her inaugural audition.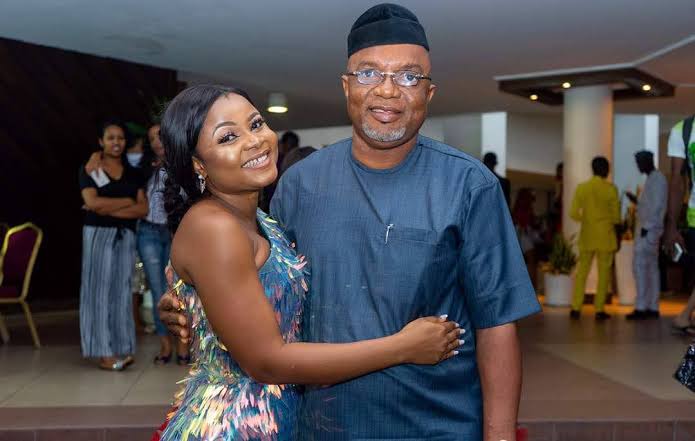 Furthermore, Bimbo Ademoye disclosed that many of the humorous characters she portrays in her television series, movies, or skits are inspired by somebody from her neighborhood during her childhood.
In a post accompanied by the video, the actress expressed her heartfelt sentiments: "I returned to my roots to present this coveted award to the one who deserves it the most. It is for my esteemed guardian, my unyielding support, my foundation, and my father.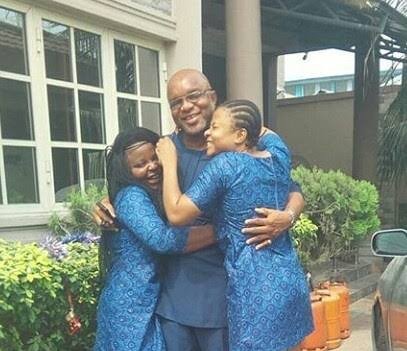 Although he was not at home, I knew precisely where to find him. He's enjoying his leisure moments with his comrades in the neighborhood whenever he's less busy on Sundays.
My father escorted me to my inaugural audition and patiently waited for six hours before my performance was completed. This is the very community where I was brought up and has birthed my multifaceted characters, which are responsible for bringing joy to all of you."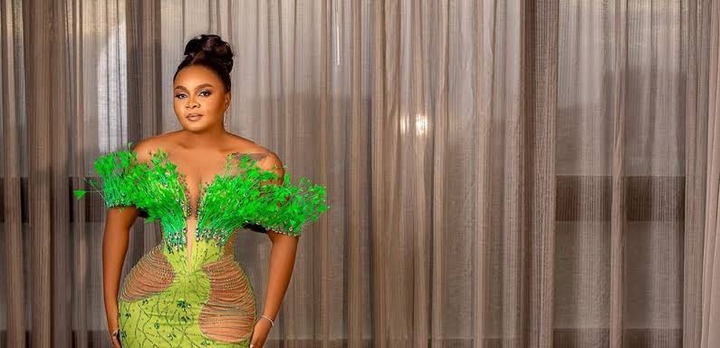 Throughout my acting journey, I've assumed the identities of various individuals hailing from our vibrant community. Whether it be Iya Todowede, Barakat, or Selina, I've skillfully portrayed these characters to breathe life into them.
As Bimbo Ademoye, the daughter of Ademoye Adekunke, Ari's beloved aunt, and a proud resident of Ebute Meta, I proudly embrace my roots. Having been born and raised in this lively neighborhood, there are countless individuals whom I greatly appreciate.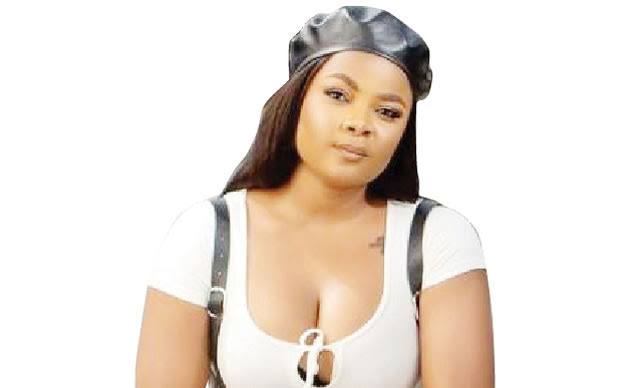 I'm currently preparing a heartfelt speech to express my gratitude, my dear friends. The actress, who is renowned for her deep affection for her father, recently revealed a heartwarming sentiment.
She shared that if her father shed tears during her wedding ceremony, she would choose to forgo the marriage and return home with him. She said that the wedding arrangements would be canceled. This emphasized the immense significance that her father holds in her life.
Temmyabbe (
)