Actress Nnanna Nneoma Causes A Stir With New Photos Of Herself In Bikini
Nollywood actress, Nnanna Jessica Nneoma, has used her latest Instagram post to share new photos of herself from her outing to the beach. She is someone who loves to go out to enjoy herself, and she has done the same by going to the beach to have some fun. The majority of her fans who saw the post could not help but react as they expressed their opinions in different ways on her page.
Click to see the Video on Twitter,,,Watch video on Twittter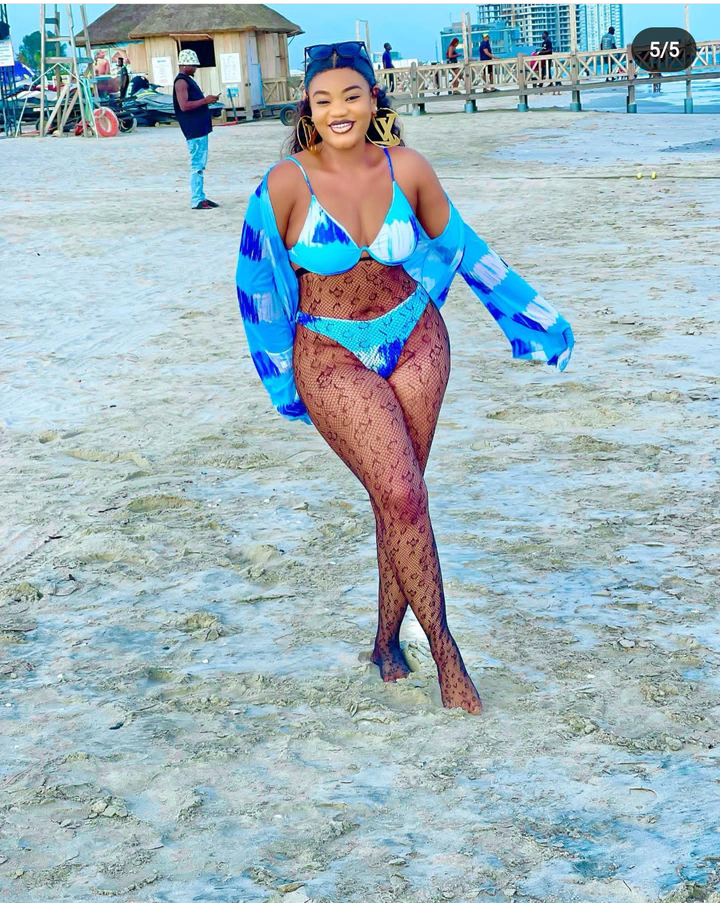 In her latest post, she showed up in a swimwear outfit that looked good on her. She applied nicely done makeup to her face that matched the color of her skin. She put on a sunshade as she enjoyed herself on her outing.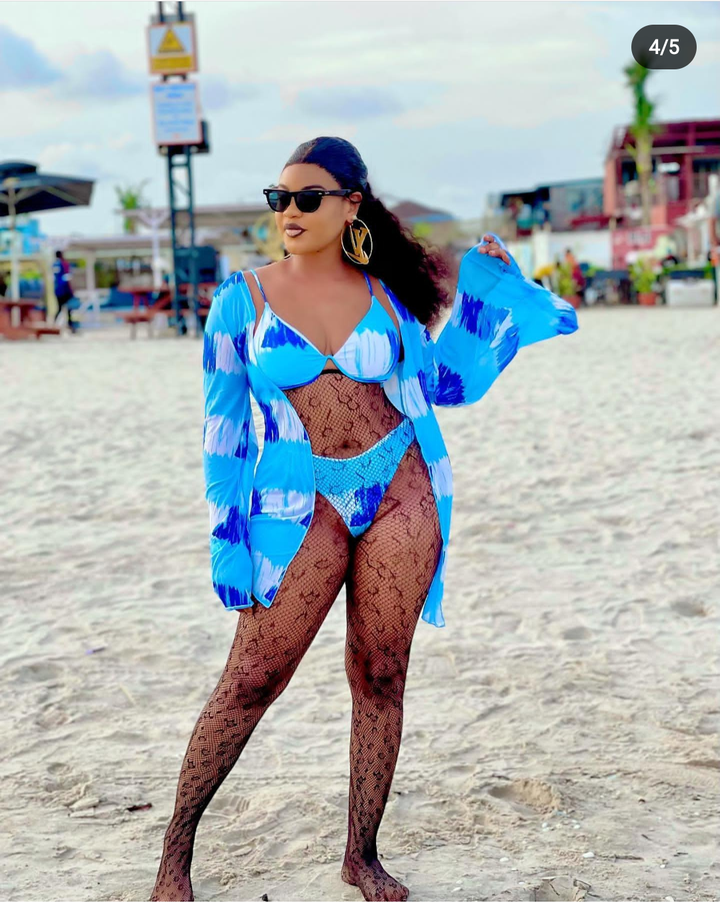 She captioned her post by saying, "I need vitamin U." This caption and her pictures attracted the attention of her fans as they reacted to them.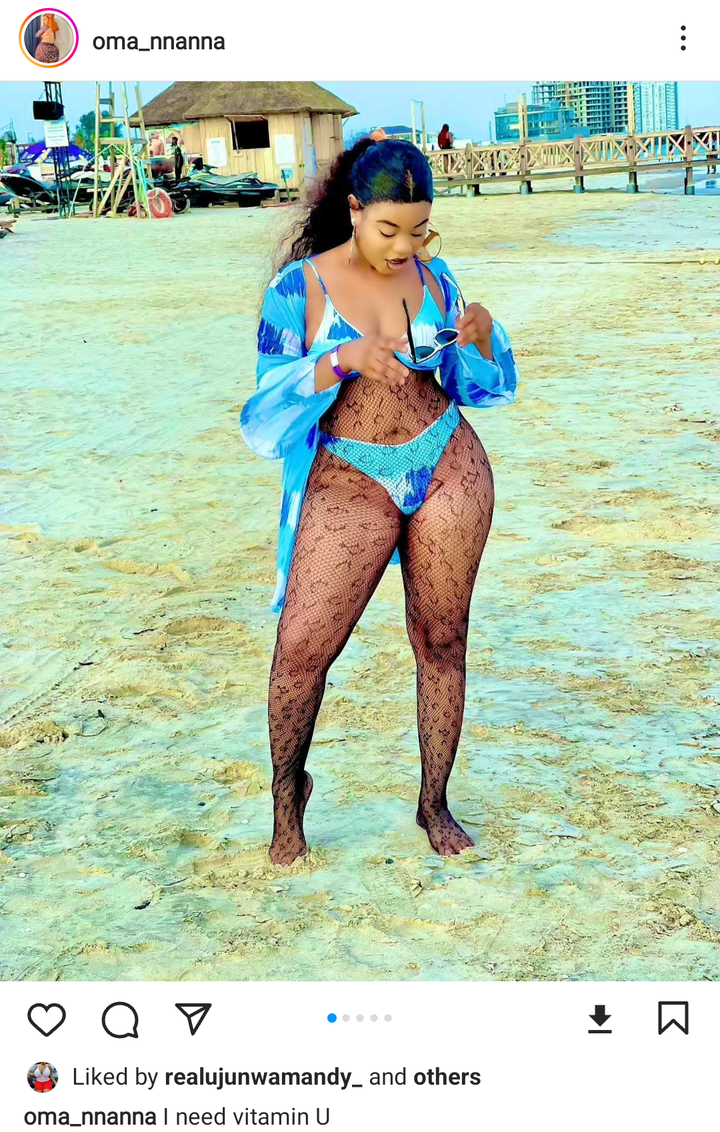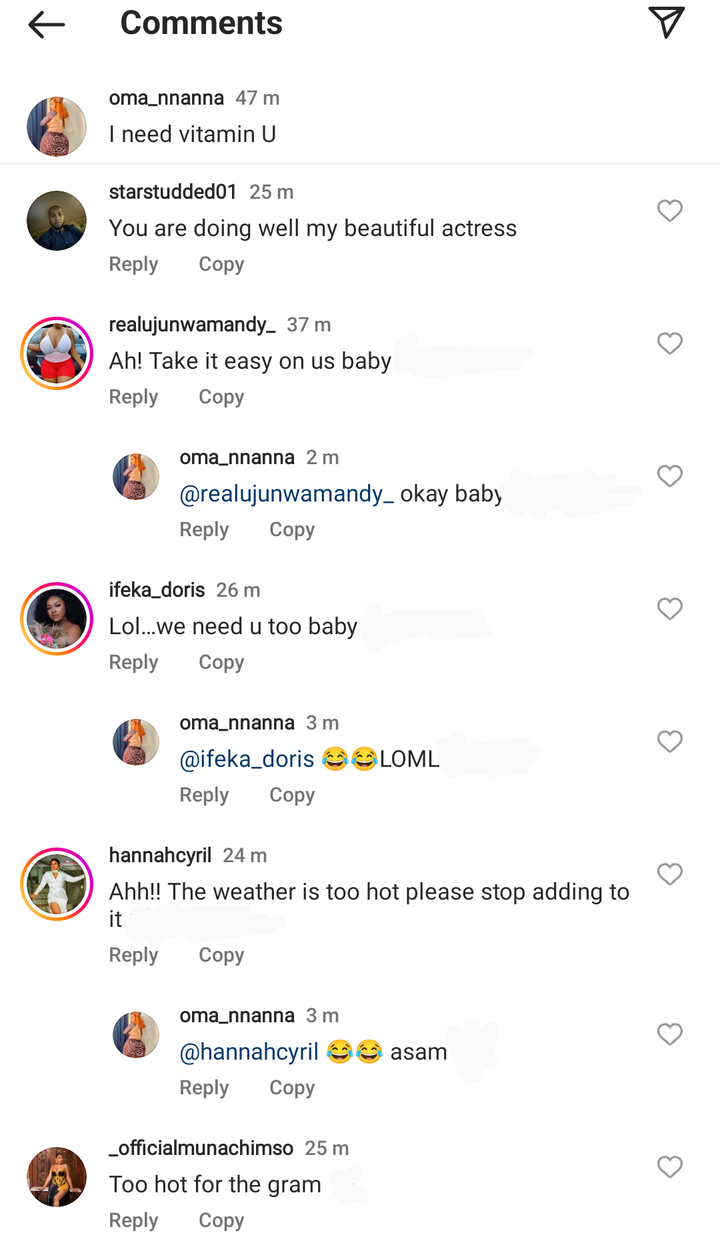 Some of the people who came across the post were impressed to see her having a good time at the beach, and they reacted positively to her new post.
Worldnewsreporter (
)