Actress Angela Eguavoen Replies A Male Fan Who Said Her Bumbum Looks Small In His Eyes
Nollywood actress, Angela Eguavoen has used her most recent Instagram post to respond to a male fan who said her bumbum looks small in his eyes. This came after the actress shared pictures of herself on her Instagram page, which prompted the statement from the fan. The actress took to her Instagram page to give him an instant response without taking offense.
Click to see the Video on Twitter,,,Watch video on Twittter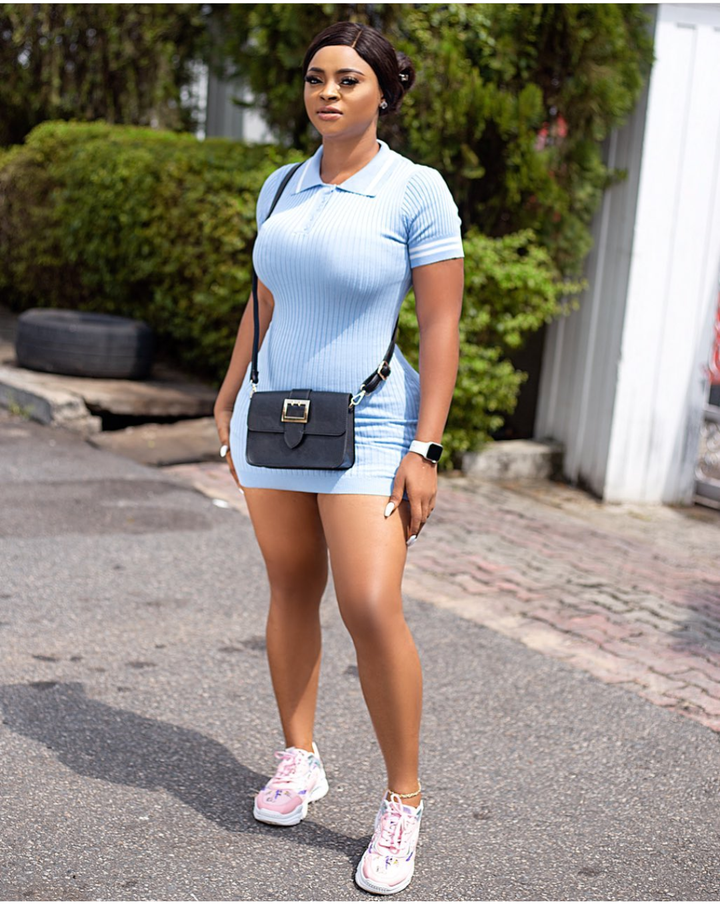 The actress, who did not hold back from giving him a response, calmly replied to him by saying that she had lost some weight. Her response shows that the observation by the fan is true, which was confirmed by the actress herself.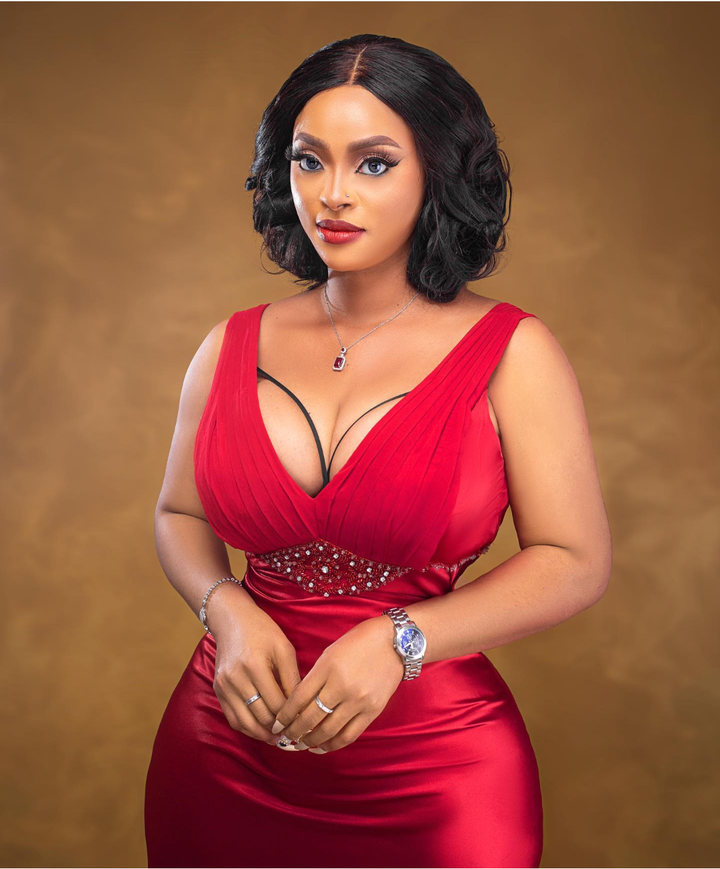 In the statement made by the fan on her Instagram page, he said, "My crush, what happened to your backside? The thing looks small in my baby eye."

The actress has established herself as a well-known figure in the Nollywood movie industry thanks to her talent and versatility in movies, which have helped her achieve more fame in recent times.
Worldnewsreporter (
)