Actor Nosa Babarex Shares Lovely Moments With His Wife As They Hang Out In Mauritius Island (Photos)
Actor Nosa Babarex hasn't relented in encouraging happy relationships on the internet. While on vacation in Mauritius Island, Babarex shared beautiful moments with his wife and posted them on Instagram. The popular couple hung out together and were spotted having a great time. This is the hallmark of a happy marriage.
Click to see the Video on Twitter,,,Watch video on Twittter
Babarex is without a doubt loving every moment of his marriage. In an excited mood, he posted lovely pictures of himself and his wife sharing lovely moments while on vacation in Mauritius Island. It's no doubt that when couples go to intriguing locations, vacation moments are incredibly exciting.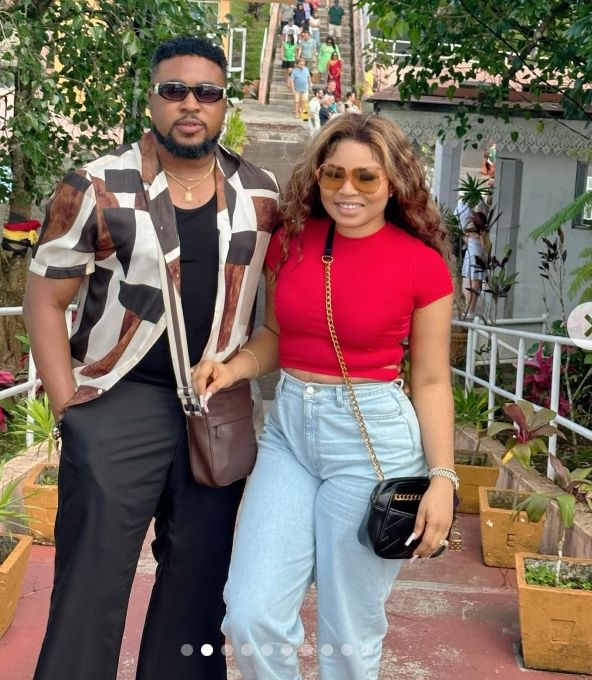 There is nothing that strengthens a marriage relationship like hanging out with your spouse in an atmosphere of love and hugs. It's more blissful when they visit interesting places. Nosa understands this, and that's why he decided to hang out with his beautiful wife in Mauritius Island. This happens when a man marries the love of his life.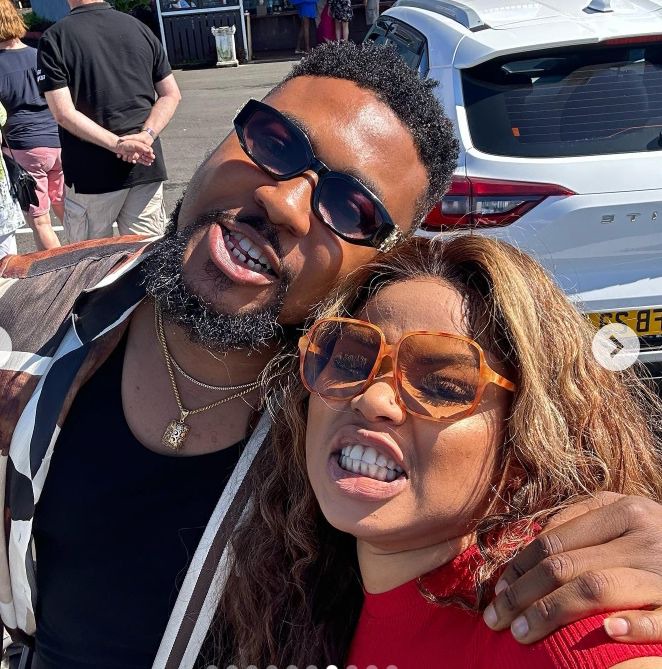 Pictures are credited to Instagram.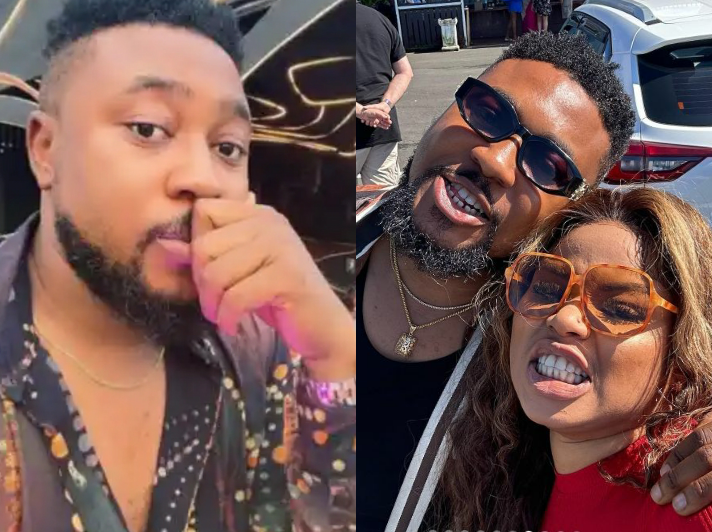 Evangel4u (
)